It may only be November, but Netflix is ready to roll out some of its many holiday movie offerings [1]. You can expect to see a sequel to The Princess Switch [2], a sequel to The Christmas Chronicles [3], another holiday rom-com starring Kat Graham, a Forest Whitaker-led Christmas musical [4], and a Dolly Parton Christmas tale [5], among others. But Christmas flicks aren't the only new movies coming this November — you can also expect to see the anticipated adaptation of Hillbilly Elegy, plus other dramas and action films from all over the globe. Here's what you should have on your radar this month.
Mother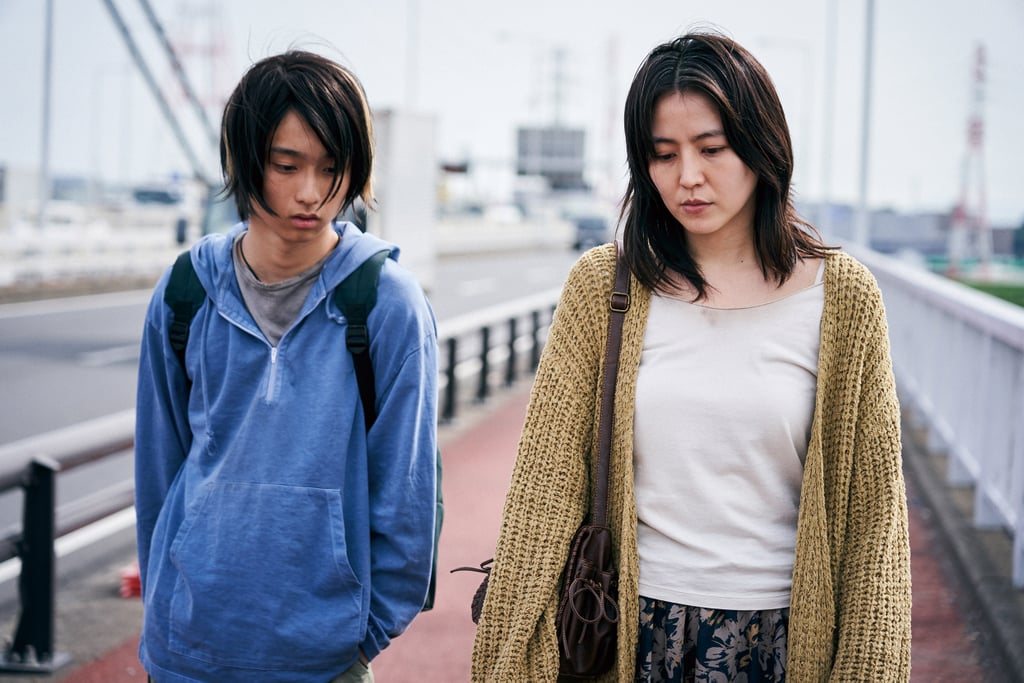 This Japanese crime drama tells the story of a fun-loving yet erratic single mother and her son, who turns both their lives upside down after he decides to kill his grandparents.
When it's available: Nov. 3 [7]
Operation Christmas Drop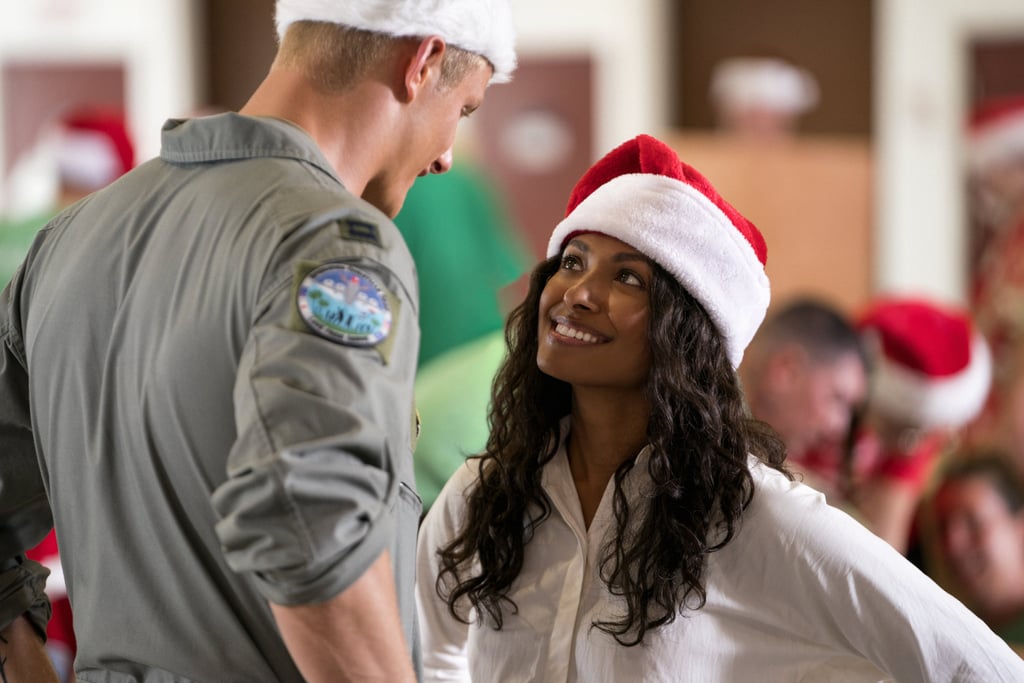 Kat Graham stars in this holiday rom-com as Erica, an ambitious congressional aide who's sent to an Air Force base over the holidays, where she clashes with a cute pilot who worries that Erica will try to defund his pet project, Operation: Christmas Drop.
When it's available: Nov. 5 [8]
Citation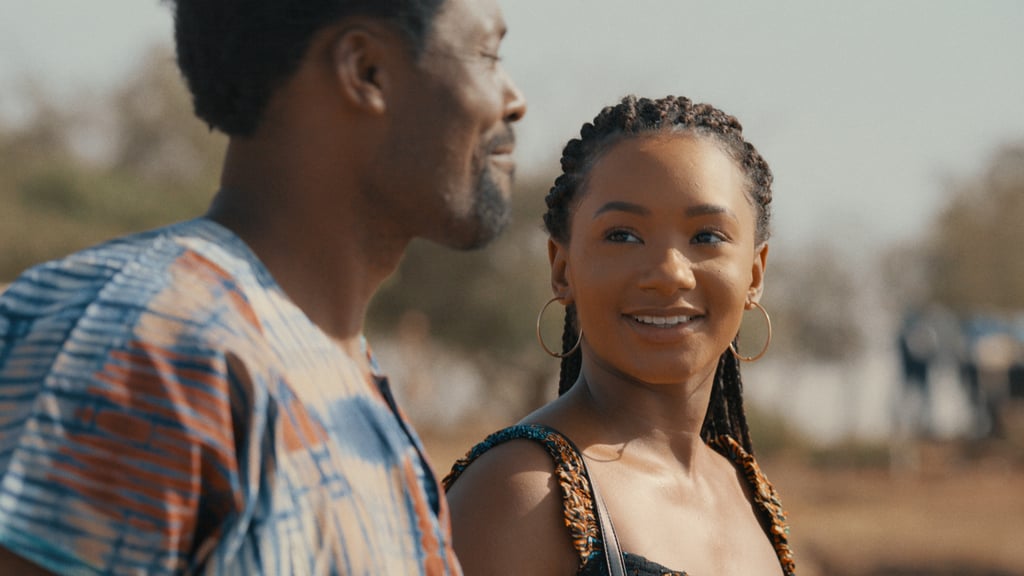 Based on a true story, this Nigerian drama revolves around a female postgraduate student who bravely speaks up after a popular male lecturer sexually harasses and attempts to rape her.
When it's available: Nov. 6 [9]
The Endless Trench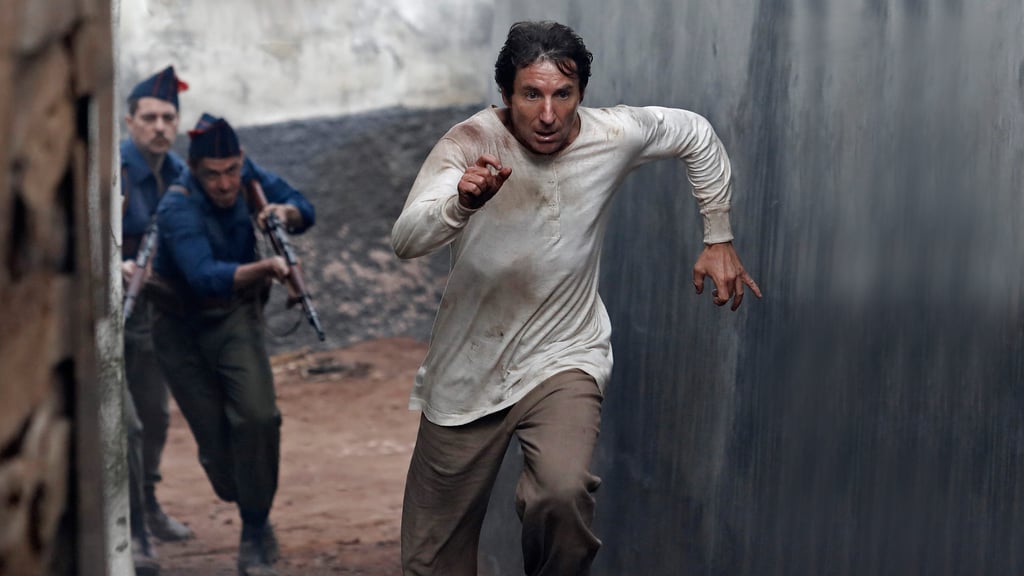 Based on a true story, this Spanish historical drama takes place during the Spanish Civil War, telling the tale of newlyweds who spend 33 years hidden away in their home to avoid possible retaliation.
When it's available: Nov. 6 [10]
What We Wanted
In this Austrian drama, a couple struggling to conceive decide to take a trip to the Mediterranean island of Sardinia to distract themselves, never expecting they'll end up meeting a seemingly perfect family who only add to the tension.
When it's available: Nov. 11 [11]
Jingle Jangle: A Christmas Journey
Starring Forest Whitaker [12], Keegan-Michael Key, and other familiar faces, this musical holiday flick tells the story of a toymaker who — still bitter after being betrayed by his apprentice — gets a new lease on life when his granddaughter appears on his doorstep.
When it's available: Nov. 13 [13]
The Life Ahead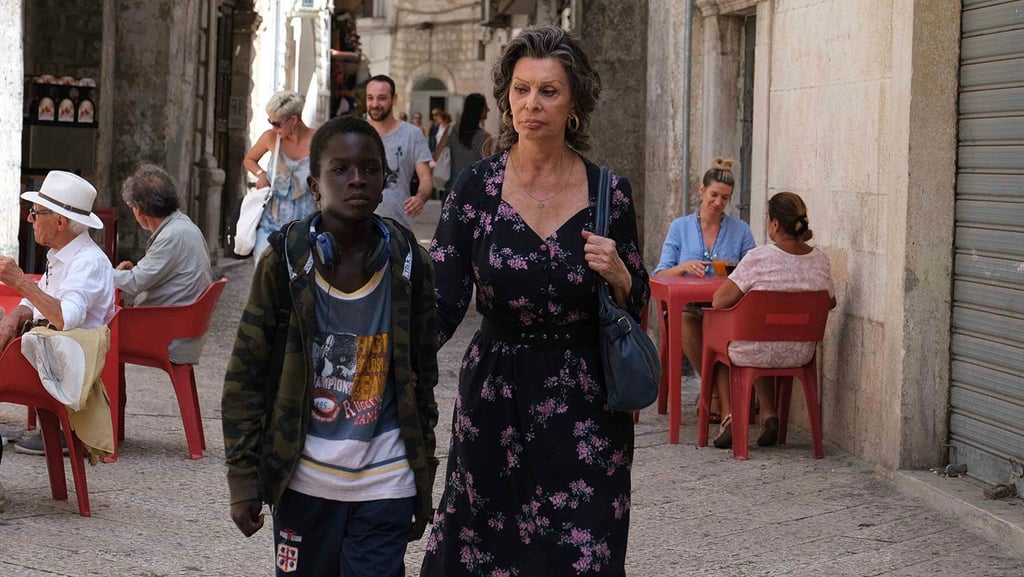 Based on the novel The Life Before Us by Romain Gary and set in Italy, this drama stars the legendary Sophia Loren as a Holocaust survivor who decides to take in a 12-year-old living on the streets after he robs her.
When it's available: Nov. 13 [14]
The Princess Switch: Switched Again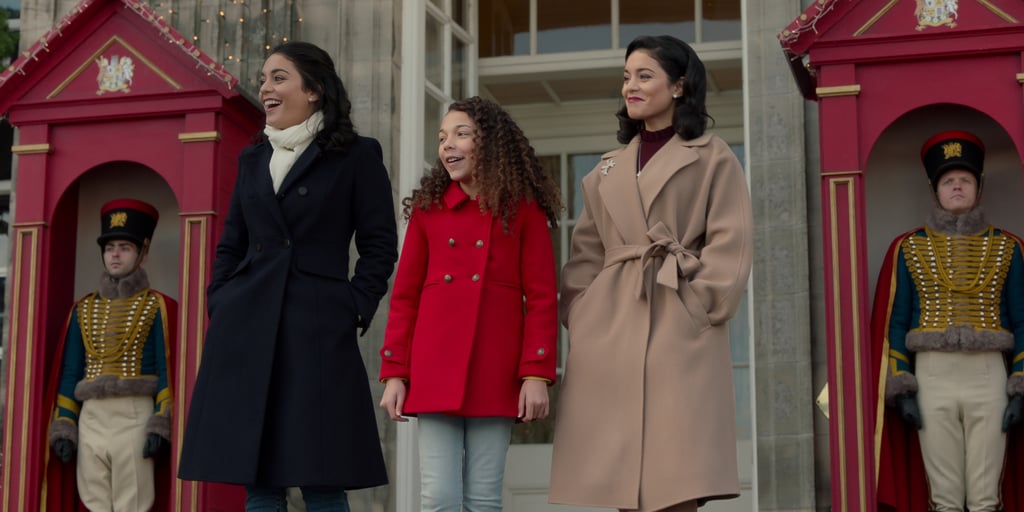 In this sequel to The Princess Switch [15], Vanessa Hudgens [16] reprises her role(s) as Duchess Margaret and Princess Stacy of Belgravia, and there's an unexpected new arrival: Margaret's troublemaking cousin Fiona, who — you guessed it — is also played by Hudgens.
When it's available: Nov. 19 [17]
Alien Xmas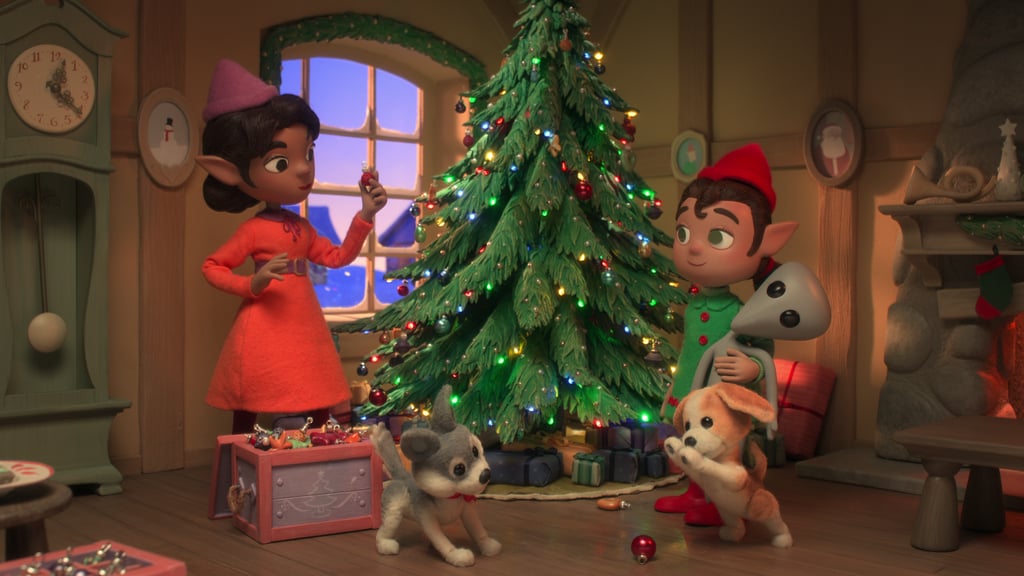 This stop-motion animated Christmas movie tells the story of extraterrestrial invaders intent on stealing the spirit of Christmas (and who can only be stopped by a small, unassuming alien named X).
When it's available: Nov. 20 [18]
If Anything Happens I Love You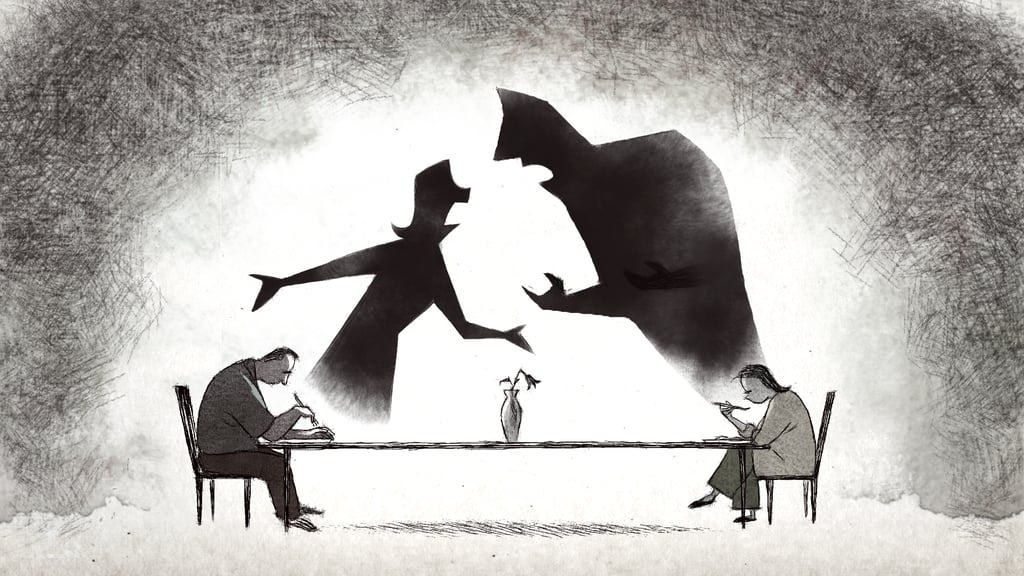 This heartbreaking animated short follows the story of two grieving parents who — after a tragic accident — attempt to navigate a world that no longer has their child in it.
When it's available: Nov. 20 [19]
Dolly Parton's Christmas on the Square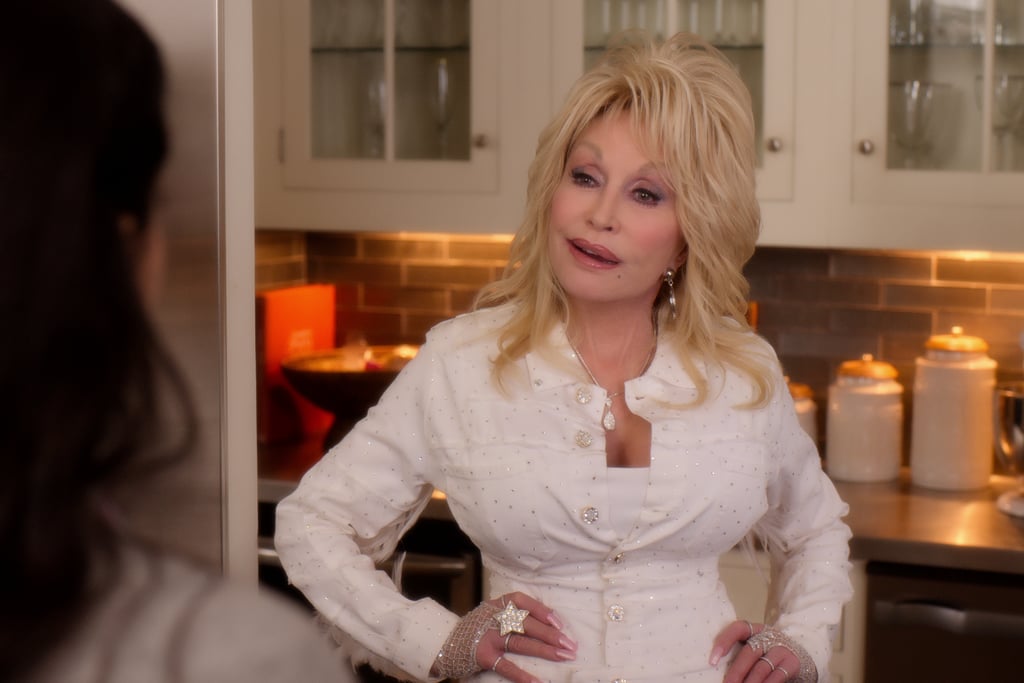 Dolly Parton stars in this Christmas flick as an angel who attempts to stop a rich, selfish woman (played by Christine Baranski) from selling land in her hometown to a mall developer right before the holidays.
When it's available: Nov. 22 [20]
Notes For My Son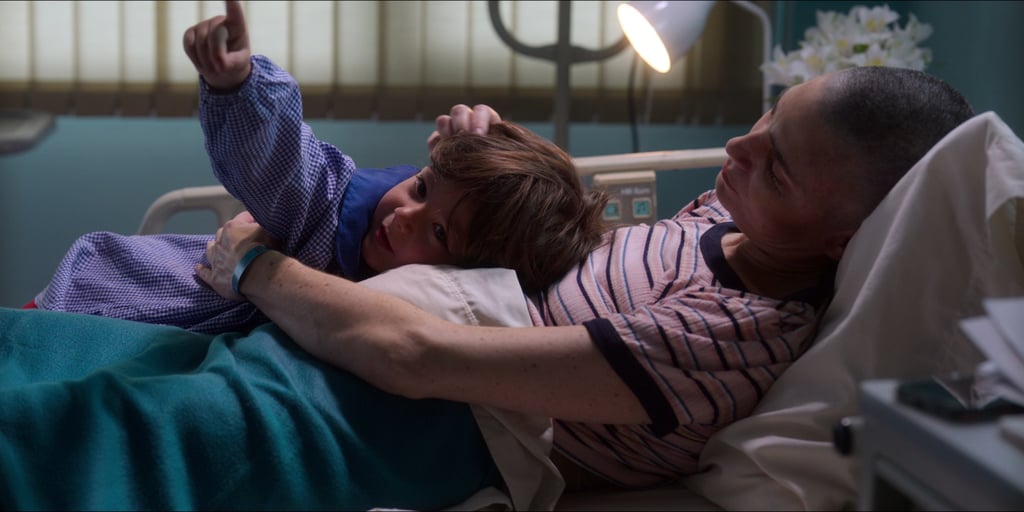 Based on a true story, this Argentinian drama revolves around a woman with terminal cancer who decides to keep a notebook full of musings on life and love for her toddler son to read after she dies.
When it's available: Nov. 24 [21]
Hillbilly Elegy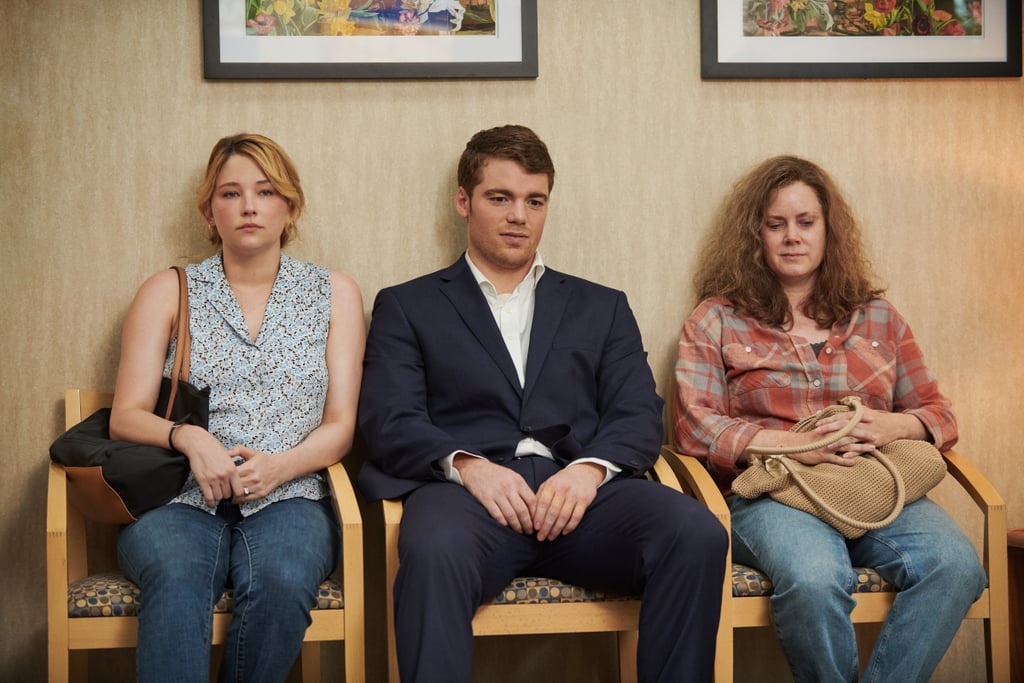 Based on the bestselling memoir of the same name by J.D. Vance, this film follows a Yale Law School graduate as he returns to his poor Midwest hometown to reflect on his Appalachian upbringing, the opioid crisis, the white working class, and how he managed to escape from it all.
When it's available: Nov. 23 [22]
The Christmas Chronicles: Part Two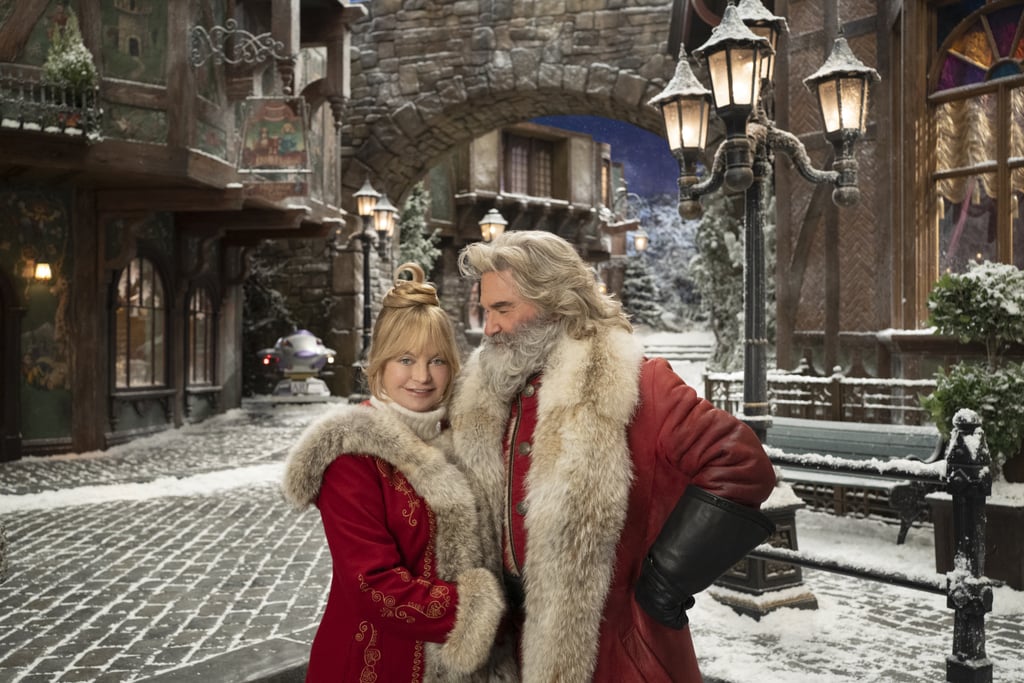 Set two years after siblings Kate and Teddy attempted to catch Santa Claus, the Pierces find themselves on another adventure when a troublemaker with magical abilities threatens to destroy the North Pole and end Christmas forever.
When it's available: Nov. 25 [23]
Mosul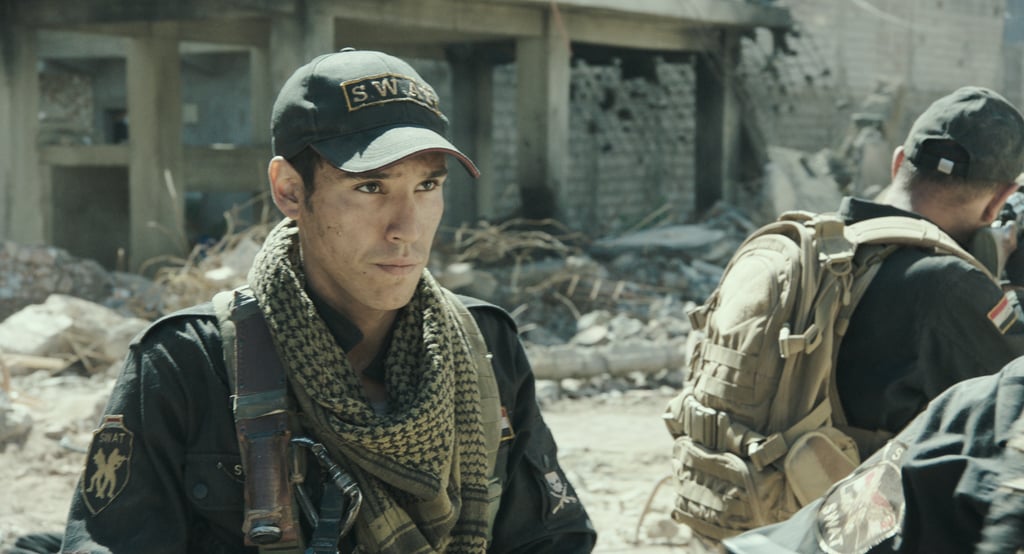 Based on true events, this Russo brothers action drama is set in Iraq, telling the story of the Nineveh SWAT team, who fought back against ISIS in order to save their home city of Mosul.
When it's available: Nov. 26
The Call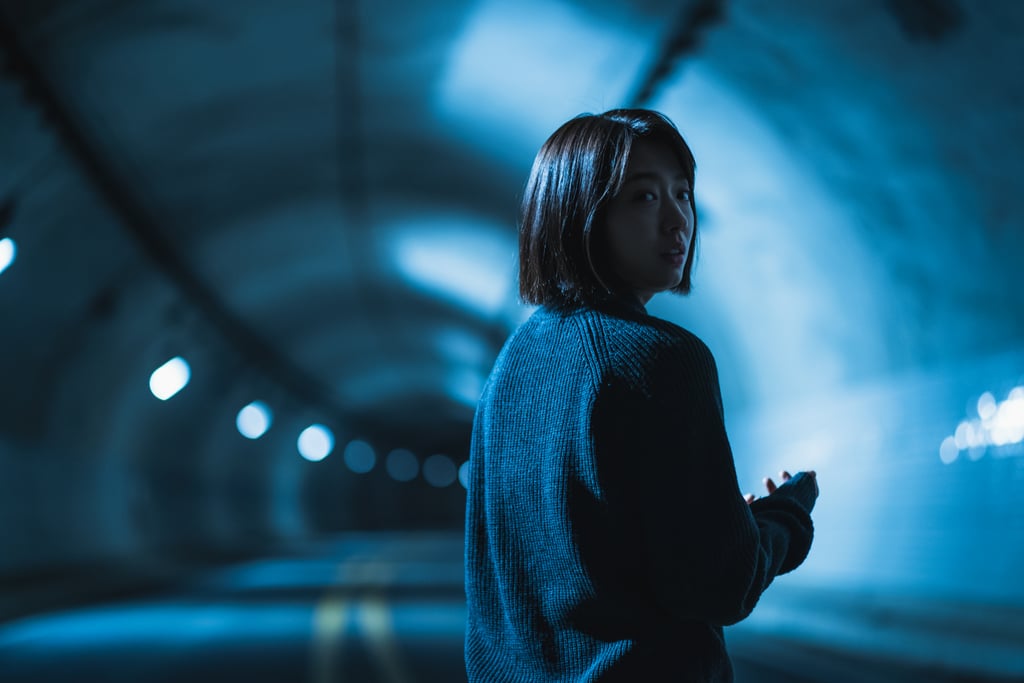 In this thriller, a woman returns to the house where she once lived to discover a mysterious phone, which allows her to talk to the person who lived in the same house 20 years earlier.
When it's available: Nov. 27
Don't Listen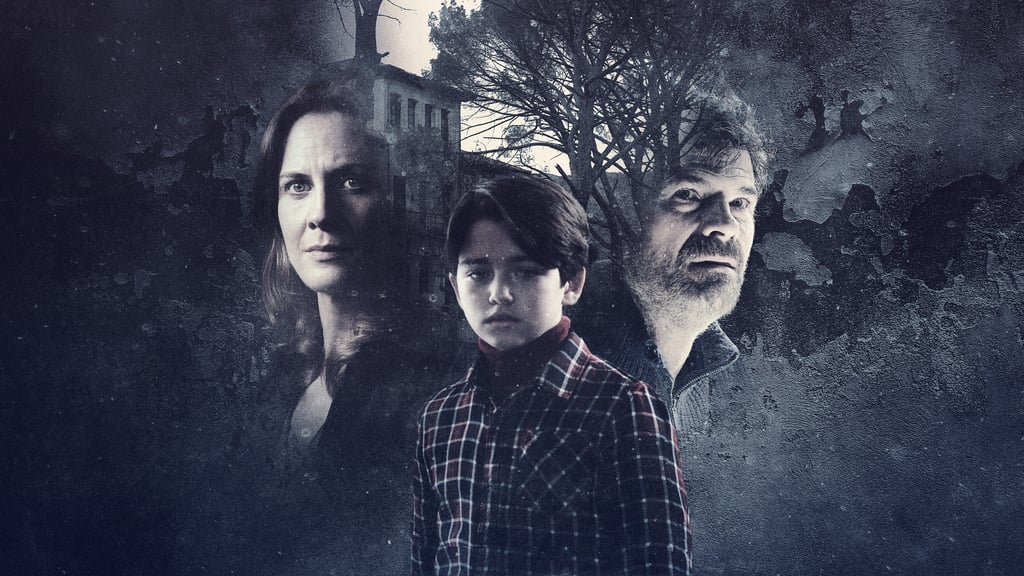 This psychological horror flick follows the story of a man who — after the inexplicable death of his young son in their new home — begins to experience ghostly phenomena, prompting him to seek the help of a paranormal expert.
When it's available: Nov. 27
Finding Agnes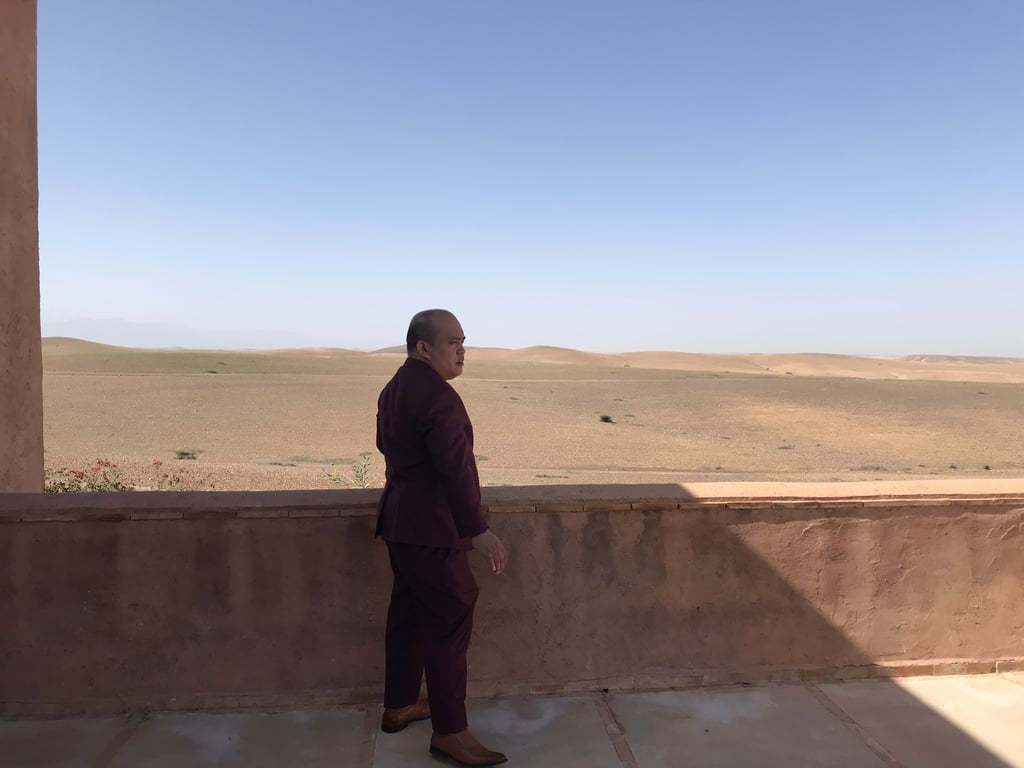 In this Filipino drama, an entrepreneur takes a trip to Morocco, where he learns about the turbulent life of his estranged mother — and gets a chance to meet his mother's adopted daughter.
When it's available: Nov. 29 [24]