Mysterious disappearances, secret pasts, and eerie settings — the best new thriller and mystery books coming out in August [1] include all of the most enticing hallmarks of the genre and so much more. Whether you're looking for a decades old crime to unravel alongside a rookie cop or a tale with a hint of supernatural happenings, there is a book for every type of mystery aficionado on this list. Add in fresh titles from some of the genre's brightest stars, including Megan Goldin and Kate Riordan [2], and August's collection of new mystery and thriller titles becomes truly can't miss. Check out our picks for this month's must-read thrillers [3] in the gallery ahead.
The First to Lie by Hank Phillippi Ryan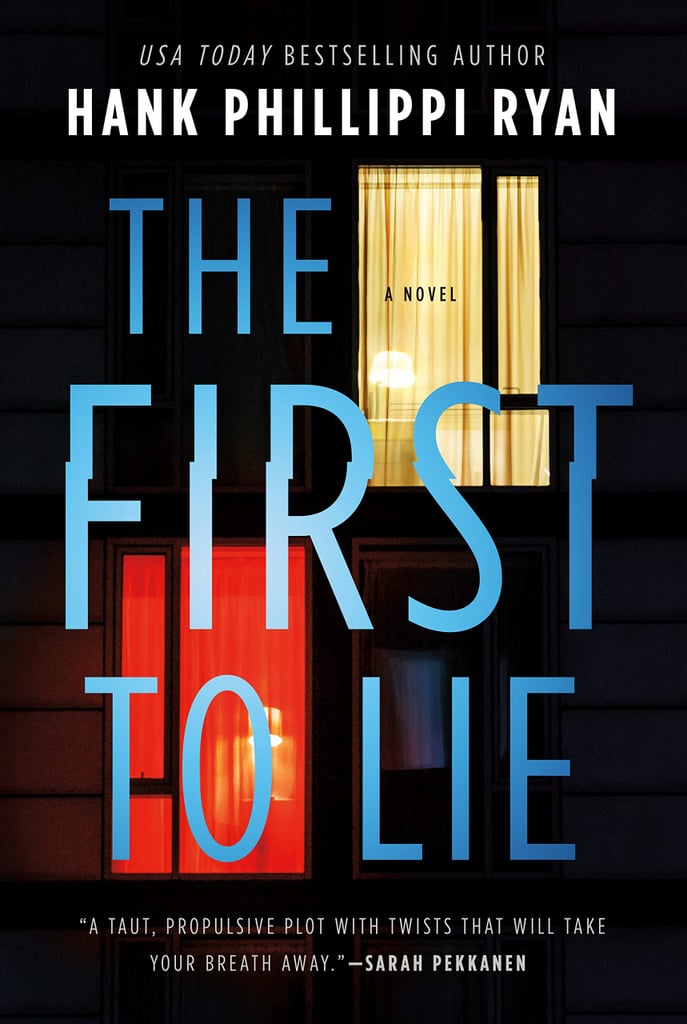 Hank Phillippi Ryan weaves a thrilling game of cat and mouse in The First to Lie [4]. When a young woman embarks on a quest for justice, even if it means exposing her own family, she has no idea she's not the only one looking to uncover her family's secrets. Told through multiple perspectives, this twisted mystery comes with enough shocking revelations to satisfy even the most seasoned thriller fan.
Out Aug. 4
The Hollow Ones by Guillermo Del Toro and Chuck Hogan
Acclaimed author and director Guillermo Del Toro reteams with Chuck Hogan for The Hollow Ones [5], the first book in a new supernatural thriller series. Rookie FBI agent Odessa Hardwicke is forced to shoot her partner when he turns violent while on the job, but what she's afraid to tell anyone is that she saw a shadowy figure seemingly leave his body after the shooting. This strange occurrence sets Odessa on a journey into the unbelievable that could make her humanity's best hope at stopping a terrible evil.
Out Aug. 4
The Night Swim by Megan Goldin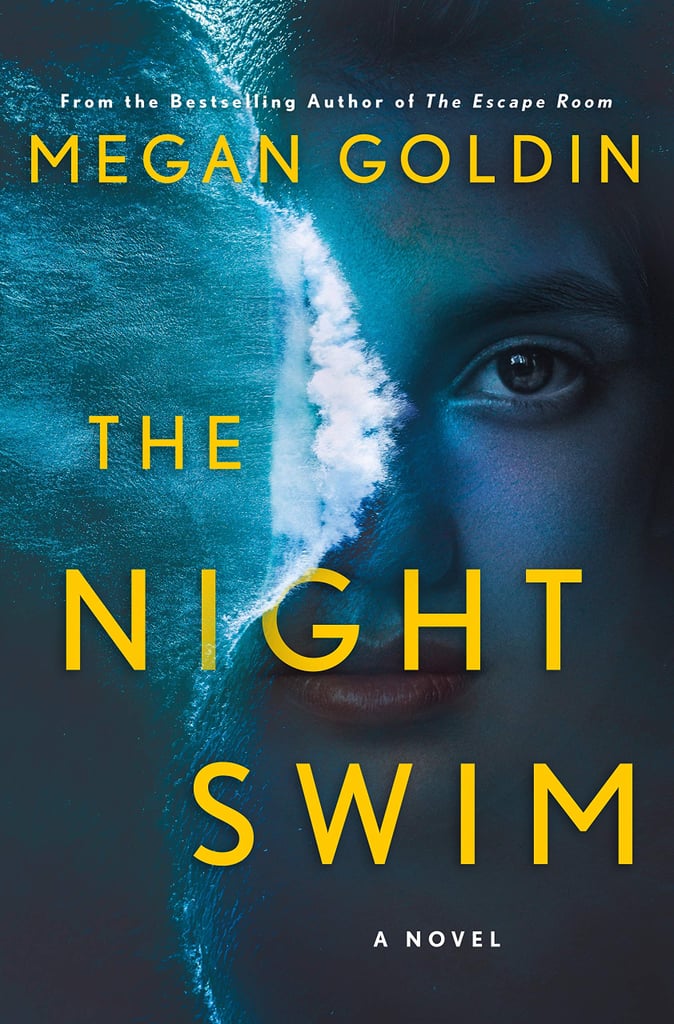 Bestselling author Megan Goldin's latest mystery, The Night Swim [6] finds a true crime podcast host unraveling a small town's dark past. Rachel Krall champions justice through her podcast, but while investigating the accusation of rape against a young Olympic hopeful, she discovers a startling connection to a crime from the past that could rock a town to its core.
Out Aug. 4
Vanishing Falls by Poppy Gee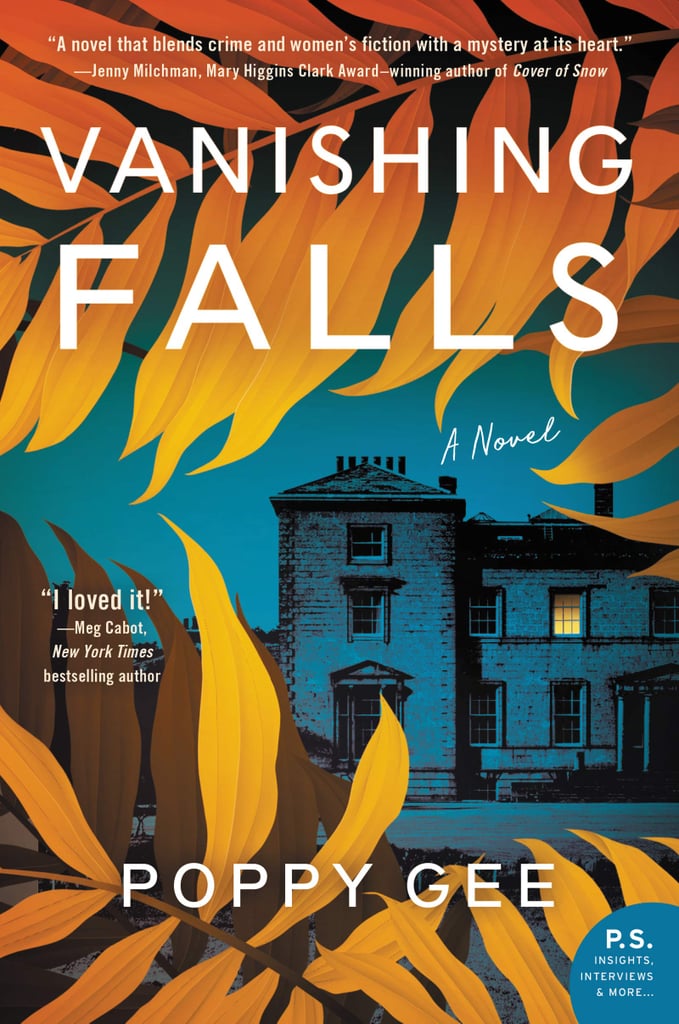 Vanishing Falls [7] by Poppy Gee is a lush mystery with just the right amount of Gothic undertones. When the beautiful socialite Celia vanishes without a trace from the remote home she shares with her husband nestled in the Tasmanian rain forest, only Joelle Smithton, the person everyone underestimates, can uncover the truth.
Out Aug. 4
The Quiet Girl by S.F. Kosa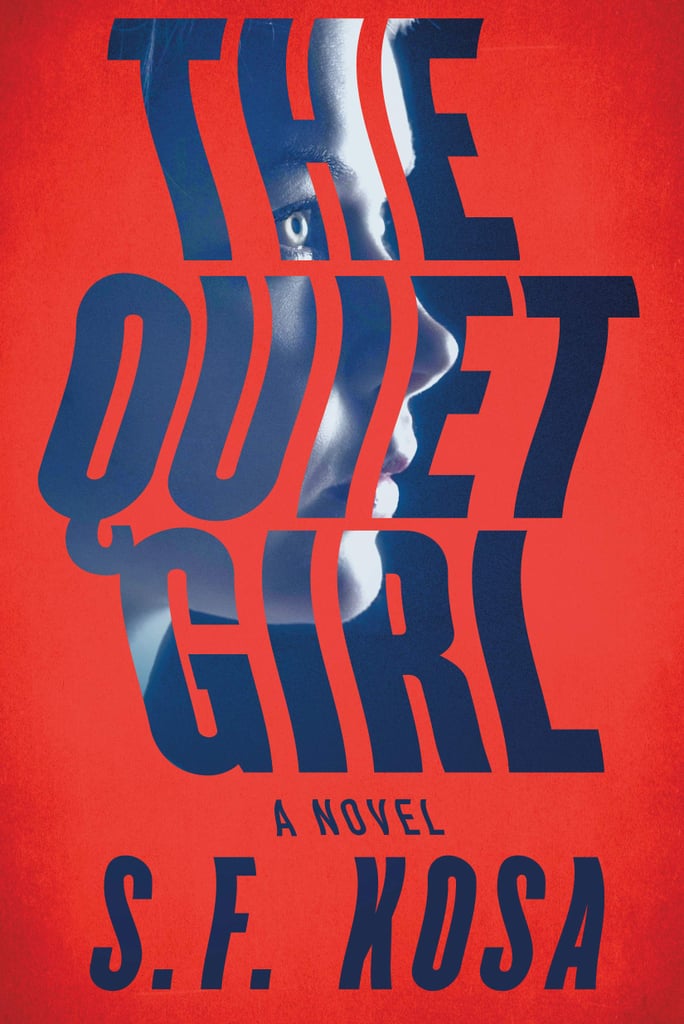 S.F. Kosa's The Quiet Girl [8] is the rare thriller where a husband isn't the prime suspect in his wife's disappearance. Instead, everyone believes Alex's wife simply left him, but he knows there's something more nefarious going on. In his quest to find the woman he loves, he encounters a quiet girl who may have all the answers he's looking for.
Out Aug. 11
The Heatwave by Kate Riordan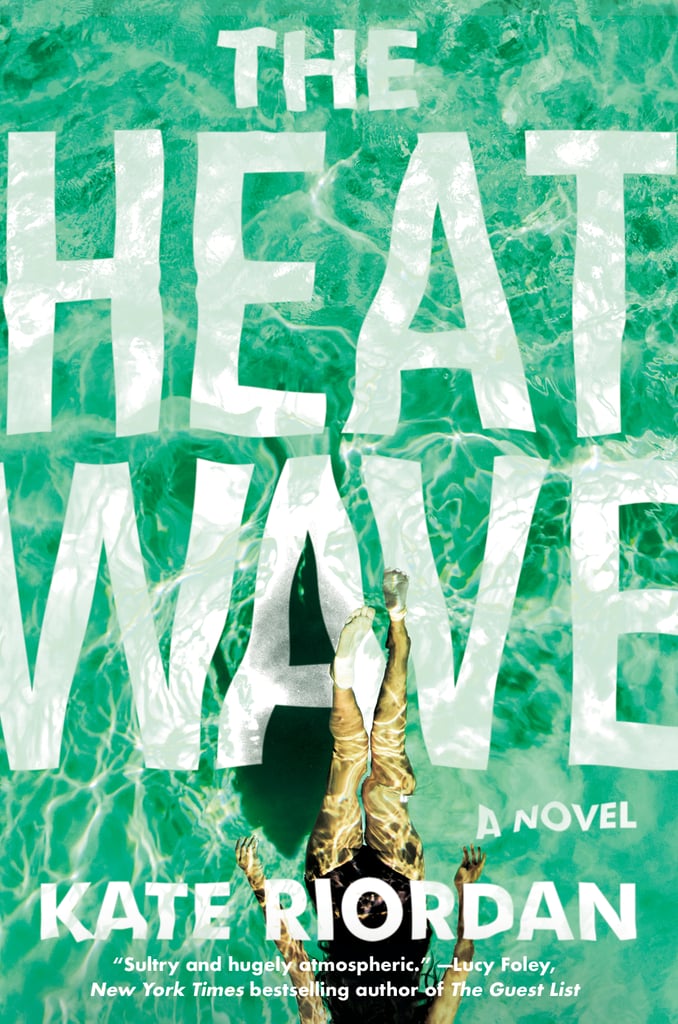 Set in 1990s France, The Heatwave [9] by Kate Riordan is as beautifully written as it is engrossing. Sylvia Durand reluctantly returns to her crumbling family home where her eldest daughter died with her youngest daughter in tow, but from the moment she steps foot inside La Reverie, she knows the past is still haunting her. And it could prove to be deadly.
Out Aug. 18
The Less Dead by Denise Mina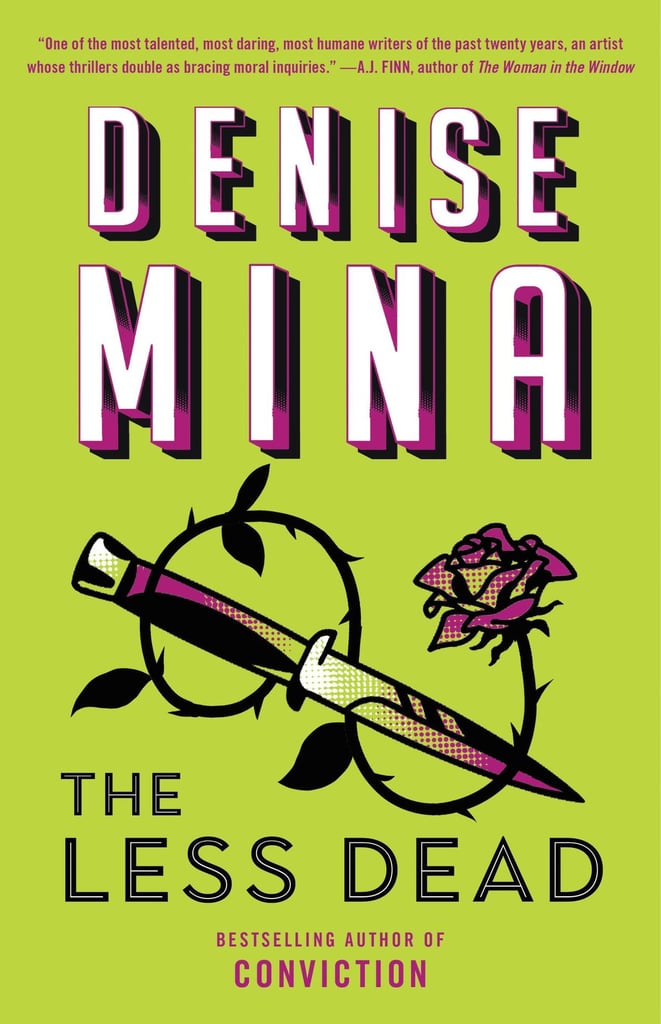 The Less Dead [10] by Denisa Mina isn't a typical thriller. At its heart, this is a story of mothers and daughters, and the ties that bind them. After the death of her adoptive mother, Dr. Margo Dunlop tries to process her grief by finding her birth mother, instead she stumbles into a dangerous mystery surrounding her biological mom's murder.
Out Aug. 18
Hidden by Laura Griffin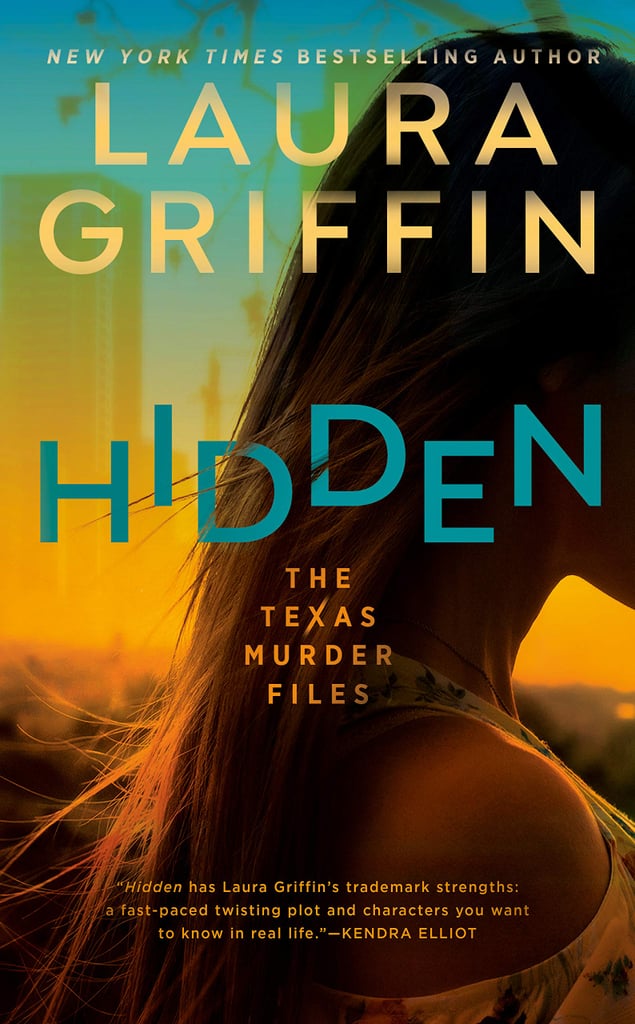 Investigative reporter Bailey Rhoads and detective Jacob Merritt team up to solve the murder of a woman found on one of Austin, Texas's hike-and-bike trails in Laura Griffin's Hidden [11]. As the duo digs deeper into the case, they soon realize there was a hit put out on the woman and time is running out to find the next target.
Out Aug. 25
When I Was You by Amber Garza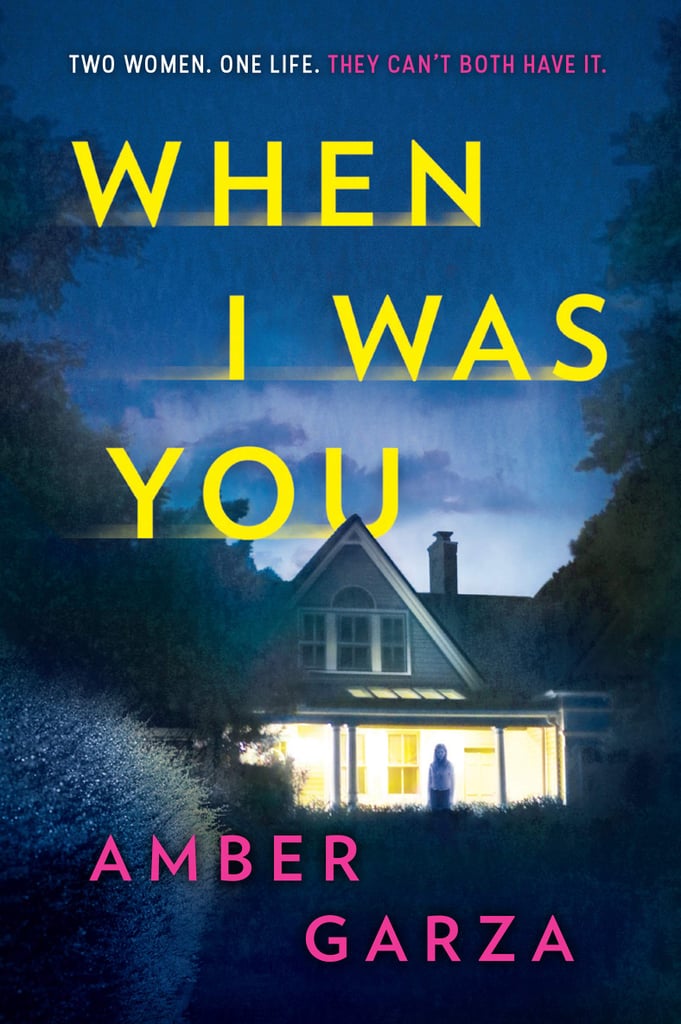 When I Was You [12] by Amber Garza is a thoroughly creepy tale of obsession that gives off major You [13] vibes. When a phone call mix up leads to Kelly Medina discovering there is a young mother in town who shares her name, she decides to take the woman under her wing, but there's more to her interest than simple neighborly good will.
Out Aug. 25
The Woods by Vanessa Savage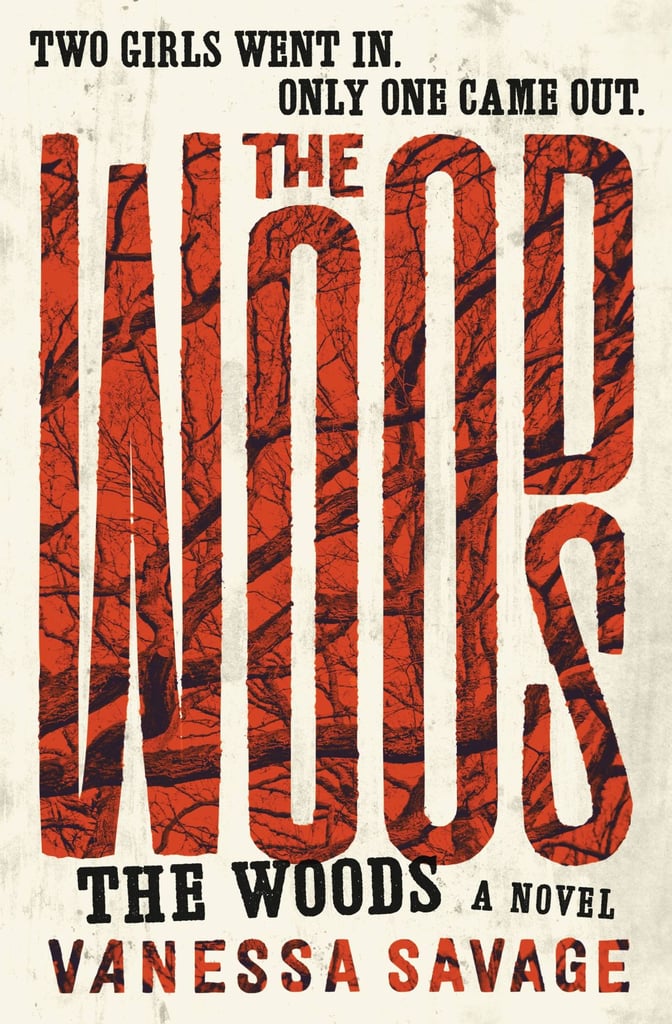 The tagline for Vanessa Savage's The Woods [14] offers a tantalizing hint at the unnerving story that lies within the book's pages: "Two girls went in. Only one came out." The girl who made it out of the woods is Tess, who has no recollection of the night her sister died 10 years earlier, but that might change now that she's been called back to her hometown.
Out Aug. 25