7 Crucial Details About the BBC Adaptation of Sally Rooney's Normal People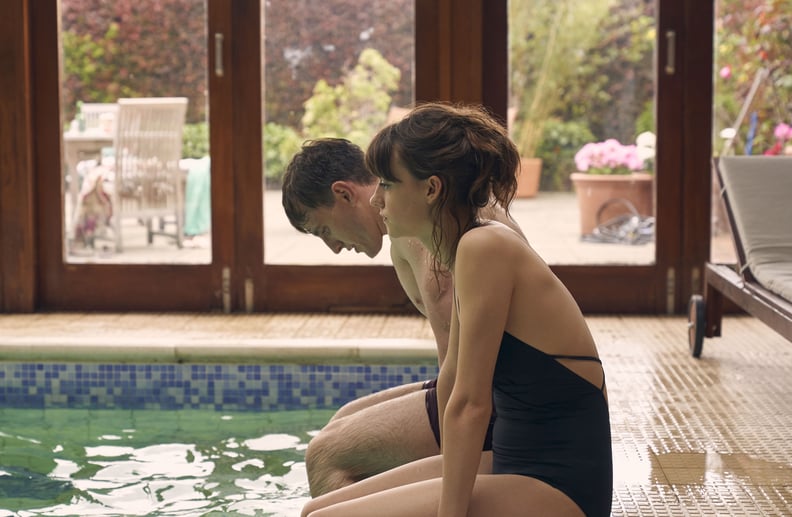 BBC Pictures
BBC Pictures
If you love books that straddle the line between romance and dark comedy, then chances are you've heard of Sally Rooney. One of the biggest romance books of 2018, Normal People is Rooney's second novel (her debut was the wildly popular Conversations With Friends), and now the BBC and Hulu are adapting it into a 12-part TV series, which will be released in April 2020.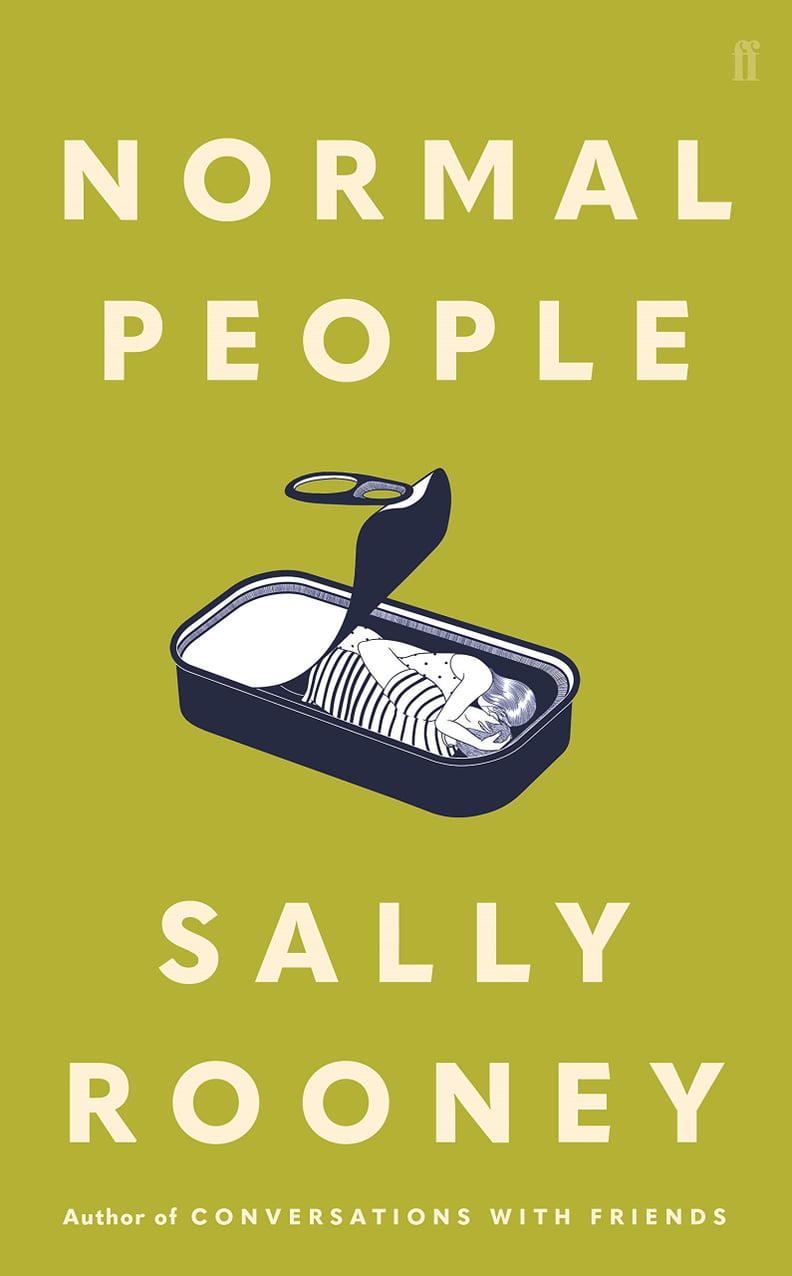 What Is Normal People by Sally Rooney About?
Normal People is set in the small town of Carricklea and Trinity College in Dublin and follows two Irish teenagers, Marianne and Connell, as they navigate high school and, later, their college years together.
During their high-school years, Connell is popular while Marianne is an out-and-proud loner, but when Connell picks up his mother from her job as Marianne's mother's house cleaner, they form a secret bond. Determined to keep it a secret, they pretend they don't know one another at school, and it isn't until they are both studying at Trinity College that they take their relationship public.
Normal People is alternately told from the perspectives of Connell and Marianne as they navigate the complex emotions that come with friendship, growing up, and falling in love for the first time.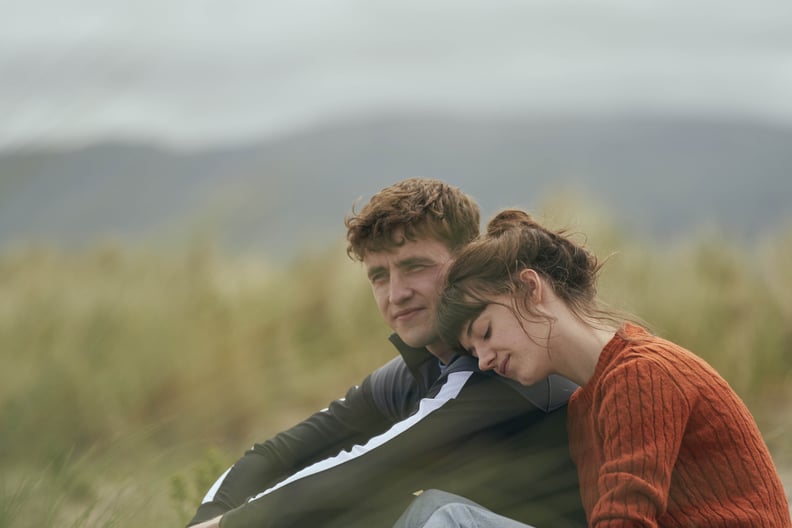 Who Will Play Marianne and Connell in BBC's Normal People Adaptation?
One detail of a book adaptation that can make or break a loyal audience's connection with the film version of a character is the casting. "Anyone reading Normal People will have a version of Connell and Marianne in their mind's eye," said Piers Wenger, controller of BBC Drama. Marianne will be played by War of the Worlds actress Daisy Edgar-Jones, while newcomer Paul Mescal will play Connell.
"In casting Paul and Daisy, Lenny has given us a definitive version of these two young, complex characters which will resonate with us all," Wenger said. Personally, we think they've nailed the casting of the two protagonists, and so far, the response on Twitter has been overwhelmingly positive.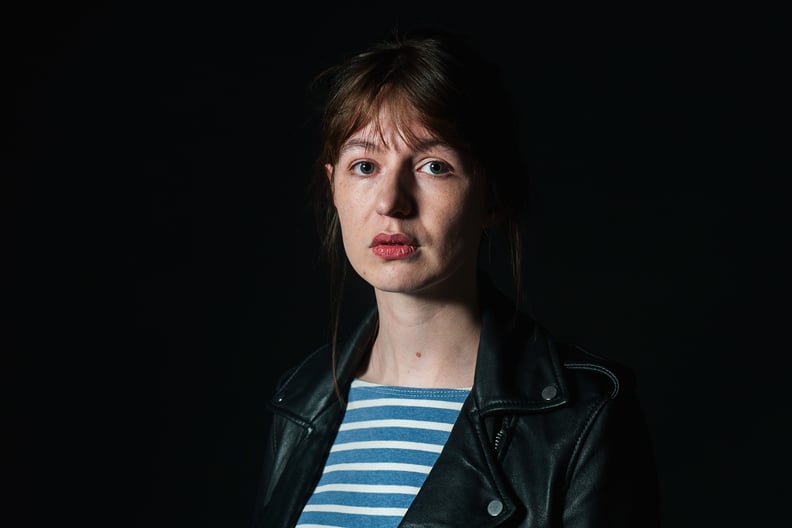 Is Sally Rooney Involved in BBC's Adaptation of Normal People?
Yes! Sally Rooney not only worked with the writers Alice Birch and Mark O'Rowe on the show but is also executive producer, so we can only assume the adaptation will be as true to the book as we could ask for. "I couldn't be happier with the cast and team we've put together, and I'm very excited to watch them bringing new life to the story on screen," Rooney told the BBC.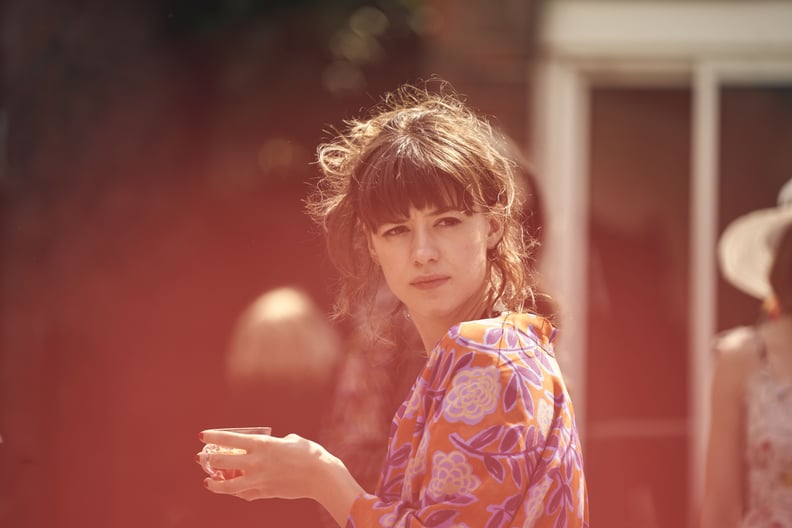 When Does Normal People Premiere, and Where Can We Watch It?
Normal People will be released as a boxset on BBC Three in the UK on April 26 and on Hulu in the US on April 29.
Who Is Behind the Scenes on BBC's Adaptation of Normal People?
The filming of Normal People will take place in Dublin, Sligo, and Italy and will be directed by Irish Oscar-nominated director Lenny Abrahamson (of Room and The Little Stranger) and award-winning English director Hettie MacDonald (of Howard's End). As for production, Element Pictures (the same production company behind Oscar-winning film The Favourite) will be responsible for bringing Normal People to your television screen.
First Official Trailer For the BBC's Normal People
Teaser Trailer For the BBC's Normal People