Olivia Rodrigo Is Working on Her Second Album
Olivia Rodrigo's Next Album Is on the Way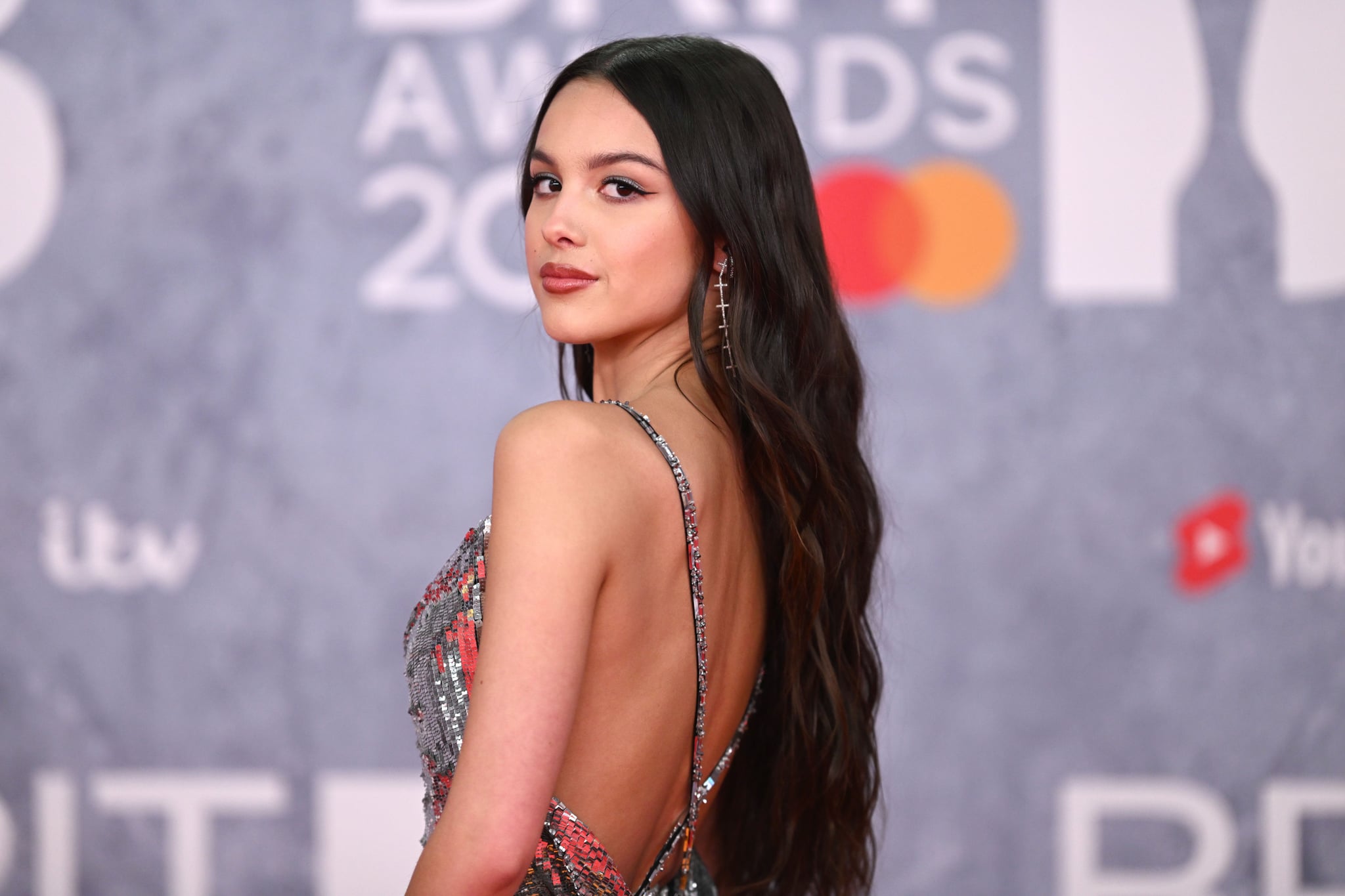 It's been less than a year since Olivia Rodrigo released her debut album, "Sour," but she's already working on her followup. The 19-year-old singer and "High School Musical: The Musical: The Series" star spoke with Billboard as their 2022 woman of the year and revealed that she's currently working on her sophomore album, which apparently already has a name.
"I have a title for my next album and a few songs," Rodrigo teased in her interview. "It's really exciting to think about the next world that's coming up for me. I just love writing songs. I'm trying not to put too much pressure on myself. [I want to] just sort of explore and have fun right now."
Rodrigo has also reunited with her "Sour" collaborator Dan Nigro, who played a huge artistic role in developing the debut. The two are working on the singer's new music together, laying the groundwork for her forthcoming album. "I absolutely love working with Dan. We have such a good groove together," Rodrigo said of her and Nigro's working relationship. "We are always sharing ideas back-and-forth and have been carving out time to work together in the studio. The craziness of 'Sour' being out in the world was something that really only Dan and I could relate to, and I think that has brought us closer together. I trust him so much and really enjoy the music we've been making."
Last year was a huge year for Rodrigo as the singer raked up countless accolades for "Sour," including seven Grammy nominations and new artist of the year at the American Music Awards. Rodrigo also announced her highly anticipated "Sour" tour that's set to kick off on April 2. As if that's not enough "Sour" content for her fans, the singer is also releasing a documentary for the debut album, which will premiere on Disney+ on March 25. Clearly Rodrigo has her hands full with lots of exciting moves, and if the "Sour" era is any indication, we're in for another groundbreaking album from her.