Olivia Rodrigo Teases New Music
Olivia Rodrigo Teases New Music After Confirming Second Album: "I'm Excited to Show U!"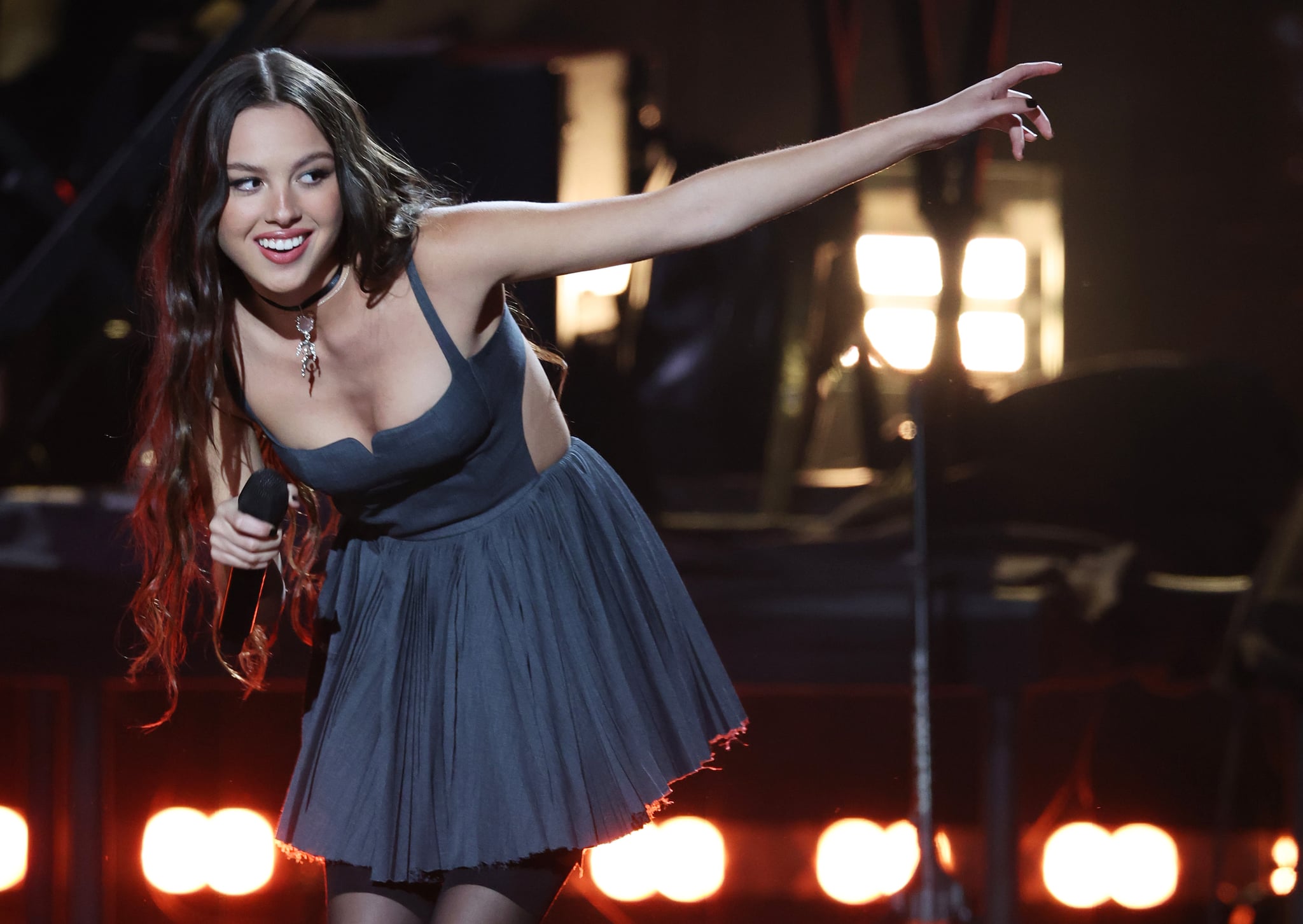 Exactly two years after the arrival of her breakthrough single "Drivers License," Olivia Rodrigo is teasing new music. On Jan. 8, the Grammy-winning singer shared a video of her and Dan Nigro, the producer behind her debut album, "Sour," jamming out on a piano on her Instagram Stories. She captioned it, "working on so many new songs I'm excited to show u! thank u for everything." Rodrigo didn't offer any other details, but this isn't the first time she's teased new material.
In a previous interview with Billboard, the outlet's 2022 woman of the year honoree confirmed that her sophomore album was on the way, featuring production from Nigro. She also confirmed that she'd already picked out a title for the forthcoming project. No additional updates followed, however, Rodrigo told her fans in November 2022, via a special Spotify Wrapped video message, that new music was still on the horizon.
"Hey, it's Olivia! I just wanted to say thank you so much for listening to my music this year," she said, per Billboard. "I really, truly couldn't be more grateful and I'm so excited for next year, and all of the new things and new music that 2023 will bring. So I'm sending so much love your way and thank you again! Bye!"
With only a single album under her belt, Rodrigo has already blazed an incredible trail in music. Last year, the 19-year-old singer picked up trophies at the Grammys, Billboard Music Awards, and iHeartRadio Music Awards for her chart-topping "Sour" album. She also released an introspective documentary on Disney+ titled "Olivia Rodrigo: Driving Home 2 U (A Sour Film)," which won an honor at the 2022 MTV Movie & TV Awards.
It's clear Rodrigo has plenty more in store for her fans, and they're eagerly waiting to hear what she's been cooking up in the studio. Hopefully, she'll share an announcement about her new music (or her next album) sooner rather than later.