10 Bittersweet Callbacks to Once Upon a Time's Premiere in the Season Finale
01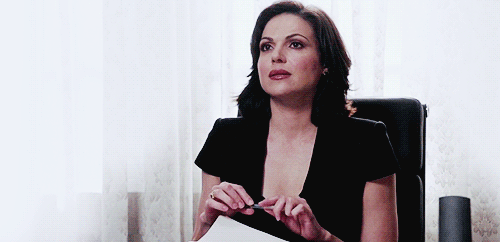 Madame Mayor
When the curse is enacted, the Black Fairy becomes the new mayor of Storybrooke. Not only does she dress the part (she wears an exact replica of Regina's outfit from season one), but her interaction with Emma in the mental institution is eerily similar to Regina's with Snow White when she had insisted on calling her "madame mayor" instead of by her actual name.
02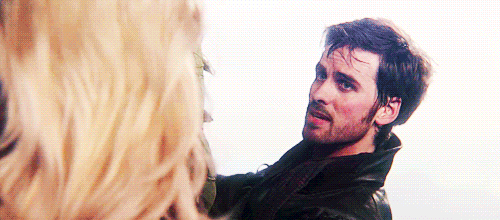 The Beanstalk
In a quest to find his way back to Storybrooke, Captain Hook climbs a beanstalk to obscure a magical bean. Yes, the same beanstalk that he had his first adventure with Emma on.
03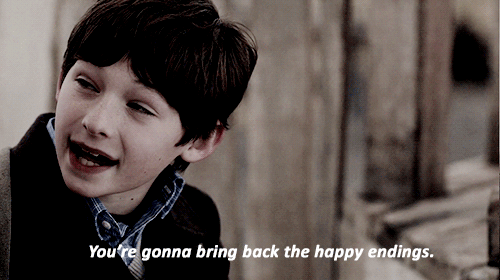 The Truest Believer
In an effort to help Emma regain her memories, Henry takes her to the rooftop where she married Hook. As they sit together with the storybook, it felt very similar to when Henry first tries to convince his mom that fairytales are real in season one.
04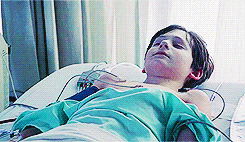 Hospital Visits
Henry just can't stay out of trouble, can he? In season one, he is sent to the hospital when he takes a bite of Regina's poisonous apple, but in the finale he is hospitalized when the Black Fairy pushes him down a flight of stairs.
05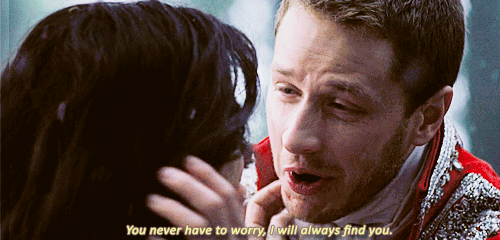 "I Will Always Find You"
When the beanstalk comes crashing down, Prince Charming is no where to be seen. Snow White searches the entire forest until she finds him in a hallowed-out tree stump, just like Charming had found her in season one. Not only does she wake him up with true love's kiss, but they even share their iconic phrase, "I will always find you."
06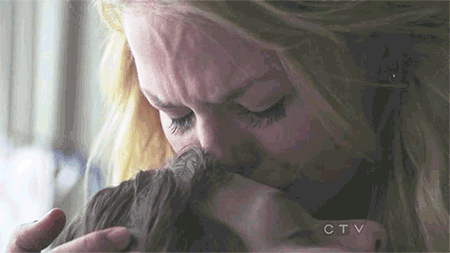 True Love's Kiss
When it seems like all hope is gone and the Savior has lost the final battle, Henry tells his mom he loves her and manages to wake her up with true love's kiss. The same thing happens in season one when Emma breaks the dark curse with her love for Henry.
07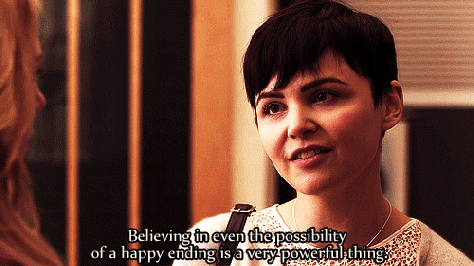 Happy Endings
When the storybook reappears after the final battle, Snow White gives an encouraging speech about the power of hope. If you thought it sounded familiar, it's because she gives the exact same speech to Emma in season one.
08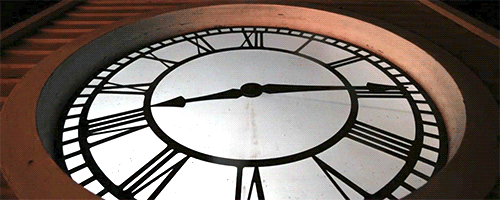 Tick Tock
With the dark curse broken, the clocktower starts operating as usual again, just like it does when Emma first came to town in season one.
09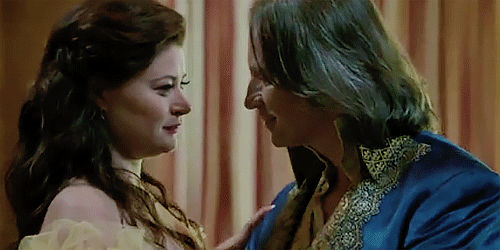 Tale as Old as Time
As Rumple and Belle celebrate their new beginning together, they share a sweet dance to the Beauty and the Beast theme song.
10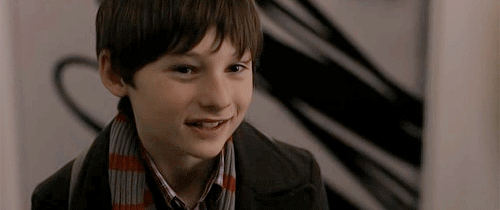 "I'm Your Son"
The season six finale starts the same way the first episode of the series did: with a little kid finding their long lost parent. Only difference is this time, it's Henry's daughter who finds him.