Once Upon a Time: The New and Returning Characters Heading to Storybrooke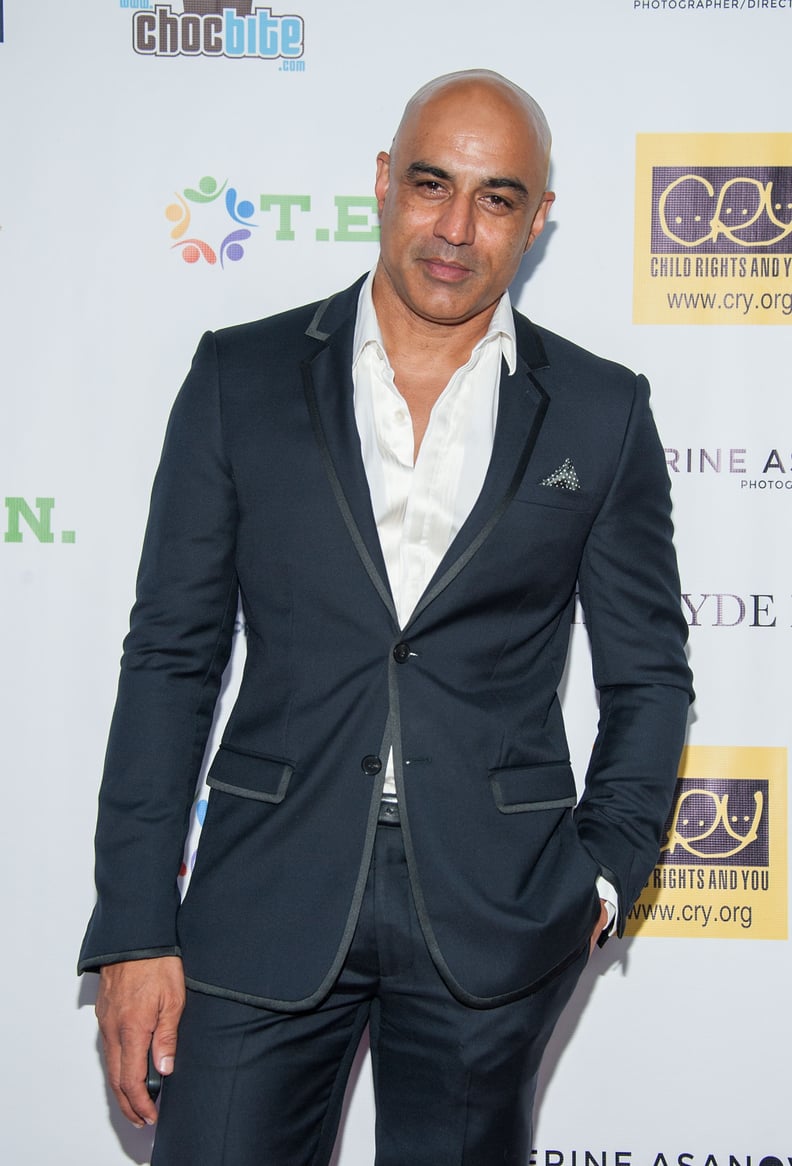 Faran Tahir as Captain Nemo
Raphael Sbarge as Archie Hopper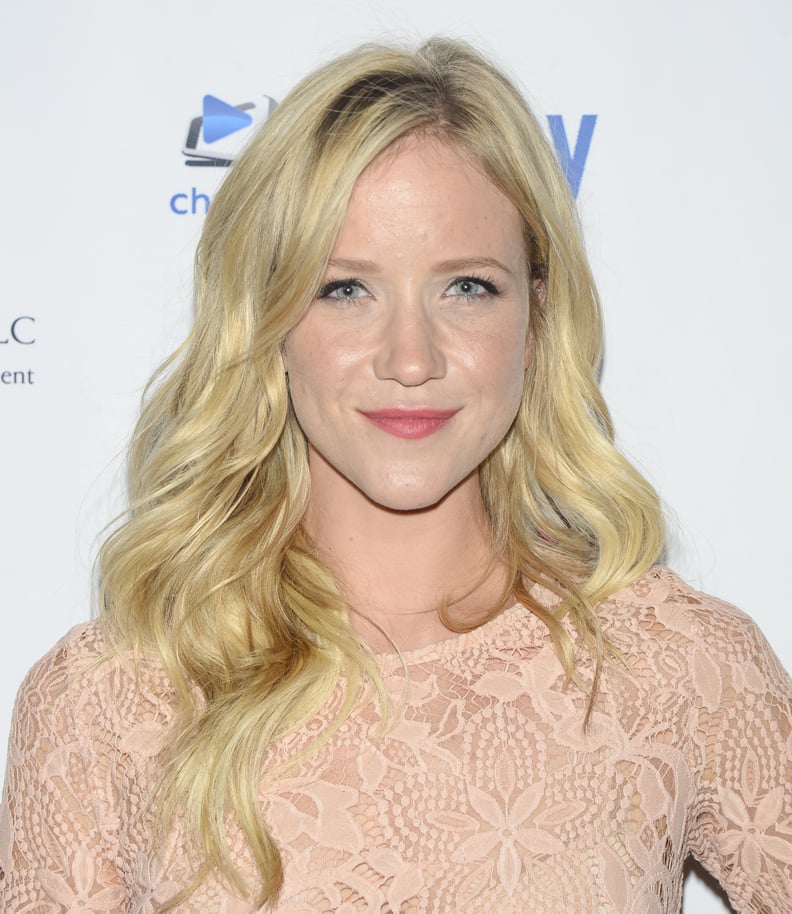 Jessy Schram as Cinderella
Schram is yet another familiar face who returned in season six. Her episode, titled "The Other Shoe," explored her friendship with Snow White, and revealed a hidden connection between her character and the mysterious realm of the Land of Untold Stories.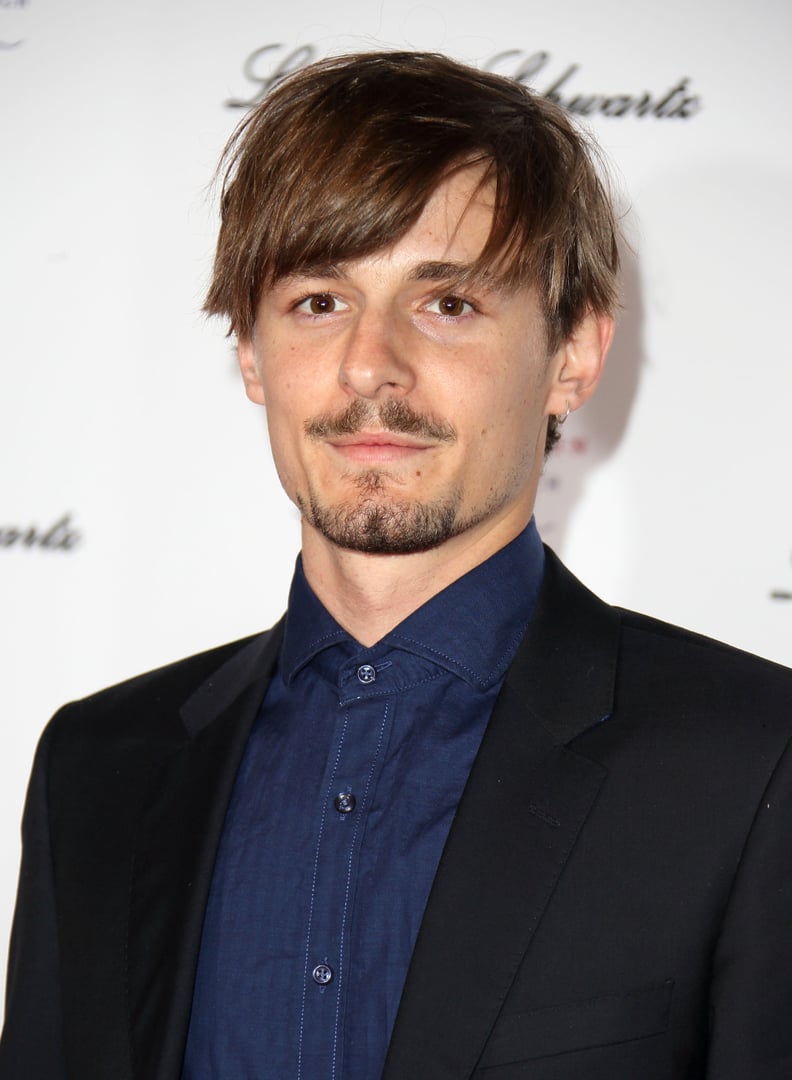 Giles Matthey as Morpheus
The 24 alum played Morpheus, the god of dreams from Greek mythology, in the season six premiere. It was also revealed that he is Belle and Rumple's unborn child.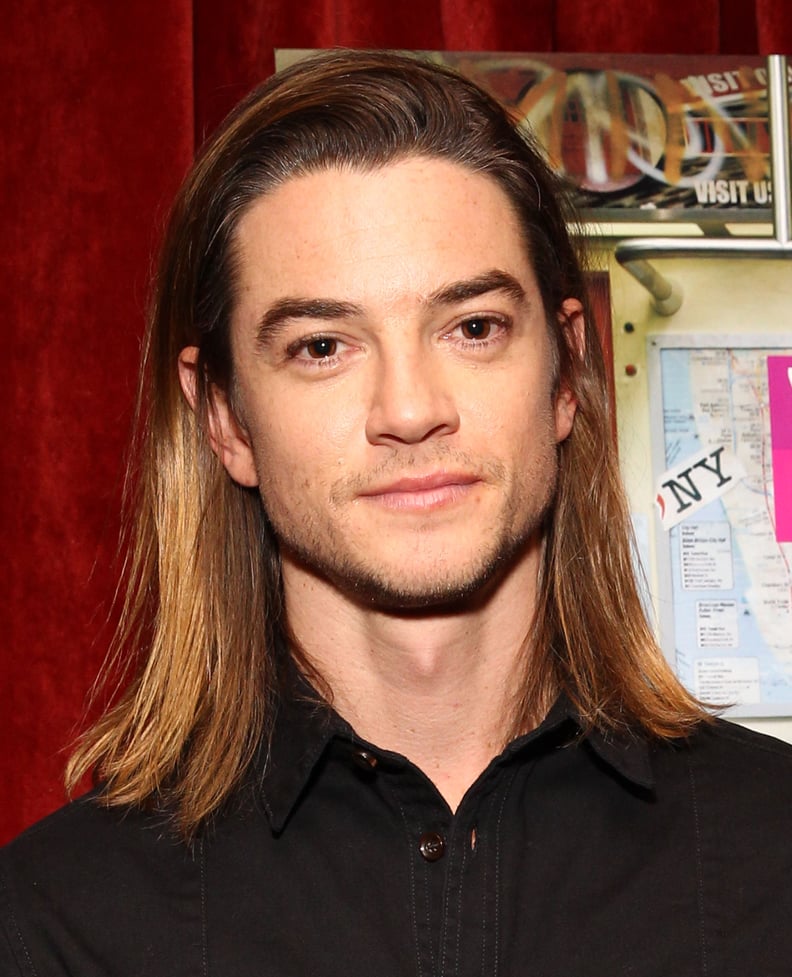 Craig Horner as the Count of Monte Cristo
The Legend of the Seeker star made a guest appearance in the season's first episode as the Count of Monte Cristo, the lead character in Alexandre Dumas's novel about a wrongly imprisoned man who eventually escapes.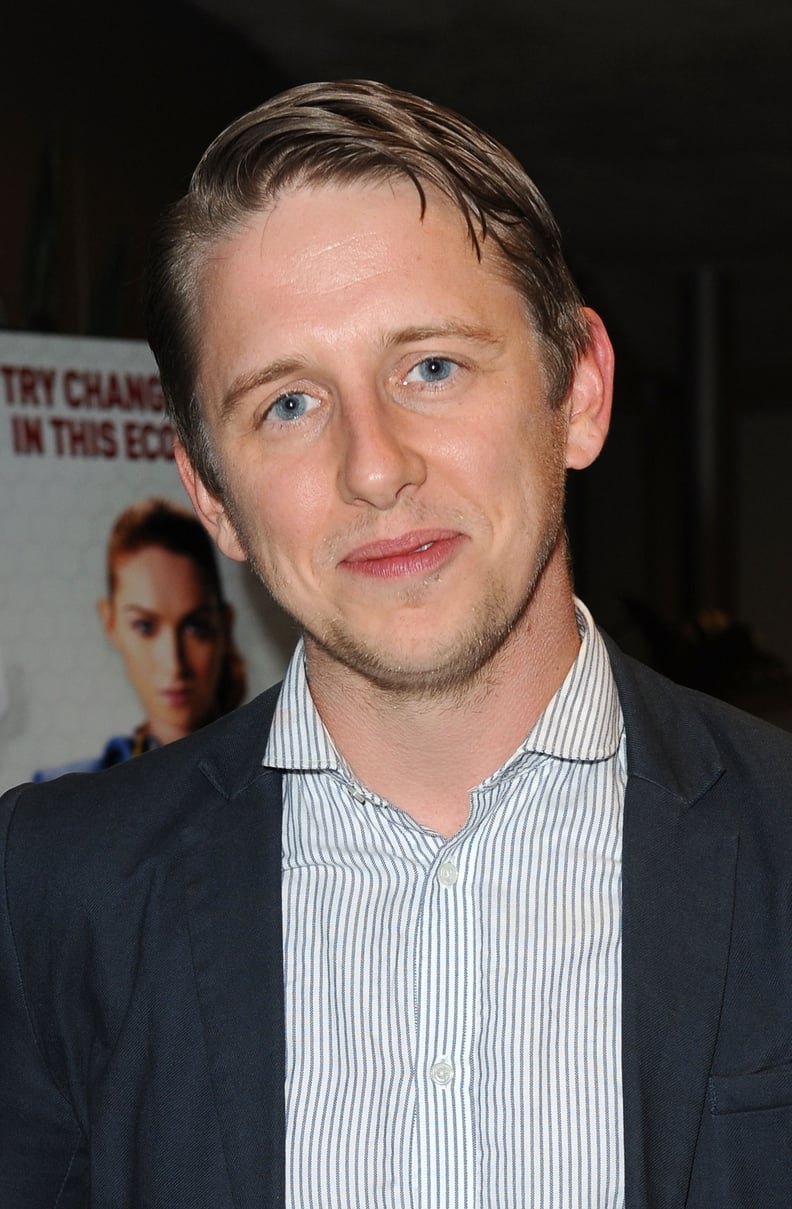 Hank Harris as Dr. Jekyll
Although Dr. Jekyll was already introduced in the last two episodes of season five, his character made a few more appearances in the beginning of this season.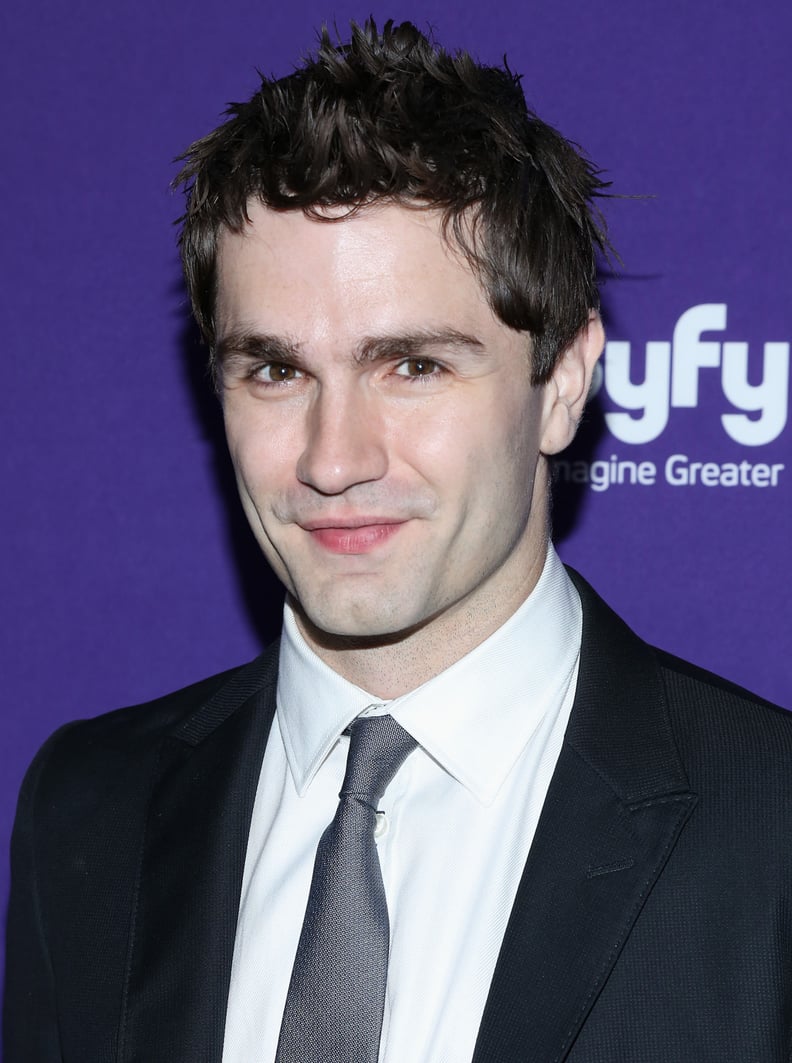 Sam Witwer as Mr. Hyde
Witwer's character also appeared in season six as Dr. Jekyll evil half.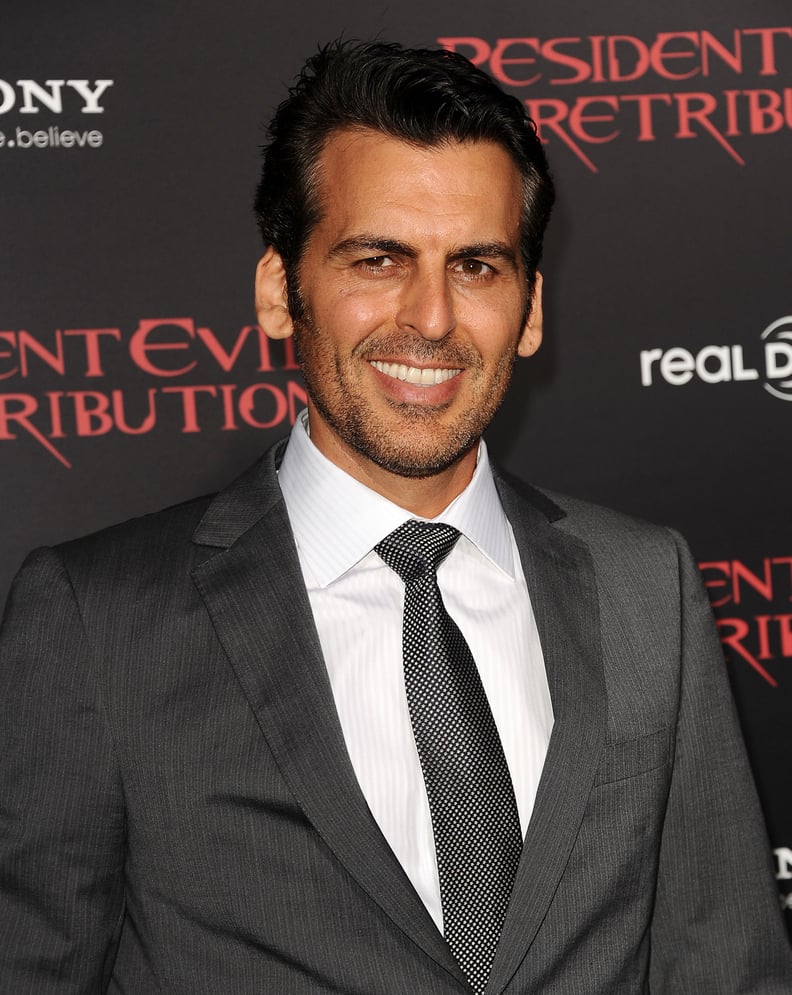 Oded Fehr as Jafar
The Israeli actor has taken on the role of the iconic Disney villain this season.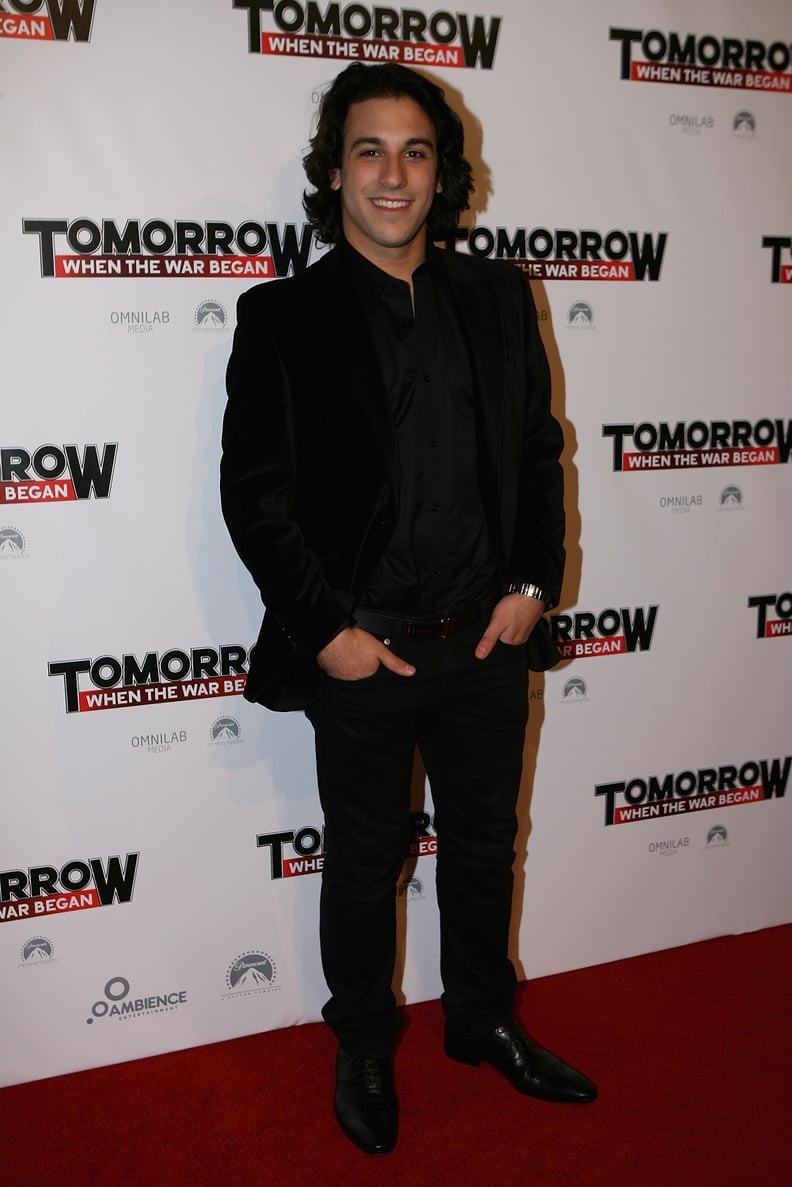 Deniz Akdeniz as Aladdin
Akdeniz is currently making hearts melt as the lovable street rat, Aladdin.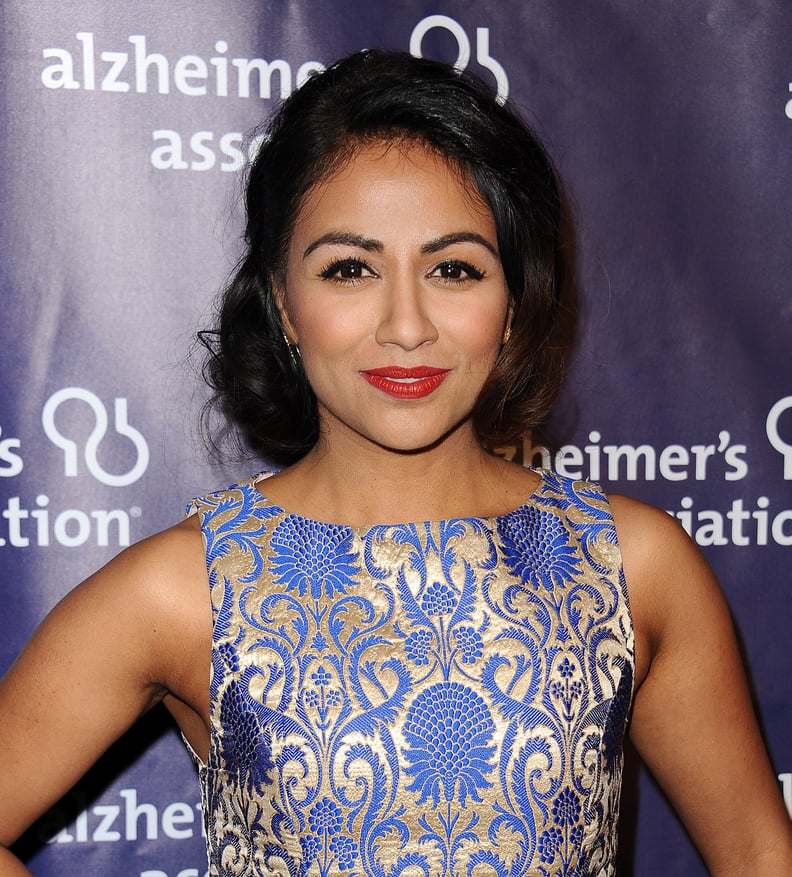 Karen David as Jasmine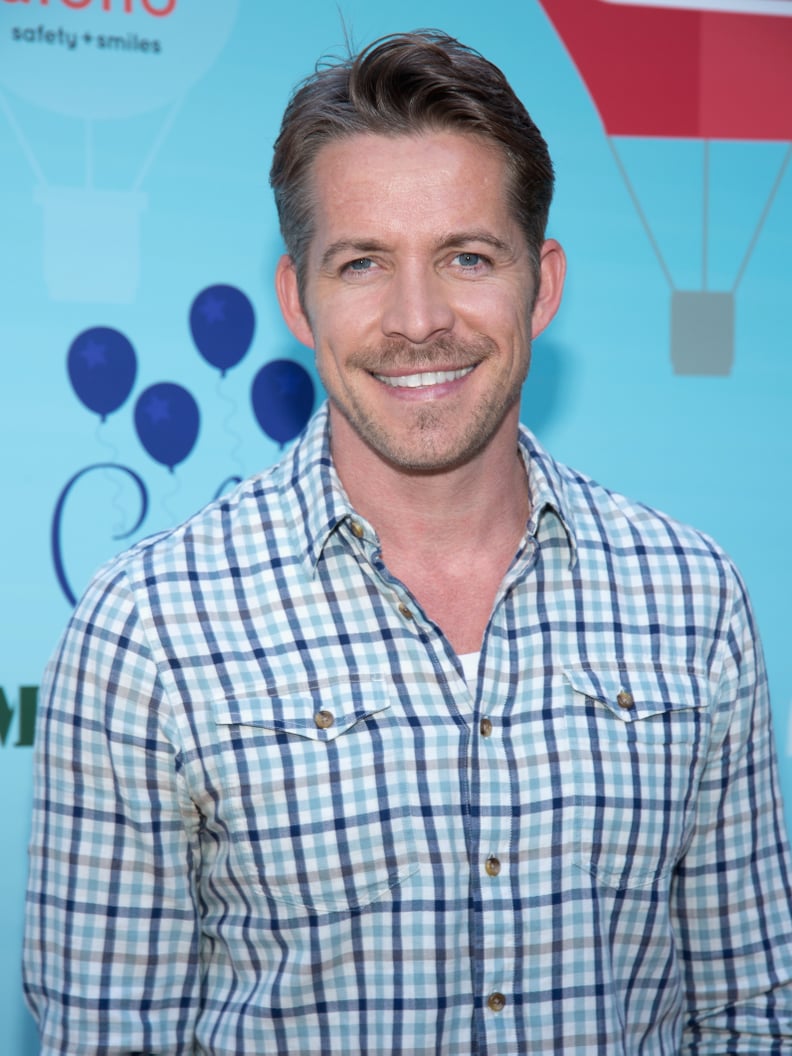 Sean Maguire as Robin Hood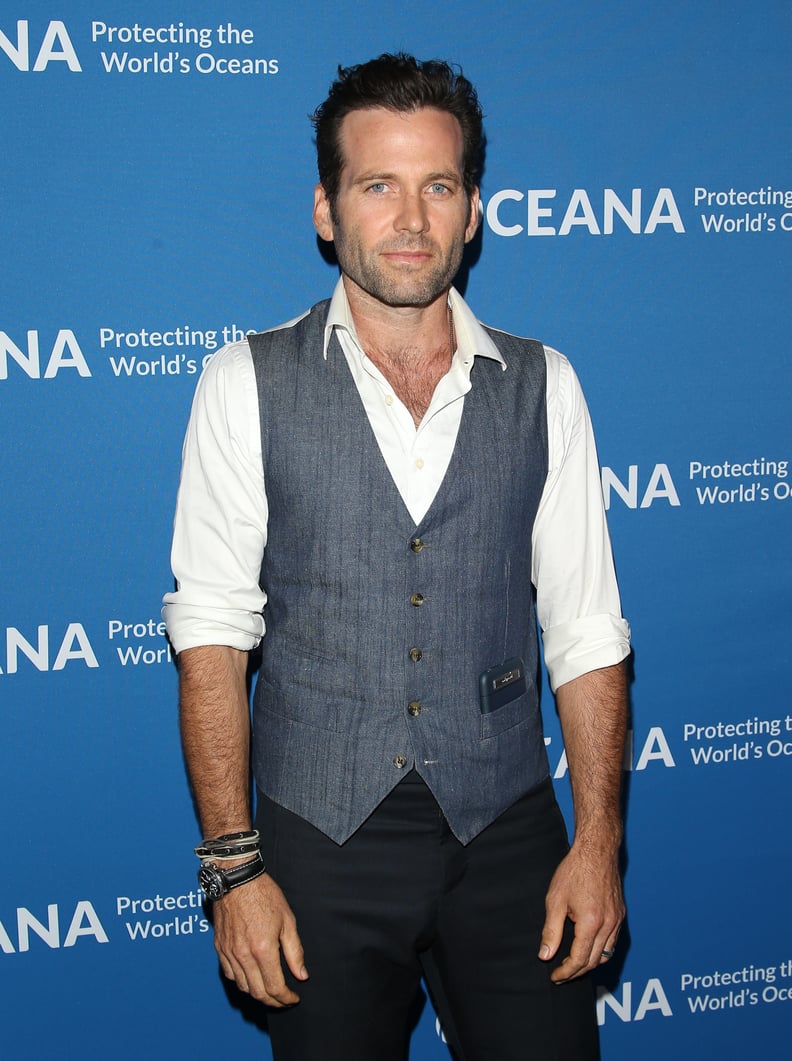 Eion Bailey as August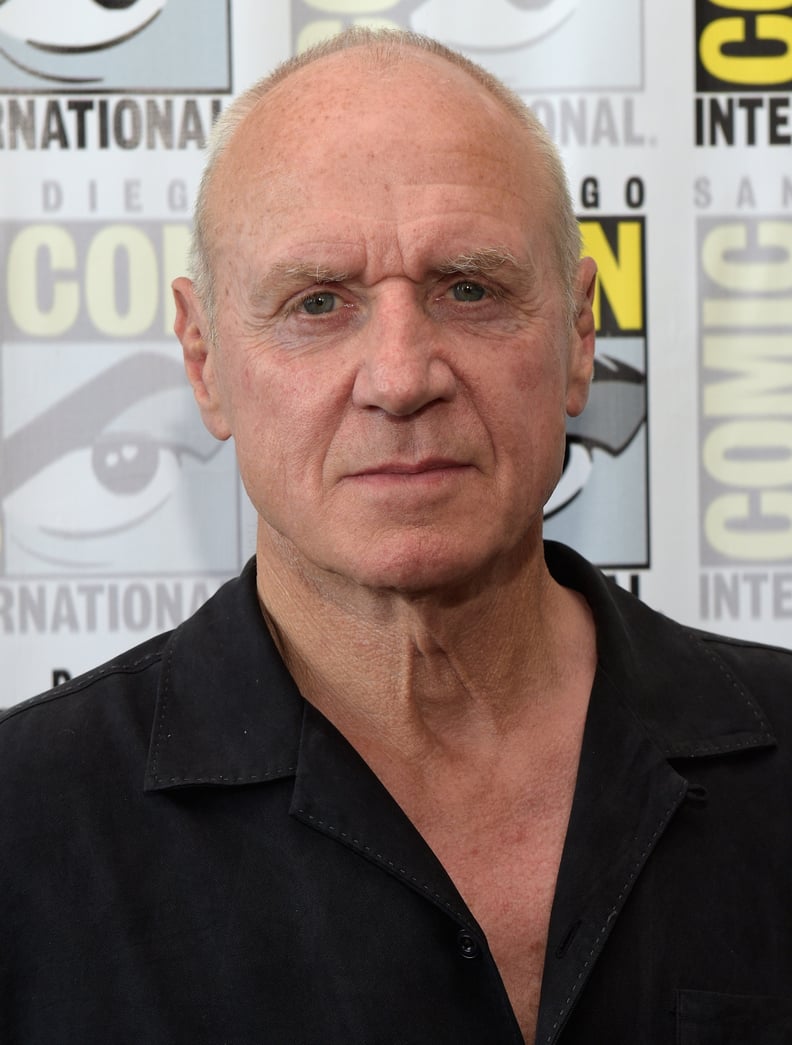 Alan Dale as King George
Dale will return as Prince Charming (Josh Dallas)'s adoptive father, King George, this coming season. "King George returns to cause trouble for Snow and Charming in an episode later this season that shines a new light on all of their pasts and has a profound impact on their futures," executive producers Edward Kitsis and Adam Horowitz told Entertainment Weekly.