The Goonies Cast Where Are They Now?
The Goonies Cast: Where Are They Now?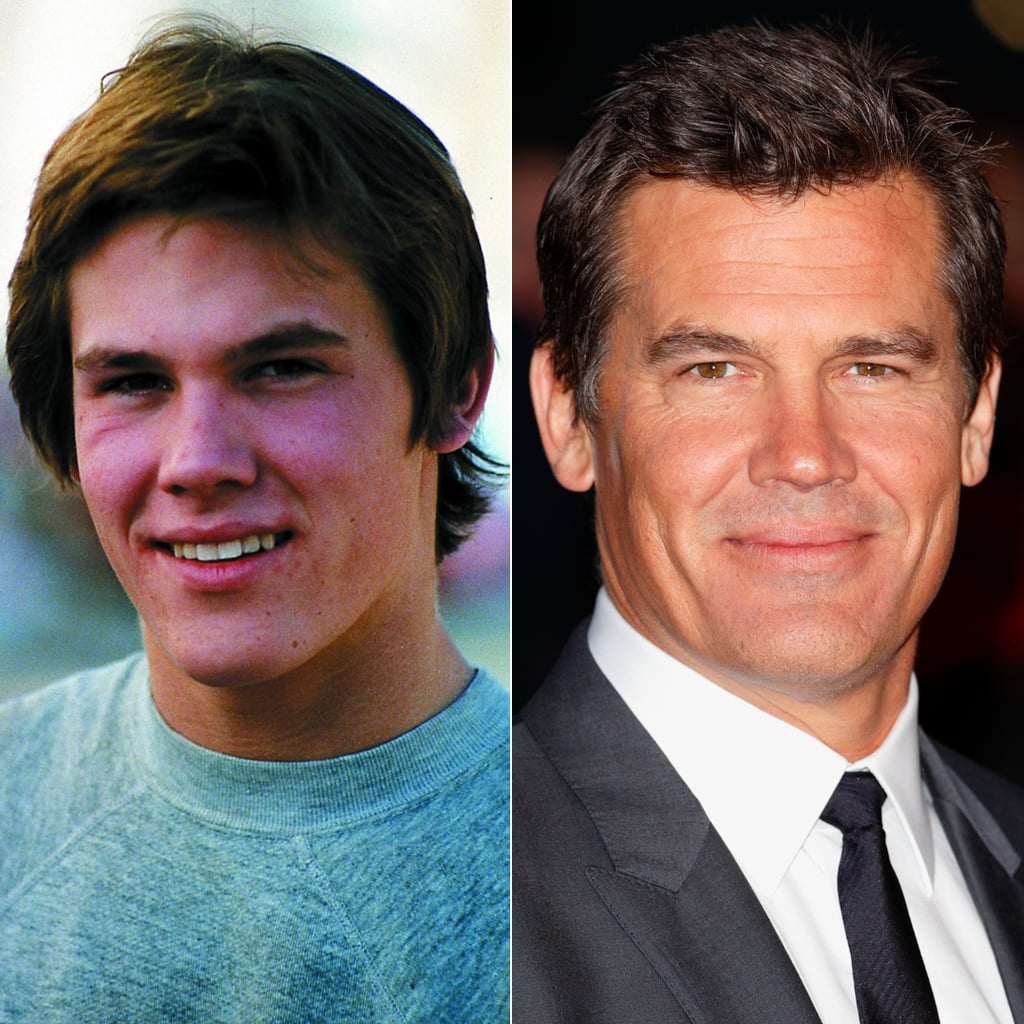 5
Josh Brolin (Brandon "Brand" Walsh)
Professional Life: Brolin's first-ever film appearance was The Goonies, and since then, he's enjoyed a long, successful career. He starred in best picture Oscar winner No Country For Old Men, and he also earned an Academy Award nomination for his role as Dan White in Milk. Over the past few years, he appeared in True Grit with Jeff Bridges, Gangster Squad alongside Ryan Gosling, and Labor Day opposite Kate Winslet.
Personal Life: Brolin's parents divorced when he was 16, and his dad, actor James Brolin, married Barbra Streisand in 1998. Josh has two children with his first wife, actress Alice Adair, whom he was married to from 1988 to 1994. He was also engaged to Minnie Driver before the pair eventually split, and he married Diane Lane in August 2004. The couple divorced in 2013.
Source: Warner Bros., Max Mumby / Indigo / Getty