The Goonies Cast Where Are They Now?
The Goonies Cast: Where Are They Now?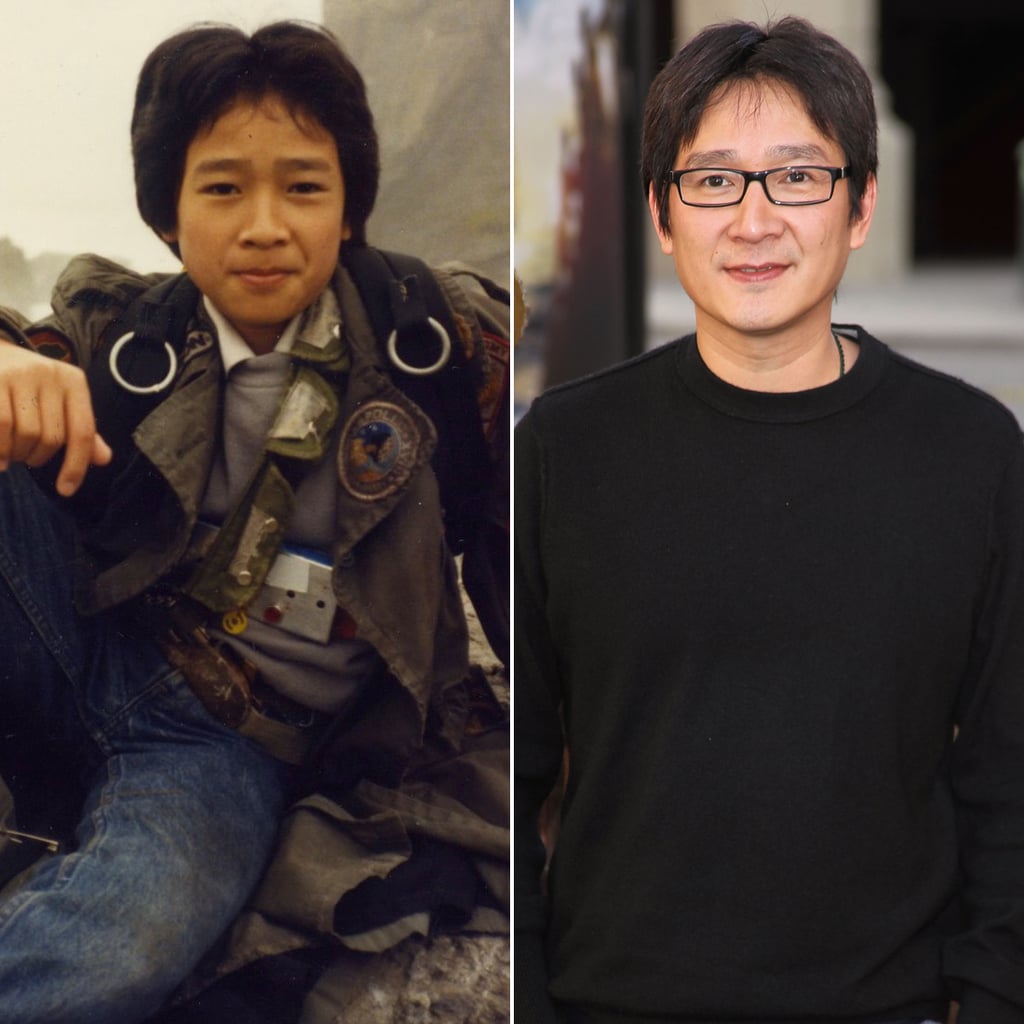 7
Jonathan Ke Quan (Richard "Data" Wang)
Professional Life: Following his roles in two hit '80s films, Indiana Jones and the Temple of Doom and The Goonies, Ke Quan appeared in a few TV series and 1992's Encino Man with his Goonies costar Sean Astin. He since stepped out of the spotlight, although he did work as the fight choreographer for X-Men and The One.
Personal Life: Ke Quan graduated from the University of Southern California School of Cinematic Arts.
Source: Warner Bros., Michael Tran / Getty