The Goonies Cast Where Are They Now?
The Goonies Cast: Where Are They Now?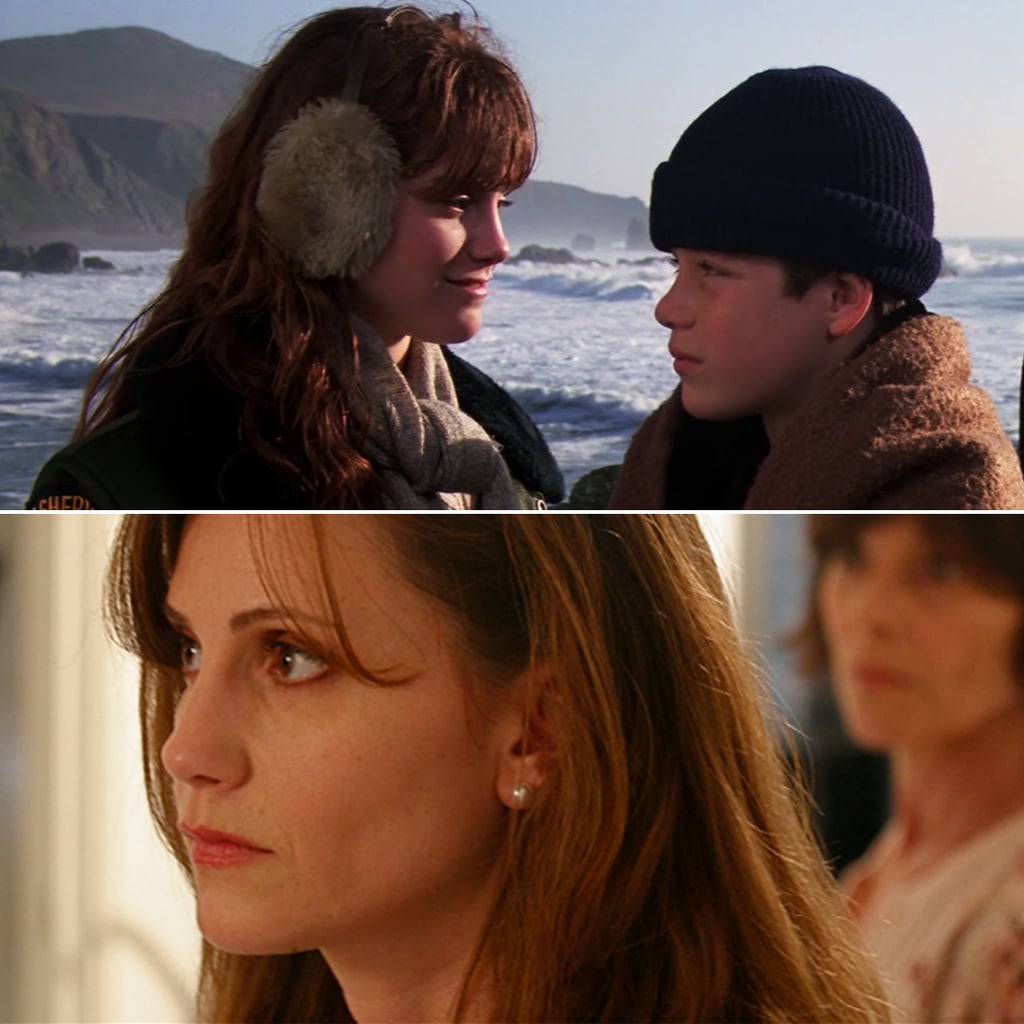 5
Kerri Green (Andrea "Andy" Carmichael)
Professional Life: Green starred in a series of popular movies in the '80s, moving from her first-ever film role in The Goonies to Lucas and Three For the Road, both opposite Charlie Sheen. In the early 2000s, Green made TV appearances on shows like Mad About You, ER, and Law & Order: SVU, and in 2012, she starred in a movie called Complacent.
Personal Life: Green took a break from acting to study at Vassar College, and she's now married with kids in Nyack, NY.
Source: Warner Bros., Complacent Trailer