Ryan Reynolds Has Been Cast as Detective Pikachu, but the Internet Isn't Having It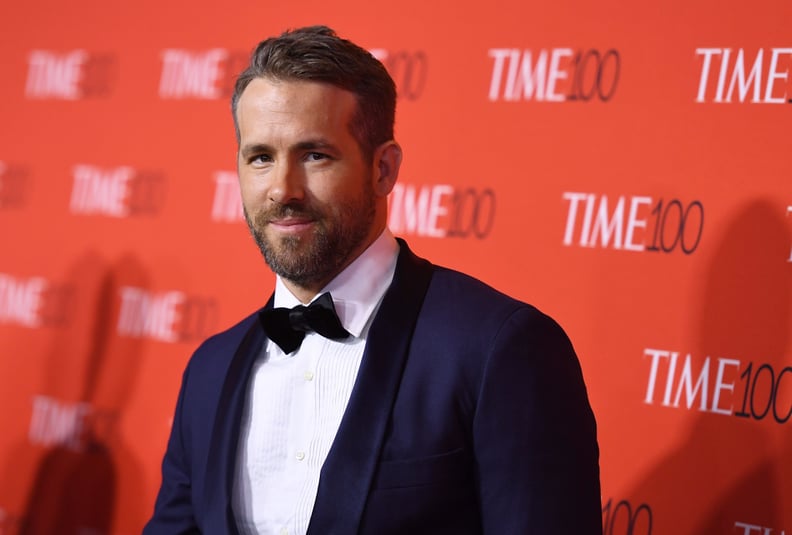 Getty | Angela Weiss
I hope you're sitting down, because Ryan Reynolds is getting ready to strike lightning down on all the criminals in the Pokémon universe.
That's right — according to The Hollywood Reporter, the Deadpool 2 star is set to appear in the first-ever live-action Pokémon film, Detective Pikachu. Reynolds has signed on to play the titular detective in the film. As fans of the franchise know, Pikachu is a species of Pokémon, but Detective Pikachu is a separate character who is good at finding and investigating things. Sounds like the perfect opportunity for some of Reynolds's trademark one-liners, right?
The news, while exciting, definitely took some fans by surprise. They took to Twitter to voice their passionate opinions about who should have played Pikachu instead, and naturally the responses are hilarious.