10 Shows From the '90s and Early '00s That Scared the Crap Out of You
Unless they're sneaking peeks at "American Horror Story" (heaven forbid, seriously), kids today don't even know how creepy TV can be. Growing up in the '90s, we were constantly scaring the sh*t out of ourselves on Saturday mornings with shows like "Are You Afraid of the Dark?" and "Goosebumps." It's a wonder we ever got a wink of sleep with all the terrifying stories about haunted masks getting stuck to our faces and stuff.
While those two shows are undoubtedly the crown jewels of the creepy kids' shows, there are several more that you may have forgotten about. Who remembers "Tales From the Crypt," which ran from 1989 to 1996? Or how about "The New Addams Family" (not to be confused with Netflix's upcoming Tim Burton-directed "Wednesday" series starring Jenna Ortega)? And then there was also "The Nightmare Room," which was another "treat" from R.L. Stine as well as "Courage the Cowardly Dog," which is hands down one of the creepiest kids' shows of all time.
If you're up for it, allow us to take you on a journey of the scariest kids' shows from the '90s and the early '00s, although you may regret it while tucking yourself in tonight.
01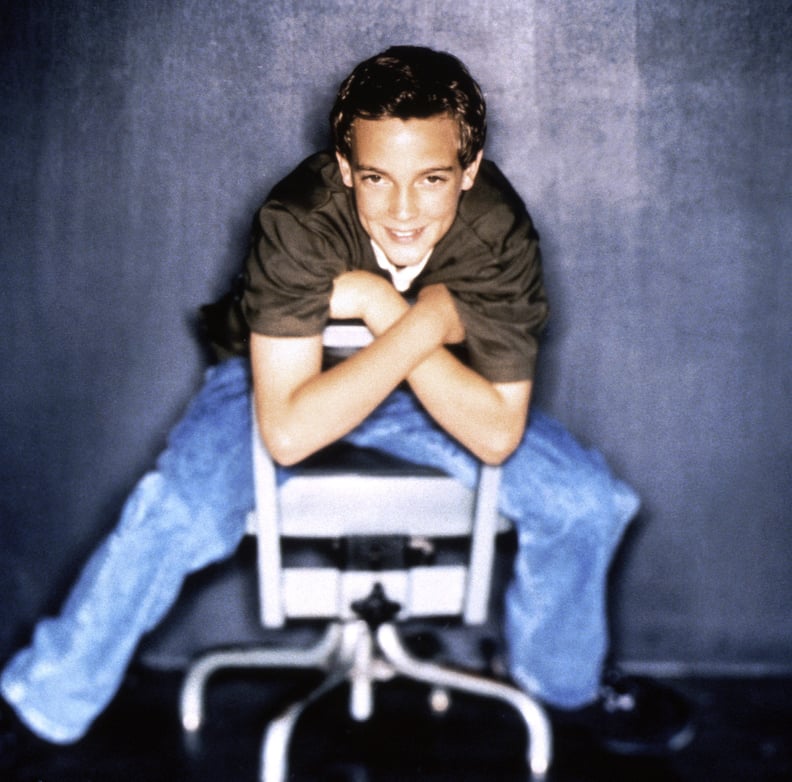 Scary Kids' Shows: "The Zack Files" (2000–2002)
True story: for the past decade, we thought we made this show up in our heads. We were convinced that Sean (Daniel Clark) from "Degrassi: The Next Generation" was the star, but it wasn't on his IMDb page. It took us years of sleuthing, but we finally found out that Robert Clark, Daniel's real-life brother, was the star of this supernatural series. "Degrassi"'s Jake Epstein played Zack's friend, which further confused us. In case you can't tell, this show is Canadian, but you may remember it airing on ABC Family on weekday mornings.
02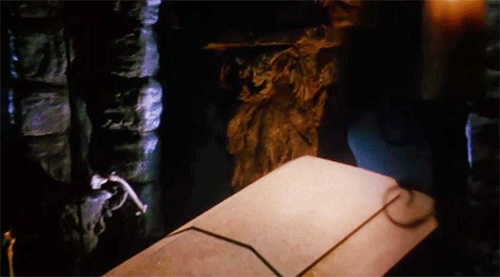 Scary Kids' Shows: "Tales From the Crypt" (1989–1996)
Dear Lord, this show was disturbing. We don't even remember our lives before the Crypt Keeper started haunting our dreams. It originally ran on HBO beginning in 1989, but it was syndicated all over the place. The list of actors who have appeared is long: Brad Pitt, Dan Aykroyd, Tim Curry, Demi Moore, John Stamos, and Whoopi Goldberg have all guest-starred.
03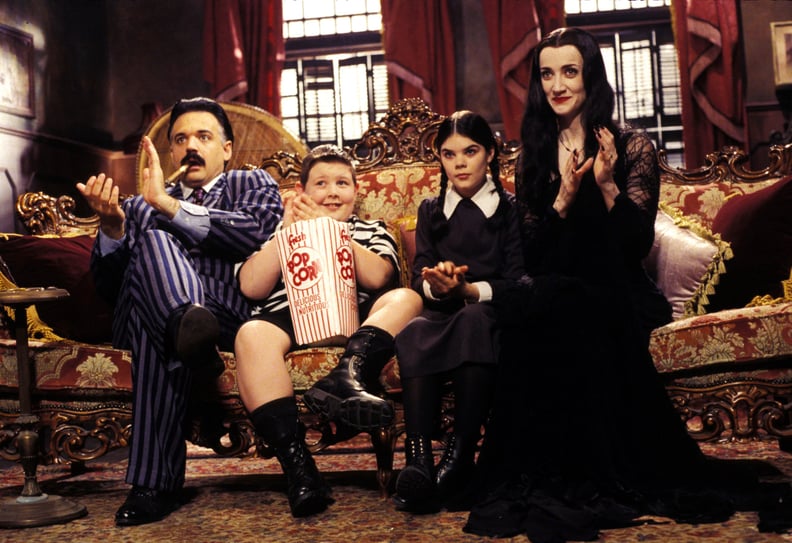 Scary Kids' Shows: "The New Addams Family" (1998–1999)
Way before today's insane reboot boom, Fox revived the classically spooky Addams family for another go-around. It only ran for one season, but it was enough to creep us the f*ck out.
04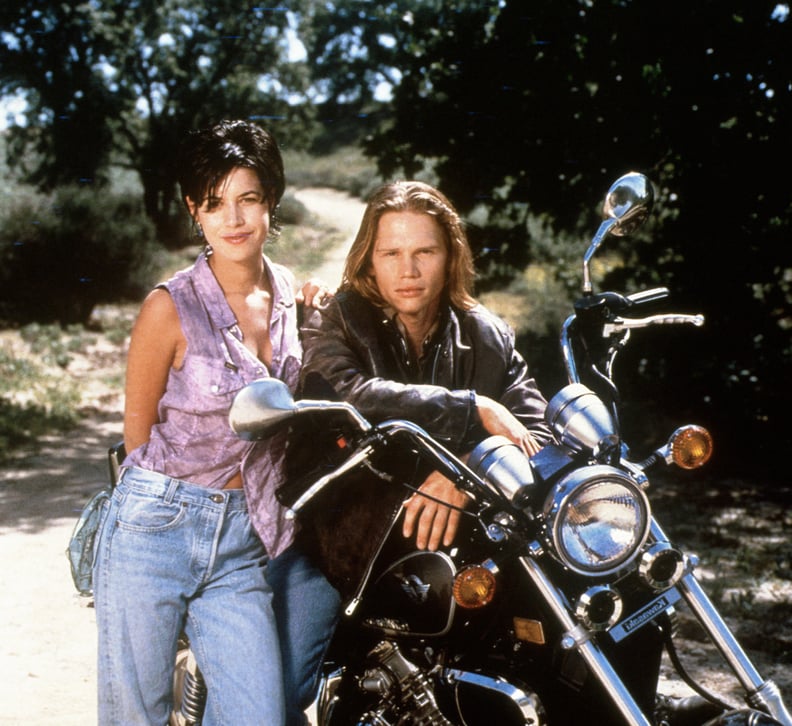 Scary Kids' Shows: "Dead at 21" (1994)
Remember MTV's "Dead at 21?!" Underrated '90s staple Jack Noseworthy (who appeared in such classics as "Encino Man," "The Brady Bunch Movie," and "Idle Hands") starred as a guy who finds out he has a year to get a microchip out of his head or else he dies. Maybe it doesn't sound scary, but it was — he DIES at the end.
05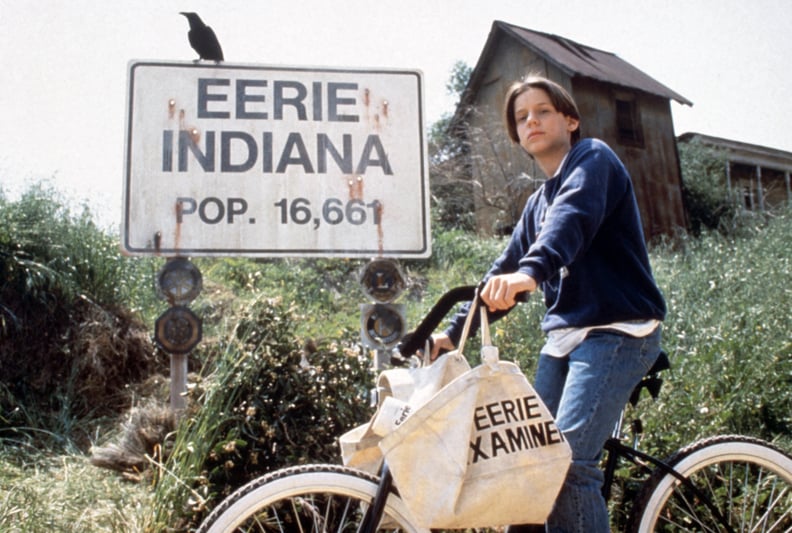 Scary Kids' Shows: "Eerie, Indiana" (1991–1992)
NBC's "Eerie, Indiana" terrorized children who just wanted some good, clean fun on Saturday mornings. It starred Omri Katz, who later went on to play Max in "Hocus Pocus," as a teenager who moves to a nearly abandoned town in Indiana. While on the surface Eerie (population 16,661) is a normal town, he soon discovers a variety of weird things happening within city limits.
06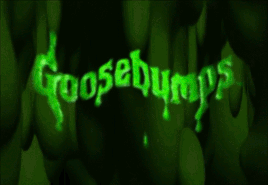 Scary Kids' Shows: "Goosebumps" (1995–1998)
If "Goosebumps" didn't exist, our childhoods would have been so much happier. Episodes like "Night of the Living Dummy Saga," "Stay Out of the Basement" (both parts), and "The Scarecrow Walks at Midnight" ruined us. Because R.L. Stine created so many different terrifying tales, there truly were no safe spaces in your home after watching "Goosebumps." Your bed? Haunted. Your parents? Possessed. Don't even think about stepping foot in a basement or attic.
07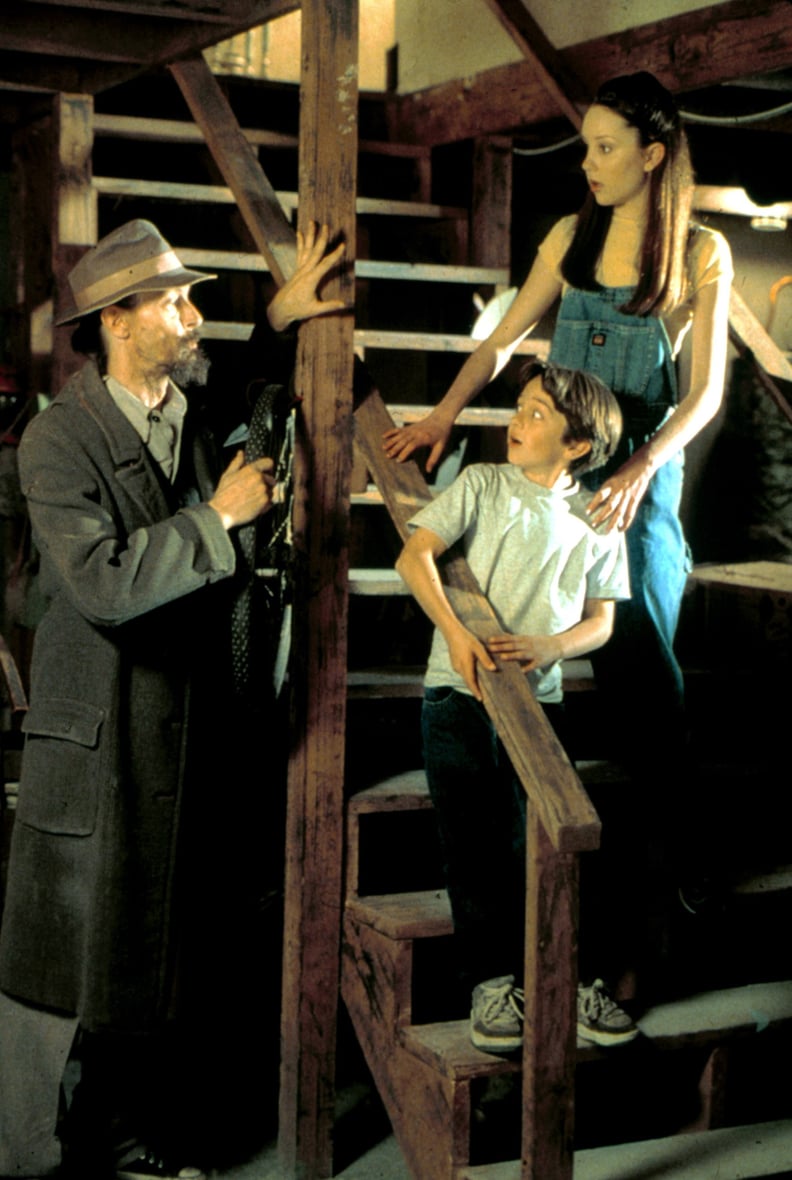 Scary Kids' Shows: "The Nightmare Room" (2001–2002)
Another "gift" from R.L. Stine, "The Nightmare Room" was an anthology series (like a very early precursor to "American Horror Story") with all sorts of scary stuff. If you can get your hands on a copy, you'll spot Amanda Bynes, Keiko Agena, and Drake Bell.
08
Scary Kids' Shows: "Are You Afraid of the Dark?" (1990–1996, 1999–2000)
"Goosebumps" was creepy, but "Are You Afraid of the Dark?" was so scary that children legitimately should not have been watching it. The worst offenders include "The Tale of the Ghastly Grinner" (burn it with fire) and "The Tale of the Doll Maker," but the one that still makes me shrivel up into a ball if I happen to think about it is called "The Tale of Dead Man's Float." It was the season five premiere episode, and it featured an indoor pool haunted by an angry ghost. It's an actual nightmare.
09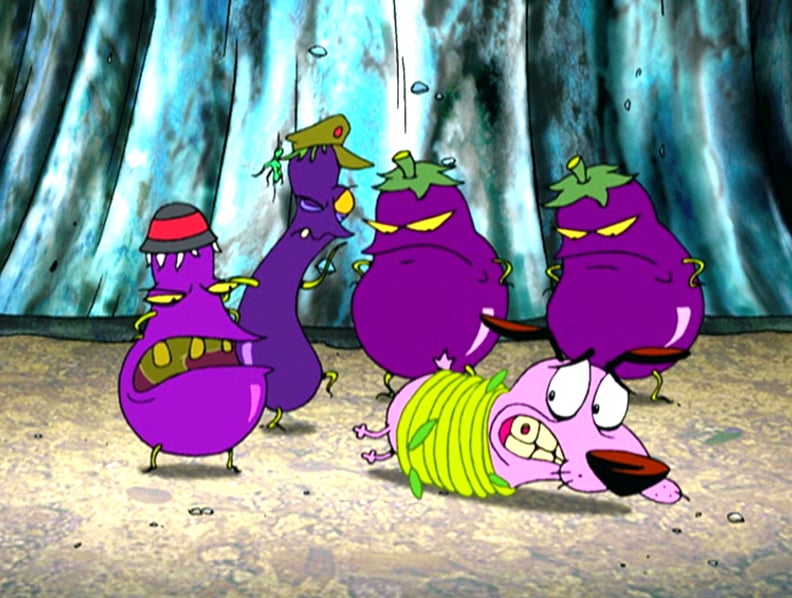 Scary Kids' Shows: "Courage the Cowardly Dog" (1996–2002)
Despite having the premise of a sweet dog trying to keep his family safe, "Courage the Cowardly Dog" is undoubtedly one of the creepiest cartoons. The Cartoon Network series was set in the middle of Nowhere, Kansas, as the easily frightened pup attempts to keep the elderly couple who cares for him safe. The entire show is basically a long torture session that pits poor Courage against some truly heinous foes. (Never forget freaking Cousin Fred.) It got to the point where we wanted to beg Courage to just leave those old folks and live his best life before their foolishness cuts it short!
10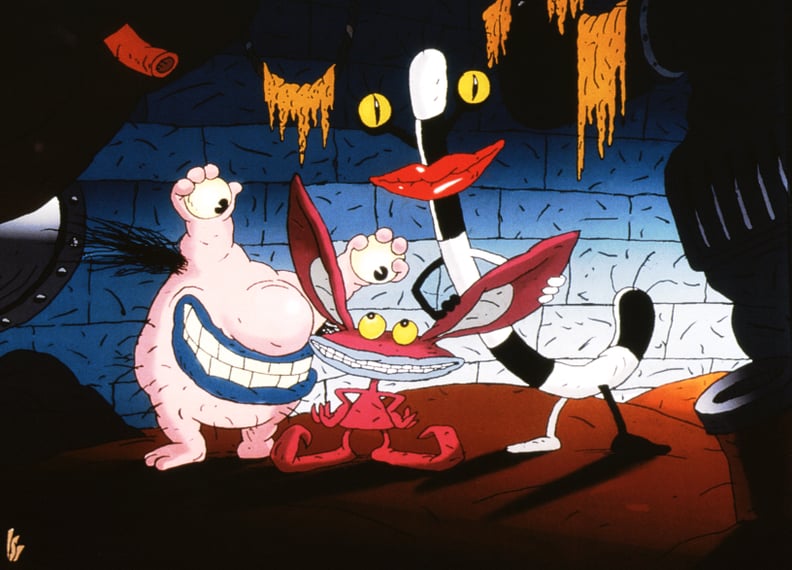 Scary Kids' Shows: "Aaahh!!! Real Monsters" (1994–1997)
Nickelodeon was really just doing whatever they wanted in the '90s, and "Aaahh!!! Real Monsters" is a true indication of that. The creepy cartoon show followed a group of monster friends learning to properly scare humans — a cruder "Monsters University," if you will. But "Aaahh!!! Real Monsters" was several notches more mature (yet, also immature) than Sully and Mike, and looking back at the series, we have to wonder how this passed the censors.