For readers who're interested in romance [1], a quintessential college campus [2] setting, and, OK, some sexy scenes (because 2020 [3] is rough), there are a ton of interesting NA and YA reads out there. In order to survive social distancing [4] and virtual learning [5], consider beefing up your Goodreads shelf with some action amid leafy Ivy League foliage or in the low-lit library halls of academia. College-set books, or books just north of the traditional YA readership, often unpack interesting themes of self-discovery and sexual experimentation. Yes, please.
Whether you're looking for some seriously steamy scenes, a sweet, romantic page-turner, #OwnVoices [6], LGBTQ+ [7] stories, women-led tales, or some combination of them all, this list has you covered.
Emergency Contact by Mary H.K. Choi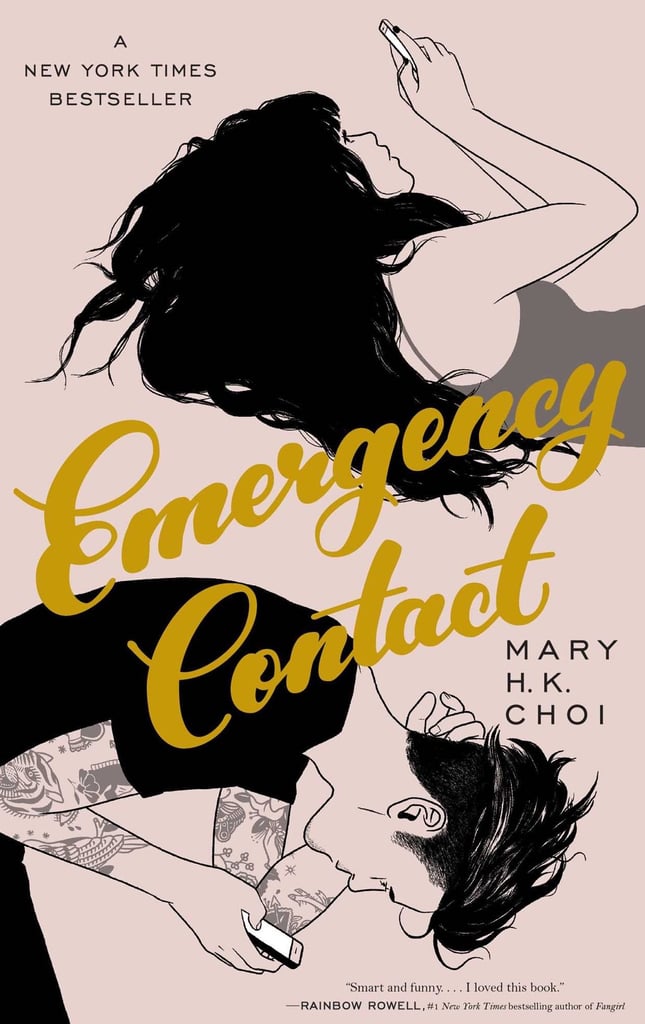 Penny Lee is ready to start over. Heading to college in Texas to pursue her dream of becoming a writer, she's eager to leave her average life behind. Sam works at a cafe and barely makes ends meet, but he hopes his difficult life will help him to one day become a movie director. After the two meet, they decide to stay in touch and begin a frenzied relationship via text and email that is both undeniably romantic and completely relatable. A lovely, believable tale about opening up to love, Mary H.K. Choi's Emergency Contact [8] will stick with you long after you sign off.
Leo Loves Aries by Anyta Sunday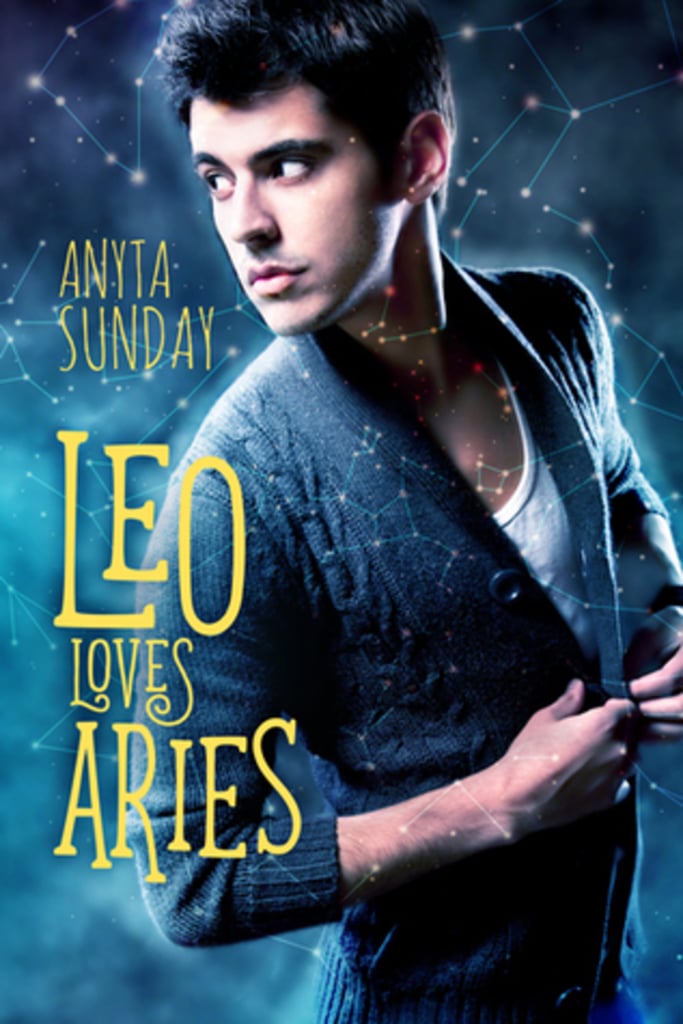 Anyta Sunday's Leo Loves Aries [9] is a best friends-to-sexy-lovers tale with some sexual discovery mixed in. A slow burn story about Theo, a fun, languorous Leo, who's looking to put the past behind him and Jamie Cooper, a motivated Aries, who can't keep his eyes off of his new roommate. A fun, sexy story that will leave you wanting more.
Fangirl by Rainbow Rowell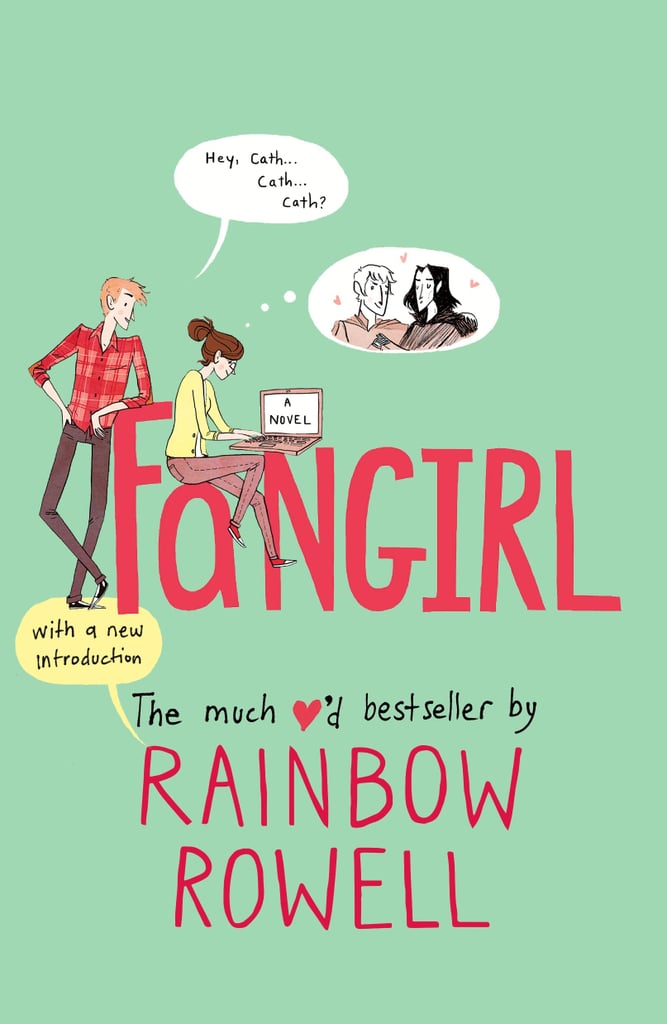 Rainbow Rowell's classic, Fangirl [10], tells the achingly authentic tale of Cath, a fan-fiction writer and lover of all things Simon Snow, a magical book series from her childhood. Cath writes steamy fiction about two of the main characters, Simon and Baz, and has amassed tons of ogling followers online. The trouble is, Cath would rather live in her fantasy world than the real one. Enter: college, trying to fit in with the same ease as her twin sister, Wren, her difficult but satisfying writing class, and, of course, a boy named Levi who is both intriguing and infuriating. Rowell's work is romantic, inclusive, and damn good.
Let's Talk About Love by Claire Kann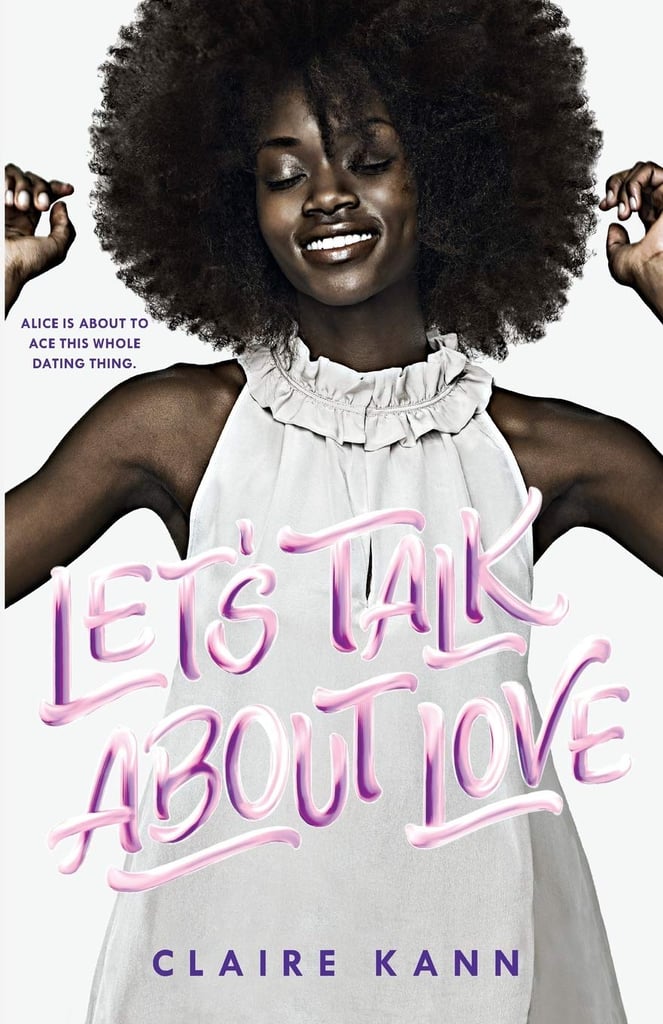 While planning her post-college summer, Alice dreams of working at her local library and binge-watching her favorite shows. Her dreams go up in smoke when her girlfriend breaks up with her. Enter, Takumi, her thoughtful co-worker, and suddenly Alice begins reconsidering what love can mean for her. Claire Kann's NA Let's Talk About Love [11] tackles what it means to be biromantic and asexual and leaves readers with a better understanding of what love without sex can look like.

Beautiful Disaster by Jamie McGuire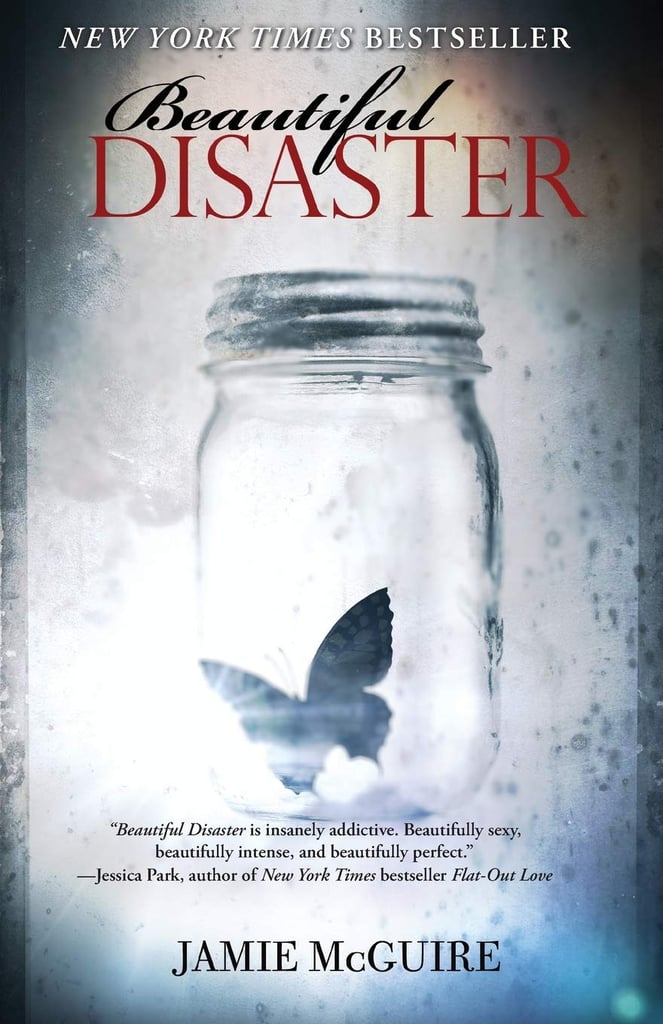 Good girl Abby decides to leave her dark past behind her and start over at college. Her intentions are quickly undone when she meets Travis, the resident campus bad boy, during Eastern University's Walking One-Night Stand. Though their chemistry is undeniable, a simple bet causes things to ignite between them. The first book in the wildly popular Beautiful Disaster series, author Jamie McGuire's Beautiful Disaster [12] is raw, sexy, and intense.
The Royal We by Heather Cocks and Jessica Morgan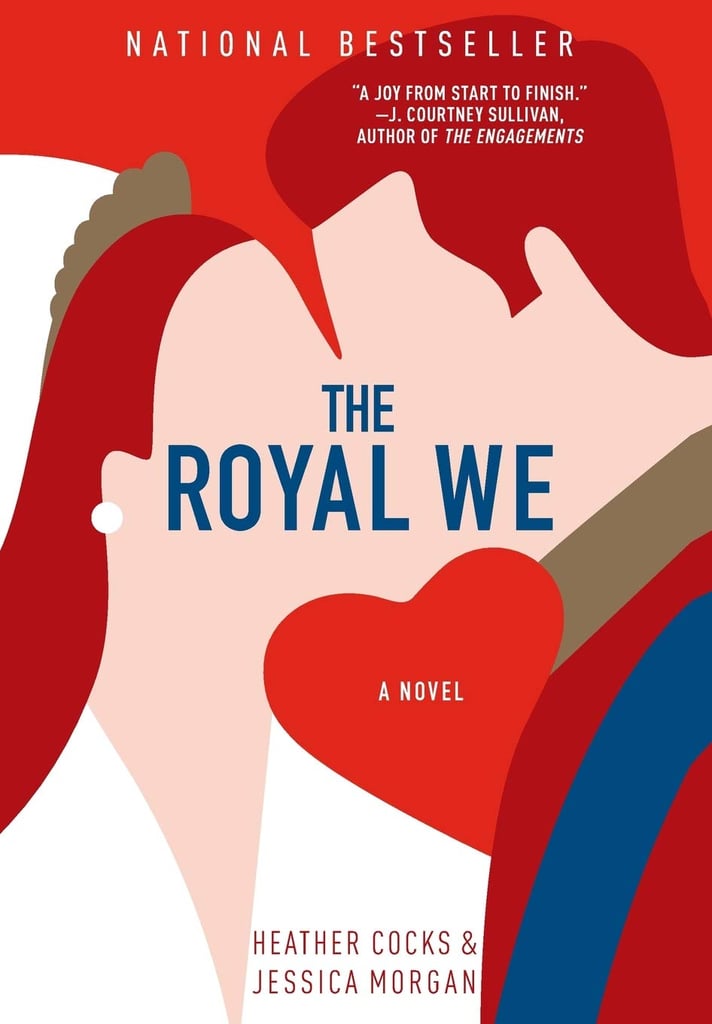 There's nothing like a dishy, dreamy royal love story. In Heather Cocks and Jessica Morgan's romantic novel, The Royal We [13], Rebecca (aka Bex) is surprised to discover her Oxford neighbor is the future king of Great Britain. She's even more surprised to find that they're a perfect match. Dark family secrets, British tabloids, and a hefty helping of romance abounds in this intoxicating read.
Ayesha at Last by Uzma Jalaluddin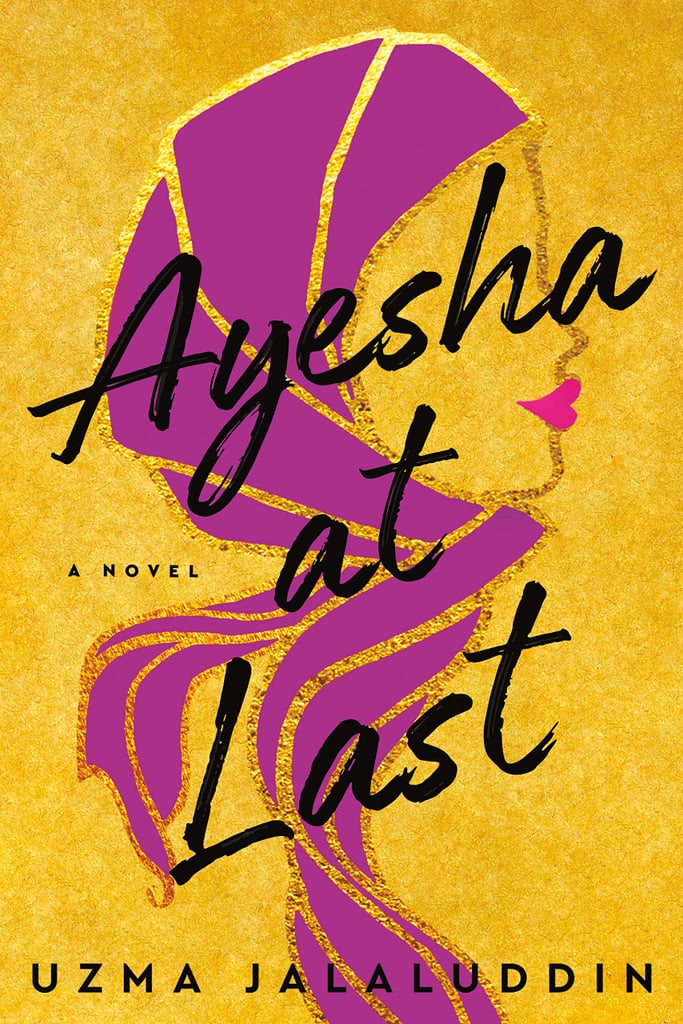 Uzma Jalaluddin's Ayesha at Last [14] has so much to love. Themes of mistaken identity, familial drama, Pakistani rishti culture, and an endearing romance make this story worth reading.
Don't Date Rosa Santos by Nina Moreno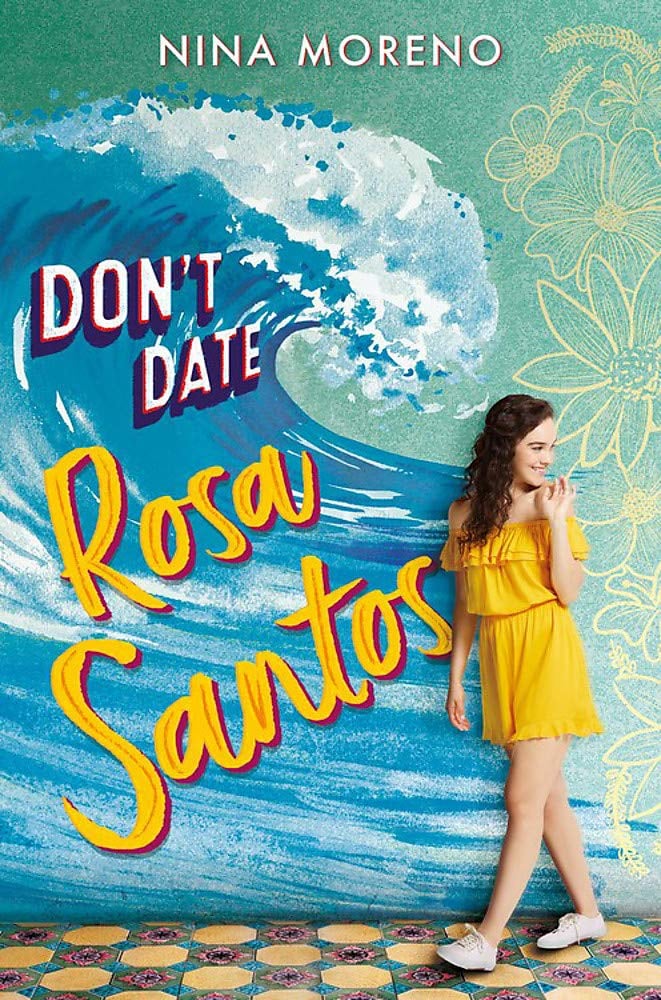 Rosa Santos is cursed. Boys in her small seaside town avoid her, especially ones with boats, but Rosa has bigger things to worry about. With deep ties to her family's Cuban culture, her artist mother, who comes in and out of her life, and her college decisions piling up, Rosa doesn't have time for romance. That is until Alex Aquino, a tattooed mystery lover, crashes into her life. Nina Moreno's Don't Date Rosa Santos [15] dives deep into Rosa's complex family dynamics and her own specific desires, producing an authentic, swoony rom-com.
American Panda by Gloria Chao
If you haven't read Gloria Chao's American Panda [16], stop what you're doing and pick it up ASAP. Chao's work tells the story of Mei, an MIT freshman, as she navigates college classes, family dynamics, and her crush on Darren Takahashi. American Panda is hilarious, sweet, and heartfelt.
Moonstruck Vol. 1: Magic to Brew by Grace Ellis and Shae Beagle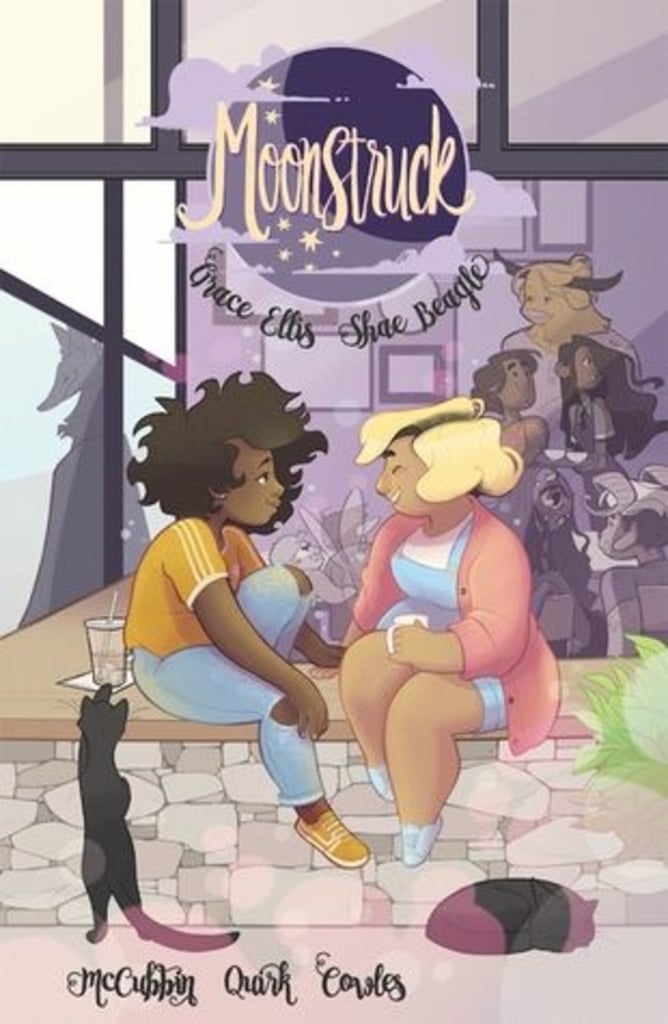 A LGBTQIA+ graphic novel with love, magic, and a heaped helping of self-acceptance, Moonstruck [17] is an adorable, inclusive read. Written by Grace Ellis and Shae Beagle, and illustrated by Kate Leth, Caitlin Quirk, and Clayton Cowles, the college town setting and unique team of friends in Moonstruck will have comic and fantasy fans squealing with delight.
180 Seconds by Jessica Park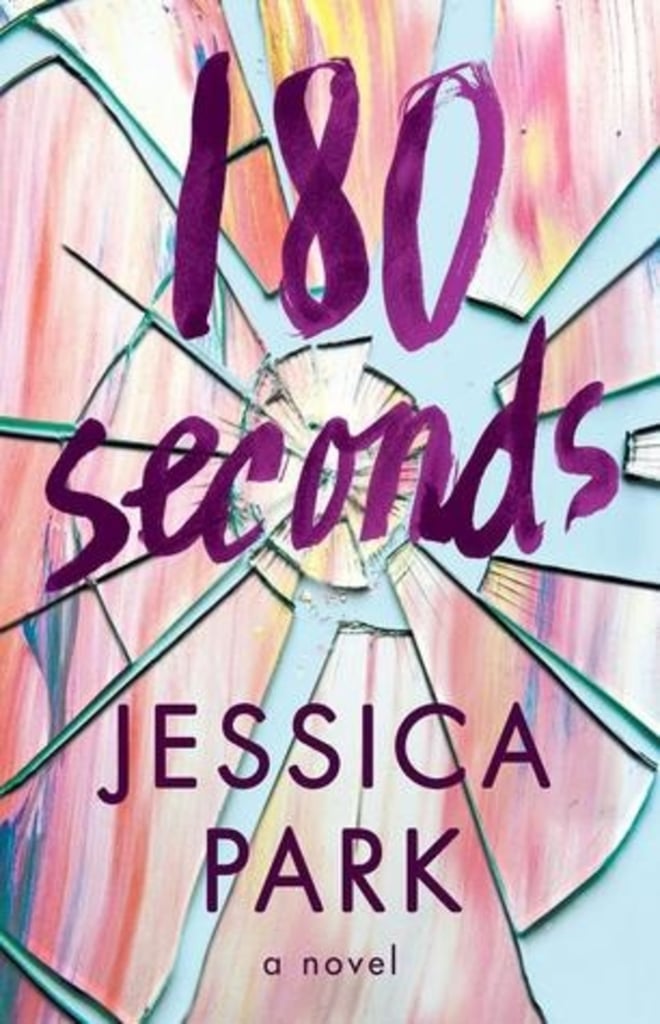 Allison's life is anything but predictable. Moving from one foster home to the next, and never really believing in permanence, she spends her time secluded from the outside world. After agreeing to participate in a social experiment near her college campus, Allison is forced to interact with Esben Baylor for 180 seconds. What happens next in Jessica Park's 180 Seconds [18] hook readers in immediately.
Smut by Karina Halle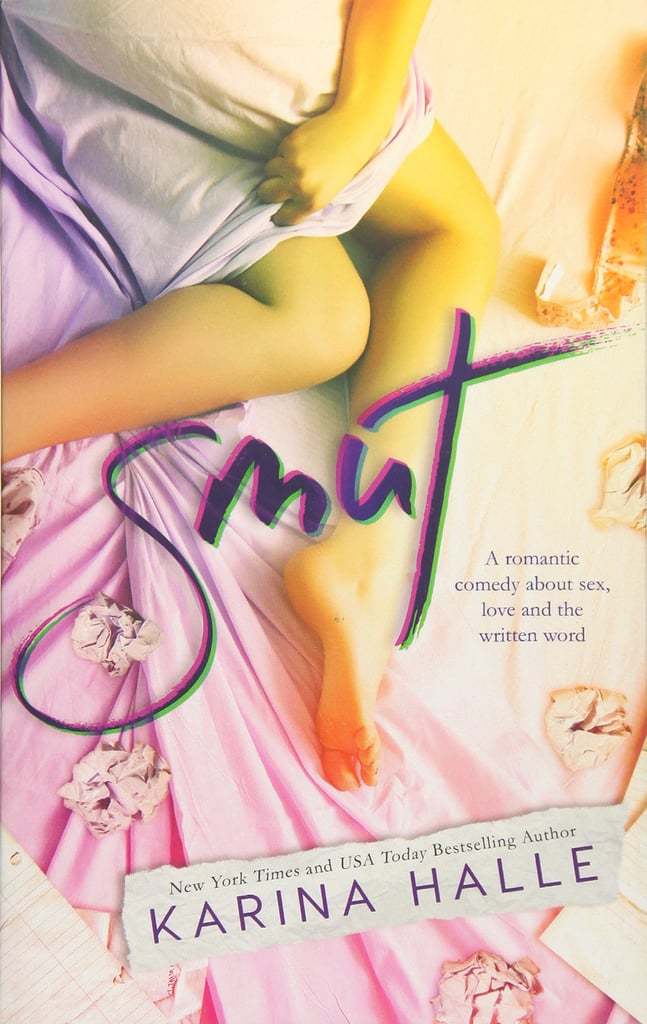 When Blake and Amanda are paired together in their creative writing course, they kind of hate each other. But by the time they start team writing self-published erotica, things begin to heat up, and not just between the pages. Karina Halle's Smut [19] is a funny, titillating romp with sexual tension to spare.
Freshmen by Tom Ellen and Lucy Ivison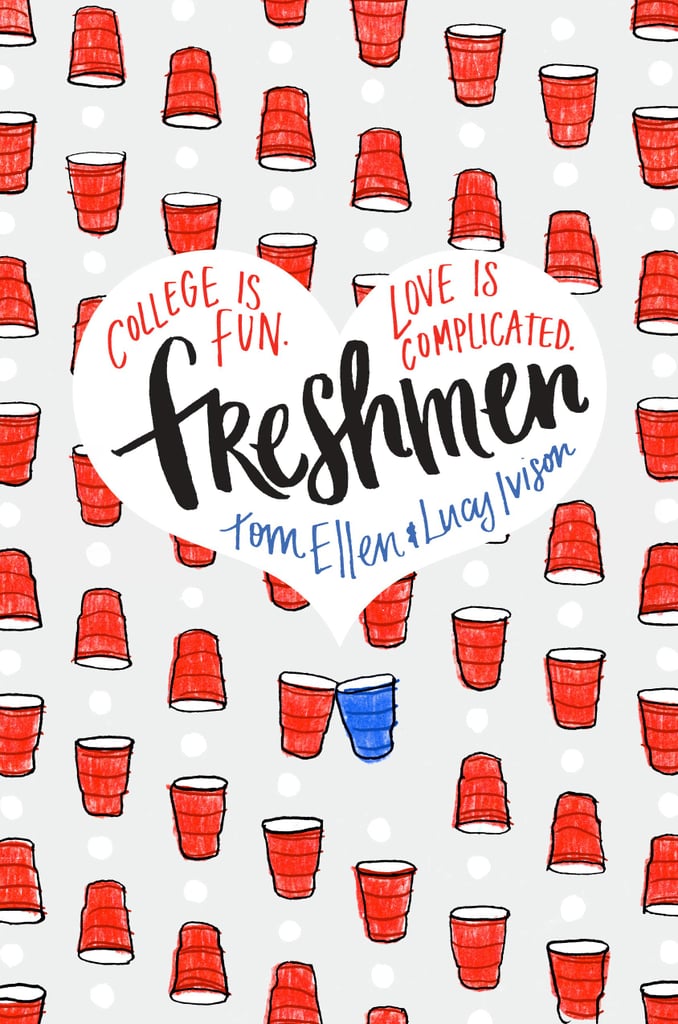 Freshmen [20] follows Phoebe, a girl who can't wait for the freedom of college, and Luke, Phoebe's long-time crush who happens to be the only one from high school joining her at her college. Tom Ellen and Lucy Ivison's book is fun, thoughtful, and full of angsty love only a college freshman can enjoy.
One Tiny Lie by K.A. Tucker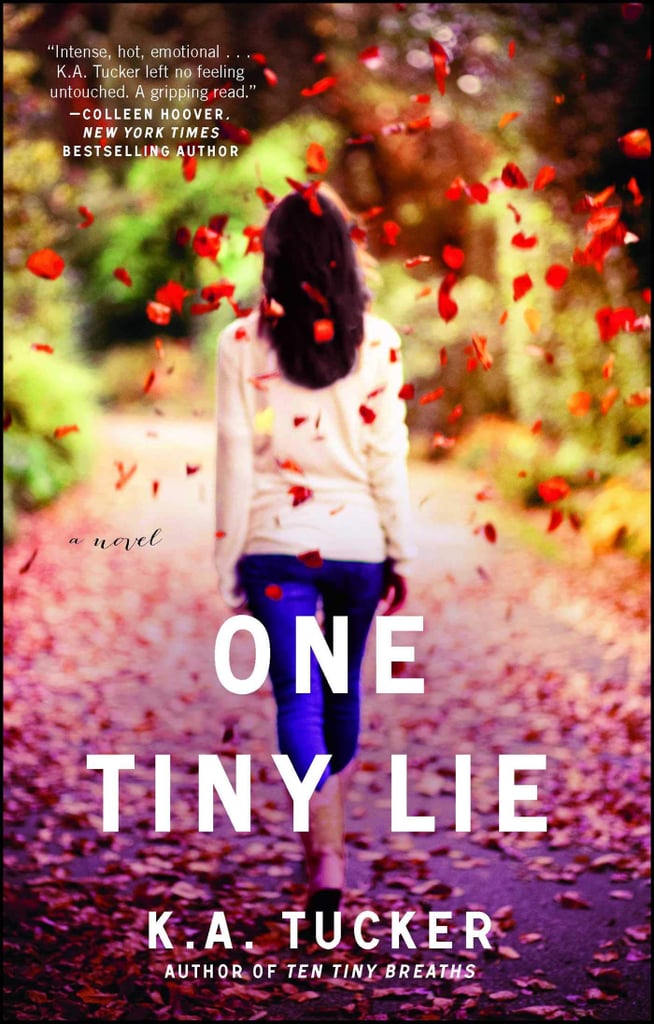 K.A. Tucker's One Tiny Lie [21] tells the story of Livie Cleary, a self-proclaimed Ms. Perfect, who's expecting greatness at Princeton. Love and mischief ensues when Livie considers a relationship with the hunky rowing team captain, Ashton.
Treasure by Rebekah Weatherspoon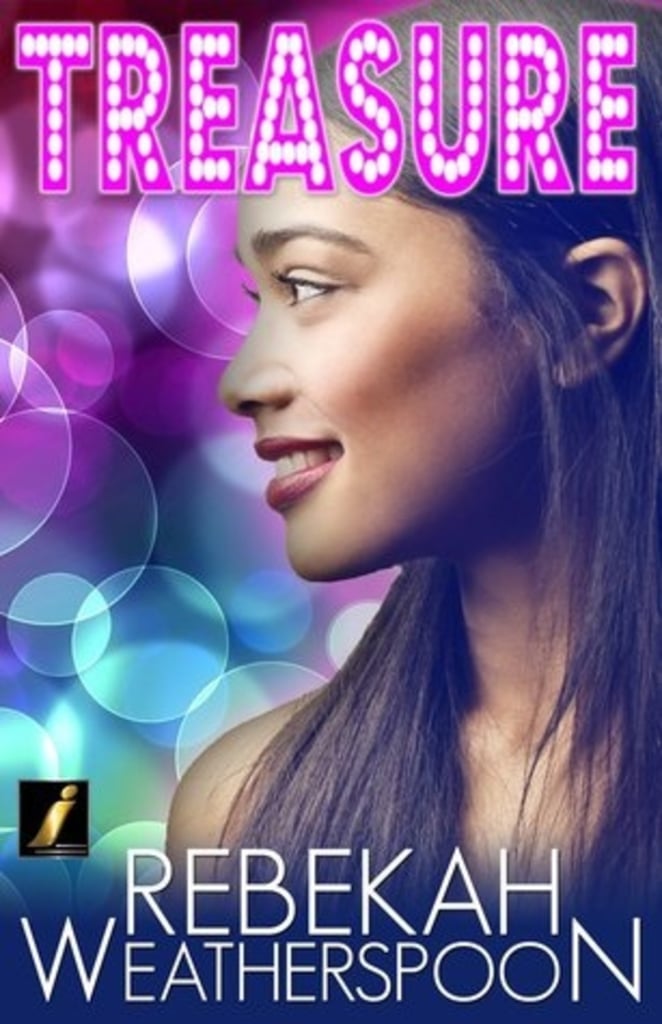 Treasure [22] features a sexy relationship between two Black main characters, sex positive themes, and a plot that packs a punch. Pivoting around a college dream, Rebekah Weatherspoon's work is well developed and unique.
Love and Other Carnivorous Plants by Florence Gonsalves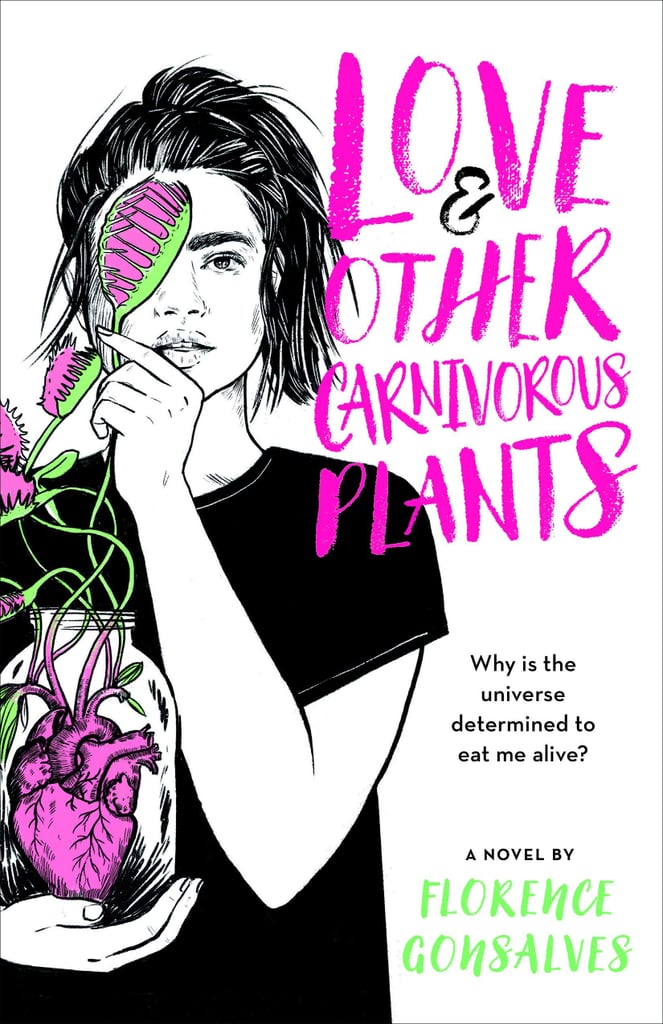 Danny is a freshman at Harvard who is struggling with her challenging pre-med classes and drifting apart from her best friend. After finding herself drawn to an edgy girl from rehab, Danny feels more centered and works to discover what it means to love again. Florence Gonsalves' Love & Other Carnivorous Plants [23] has romance, but is heavy at times. It also covers lots of important themes such as grief, LBGTQ+, death, and disordered eating.
The Summer of Us by Cecilia Vinesse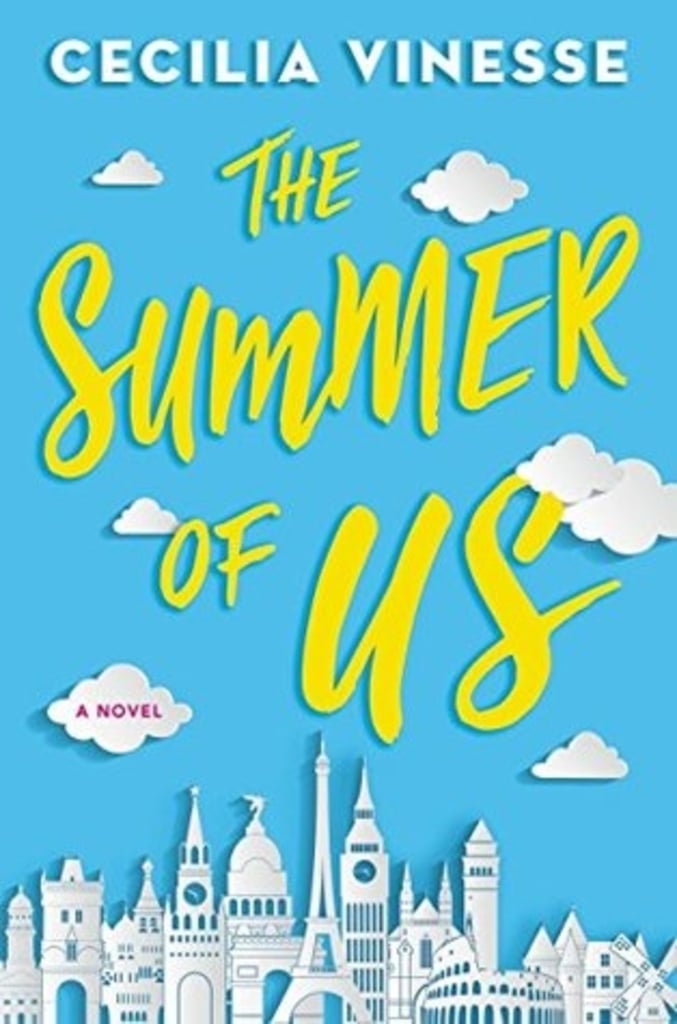 Ah, that free feeling right before college begins! Cecilia Vinesse's The Summer of Us [24] perfectly captures the excitement of anticipation. The book follows Aubrey and Rae as they enjoy one last hurrah while touring Europe and getting into trouble — and finding romance along the way.
The Deal by Elle Kennedy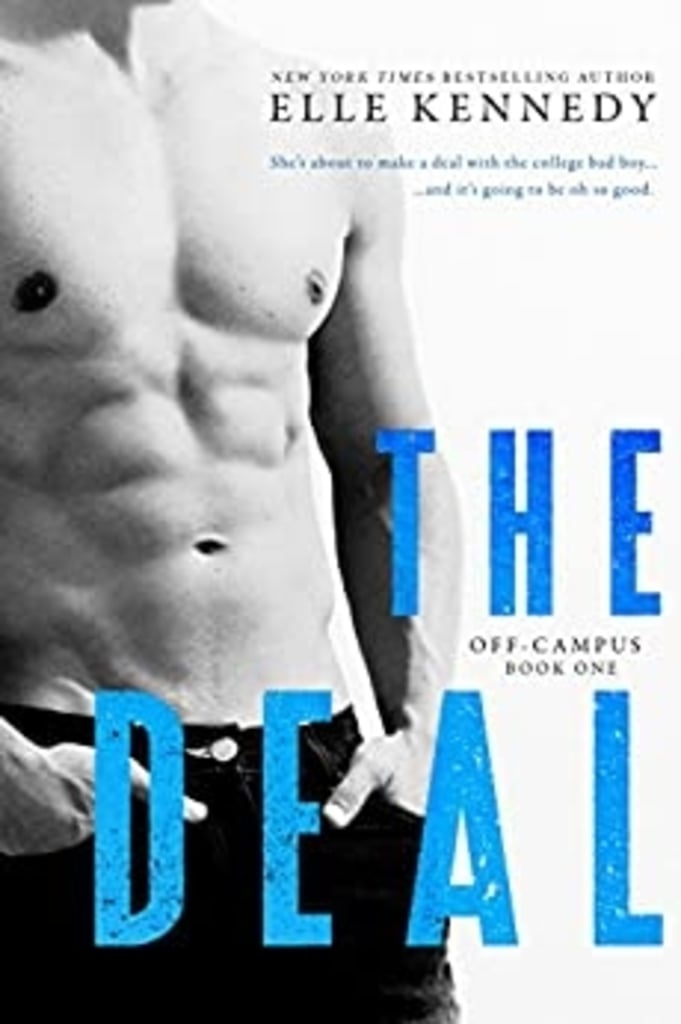 The first book in the Off-Campus NA series by Elle Kennedy, The Deal [25] follows Hannah, a brainy girl with confidence to spare and Garrett, an athlete with dreams of going pro. Enter their undeniable chemistry, some witty banter, and emotional swings, and you've got an enticing page-turner.
The Mind-Body Problem by Rebecca Goldstein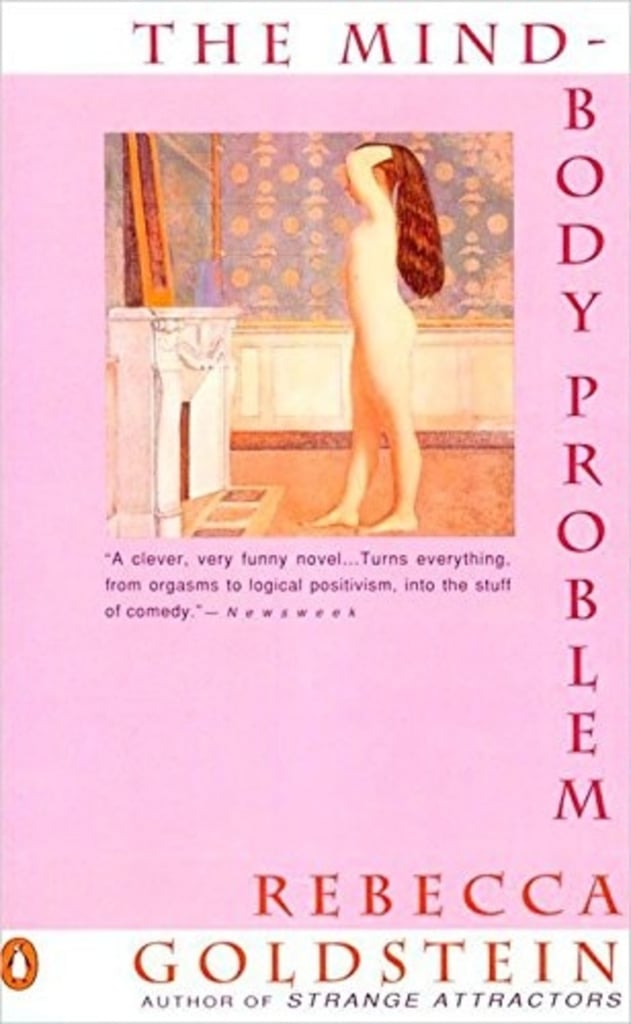 A fascinating love story that follows Renee Feuer, a woman with an orthodox Jewish background, who discovers the pleasures of the body and mind through her own awakening in college. Rebecca Goldstein's The Mind-Body Problem [26] is a messy, thought-provoking story about identity, philosophy, and what makes a person whole.
Out on Good Behavior by Dahlia Adler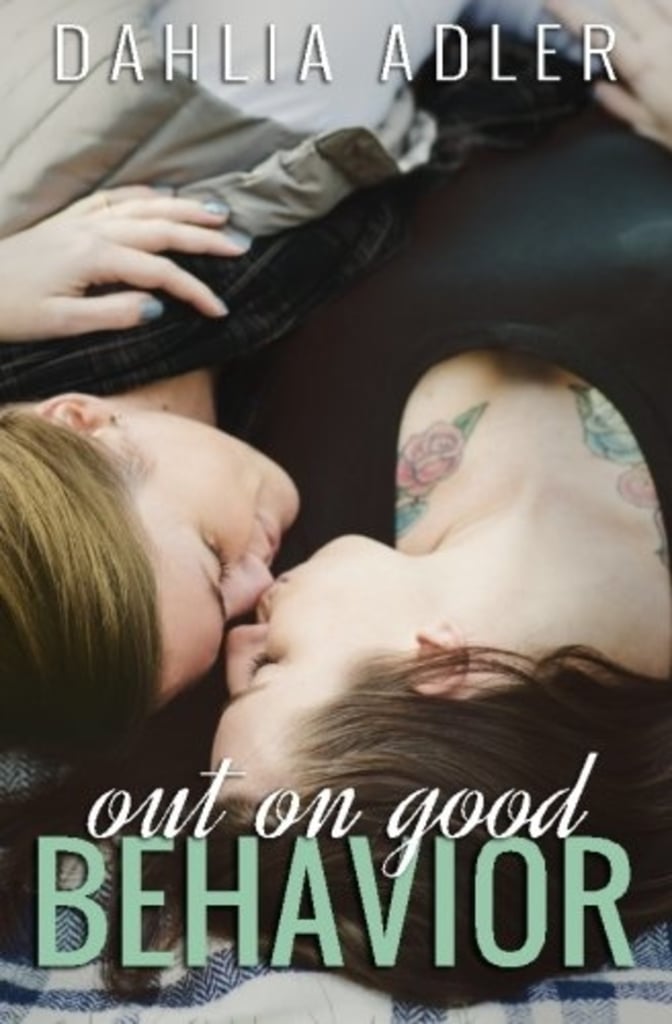 Dahlia Adler's college-set romance tells the story of two women: Frankie, a promiscuous pansexual, and Samara, a closeted lesbian who happens to be a prominent Southern politician's daughter. Out on Good Behavior [27] is the f/f NA book you didn't know you needed.