8 Sexy-as-Hell Shirtless Moments in 2017 Movies
We're celebrating the end of Summer by rounding up all the shirtless men in movies from this year. From the babes in Baywatch to the short-haired version of Chris Hemsworth, we have the sexiest shots from the cinema so far. (We've also already compiled every shirtless moment from TV this year, so . . . you're welcome for that.) Stay thirsty, my friends.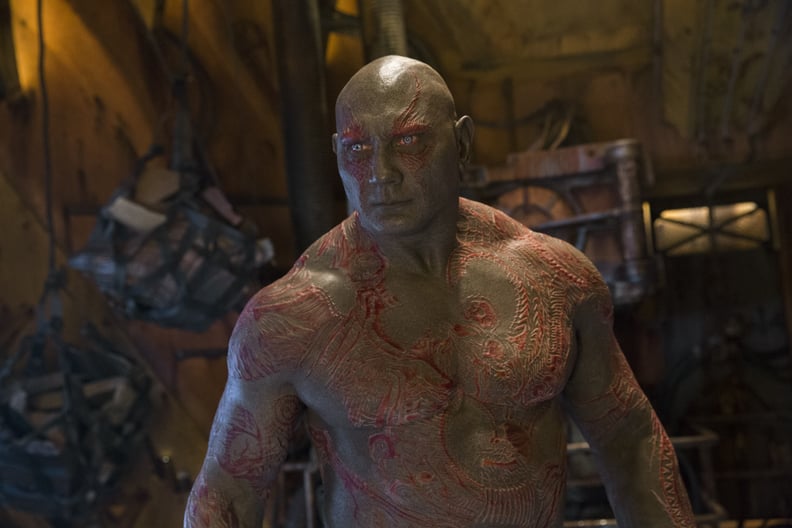 Guardians of the Galaxy
Look, Dave Bautista didn't work as hard as he did cultivating those muscles just to be overlooked because he's coated in body paint.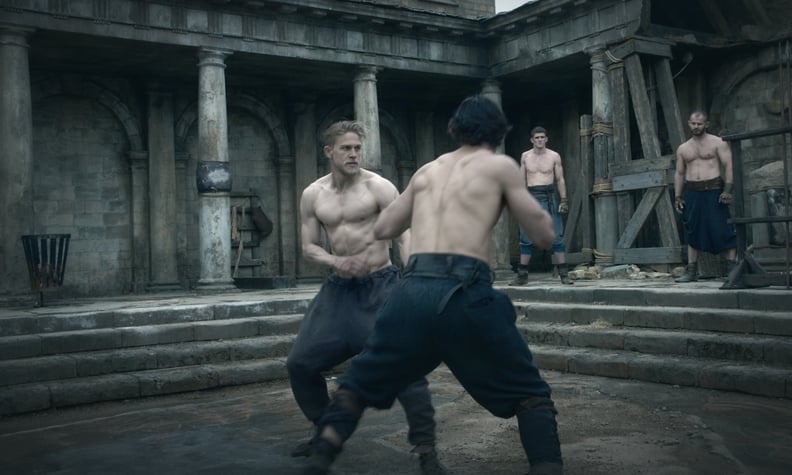 King Arthur: Legend of the Sword
Given how shirtless Charlie Hunnam is in this movie, it's shocking that it flopped so hard.
How to Be a Latin Lover
. . . And Eugenio Derbez as present-day Maximo. (Fun fact: Vadhir is Eugenio's son in real life!)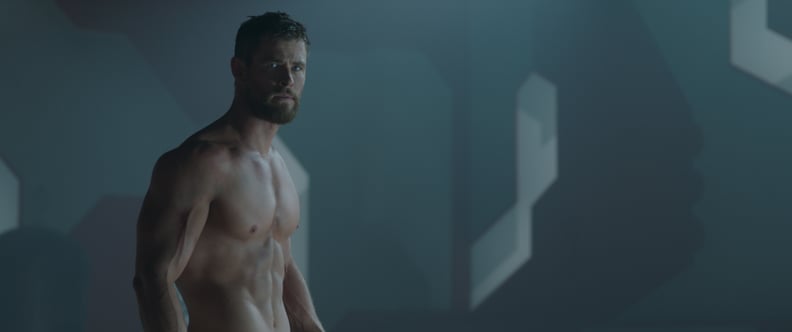 Thor: Ragnarok
Ummm. . . Chris Hemwsorth . . . Thor . . . shirtless . . . make us talk how Hulk talk.