While almost everyone is familiar with the iconic NBA basketball player LeBron James, you may not be as familiar with the story of his youth or the men who played beside him on his road to NBA stardom. The new movie "Shooting Stars [1]" — which starts streaming on Peacock on June 2 — tells the true story of James's teenage years playing basketball alongside his childhood friends from Akron, OH — Dru Joyce III, Willie McGee, Sian Cotton, and Romeo Travis — and how they fought against all odds to win a state championship title.
The buzz surrounding "Shooting Stars" was high from the start, and the finished product already has the real-life stars' approval. At a May 24 screening, the movie's director, Chris Robinson, said (via People [2]), "They got the rough cut on the computer and [McGee] said that all of the real Fab Five, LeBron, Anthony Davis and a couple other guys from the Lakers were all huddled around a little computer, watched the whole movie because LeBron couldn't cast it to his TV." Robinson continued, "He said that LeBron loved it. They loved it. So when the real guys loved it, that was good enough for me."
The actors that brought the real-life basketball players to life played a massive role in the quality of the film. Ahead, see the onscreen Fab Five side by side with their real-life counterparts.
Marquis "Mookie" Cook as LeBron James in "Shooting Stars"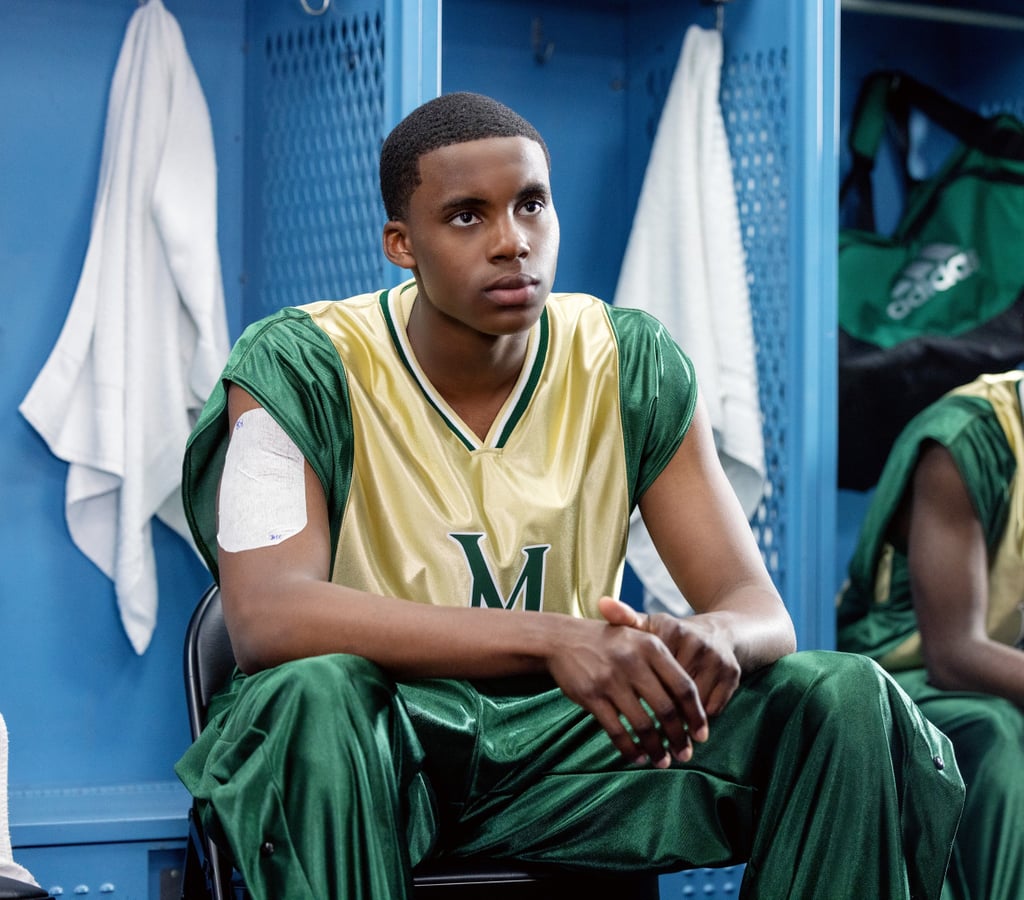 At 6'7", Cook was the perfect choice to play James. Of course, it also doesn't hurt that he's a basketball star himself. Before landing his breakout acting role in "Shooting Stars," he played forward for the Jefferson High School basketball team in Oregon. He is currently signed to the Oregon Ducks [3] for the 2023 season.
LeBron James in Real Life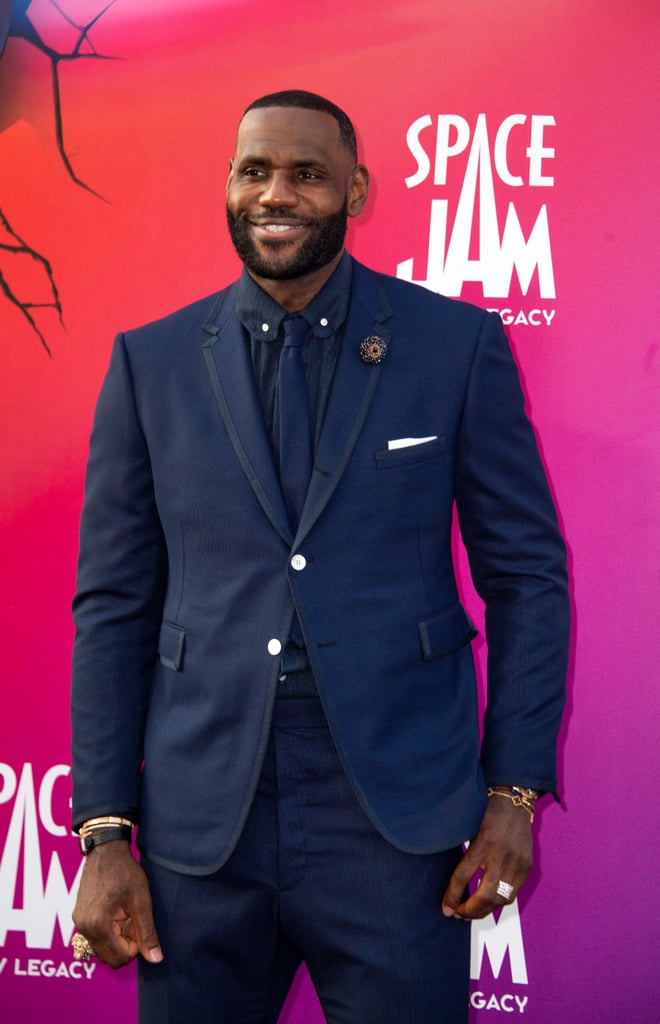 Before James was the basketball legend we know and love today, he — alongside his childhood friends dubbed the "Fab Five" — led Akron's St. Vincent-St. Mary High School basketball team to victory at the 2003 Ohio State Championships.
Caleb McLaughlin as Dru Joyce III in "Shooting Stars"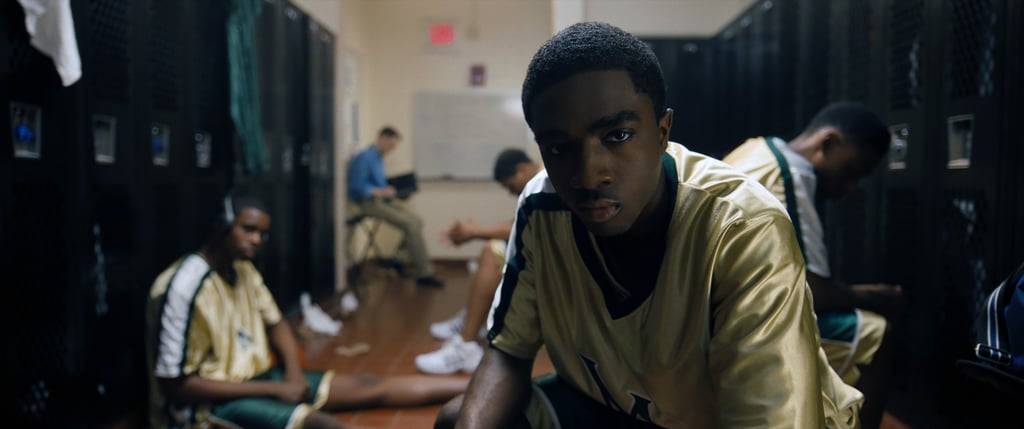 Caleb McLaughlin is most known for his role as Lucas in Netflix's hit show "Stranger Things [4]," but he's also starred in movies, like "Concrete Cowboy" with Idris Elba. His turn as Dru Joyce III in "Shooting Stars" isn't the first time he's played a real-life star in a biopic about five childhood friends becoming famous and successful together. He also played a young Ricky Bell in 2017's "The New Edition Story" miniseries about the successful '90s-era boy band out of Boston.

Dru Joyce III in Real Life
Joyce was the son of the Fab Five's childhood coach, Dru Joyce II, and talent in basketball indeed ran in the family. After winning the 2003 championship, Joyce played for the Akron University basketball team and then had a successful career playing basketball in Europe from 2007 to 2019. He then transitioned to coaching basketball. He's now the associate head coach at Duquesne University in Pennsylvania.
Scoot Henderson as Romeo Travis in "Shooting Stars"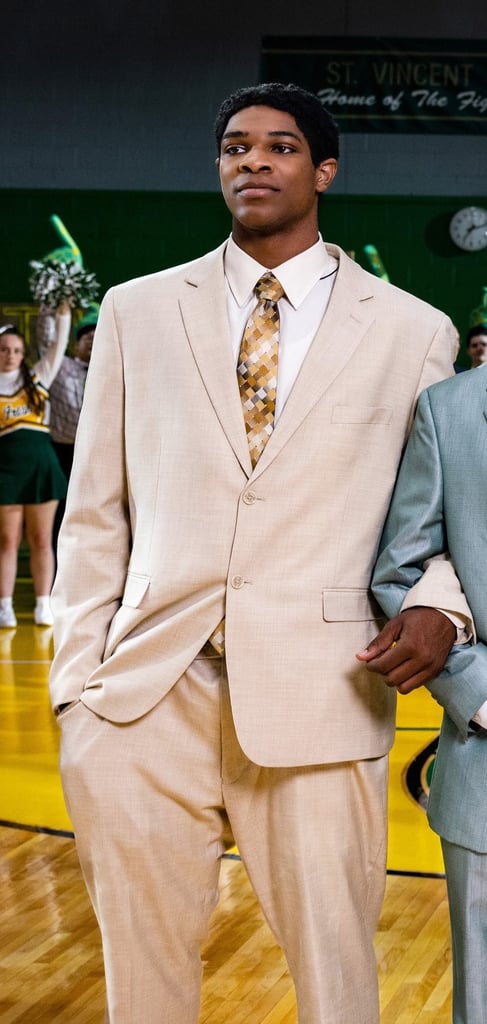 Like Cook, Henderson is also a basketball star. After graduating a year early from Carlton J. Kell High School in Marietta, GA, where he was a point guard on the basketball team, he was recruited to play for the NBA G League (aka, minor league basketball) in 2021.

Romeo Travis in Real Life
Following the events of "Shooting Stars," Travis went on to play basketball for the University of Akron. He would go on to have an immensely successful career playing basketball overseas from 2007 to 2021, after which he returned to St. Vincent-St. Mary High School in Akron to serve as an assistant coach alongside Dru Joyce II, the current head coach.
Avery Serell Wills Jr. as Willie McGee in "Shooting Stars"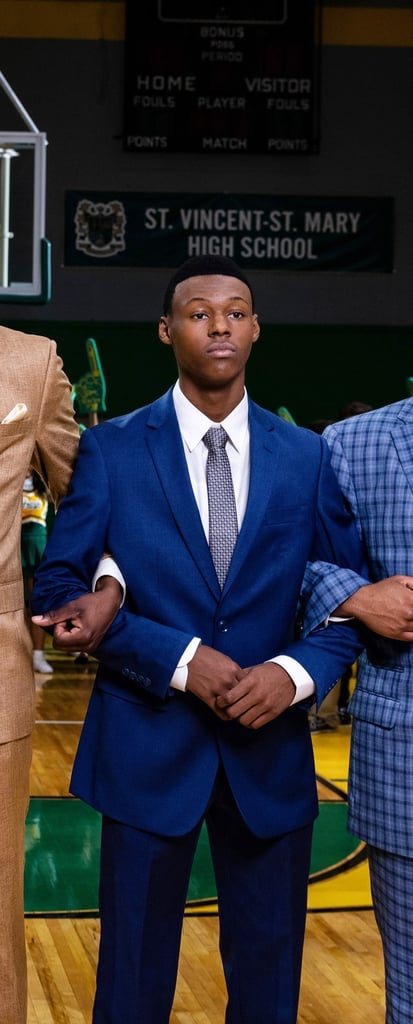 While "Shooting Stars" is Wills's breakout movie role, he made his TV debut in another basketball star's biopic starring as Ricky in "Swagger," the Apple TV series about Kevin Durant's come-up as a basketball star.
Willie McGee in Real Life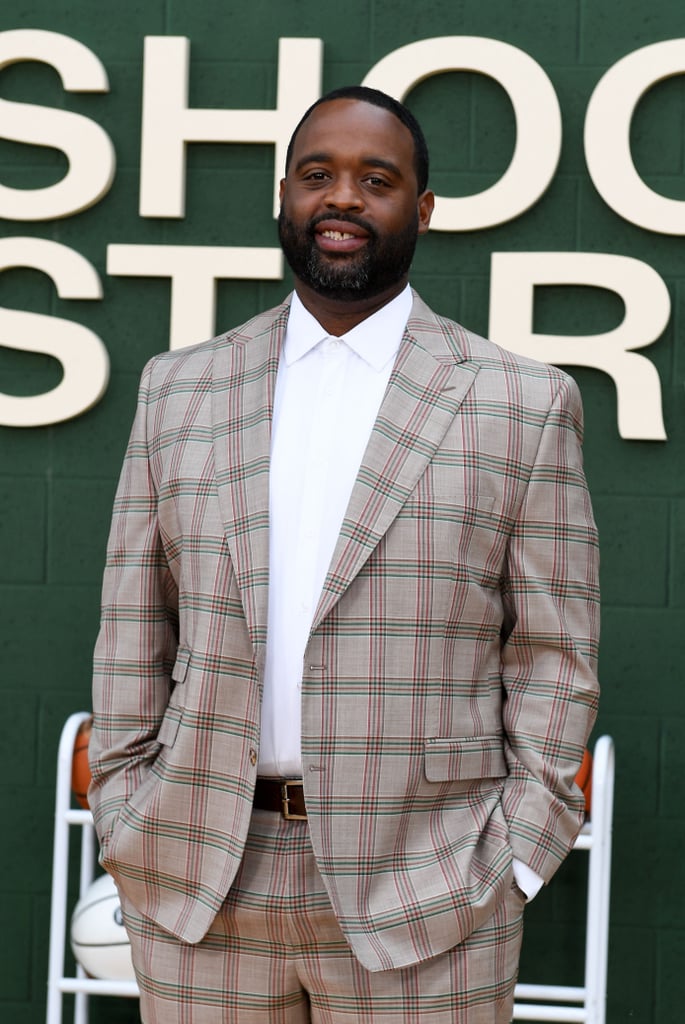 Following his road to the 2003 Ohio state championships, McGee attended Fairmont State University. After graduating, he had a long, successful career in coaching basketball, coaching at Chowan University and serving as the director of athletics at St. Vincent-St. Mary High School in his hometown of Akron, among other coaching positions. According to his LinkedIn [5] profile, McGee is now a basketball coach for James's LeBron James Family Foundation.
Khalil Everage as Sian Cotton in "Shooting Stars"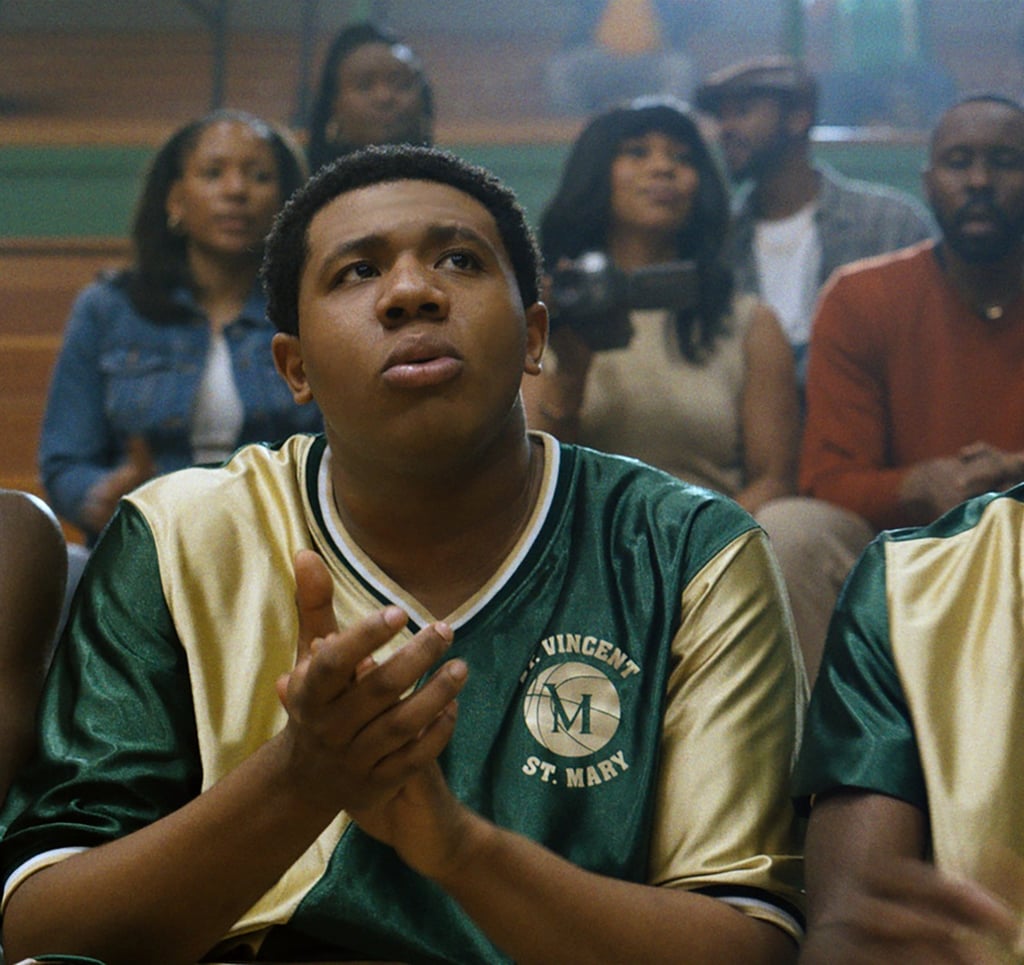 Before landing the role of Cotton in "Shooting Stars," Everage made his big break in the 2019 Netflix movie "Beats" alongside Anthony Anderson. He also had roles in "Cobra Kai" and "The Chi."
Sian Cotton in Real Life
Cotton was a football and basketball player when James convinced him to join the basketball team, and the rest was history. After his notable high school sports career, Cotton briefly pursued football as a defensive tackle at Ohio State, but realized early on that it wasn't the right career path for him. In 2023, Cotton is pursuing a new form of entertainment: music. He's a rapper, and his song "Almost Home [6]" was included in the video game "NBA 2K14," for which James curated the music.