13 Shows You Can Fully Enjoy While Only Half Paying Attention
Binge-watching an entire season (or series) while also scrolling through your Instagram feed, playing Candy Crush, or getting some work done is a modern-day art form. While some shows like Game of Thrones require you to channel every fiber of your being into the realm of the show, other beloved sitcoms are formulaic enough to keep you blissfully entertained but not too mentally and/or emotionally involved. We've rounded up 13 shows that effectively fit that description.
01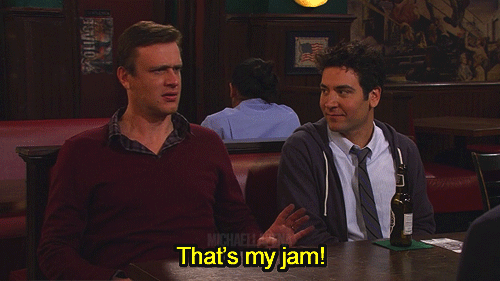 How I Met Your Mother
Though the show works toward the eventual reveal of the eponymous mother, each episode's plot is still fun and contained enough so that you can skim through a few without getting too confused.
02
Gilmore Girls
In this heartwarming show about a bond between a single mother and her daughter, there are important life events that take place — loss, relationship drama, career changes, college decisions — and yet, it still always comes back to the central two.
03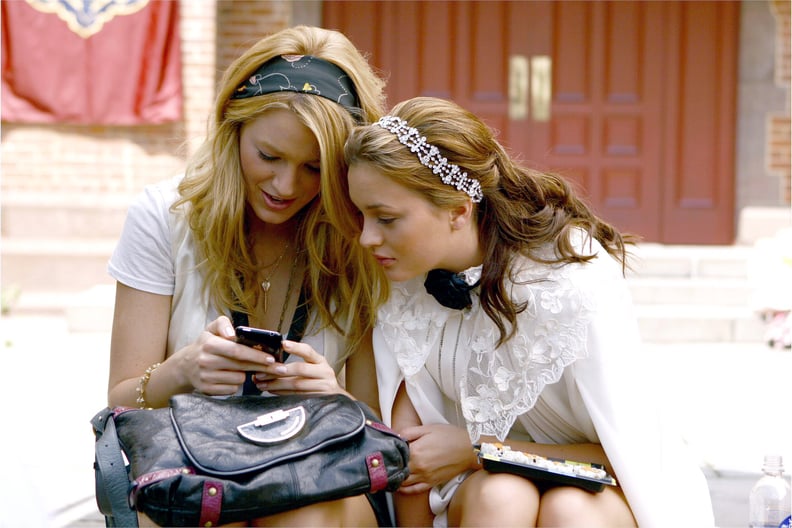 Gossip Girl
Gossip Girl may seem like a superficial choice, but sometimes it's fun to watch full-grown adults play trust fund teenagers gradually destroy each other's lives in the Upper East Side.
04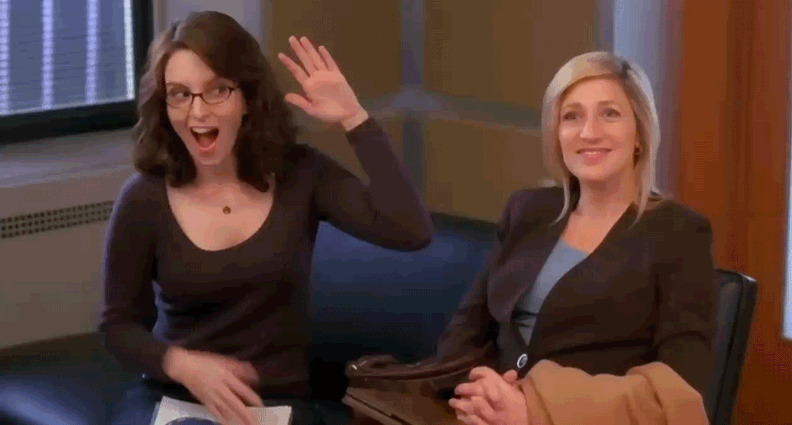 30 Rock
30 Rock blends together a cast of real weirdos — from the clinically narcissistic Jenna Maroney to the Scrooge-like Jack Donaghy — and it could not be more perfect.
05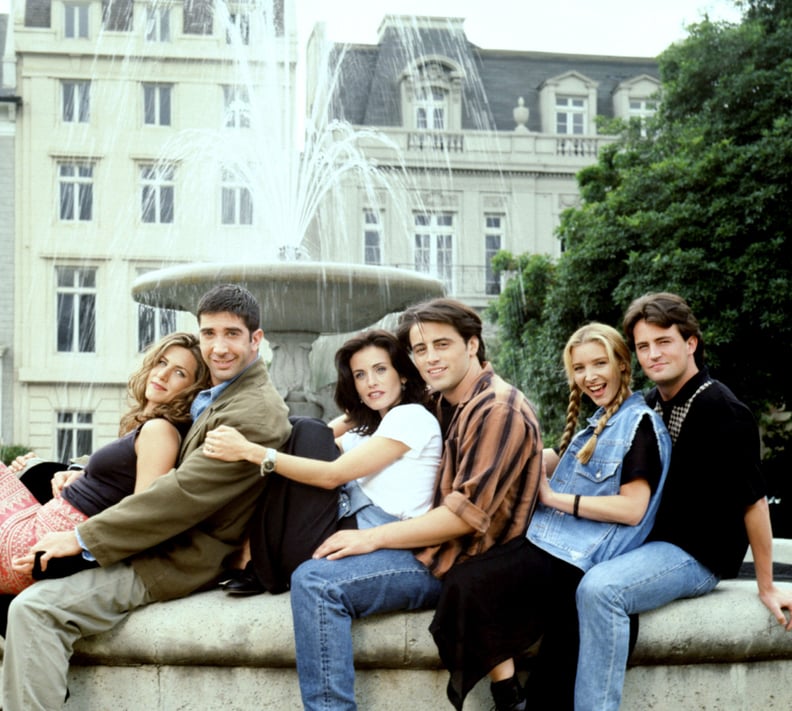 Friends
The classic '90s show follows a group of friends and their hilarious antics, with each episode focusing on a ridiculous turn of events.
06
Law & Order: Special Victims Unit
Because of the show's tendency to follow a formula, each episode of Law & Order: SVU is fairly easy to follow and thrilling nonetheless.
07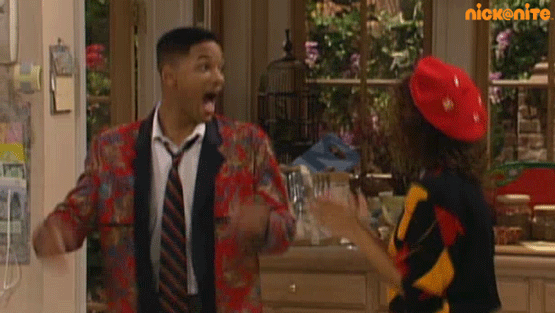 The Fresh Prince of Bel-Air
Watching Will Smith in his breakout role as the Fresh Prince — or pretty much himself in real life — just never gets old.
08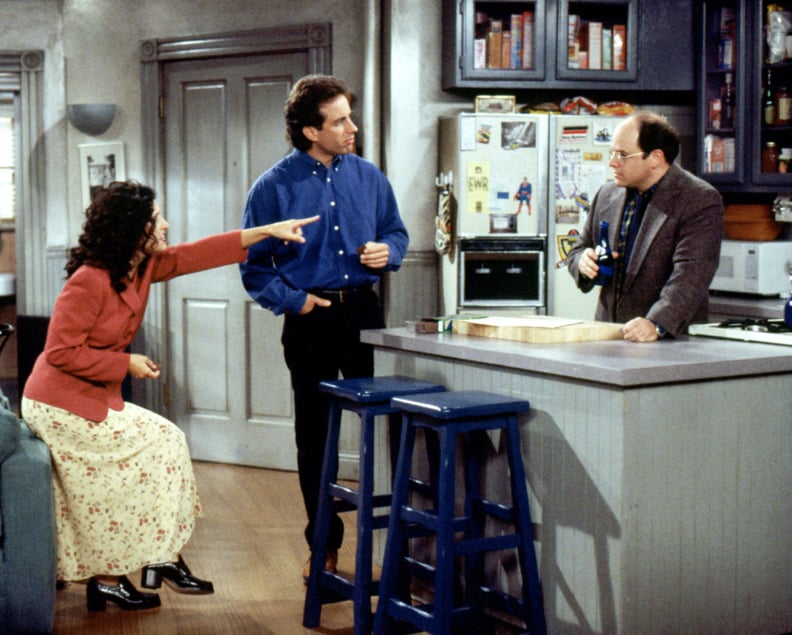 Seinfeld
From the eccentric minds of Jerry Seinfeld and Larry David, Seinfeld is a classic sitcom about a group of friends living in New York City and annoying the sh*t out of each other.
09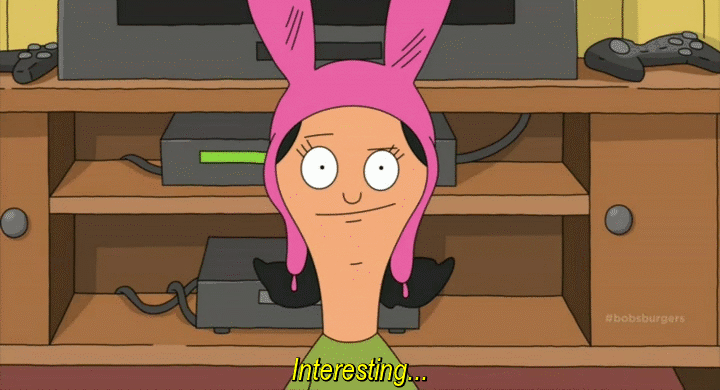 Bob's Burgers
Everybody has a favorite character on Bob's Burgers, but it's their collective interactions and amusing exchanges that really make it something special.
10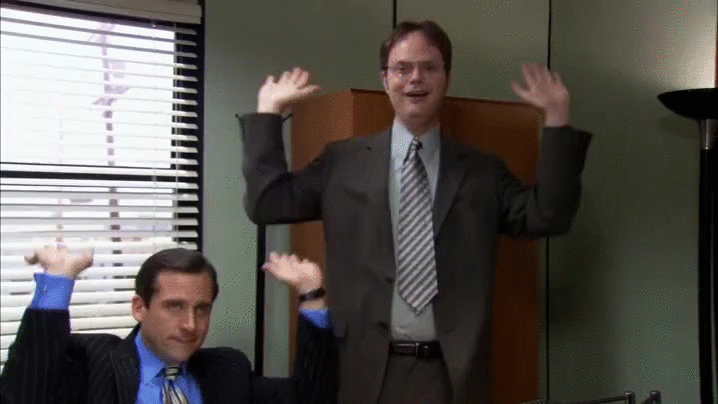 The Office
The mundane workplace comedy is so entertaining — largely, in part, to Steve Carell's absurd portrayal of Michael Scott — you'll find yourself binge-watching it without even intending to do so.
11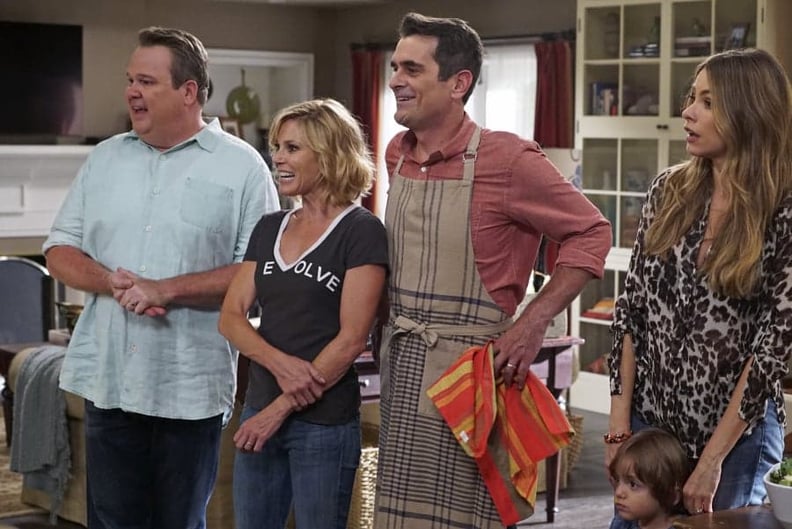 Modern Family
Now going into its eighth season, each episode of Modern Family is so feel-good, it doesn't even matter if you've never familiarized yourself with the characters or their backgrounds.
12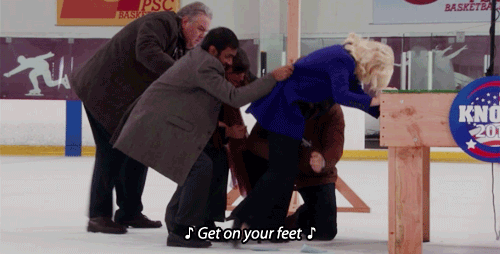 Parks and Recreation
The giggle-inducing show about local bureaucracy and Leslie Knope, a deputy director in the parks and recreation department, is every bit heartwarming as it is easy to watch.
13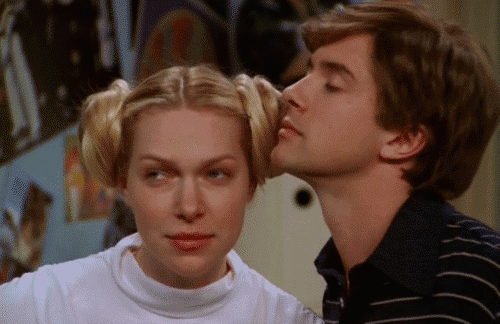 That '70s Show
Each episode of That '70s Show likely features some form of suburban mischief; Eric's mom, Kitty, generally being amazing; and "the circle" — elements that make it very chill to binge-watch.