The Staircase: A Complete Breakdown of the Peterson Family
HBO Max is revisiting the story of the death of Kathleen Peterson and the confusing murder trial of her husband, Michael Peterson. The story was first told in Netflix's "The Staircase," Jean-Xavier de Lestrade's Peabody-winning series that he started filming in 2004, adding to it over time. HBO Max's version of the story is also called "The Staircase," but it's a fictional look at just what went down and how the family dealt with the emotional saga.
Ultimately, the story is a tragic family drama above all else. The saga isn't all about Michael and Kathleen — there's also the emotional toll that the exhausting trial takes on his children, who stand by his innocence, and his estranged stepdaughter, Caitlin, who believes her mother's death was a homicide. In the show, Colin Firth and Toni Colette star as Michael and Kathleen. The cast also includes Sophie Turner, Dane DeHaan, Michael Stuhlbarg, Juliette Binoche, Patrick Schwarzenegger, and Parker Posey.
Thanks to Netflix's "The Staircase," we know how most of the family really feels about Kathleen's death and Michael's trial. The family tree is complicated, so we've boiled it down to the main members, their stances on the case, and where they are now.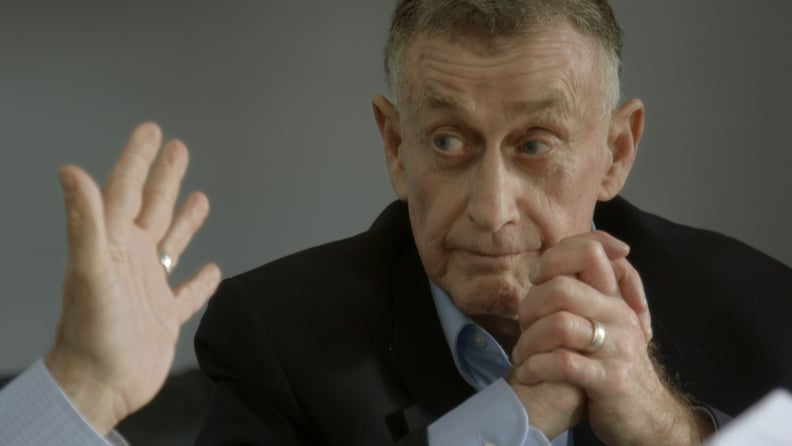 Michael Peterson
Besides Kathleen, Michael Peterson is the only person who knows what went on the night of his wife's death. He has two sons from his first marriage to Patricia Peterson: Clayton and Todd. After his friend Elizabeth Ratliff passed away (more on her later), he also adopted her two daughters, Margaret and Martha.
Following his conviction, Michael served eight years in prison. In 2010, the defense uncovered forensic incompetence in his case, which granted him a retrial hearing, during which he was put under house arrest. His defense lawyer David Rudolf eventually helped Michael submit an Alford plea for manslaughter, which means that Michael maintains his innocence but will be legally considered a felon.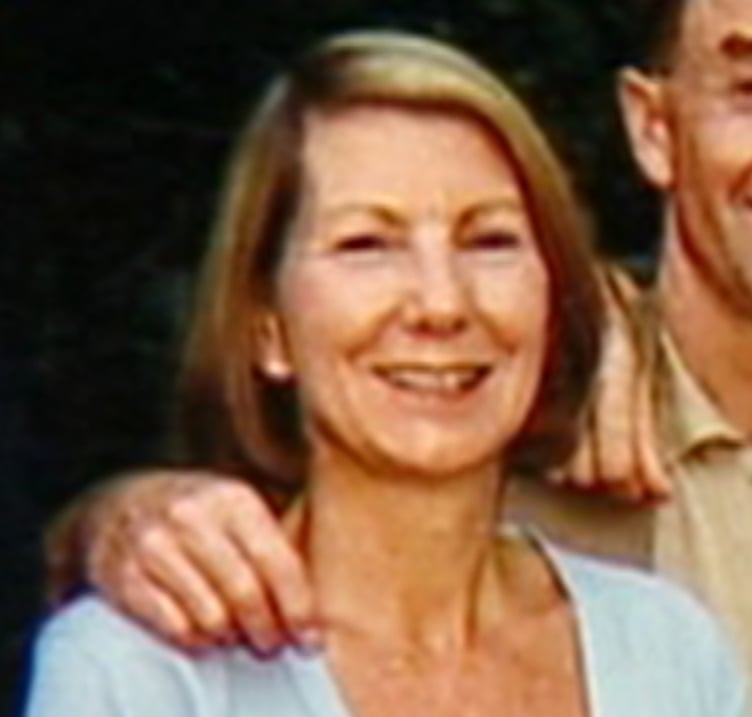 Kathleen Peterson
Before her death, Kathleen was a successful businesswoman, serving as an executive at Nortel Networks. Before tying the knot with Peter, she was married to physicist Fred Atwater, with whom she had her daughter Caitlin. According to friends and family, her marriage with Michael appeared to be a happy one.
In 2001, Kathleen was found dead at the bottom of the staircase in her Durham, NC, mansion. To this day, Michael says that she died from a tragic fall down the stairs. But investigators found deep lacerations on her head that seemed to indicate otherwise. Among other factors, Kathleen's $1.4 million insurance policy led to suspicions of foul play.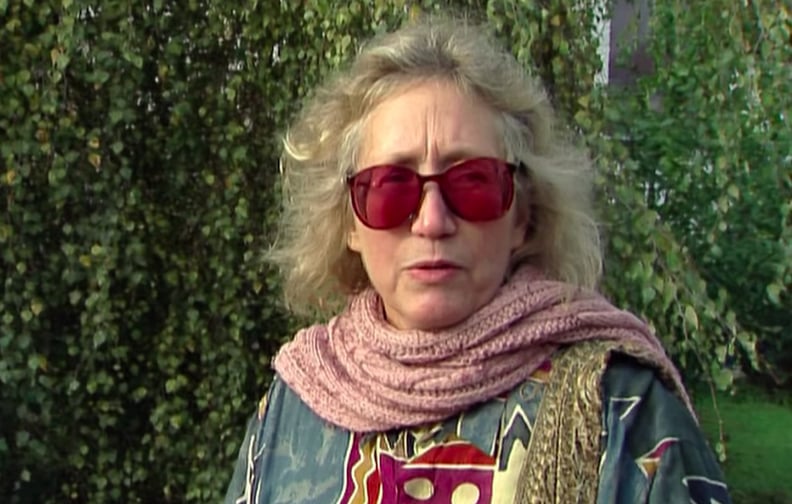 Patricia Peterson
Michael's first wife, Patricia, had two children with him: Clayton and Todd. For several years, they lived together in Germany. There, she taught elementary school children for the Department of Defense for more than 30 years. Although they are no longer together, Patricia maintains that Michael did not murder Kathleen Peterson or Elizabeth Ratliff. In the documentary, you can occasionally see her sitting on his side with their children during his legal battle. According to the Charlotte Observer, Patricia died in 2021.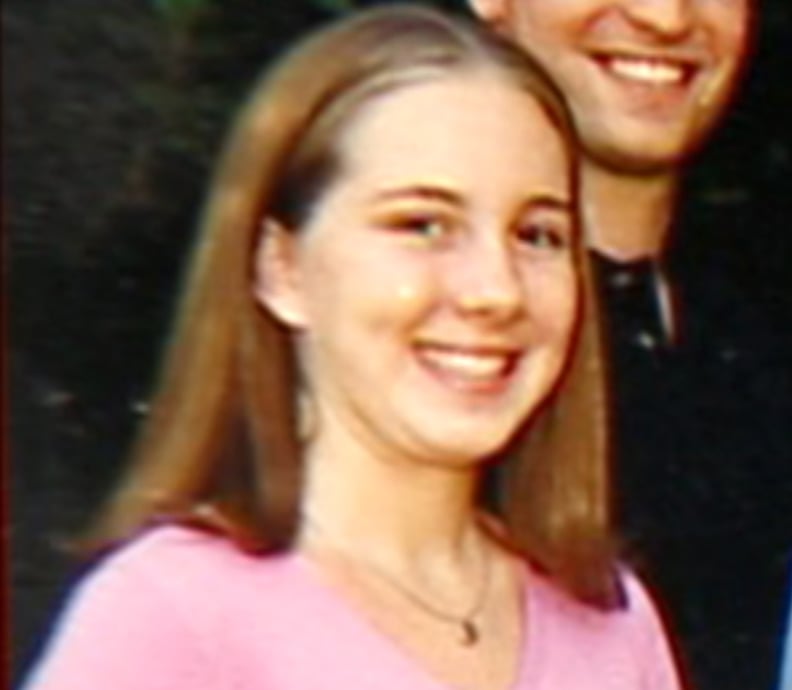 Caitlin Atwater
Caitlin is Kathleen's biological daughter with Fred Atwater. At the time her mother died, Caitlin was a student at Cornell University. Following her mother's death, she told the press, "My mother and Mike had an absolutely loving relationship and there is no way that either of them would ever wish any sort of harm on the other one." After seeing autopsy pictures and learning about Michael's affairs with men, however, she became a key witness on the prosecution's side. Her aunts Lori and Candace also believe that Michael murdered their sister.
Caitlin later sued her stepfather in a wrongful death lawsuit and was awarded $25 million in damages. Caitlin is not likely to collect any significant amount from Michael since he's indigent, but her lawyer explained that the point of the lawsuit was so that Michael would not be able to profit from the case.
Now going by her married name Caitlin Clark, she is the mother of twins and, as of 2018, lives in Northern Virginia with her family.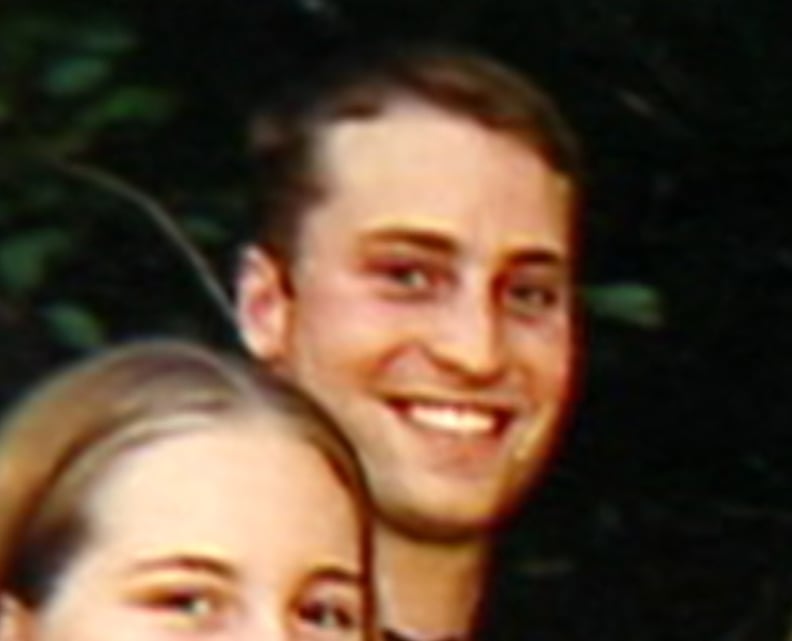 Clayton Peterson
Clayton is one of Michael's sons from his first marriage. Like his brother and adoptive sisters, he believes that his father is innocent. As of 2018, he lives in Baltimore and has two children.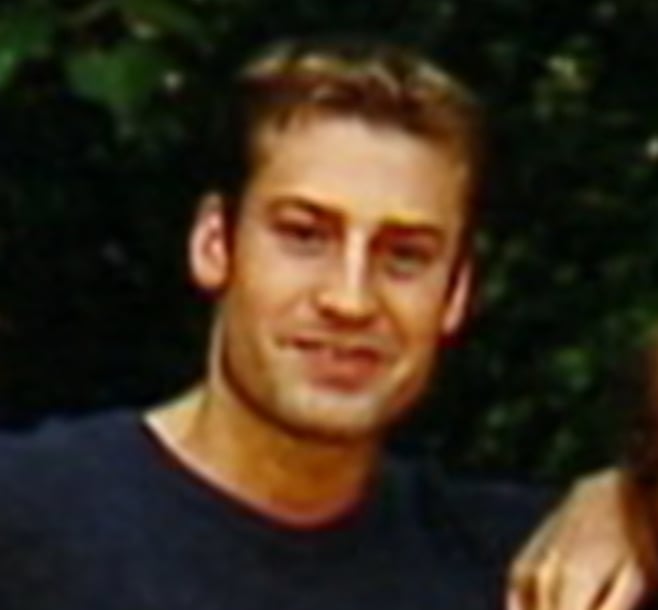 Todd Peterson
Todd is Clayton's biological brother, and like his siblings, he believes that his father did not kill his stepmother. According to his father's lawyer in 2018, he lives in Tennessee.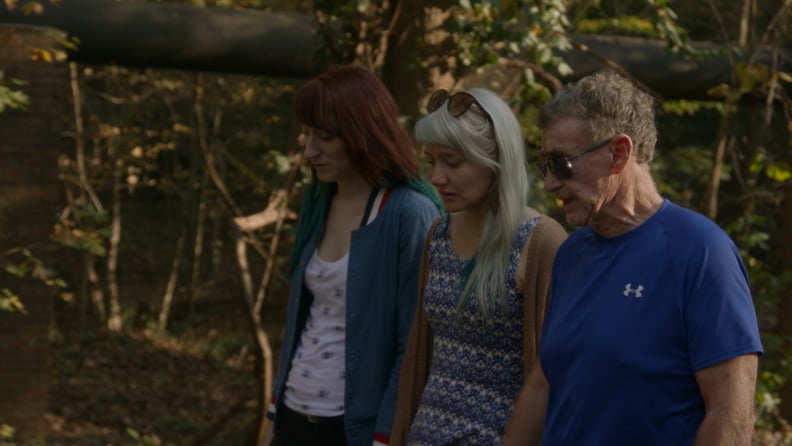 Margaret Ratliff
Michael adopted Margaret (far left) and Martha (middle) after their mother, Elizabeth Ratliff, passed away in Germany from what was thought to be a cerebral hemorrhage. Like Kathleen, Elizabeth was found at the bottom of a staircase with lacerations on the back of her head, with Michael being the last person to see her alive. Margaret and her sister Martha immediately took to Kathleen, and they refer to her as their mother in the series. Like her sister and adoptive brothers, Margaret is convinced that her father is innocent.
A graduate from Columbia College in Chicago, as of 2018, she resides in California and goes by her married name, Margaret Blakemore. According to IMDb, she works in the film industry and has credits as an actress, production manager, and assistant director.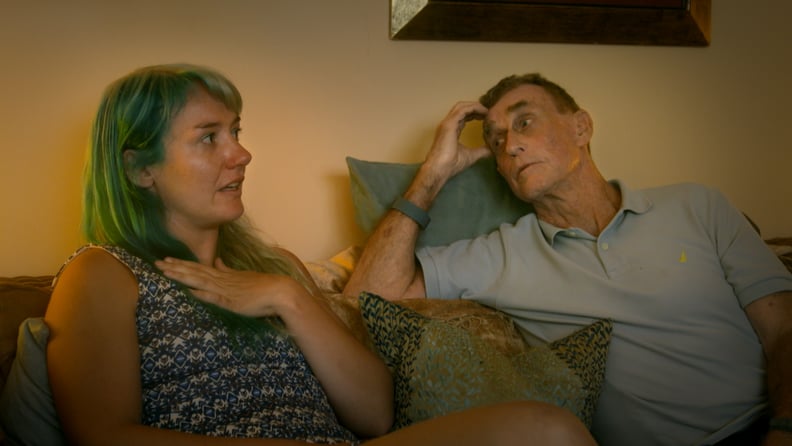 Martha Ratliff
Martha (left) is Michael's other adopted daughter and Margaret's biological sister. In the documentary, she indicates that she is firmly on her adoptive father's side. She also said that she experienced deep anxiety from the trial. "I used to suffer a lot from really bad nightmares; I used to have really bad panic attacks in public spaces because of being in the trial," she admitted. As of 2018, she lives in Colorado.