Stranger Things [1] season four is currently filming, and we've got some news on additions to the cast! In November, Netflix announced a handful of new characters — three series regulars and five recurring characters, all of whom have some role to play in Hawkins, in Russia, and beyond — and on Wednesday, four more stars were added to the cast. Details about the new season are still pretty slim, including the potential release date [2], but the casting announcements and their character descriptions give us at least a few hints about where season four might go (hint: a Russian prison [3] and a government conspiracy both seem to have big roles). Keep reading to meet the actors playing all the new additions — plus, see which returning cast members [4] you can count on seeing again.
Myles Truitt as Patrick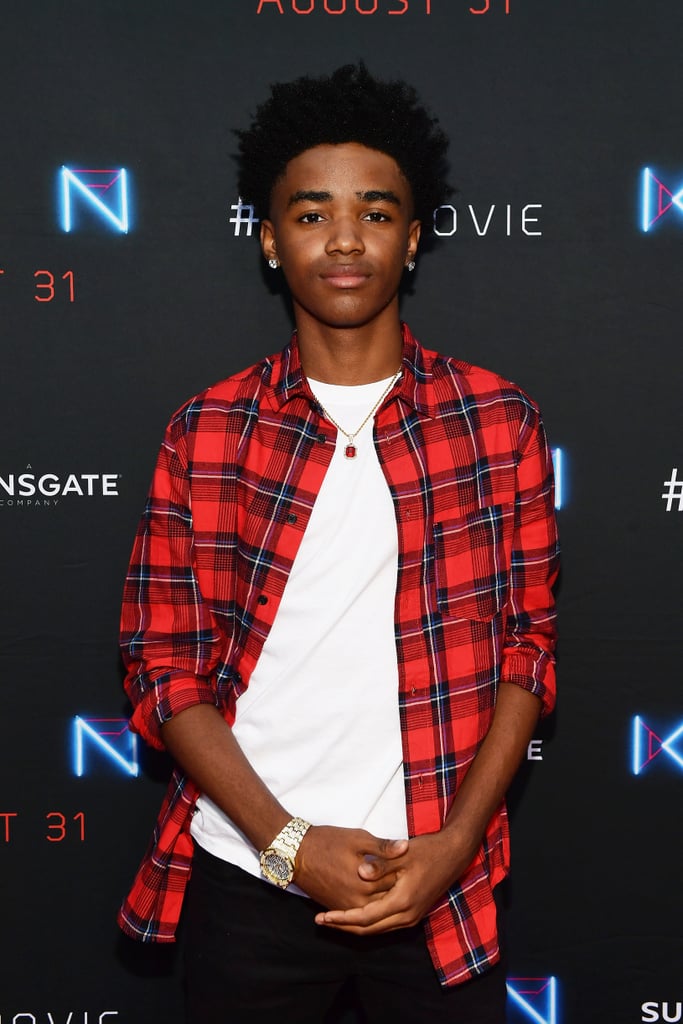 The Queen Sugar actor is set to play a basketball player at Hawkins High who seems to have everything going for him "until shocking events send his life spiraling out of control."
Amybeth McNulty as Vickie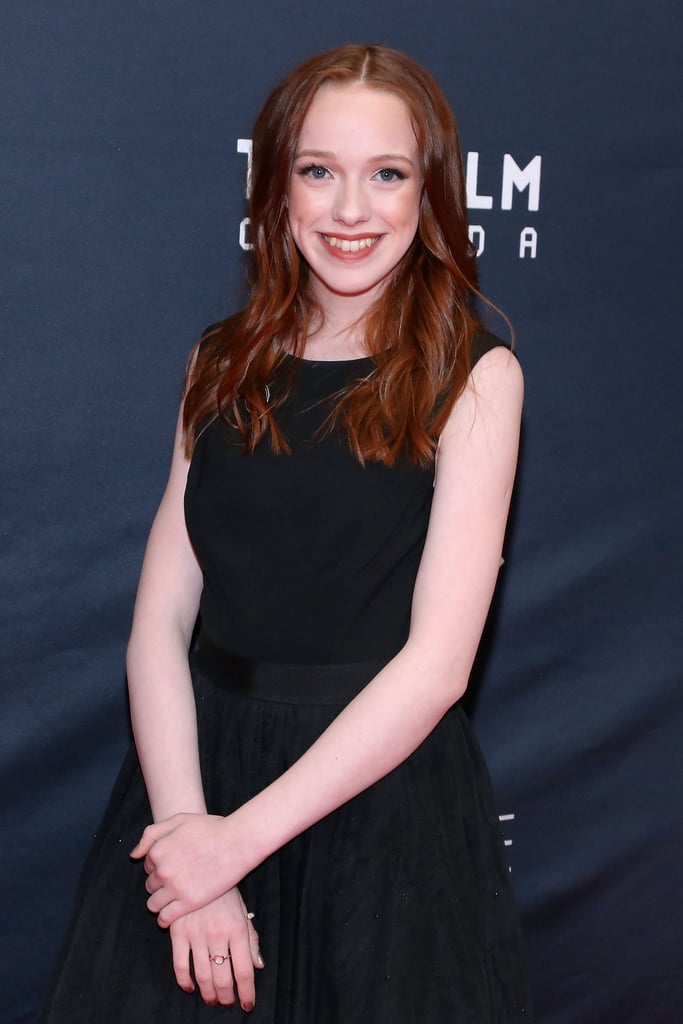 After starring on Netflix's Anne With an E, the actress will be playing a new character on Stranger Things [6]. Her character is described as a "cool, fast-talking band nerd who catches the eye of one of our beloved heroes." Perhaps she's a classmate with Will at his new school?
Grace Van Dien as Chrissy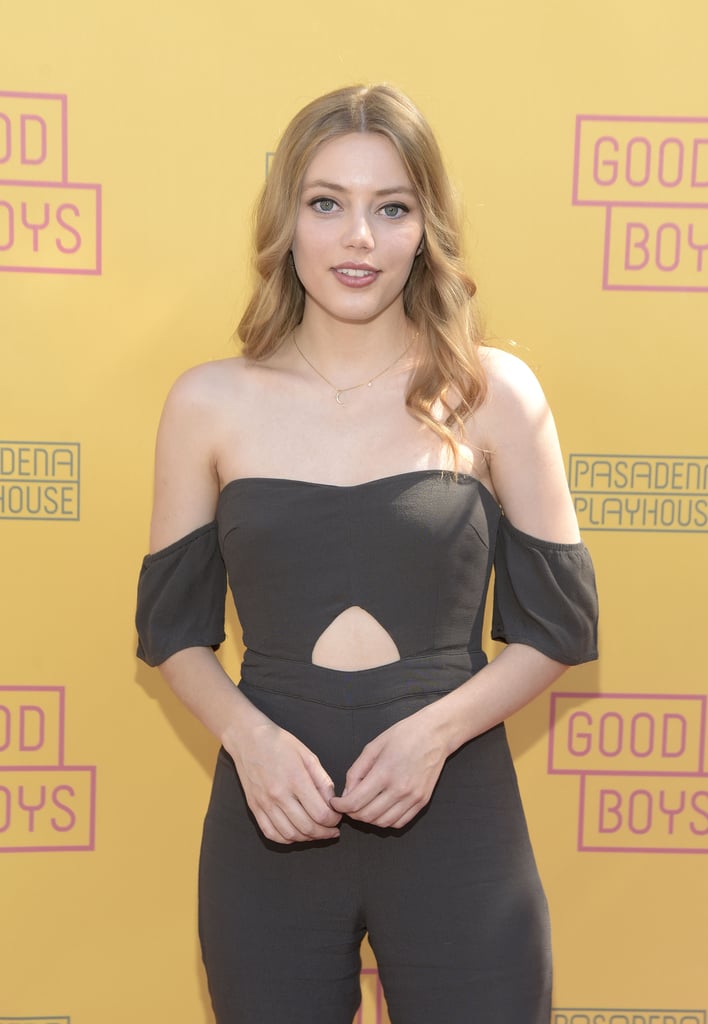 The Charlie Says actress will play another student at Hawkins High. Her character, Chrissy, is a super-popular cheerleader, but she's hiding a dark secret.
Regina Ting Chen as Ms. Kelly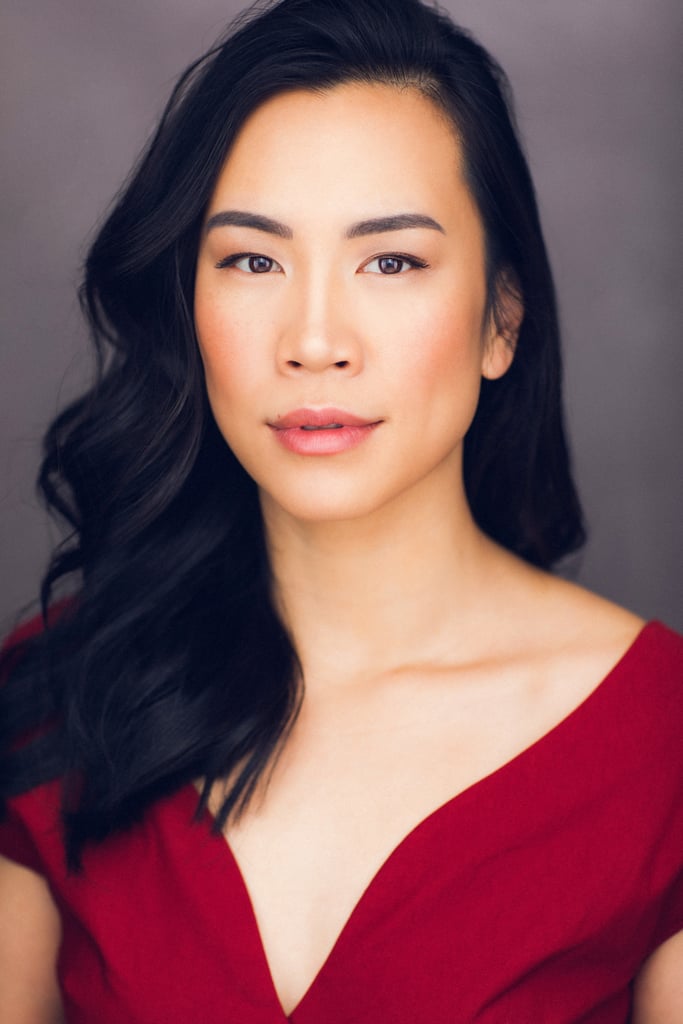 The actress, who recently appeared on Disney+'s The Falcon and the Winter Soldier, will play a guidance counselor who "cares deeply for her students — especially those struggling the most." Seeing that her character description doesn't explicitly mention Hawkins, it can be assumed that she'll be part of Will and Eleven's new school.
Jamie Campbell Bower as Peter Ballard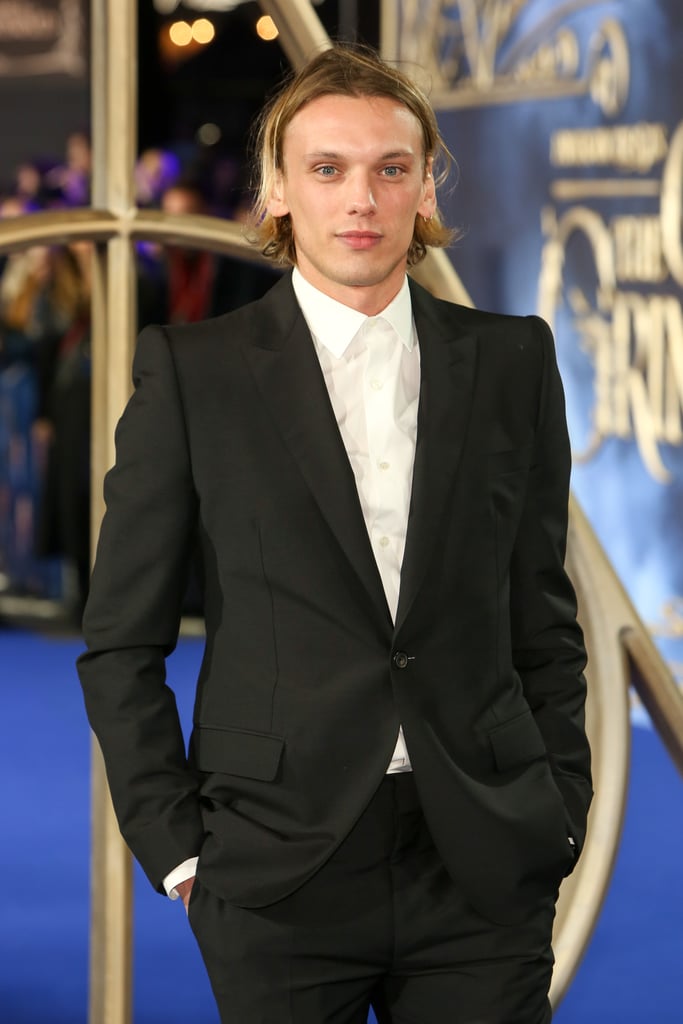 A veteran of sci-fi and fantasy franchises like Fantastic Beasts and The Mortal Instruments, Campbell Bower is set to join Stranger Things [7] as Peter Ballard, a caring man who works as an orderly at a psychiatric hospital and is growing tired of the brutality he witnesses there.
Eduardo Franco as Argyle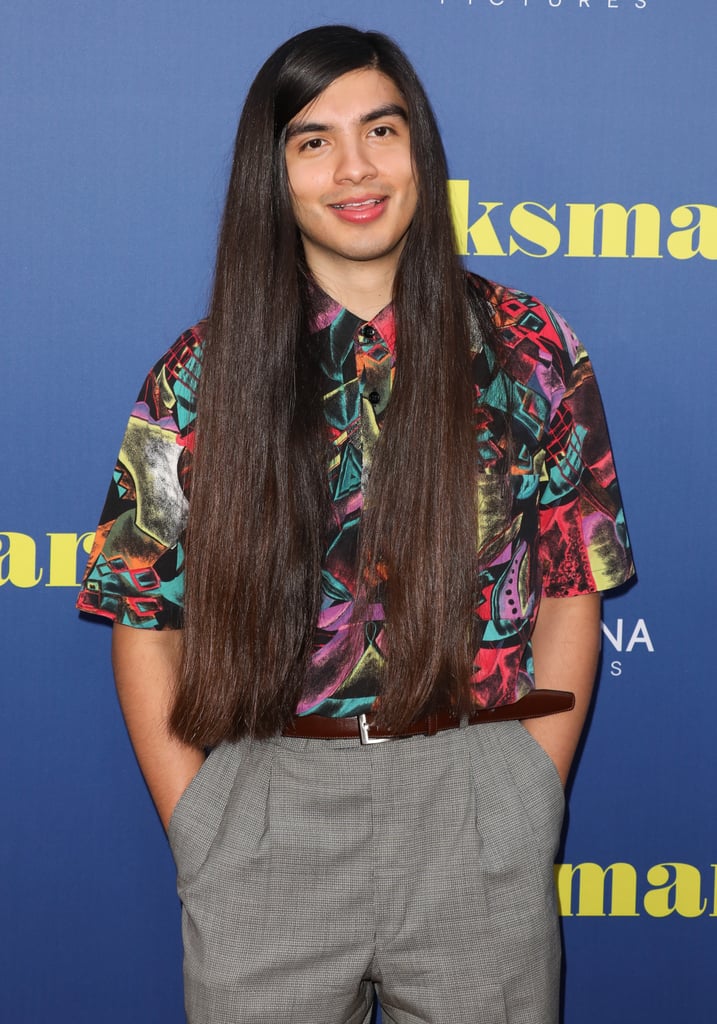 Jonathan Byers has a new BFF in Argyle, a fun-loving stoner and pizza delivery guy. You most likely recognize Franco from his role in 2019's breakout comedy Booksmart.
Joseph Quinn as Eddie Munson
Quinn, a veteran of British period pieces like Catherine the Great and Howard's End, joins the cast as metalhead Eddie Munson, the polarizing leader of Hawkins High's D&D club, called the Hellfire Club. He'll find himself engaged in life-and-death battles for real when he gets sucked into the season's terrifying central mystery.
Nikola Djuricko as Yuri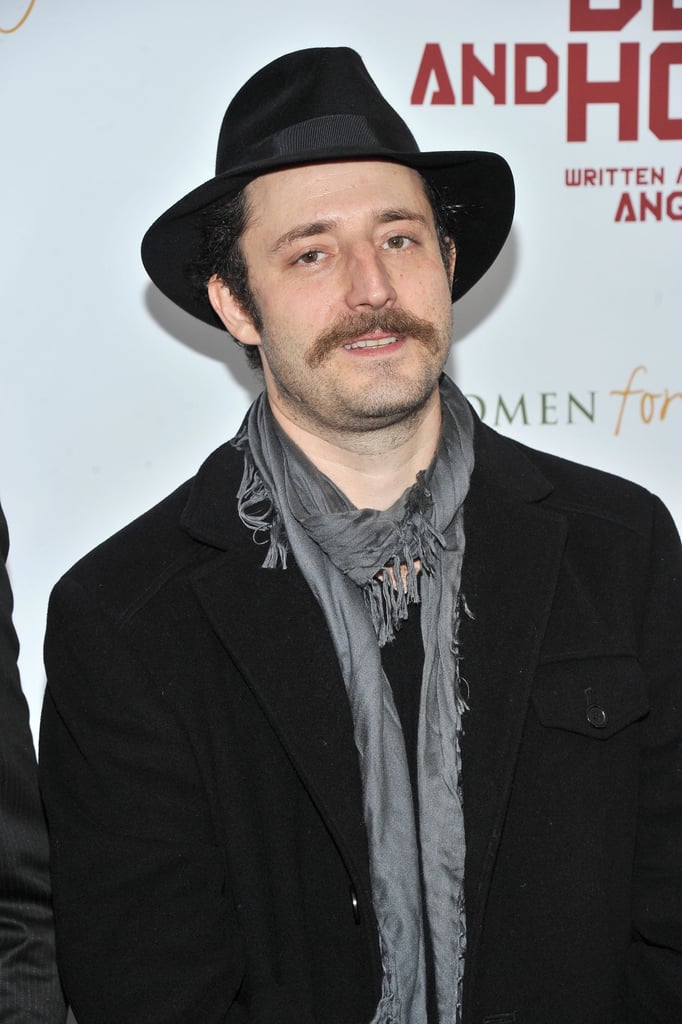 Djuricko is set to be part of the ongoing Russia storyline as Yuri, a quirky but sketchy smuggler who enjoys bad jokes and crunchy peanut butter as much as he likes getting paid.
Mason Dye as Jason Carver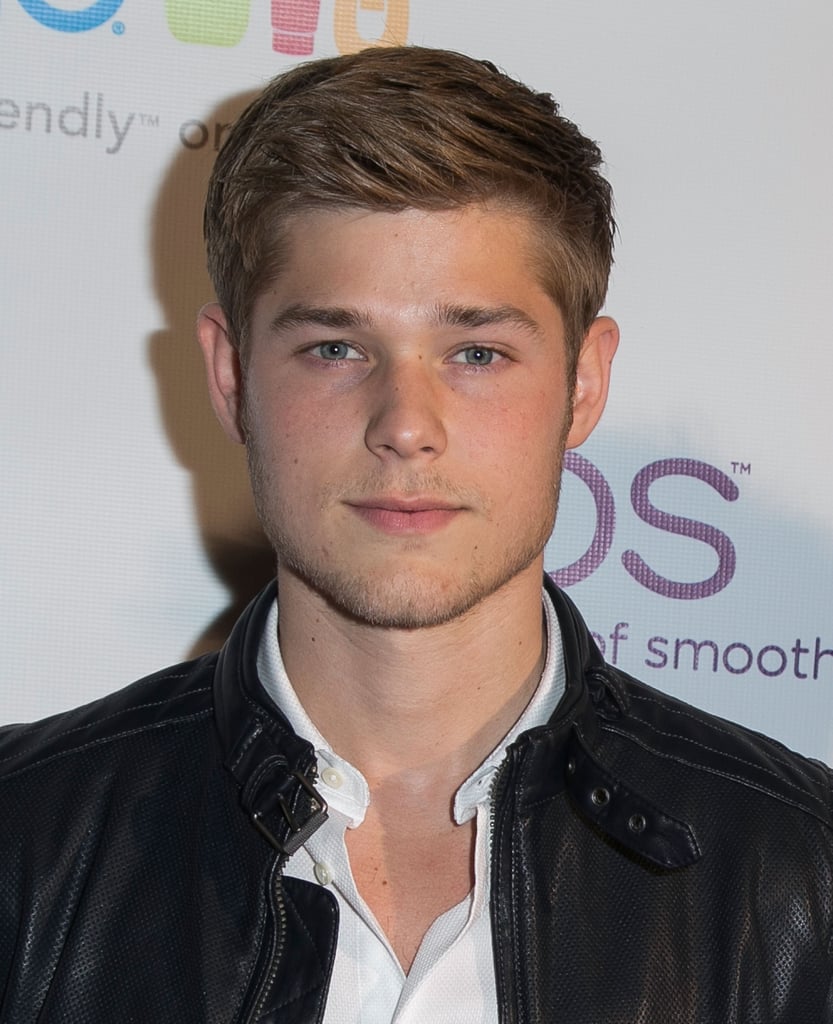 Jason, played by The Goldbergs alum Dye, seems to be cut from the Steve Harrington mold: a handsome, popular jock with an equally popular girlfriend. When weird things start happening in Hawkins again, however, his perfect existence is threatened.
Sherman Augustus as Lt. Colonel Sullivan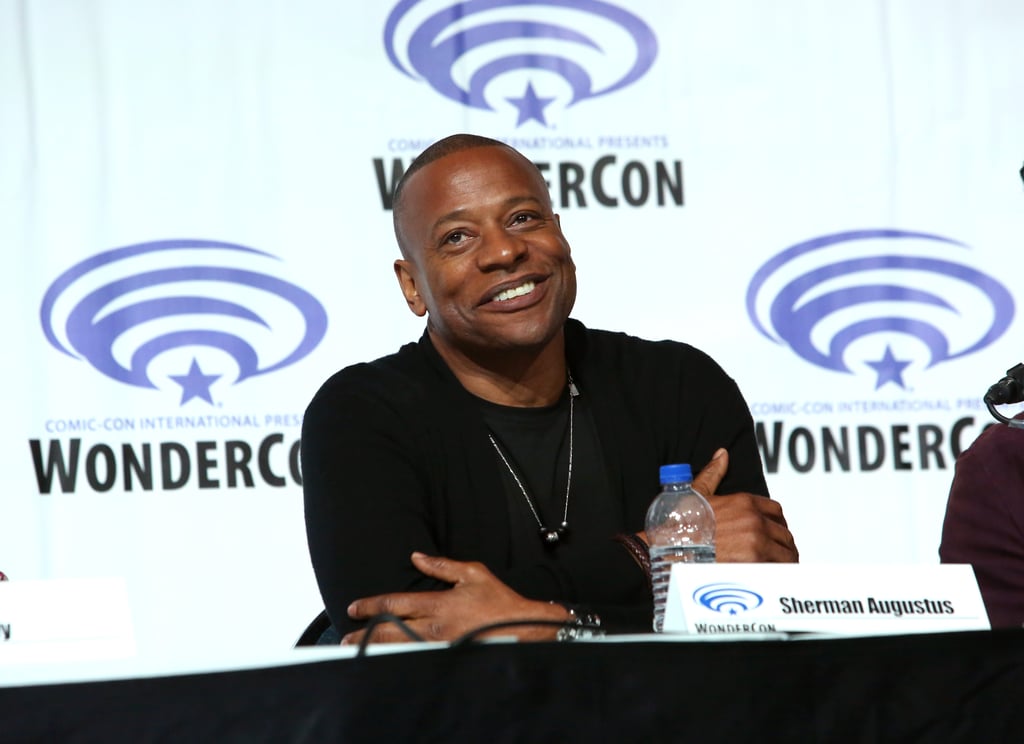 Every season of Stranger Things [8] introduces some new authority and government figures, and this season, it's Lt. Colonel Sullivan, an intelligent and no-nonsense officer who believes he knows how to put an end to the evil in Hawkins. Augustus has had a three-decade career on screen, but you probably know him best as Marshall Pruitt from Westworld or Nathaniel Moon on Into the Badlands.
Robert Englund as Victor Creel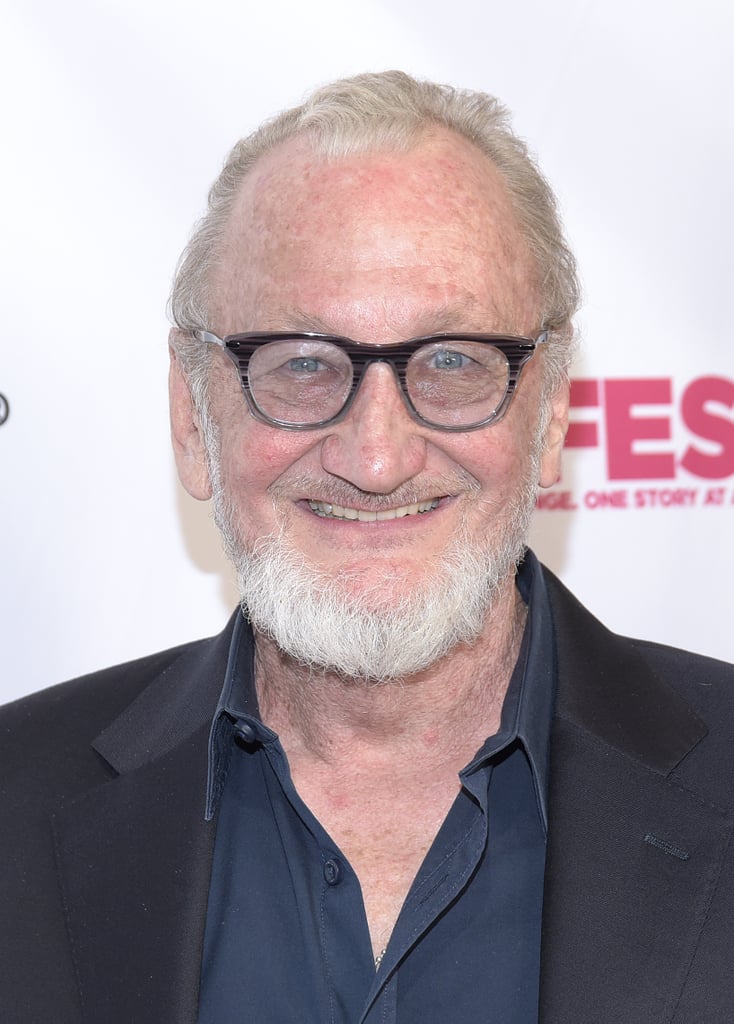 Freddy Krueger himself is coming to Hawkins! Horror icon Englund, who famously starred in the A Nightmare on Elm Street series, is set to play another terrifying character: Victor Creel, a convicted murderer imprisoned in a psychiatric hospital.
Tom Wlaschiha as Dmitri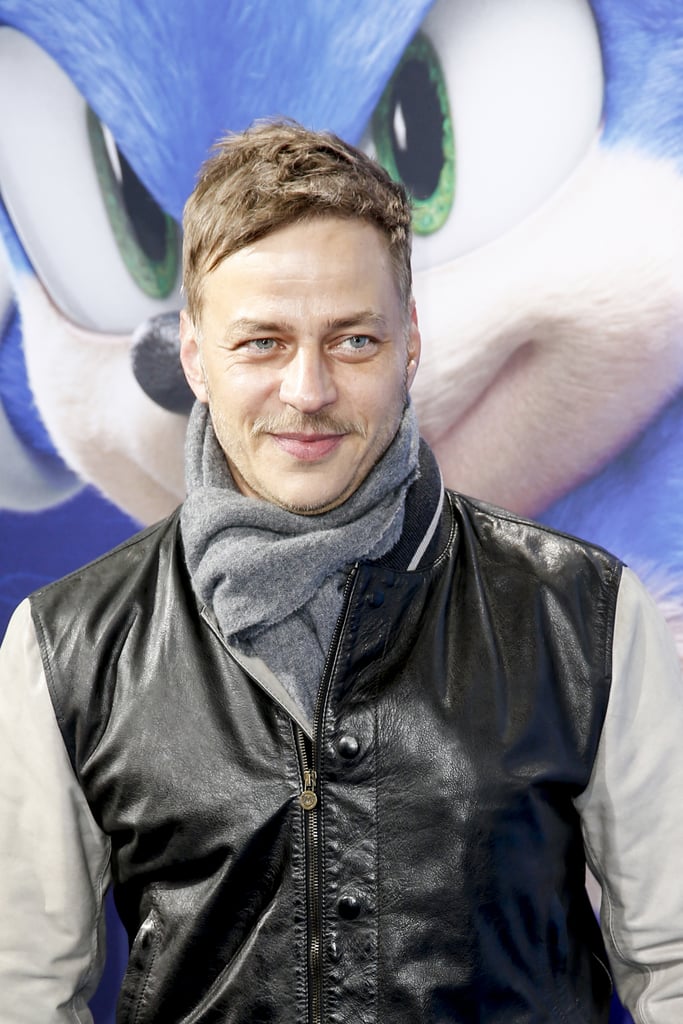 German actor Wlaschiha joins the cast as Dmitri, a prison guard in Russia who befriends — you guessed it — Hopper. He's clever and charming, but whether or not he can be trusted remains to be seen. Wlaschiha is best known so far for playing assassin Jaqen H'ghar on Game of Thrones.
David Harbour as Jim Hopper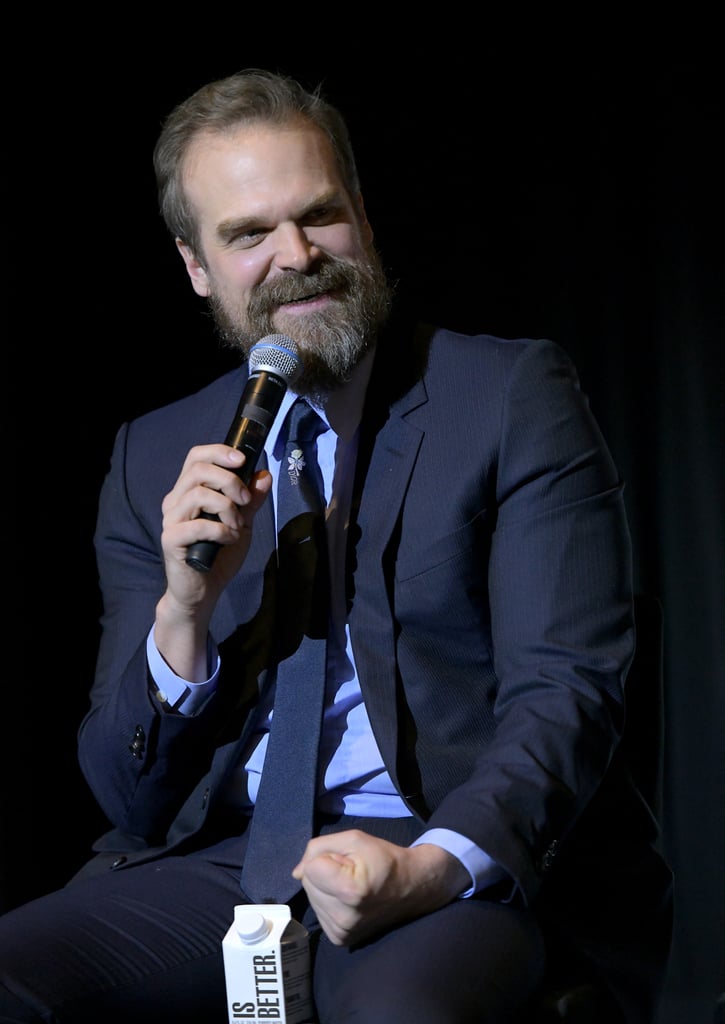 Harbour will return as the grumpy but lovable sheriff Hopper, who's a prisoner in Russia despite being seemingly sucked into a dimensional wormhole at the end of season three.
Winona Ryder as Joyce Byers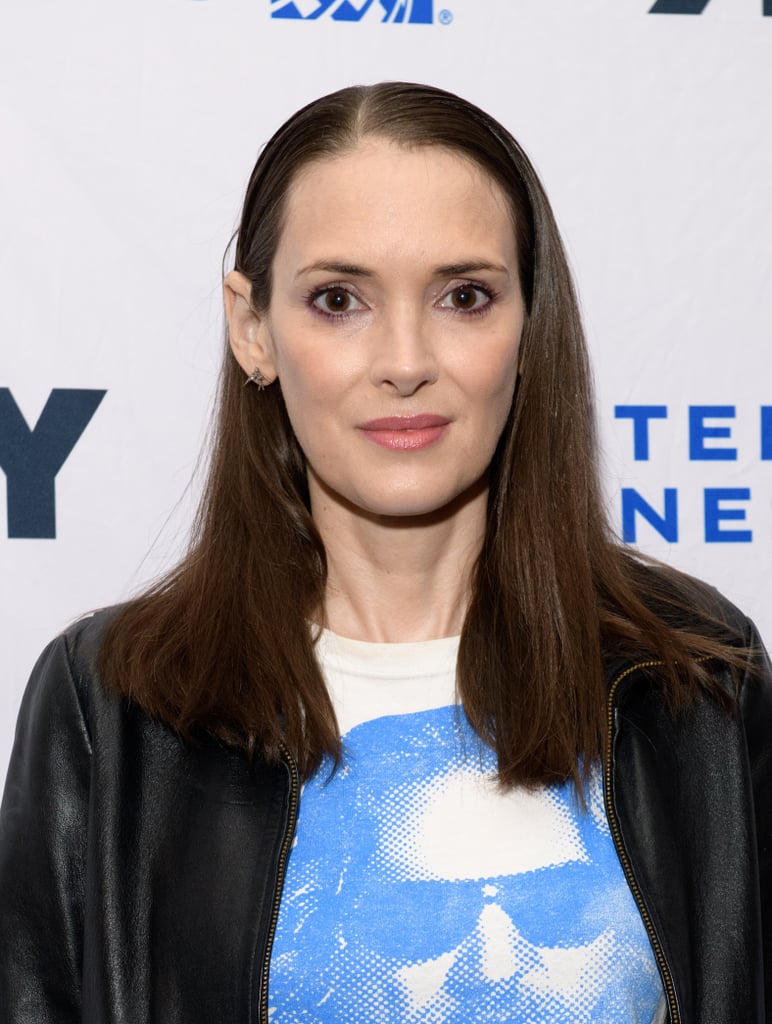 Ryder is back as Joyce, the fiercely protective mother of Will and Jonathan, who was last seen leaving town with her sons and her adopted daughter El.
Millie Bobby Brown as Eleven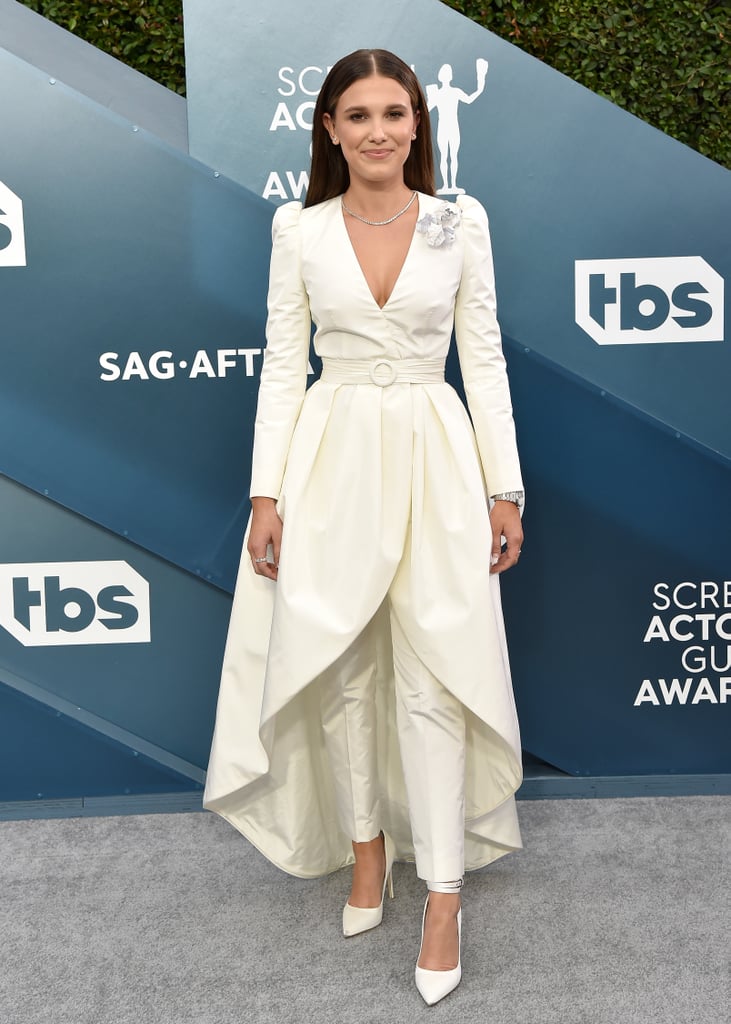 Brown, last seen in the Netflix movie Enola Holmes, is back for another season as the mysterious and powerful teenager Eleven.
Finn Wolfhard as Mike Wheeler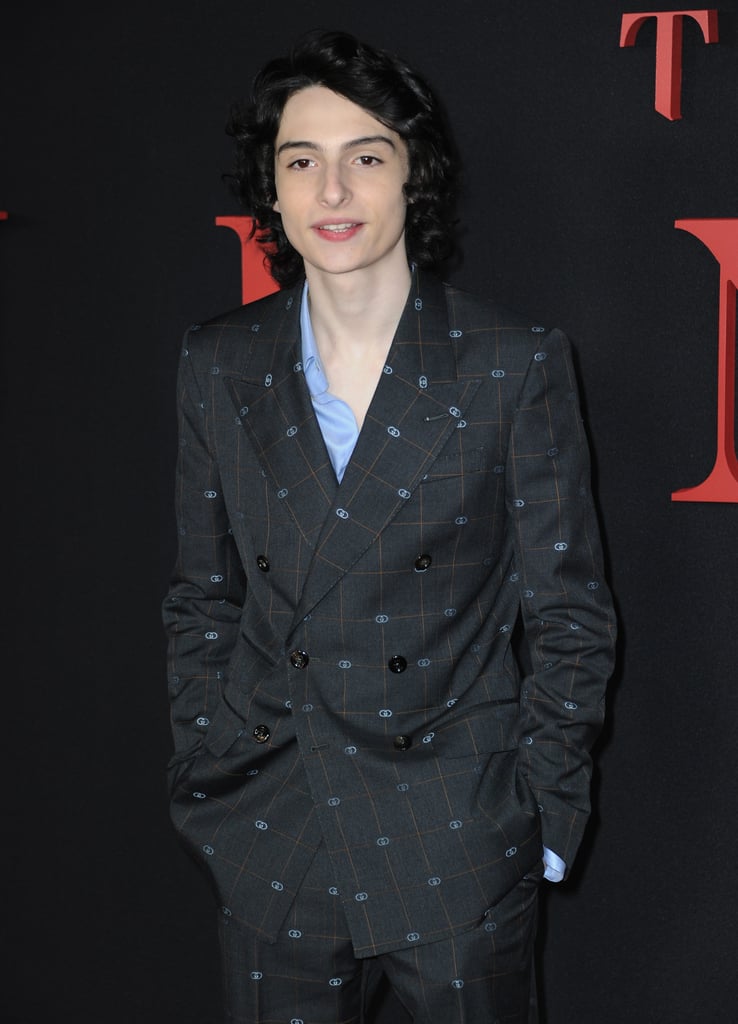 Wolfhard is headed back to Hawkins as Mike, the geeky leader of his group of loyal friends as they get ready for high school.
Natalia Dyer as Nancy Wheeler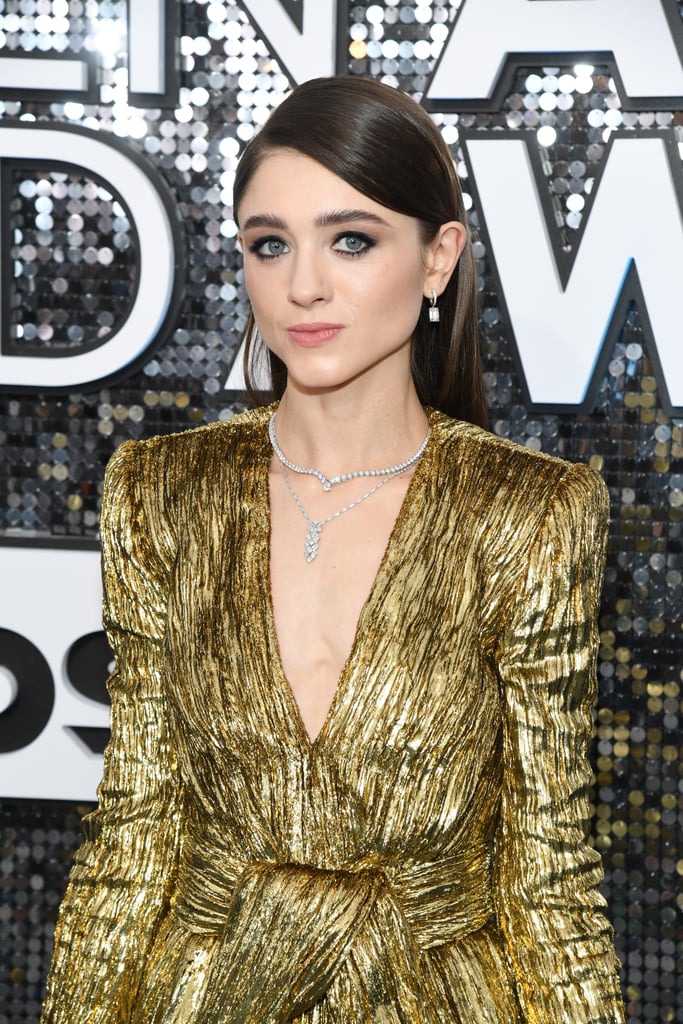 Dyer's intrepid Nancy was last seen pursuing a career in journalism, only to discover that her supervisors went way beyond your normal kind of "evil bosses."
Charlie Heaton as Jonathan Byers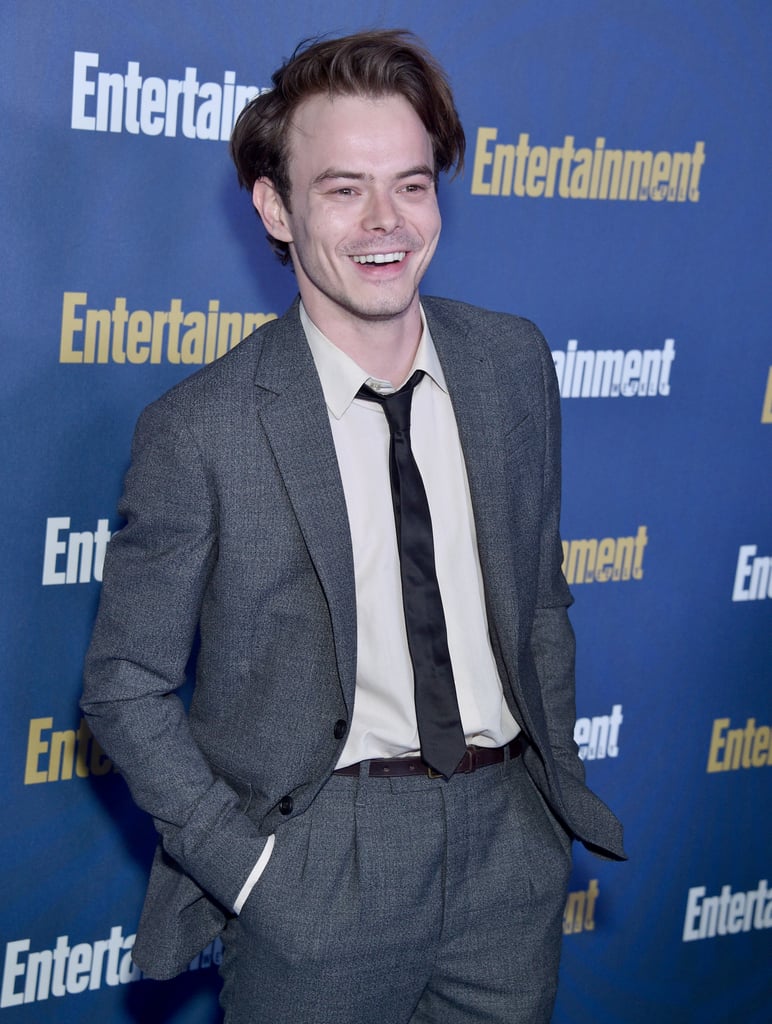 Heaton will again play Jonathan Byers, Will's protective big brother and an aspiring professional photographer.
Joe Keery as Steve Harrington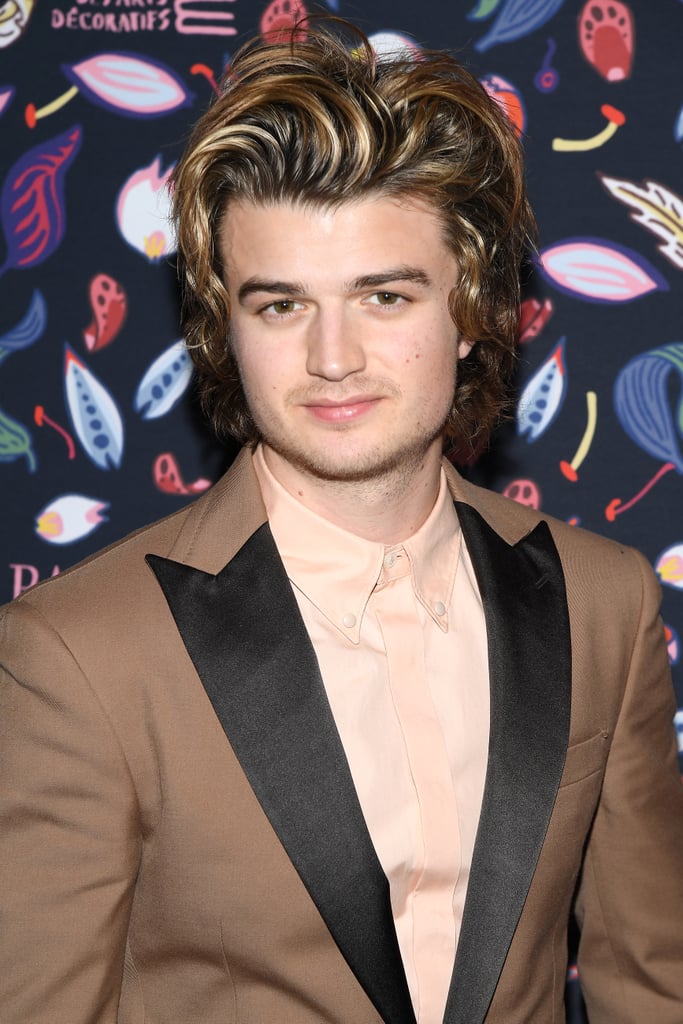 Keery (and his iconic hair) will be back for a fourth season as Steve Harrington, the popular snob turned loyal protector of the Party.
Maya Hawke as Robin Buckley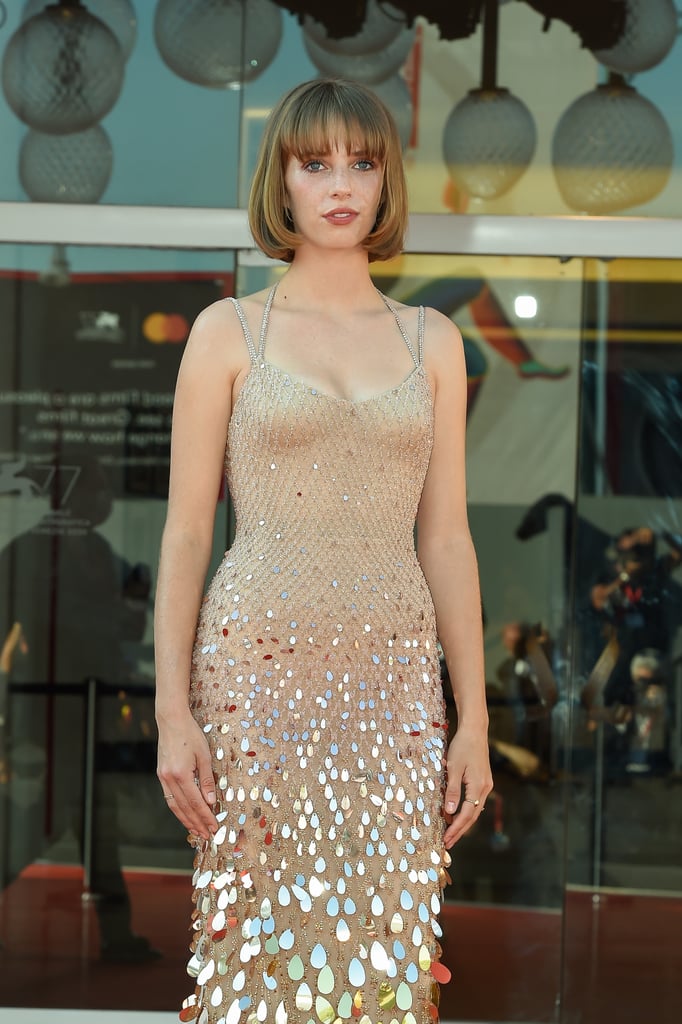 Hawke's character Robin, Steve's snarky mall coworker, was introduced in season three and quickly became a crucial part of the main cast.
Noah Schnapp as Will Byers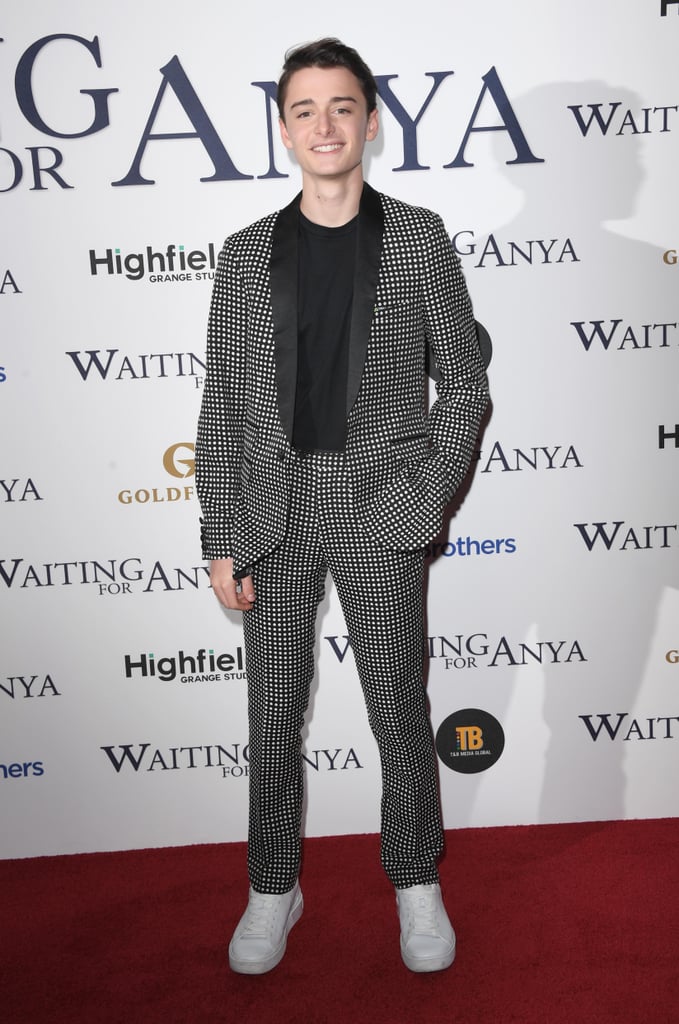 Schnapp is reprising his role as Will Byers, the most soft-spoken member of the Party who's spent the past three seasons dealing with the aftermath of being sucked into the Upside Down and connected to the Demogorgon.
Gaten Matarazzo as Dustin Henderson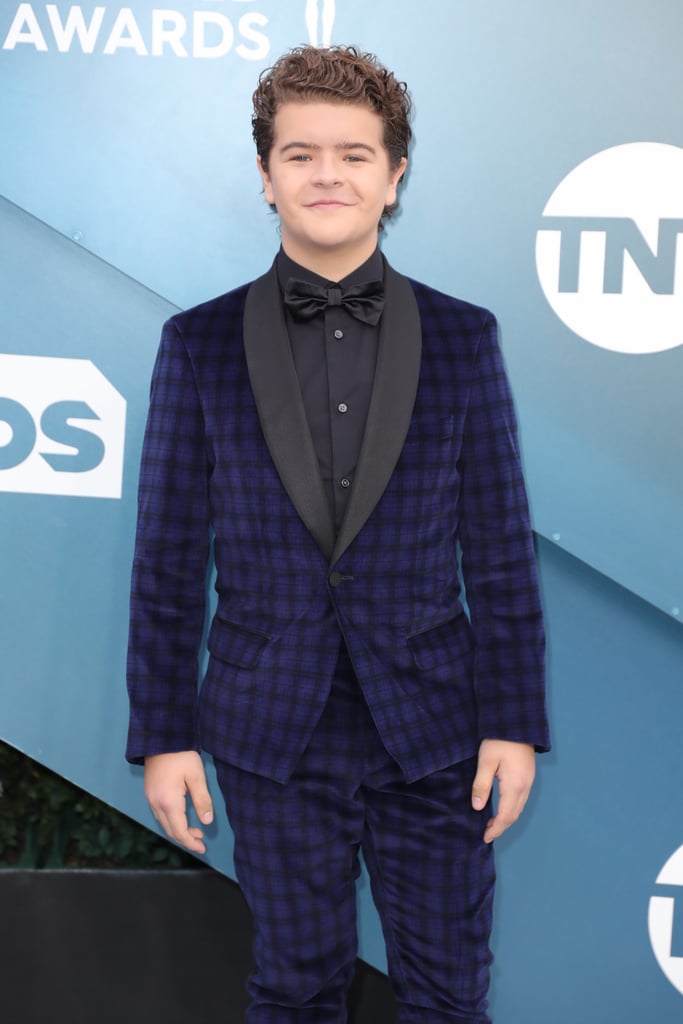 Matarazzo returns for another season as Dustin, one of the core four members of "the Party."
Caleb McLaughlin as Lucas Sinclair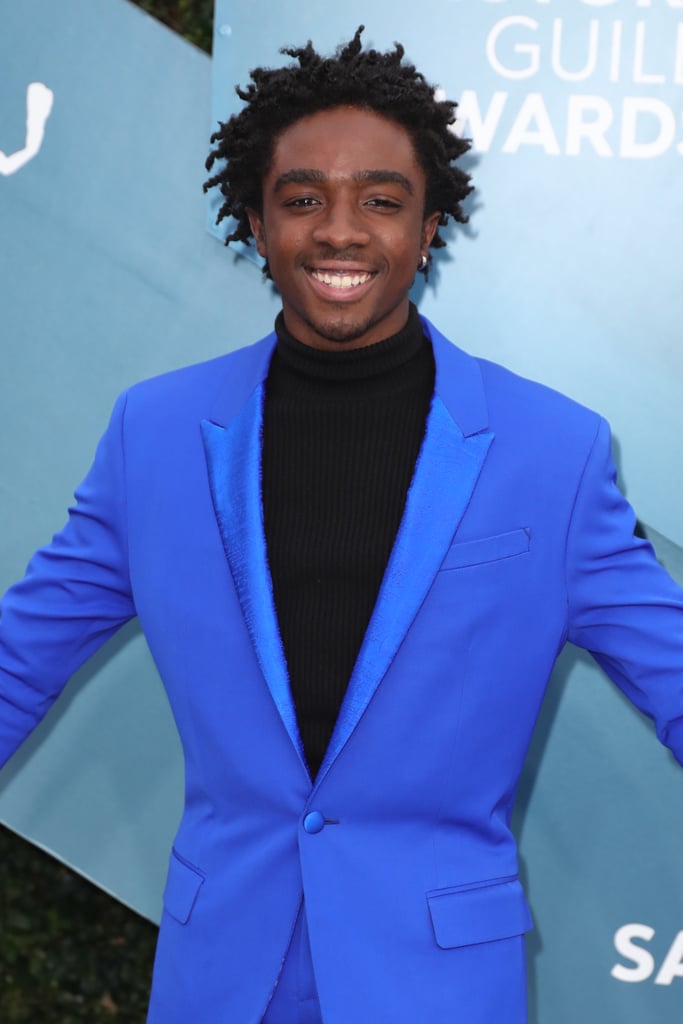 McLaughlin is headed back once again to play Lucas, the most practical member of the Party.
Sadie Sink as Max Mayfield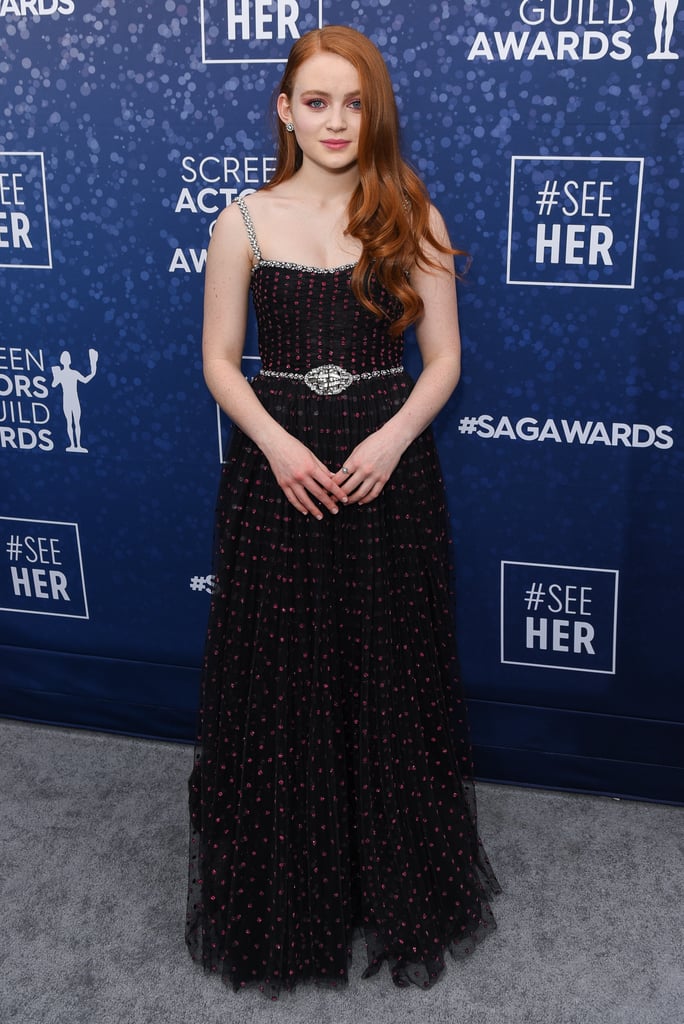 Sink joined the cast back in season two and is continuing to play Max, the no-nonsense tomboy who befriends the boys and Eleven and quickly joins their group.
Priah Ferguson as Erica Sinclair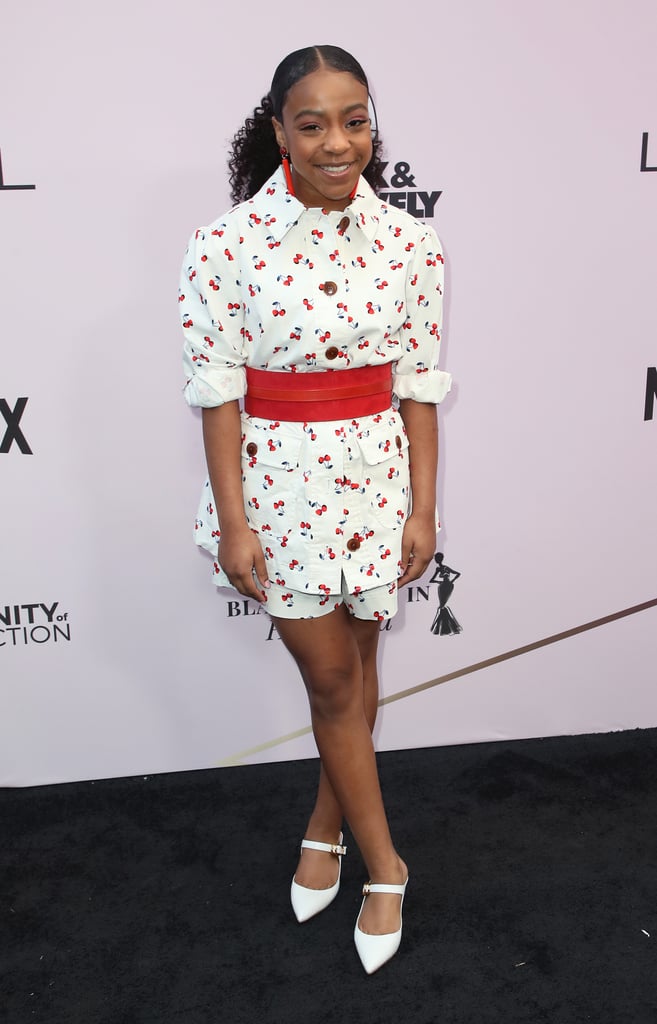 Sinclair will reprise her role as Erica, Lucas's smart-aleck (and also just plain smart) little sister.
Brett Gelman as Murray Bauman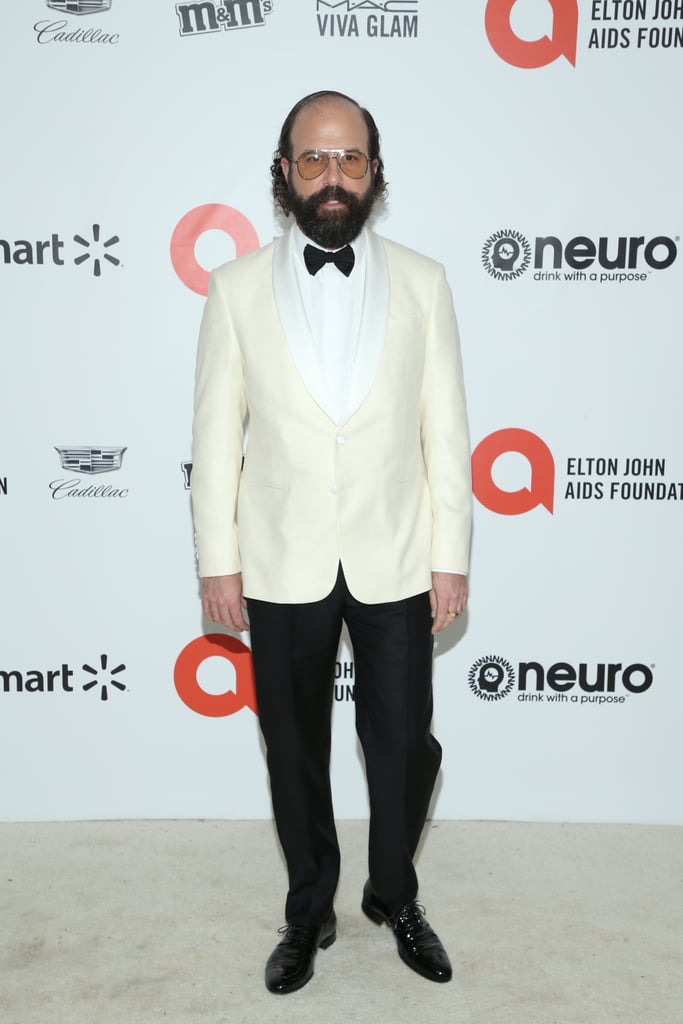 Gelman is slated to have even more to do this season, as conspiracy theorist Murray gets pulled further into the mystery of Hopper's disappearance.