The Summer Night Cast Is Full of Fresh Yet Familiar Faces
If you love music, mischief, and a memorable coming-of-age story, then you're going to want to have Summer Night on your radar. In his directorial debut, Big Little Lies actor Joseph Cross follows two best friends on the night leading up to their performance at a local music venue called The Alamo. The guys are quickly distracted, however, by new crushes and some shocking announcements, forcing them to make decisions that will forever change the course of their lives. Oh, and did we mention that the cast is stacked with talent? Here's everyone you can see in the flick when it hits theaters in July.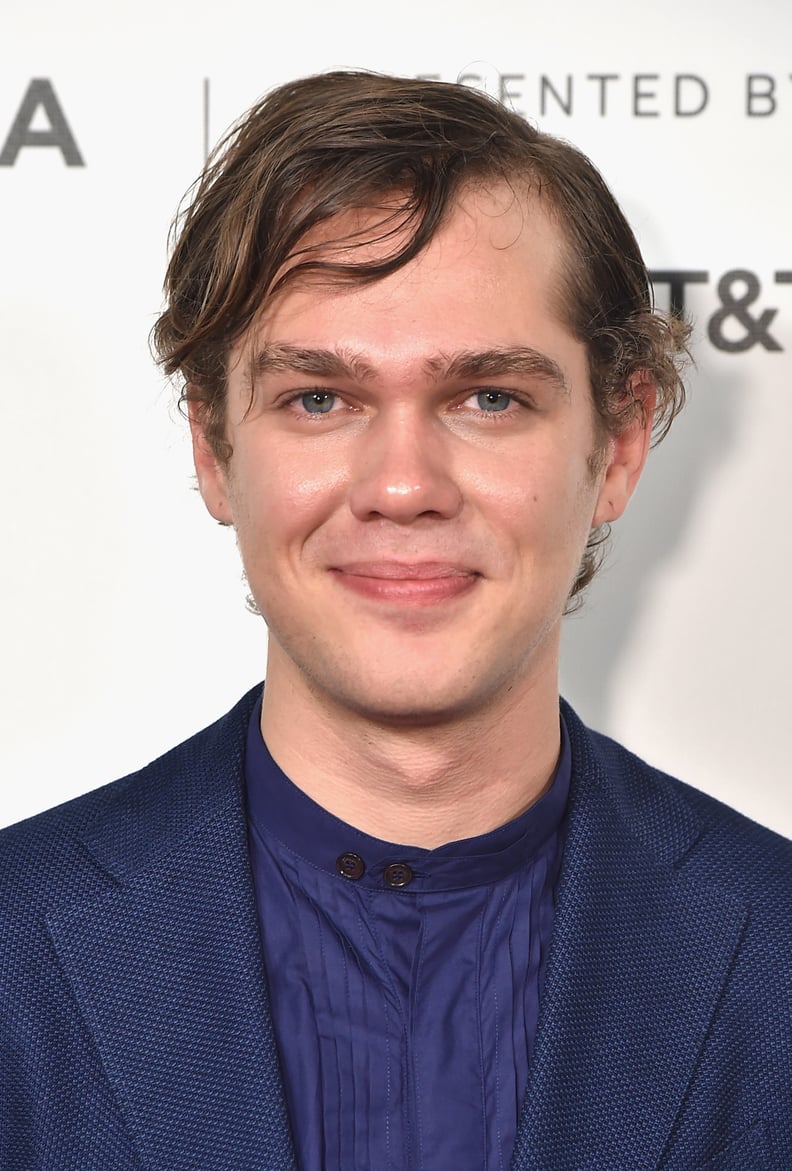 Ellar Coltrane as Jameson
Best known for starring as Mason in the movie Boyhood, Ellar Coltrane stars in the coming-of-age flick as Jameson, a young musician getting ready to play at a local rock venue called The Alamo who finds himself forced to choose between his on-and-off-again girlfriend, Corin, and an intriguing new girl named Harmony.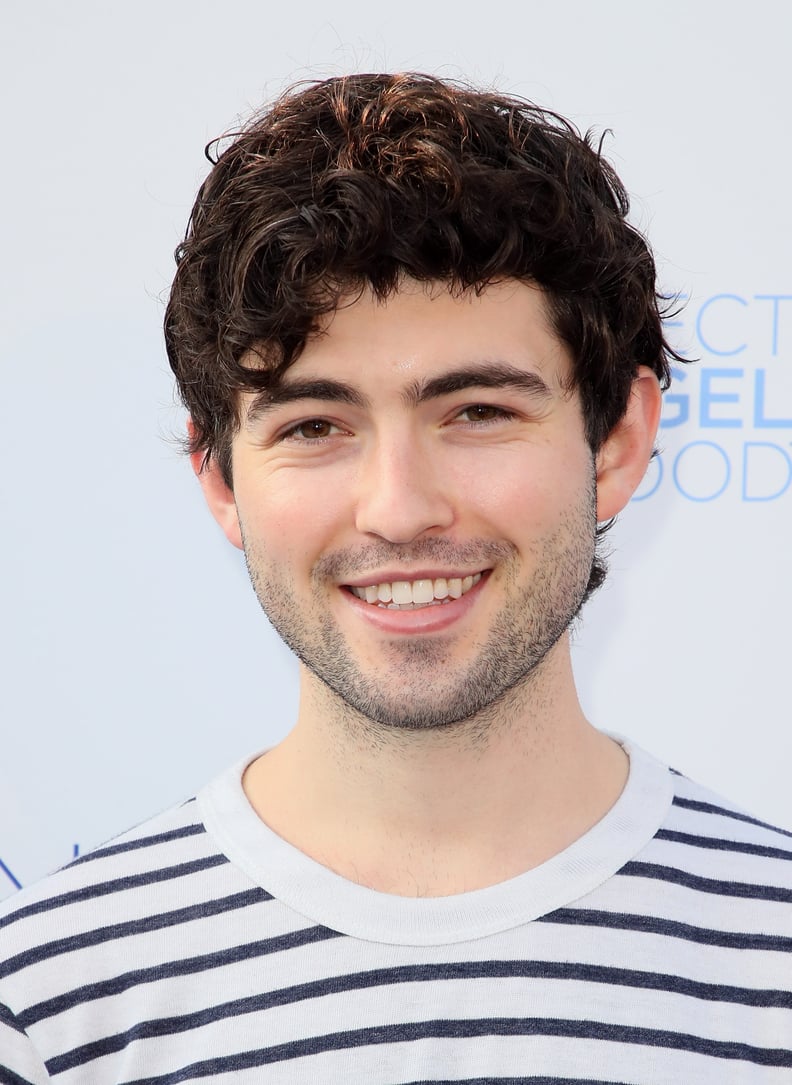 Ian Nelson as Seth
Ian Nelson, who plays Alan in Hulu's There's . . . Johnny!, stars alongside Coltrane as Seth, the best friend and bandmate who receives some news from his girlfriend, Mel, that is about to change his life.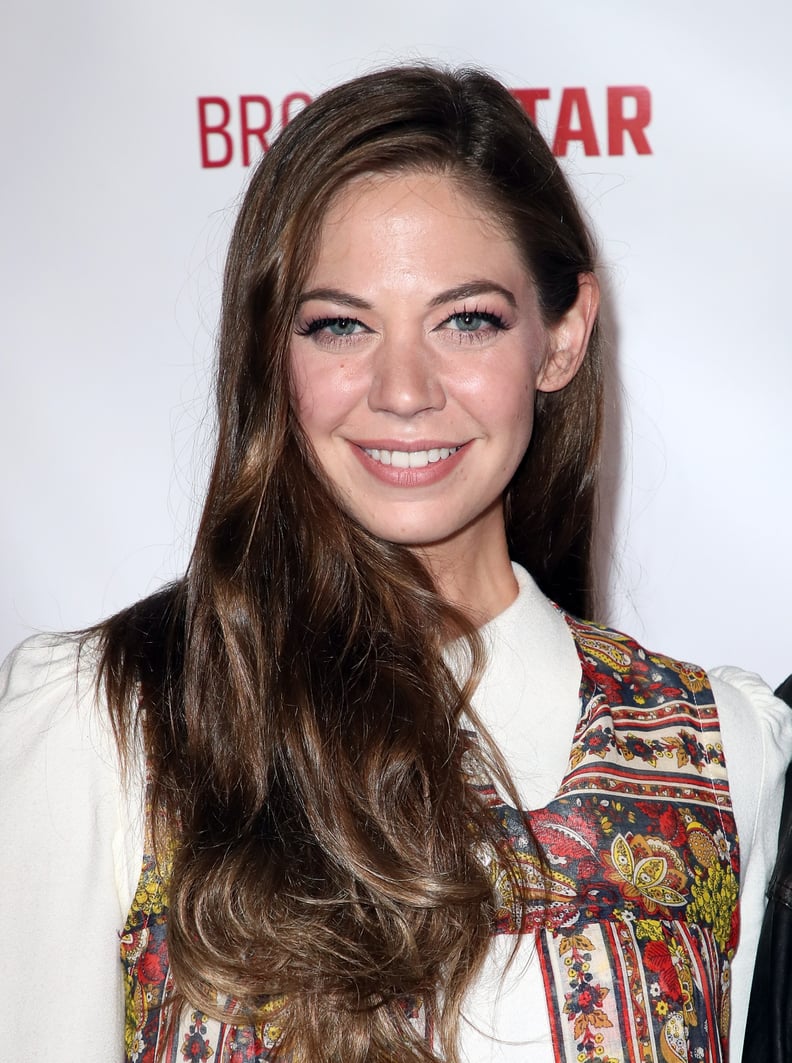 Analeigh Tipton as Mel
Crazy, Stupid, Love and Warm Bodies actress and model Analeigh Tipton plays Seth's girlfriend, Mel, who surprises Seth on the night of his big show with some unexpected news.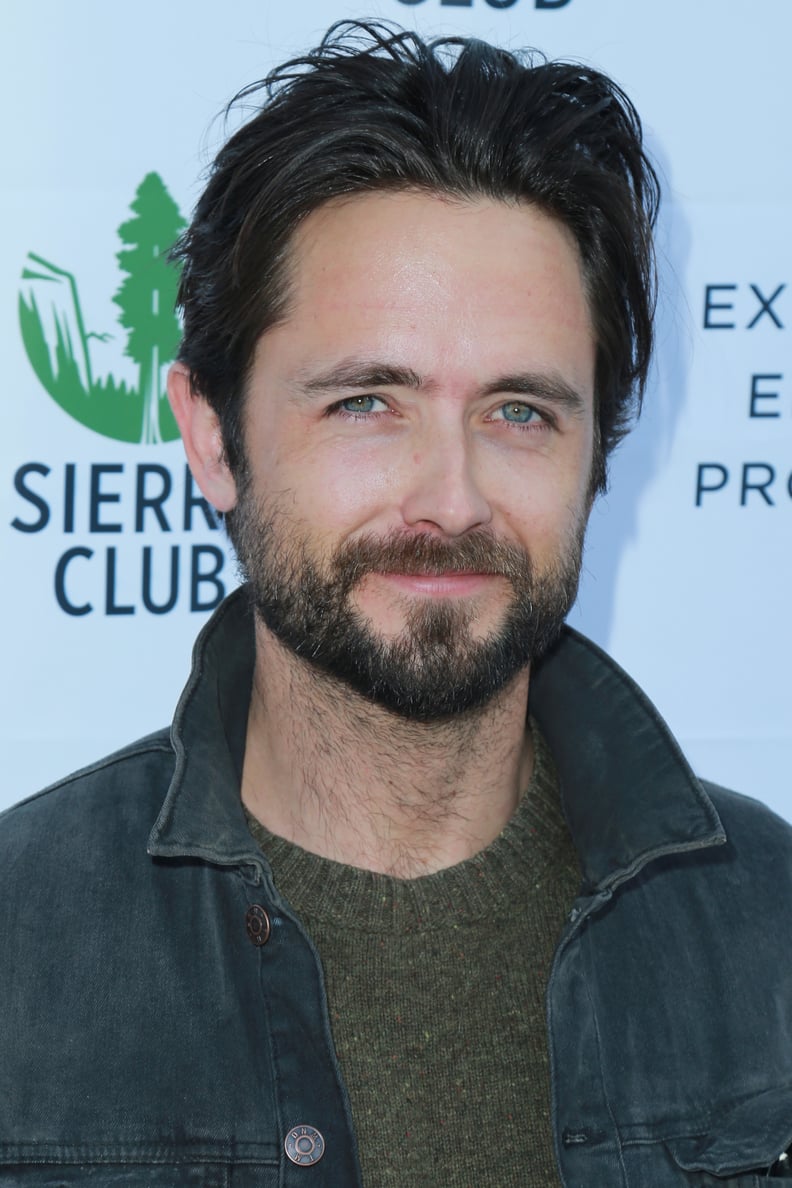 Justin Chatwin as Andy
Best known as Steve/Jimmy from Shameless, Justin Chatwin appears in the film as goofy bartender Andy at The Alamo.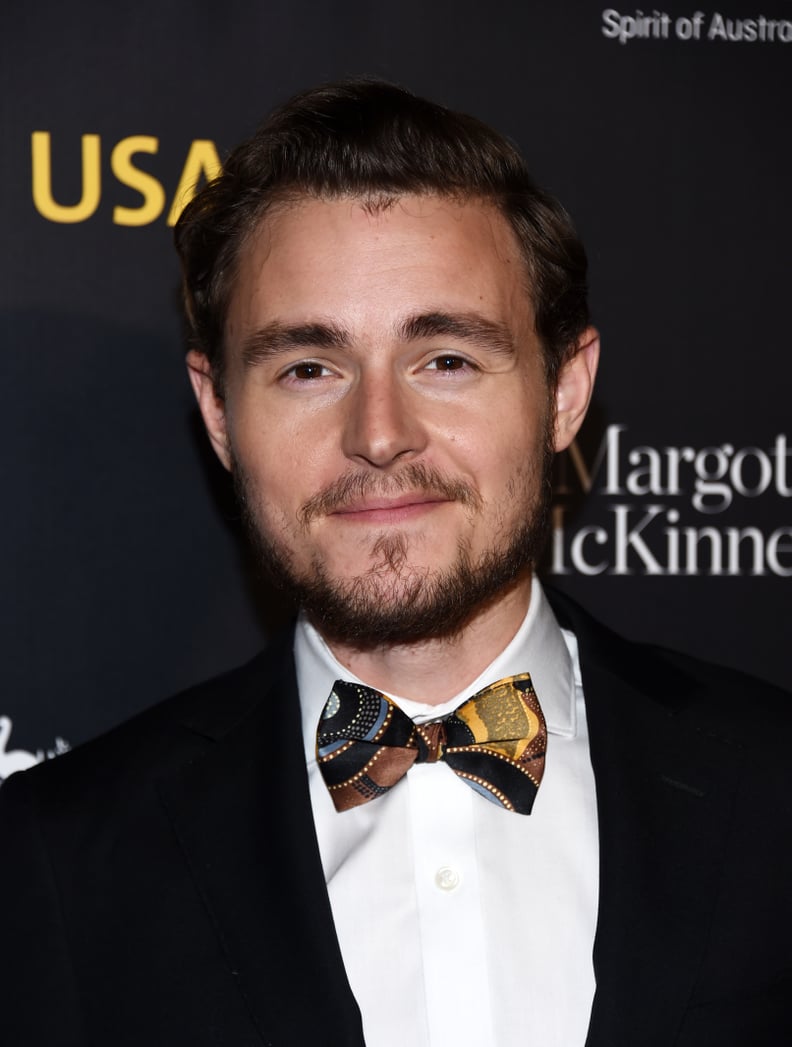 Callan McAuliffe as Taylor
Callan McAuliffe, who plays Sam Goode in I Am Number Four, takes on the role of Taylor, the third member of the band who has a chance encounter with a pretty, bookish girl named Dana before the gig.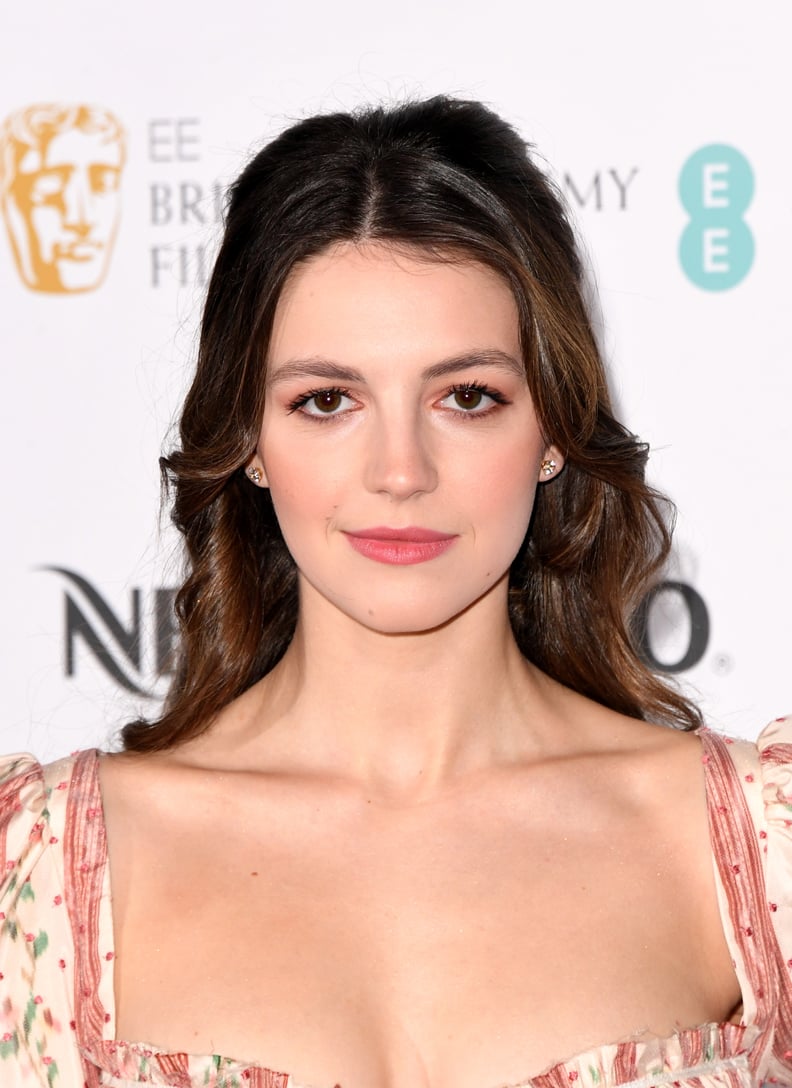 Ella Hunt as Dana
Known for her roles in Intruders, Les Misérables, Robot Overlords, and Anna and the Apocalypse, Ella Hunt plays Dana, who helps Seth get to The Alamo after he is mugged on his way there (and who used to have a crush on Taylor years before).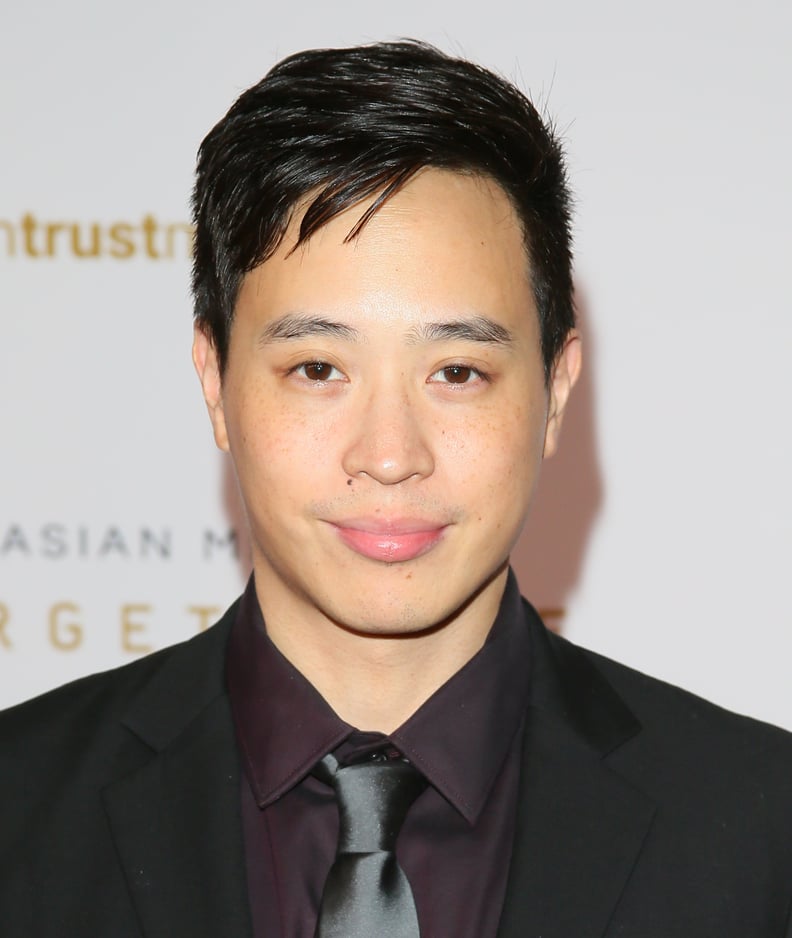 Hayden Szeto as Caleb
Hayden Szeto, who is known for playing Erwin Kim in The Edge of Seventeen and Kevin Luang in The Good Place, appears as Caleb, though the role that his character plays isn't yet clear.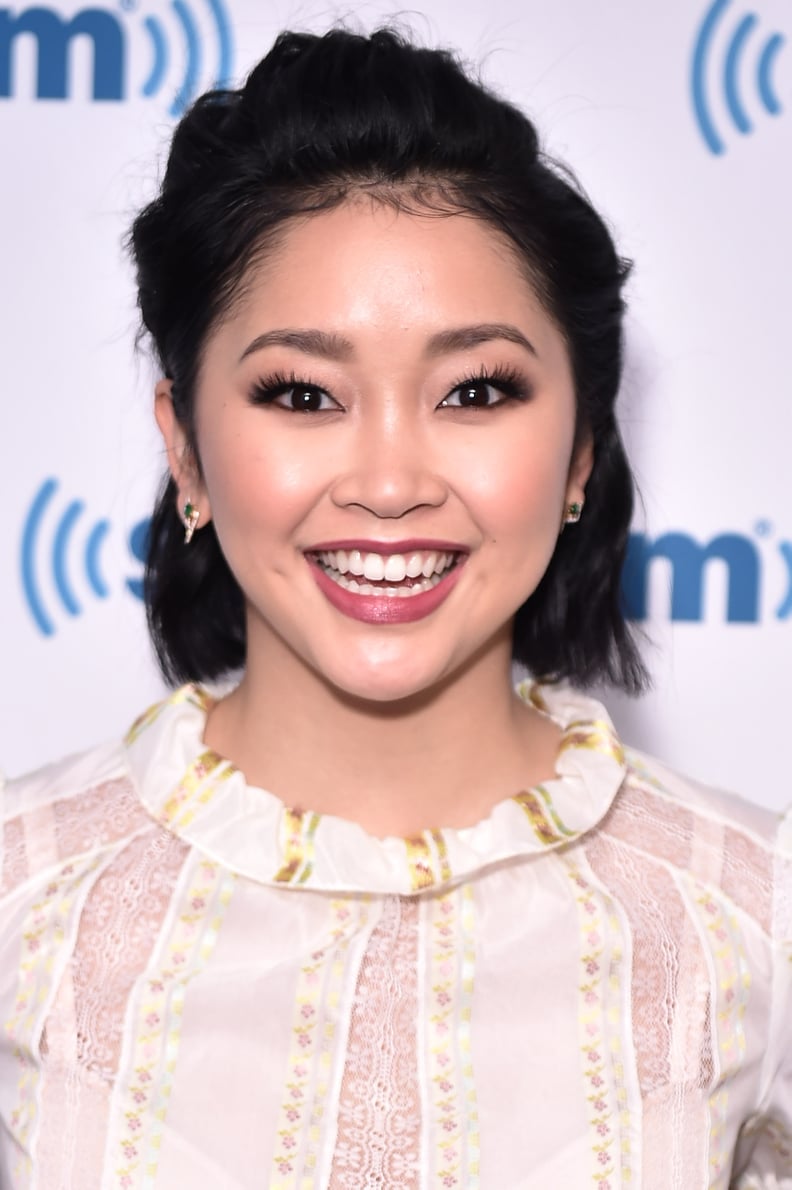 Lana Condor as Lexi
To All the Boys I've Loved Before star Lana Condor takes on the role of Lexi, one of Mel's BFFs who is pined after by her best guy friend, Rabbit.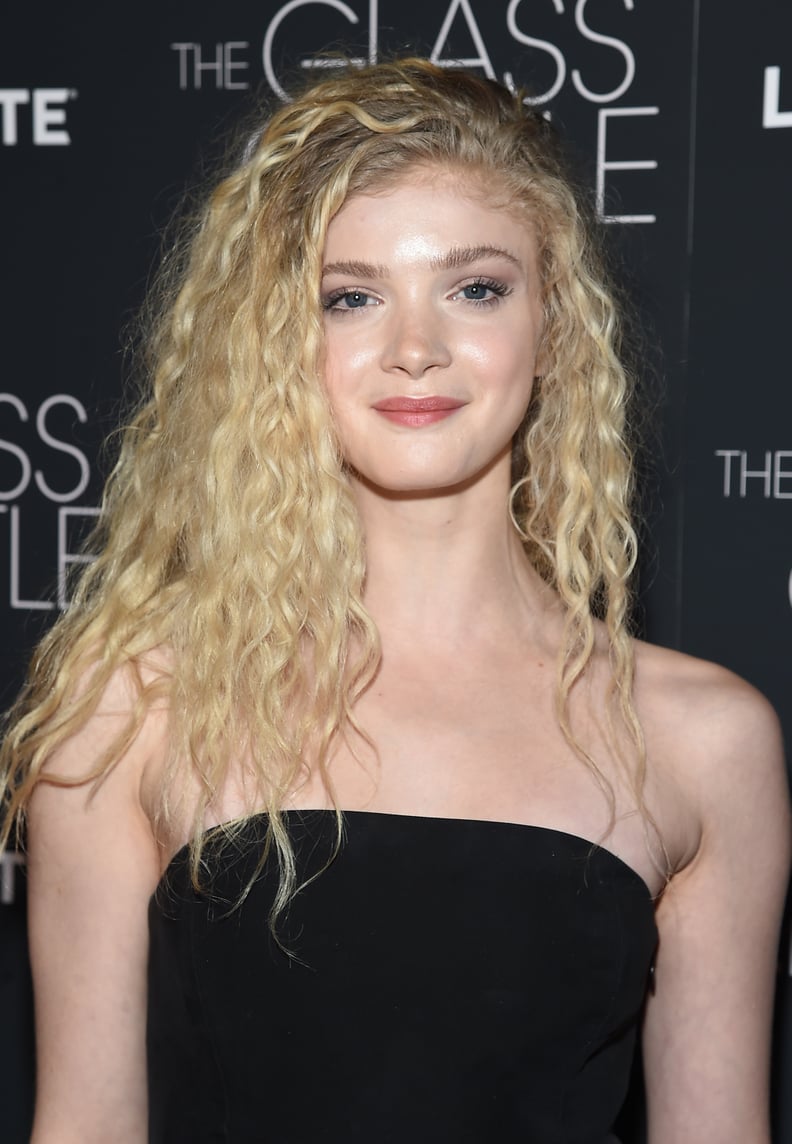 Elena Kampouris as Corin
Best known for playing Maya Decker in the NBC series American Odyssey, Elena Kampouris appears as Corin, the sometimes-girlfriend of Jameson who works at The Alamo and definitely has some unfinished business with her ex.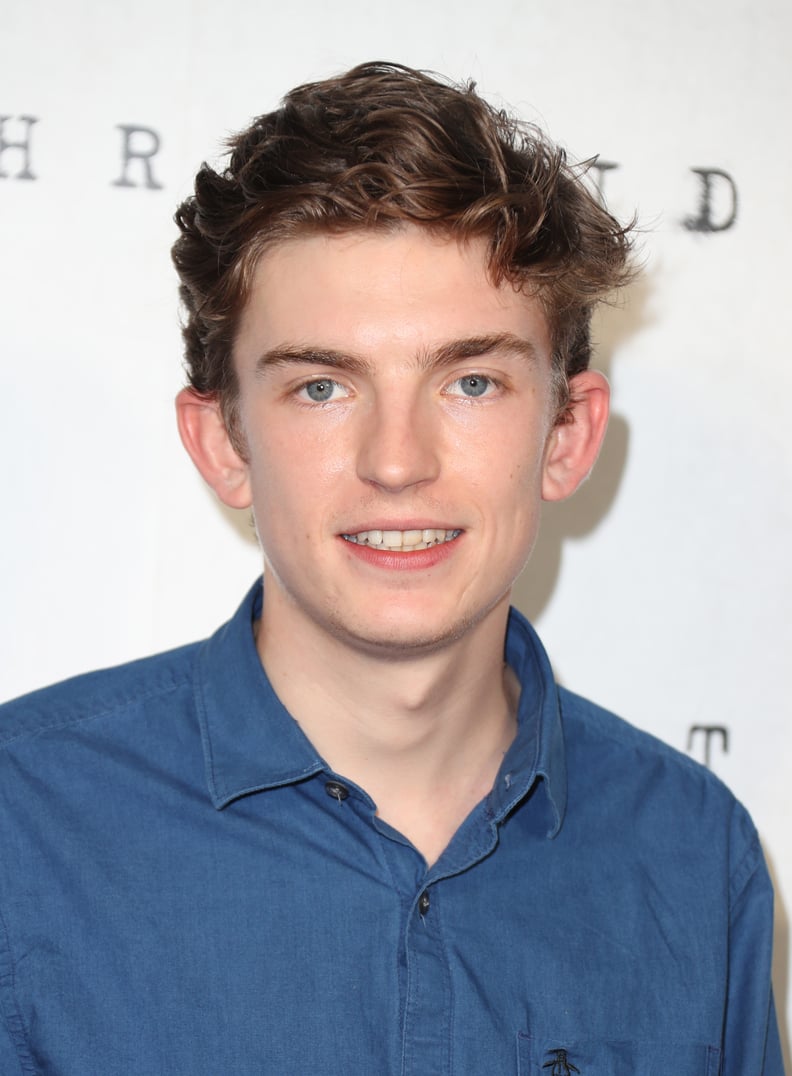 Bill Milner as Rabbit
Bill Milner, who stars alongside Maisie Williams in the movie iBoy, plays Rabbit, a nerdy guy with a massive crush on Lexi who is devastated when he learns that she hooked up with another guy at a wedding.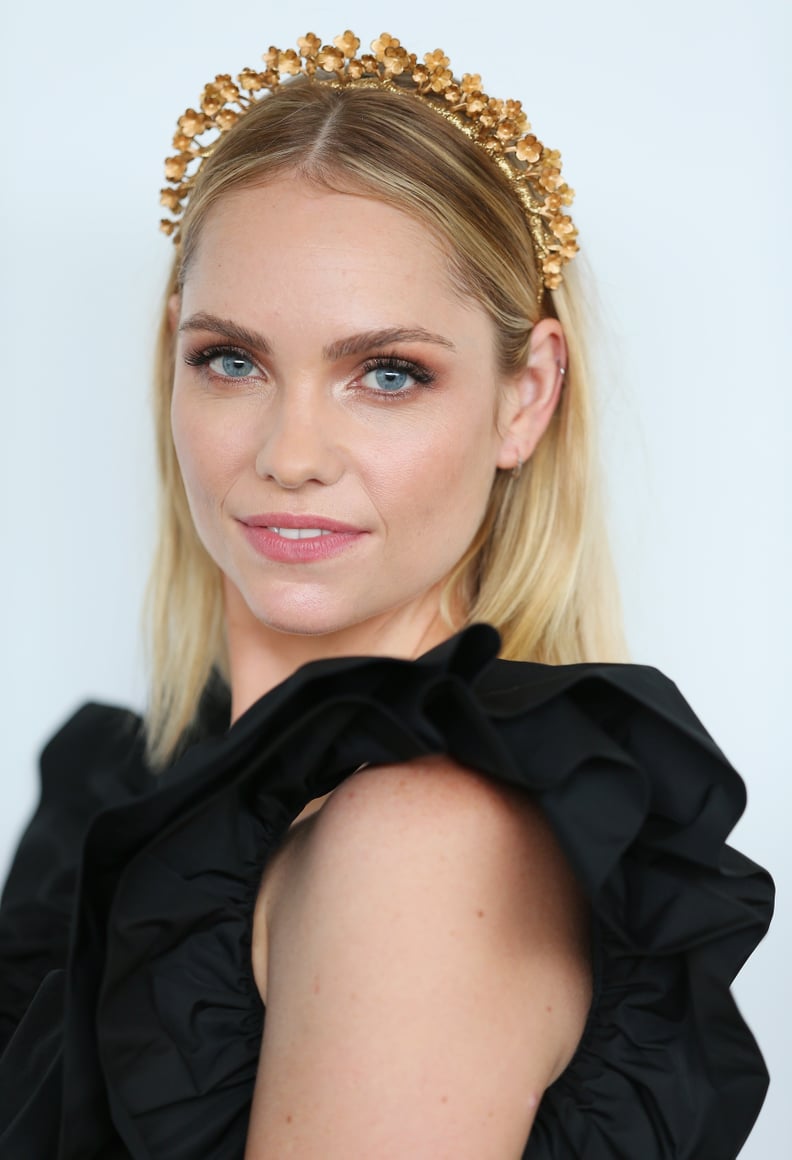 Melina Vidler as Vanessa
Known for her role on the Australian TV series 800 Words, Melina Vidler plays Vanessa, Mel's and Lexi's other BFF.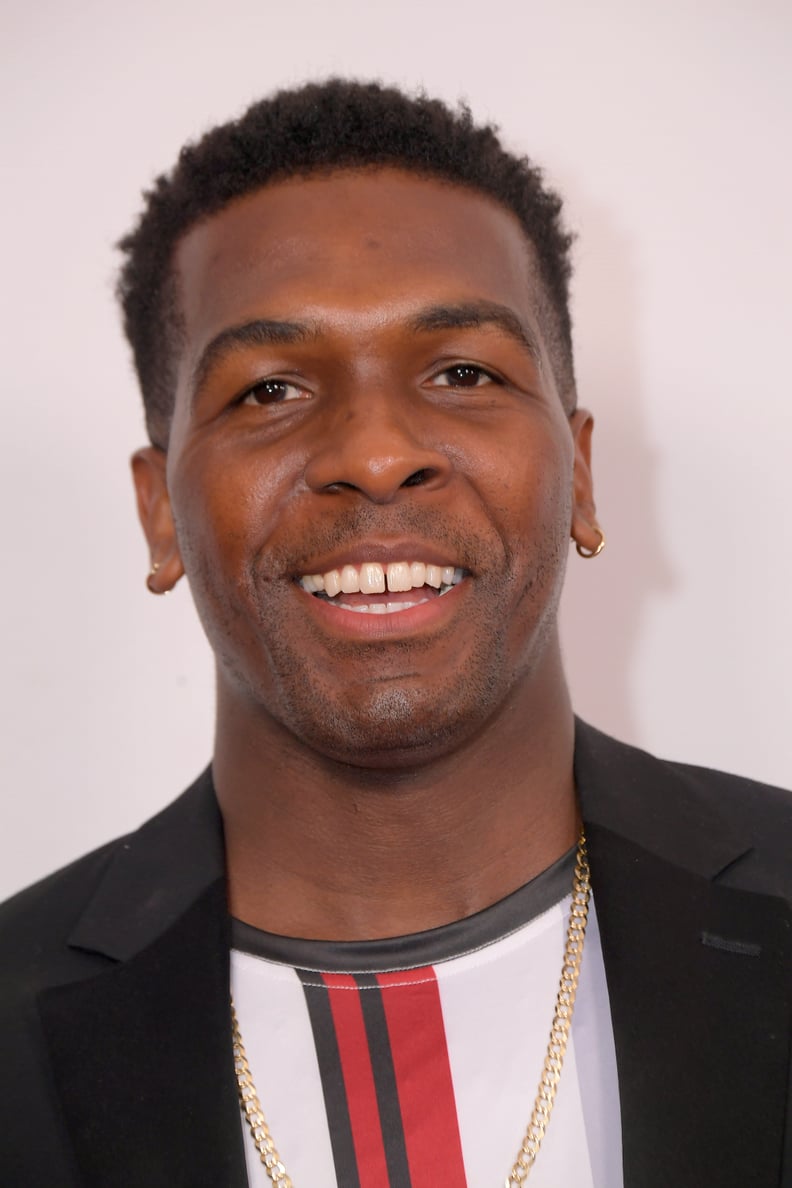 Khris Davis as Luke
Professional baseball player for the Oakland A's Khris Davis makes his acting debut as Luke, though his role is also not yet clear.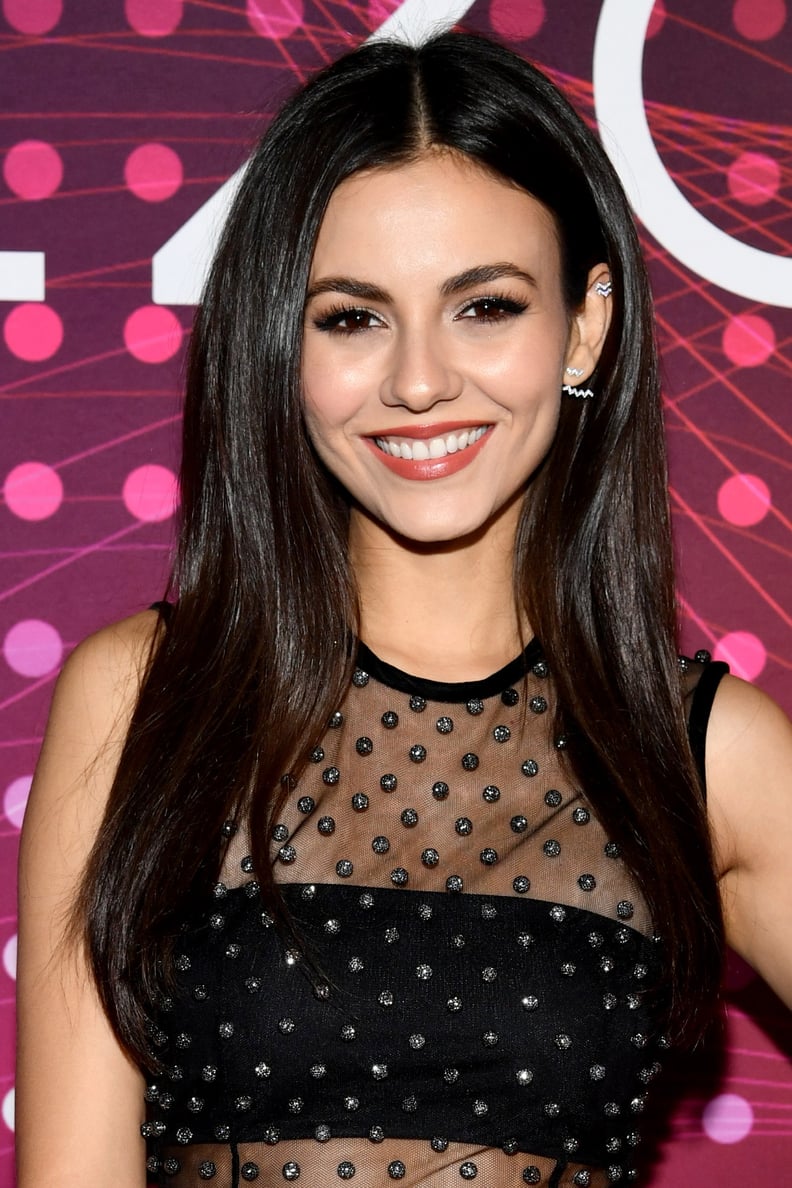 Victoria Justice as Harmony
Victorious star Victoria Justice wins over Jameson's heart as Harmony, a sassy new woman who leaves him feeling conflicted between his old relationship and this potential new one.