Here Goes Everything: Taylor Swift's New Single Is Finally Here
Like it or not, Taylor Swift hath returned. The pop star has finally dropped "Look What You Made Me Do," the first single from her sixth studio album, Reputation. The upbeat, self-confident anthem could be pointed at Kanye West, Kim Kardashian, Katy Perry, or even ex-boyfriend Calvin Harris, with lyrics like "I don't trust nobody and nobody trusts me." (We personally feel like it's a definite jab at West.) The song also features an interpolation of Right Said Fred's 1992 hit "I'm Too Sexy," and three members of the band — Richard Fairbrass, Fred Fairbrass, and Rob Manzoli — are listed on the track credits.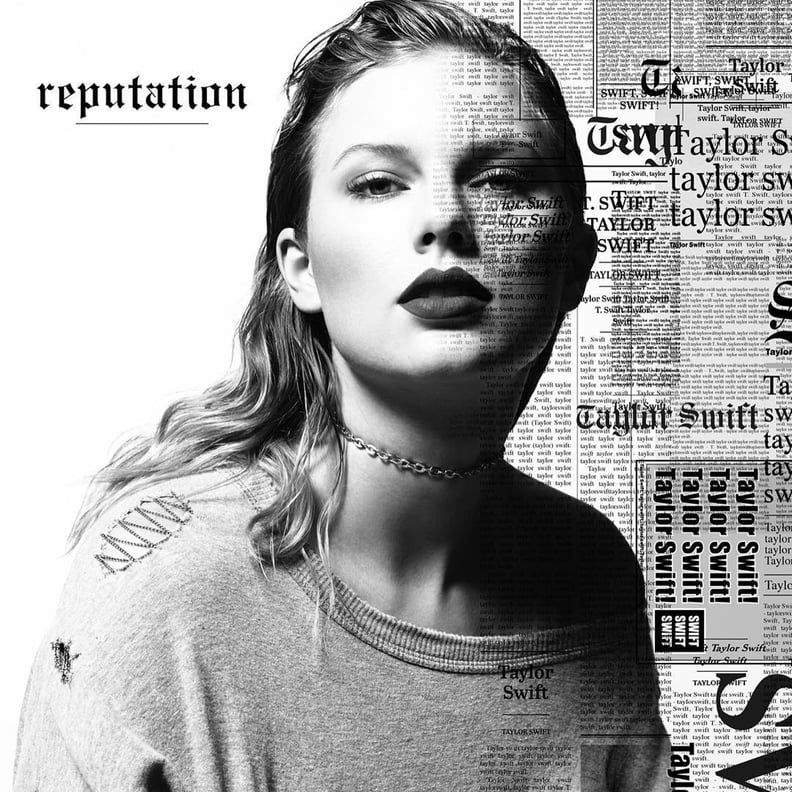 On Friday morning Swift also released a 13-second glimpse at the music video on Good Morning America. So far, the reception of the song has been pretty mixed, with even her most die-hard fans giving it lukewarm praise. Still, both the single and its video look like it will mark a departure of sorts for Swift.
The whole thing started just last week, when Swift wiped her social media accounts clean and then cryptically began posting videos of snakes. Shortly thereafter, she dropped the cover art and release date for the album. With the release of her single, we're being ushered into a new era. In light of the release, it's hard to say what the future will hold. All we know is that it's very likely she'll pop up at the VMAs on Sunday since that's when her full music video is set to drop, and then it's just a little over two months before everything else is released. Who knows, maybe she'll end her feud with Katy Perry somewhere in the in-between as well. Are you ready for the Swift to hit the fan?
— Additional reporting by Britt Stephens