Top of the Lake Season 2 Looks Even Better Than Season 1
Remember Top of the Lake? The 2013 crime drama that made The Killing look like Teletubbies? It's returning for a second season, and while we won't get to see it for a while, we do have some exciting intel. Who will be starring? What's the plot? Is Jane Campion involved again? We can answer most of these now, but you'll have to stay tuned for the rest of the details. Take a look below to get the scoop and find out why you should watch Top of the Lake.
01
The Trailer
The full trailer, released on May 10, reveals a lot about the upcoming season. Take a look!
02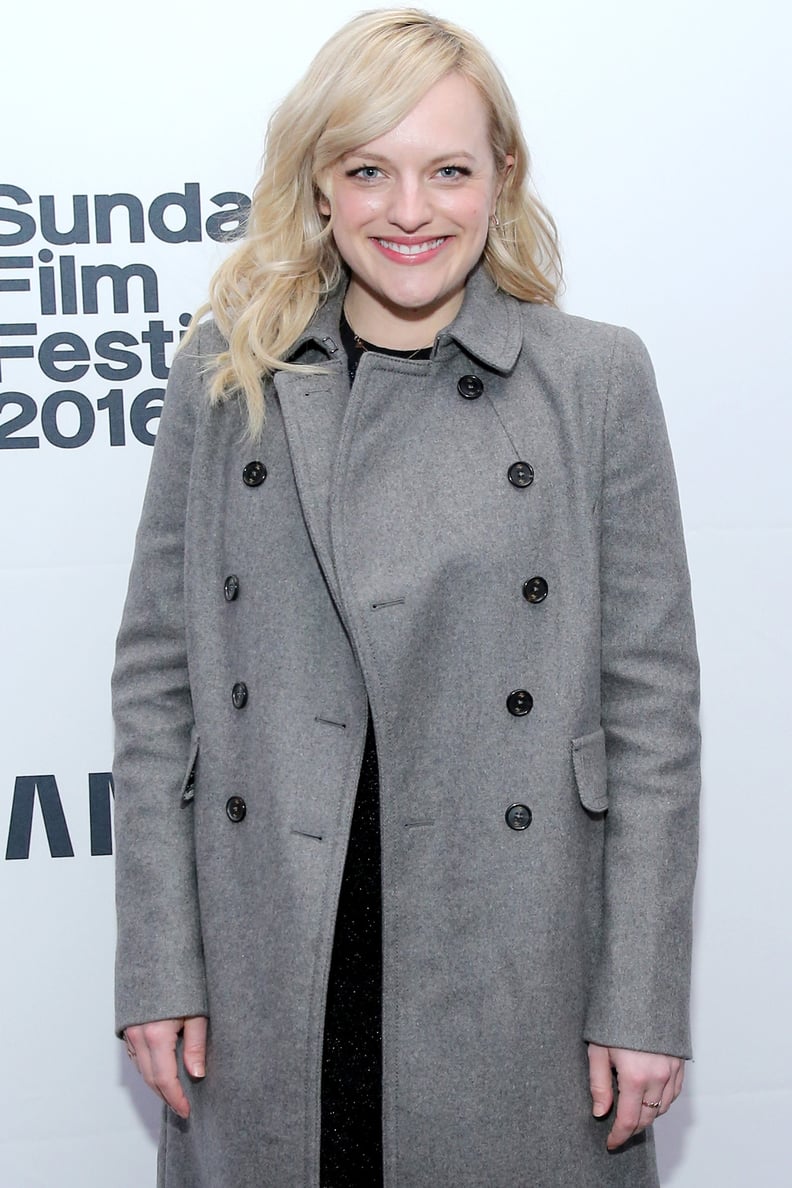 Elisabeth Moss Is Returning
Moss is reprising her role as Detective Robin Griffin for a second season.
03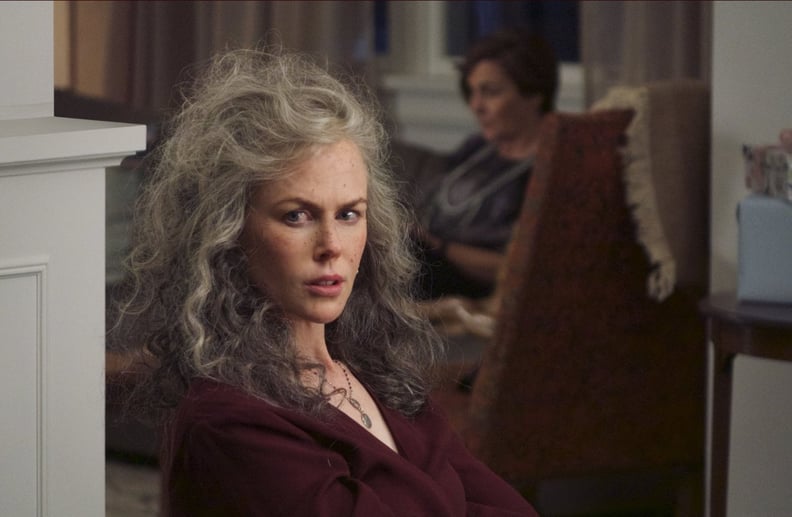 The New Cast
Nicole Kidman is playing an Australian mother named Julia, who will cross paths with Detective Griffin. Game of Thrones star Gwendoline Christie will also appear on the new season.
04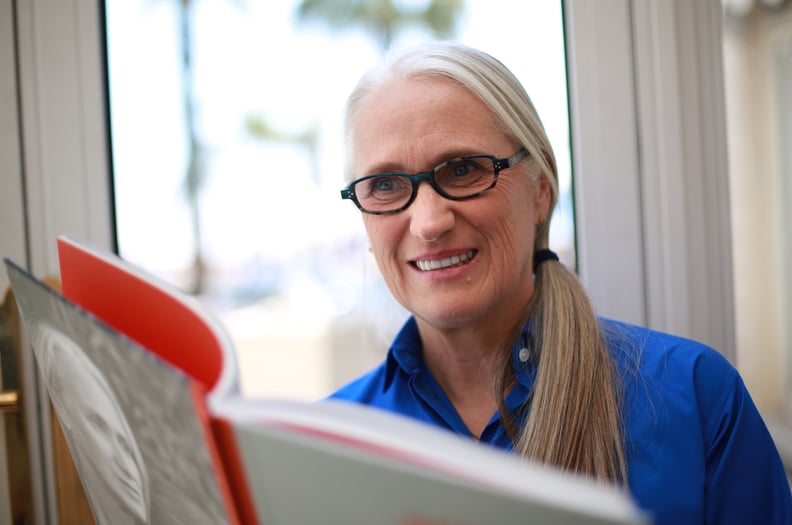 Jane Campion Is Directing Again
Cocreator Campion has written the second season with Gerard Lee, and is directing it with Ariel Kleiman.
05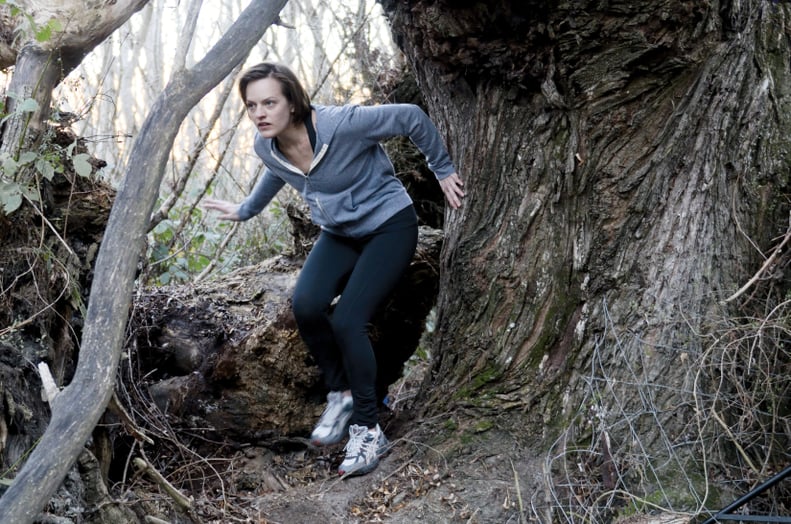 The Plot
According to SundanceTV, Robin returns to Sydney to rebuild her life in season two. She gets wrapped up in another horrific crime when a young girl's body washes up on the shores of Bondi Beach. That's just the beginning of the new twisted story that "takes her into the city's criminal underbelly and closer than she could have imagined to the secrets of her own heart."
The trailer also shows that Robin meets the daughter she gave up, and the girl's adopted mother (Nicole Kidman). Somehow, her daughter's creepy boyfriend is involved in the murder.
06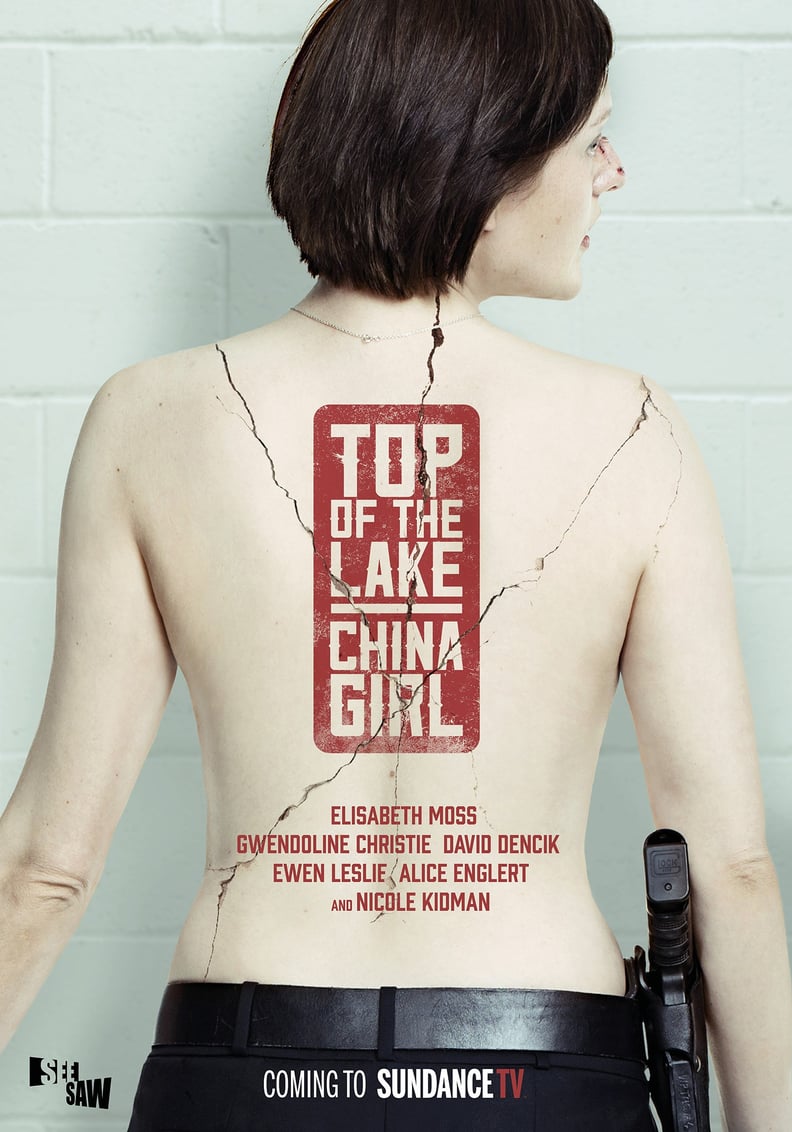 The Poster
Sundance released this image in February.
07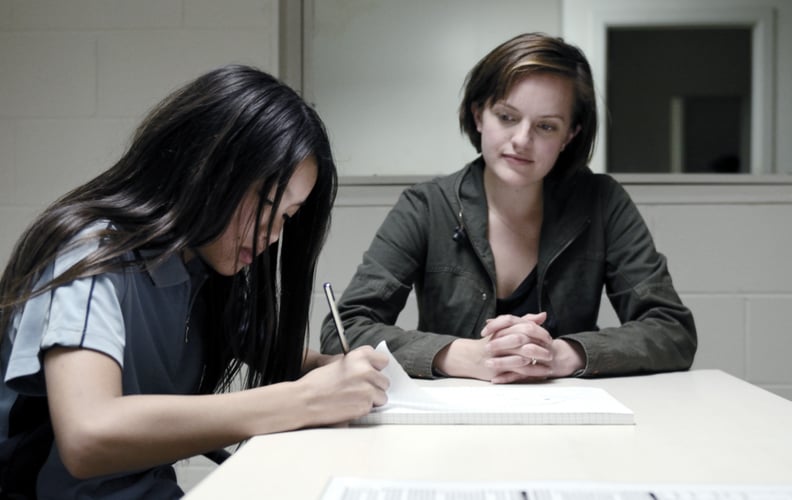 The Premiere Date
The new episodes will air on SundanceTV in September. Don't have that channel? The episodes will be available on Hulu the day after they air.