You might be hard-pressed to find a show that's as offbeat and raw as Maya Erskine and Anna Konkle's PEN15 [1]. Beautifully wielding cringe comedy, the Hulu series follows the misadventures of two awkward girls navigating middle school in the early days of Y2K [2]— with, we might add, the 30-something creators [3] portraying the protagonists themselves. Yes, it's truly a one-of-a-kind show, but that doesn't mean that there aren't hidden gems out there for PEN15 [4] lovers. If you've binged your way through both seasons of the raunchy coming-of-age series [5], fret not. From Big Mouth to Booksmart, we've rounded up a list of streamable shows and movies that you'll want to watch next!
Big Mouth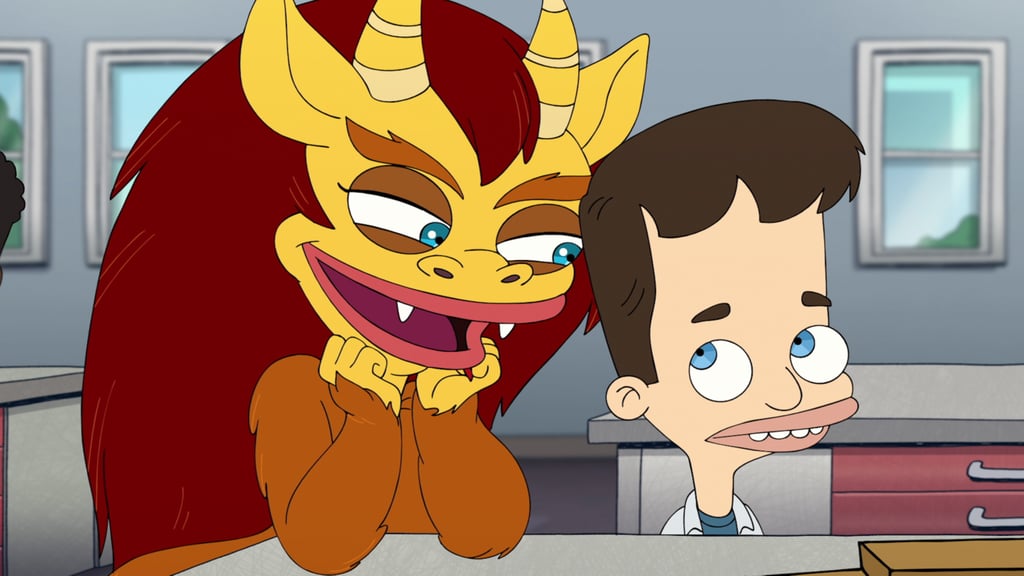 If you enjoy the cringe comedy on PEN15 [6], Big Mouth might just be your speed. Big Mouth and PEN15 share their unfailing devotion to raunchiness and empathy. In this animated series, Nick (Nick Kroll) and Andrew (John Mulaney) are middle school besties who go through pubescent changes with the help of their imaginary hormone monsters [7].
Watch Big Mouth on Netflix. [8]
Never Have I Ever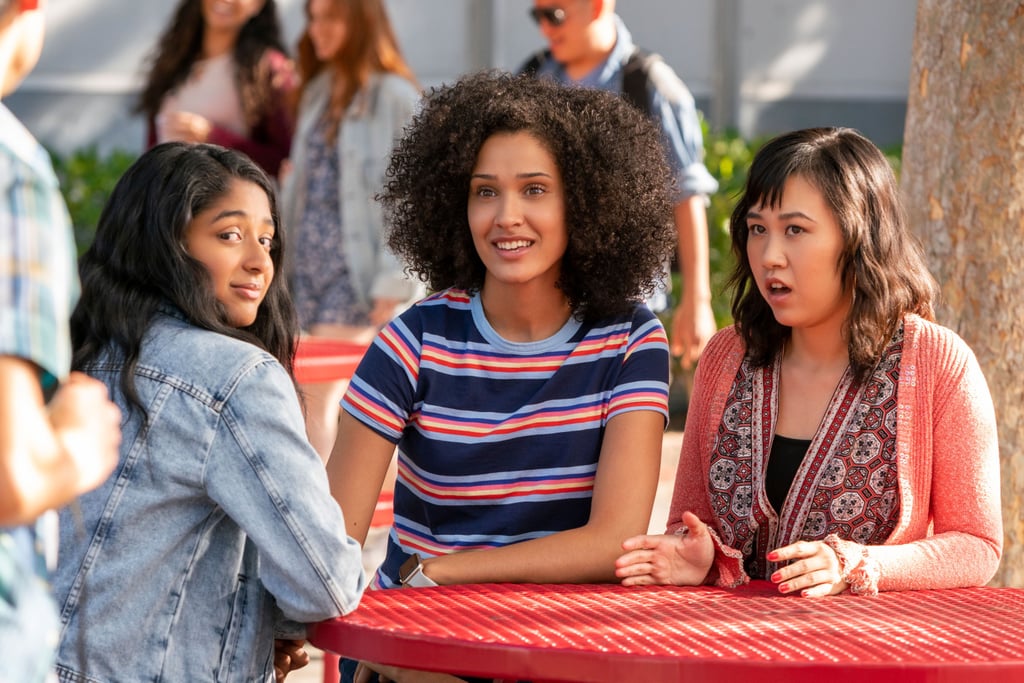 Devi (Maitreyi Ramakrishnan [9]) and her crew in Netflix's Never Have I Ever [10] are a little older than Anna and Maya, but the similarities between these hilarious series are crystal clear as the characters explore friendship, family, and immigrant culture. Both shows also have a refreshing teen female gaze — Anna looks at Alex the same way that Devi moons over Paxton Hall-Yoshida [11].
Watch Never Have I Ever on Netflix. [12]
Everything Sucks!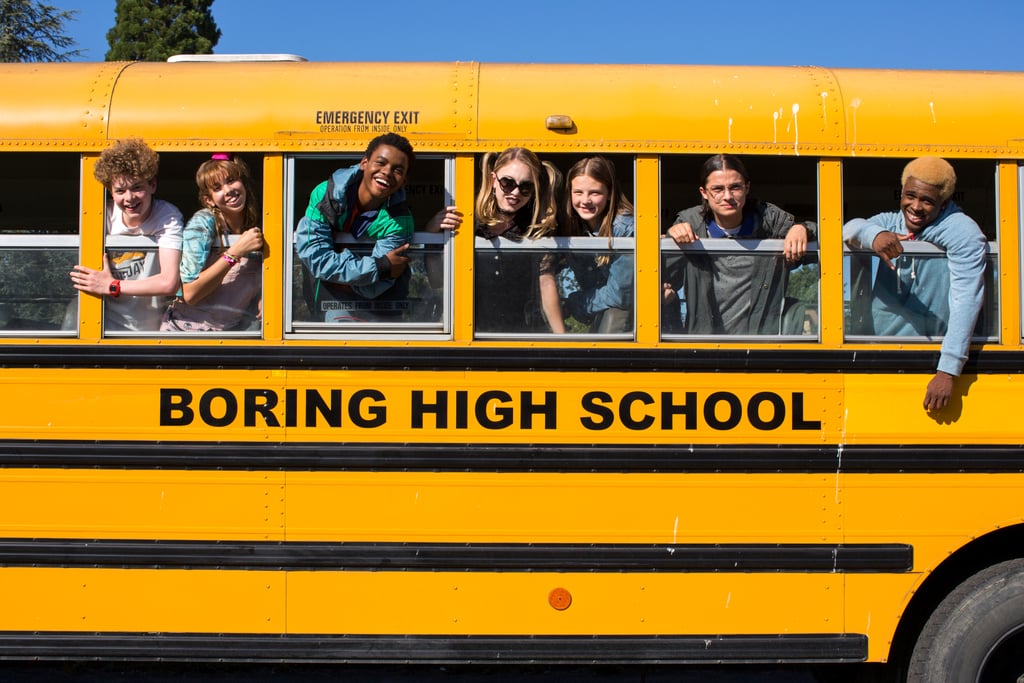 Just a few years removed from the aughts, this charming '90s-based comedy tells the tale of a group of misfits in the AV club at — wait for it — Boring High School. Like PEN15 [13], Everything Sucks! [14] dives into coming-of-age topics such as peer pressure and sexuality in quirky half-hour installations.
Watch Everything Sucks! on Netflix. [15]
Sex Education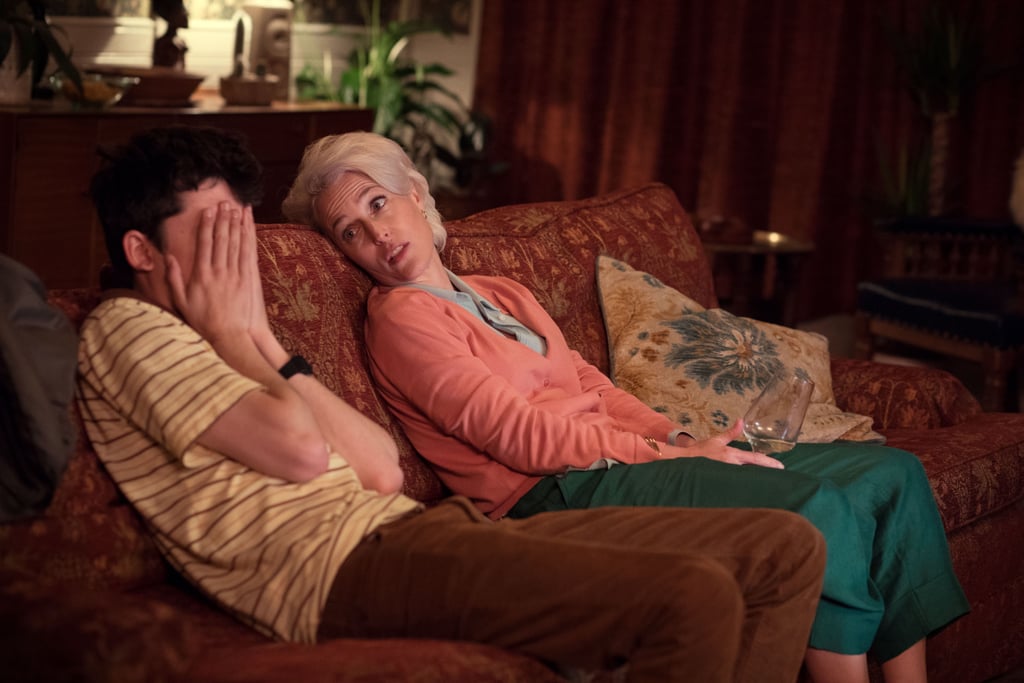 PEN15 [16] definitely hammers down teenage sexual thought — we won't forget when Maya confronted her very horny thoughts. Netflix's Sex Education [17] brings a quirky twist to conversations about the birds and the bees. Teenage Otis Milburn (Asa Butterfield) sets up a sex advice business to help his peers with sexual problems, taking after his mother [18] (Gillian Anderson), who actually works as a sex therapist.
Watch Sex Education on Netflix. [19]

Dollface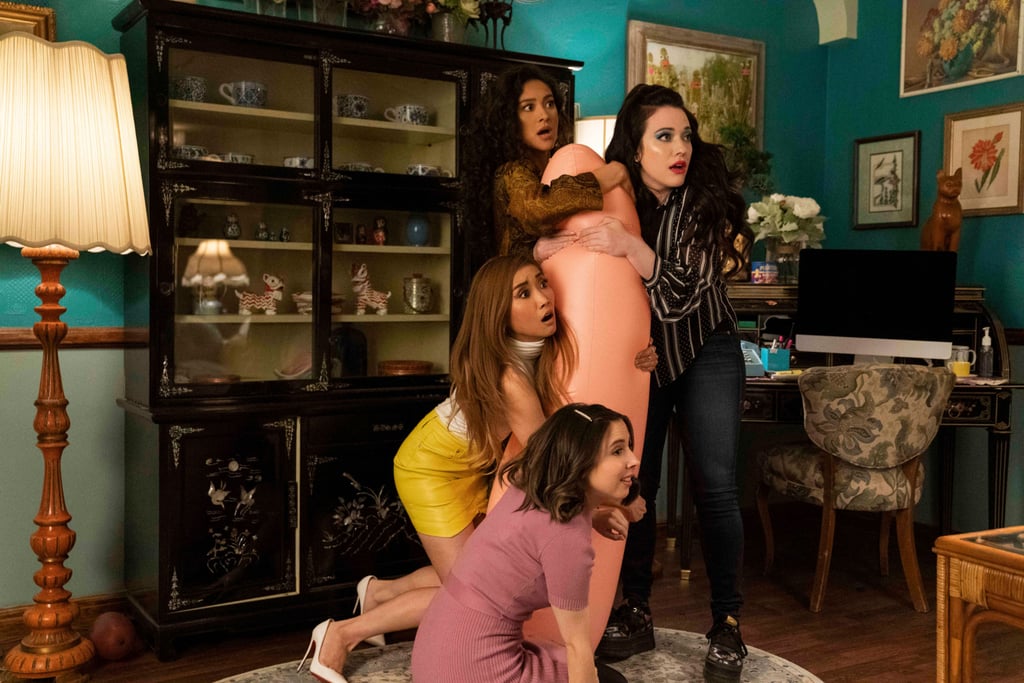 A fellow Hulu series, Dollface [20] shares a similar offbeat, surrealistic vibe as PEN15 [21], focused on the character of Jules (Kat Dennings) after she rebuilds her female friendships following a breakup. Whereas PEN15 has Anna and Maya tapping into their witch powers in the woods, Dollface has a Jules encountering a cat bus lady and journey to Oz.
Watch Dollface on Hulu. [22]
On My Block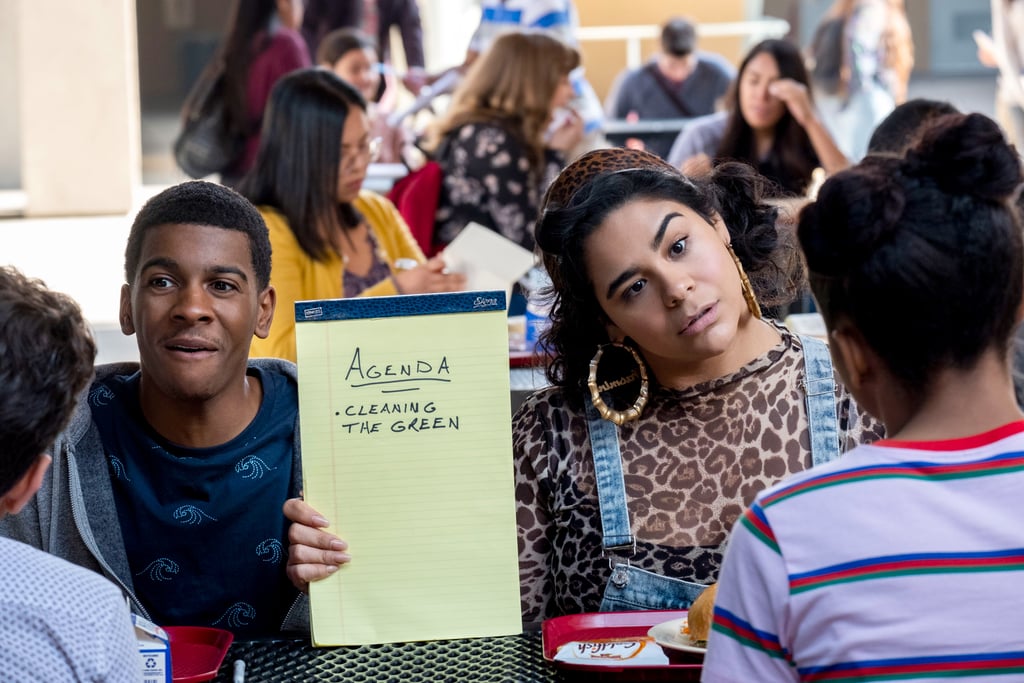 Much like Anna and Maya's circle, the friend group in On My Block [23] is stacked with smart and perceptive personalities. As the kids begin high school, their friendships [24] begin to face challenges that come along with growing up.
Watch On My Block on Netflix. [25]

Daria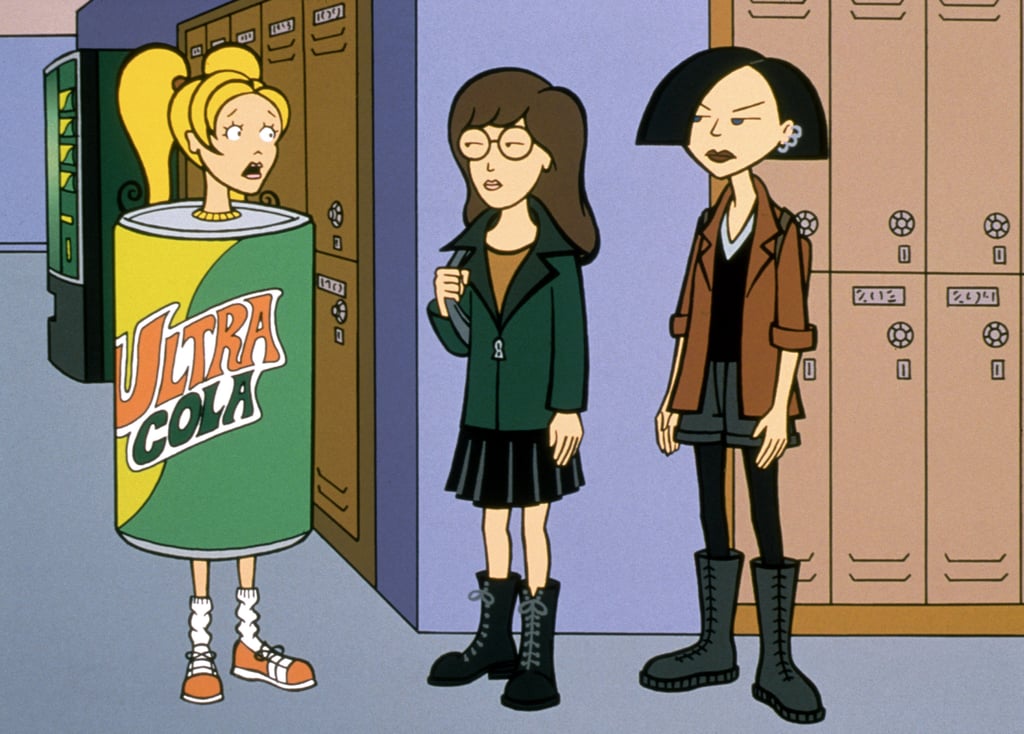 Dare we say it, Daria [26] is the blueprint for comedies about smart teen girls. In the animated series, we see the titular character and her best friend Jane navigate the ups and downs of high school. The humor is a tad drier than PEN15 [27]'s, but you'll still get your fix of wit and social commentary.
Watch Daria on Hulu. [28]
Lady Bird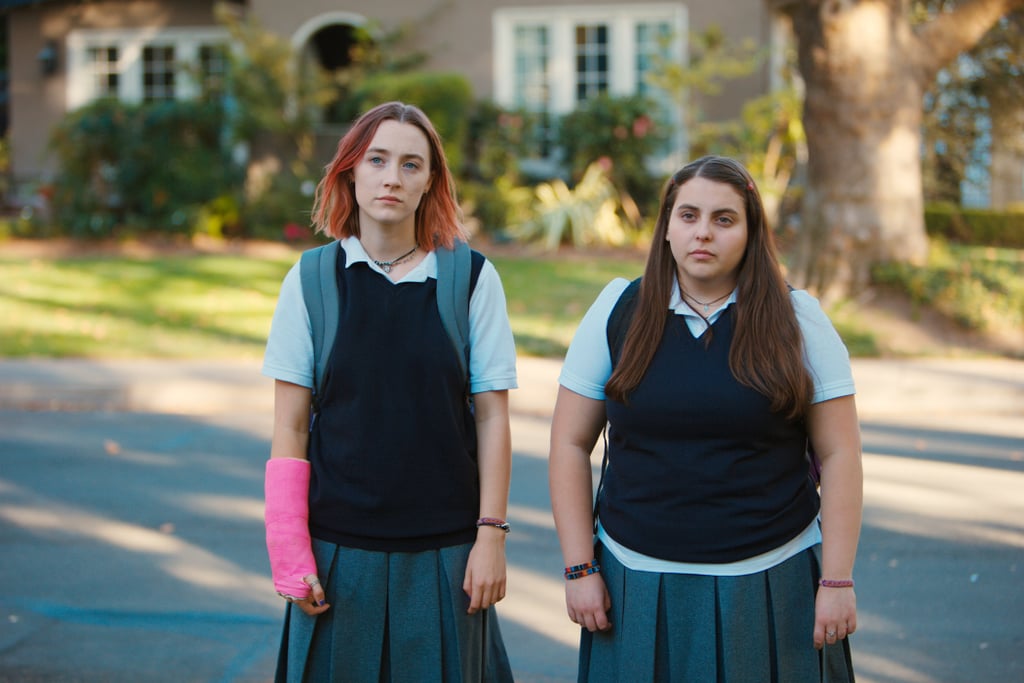 In Greta Gerwig [29]'s Lady Bird [30], Saoirse Ronan is a delight as the title character who's living out her final days of senior year. Throughout the movie, Lady Bird's relationships with her parents and best friend go through twists and turns. We imagine this is what Maya and Anna's friendship might have looked like if they were older and went to a Catholic high school.
Watch Lady Bird on Netflix. [31]

Booksmart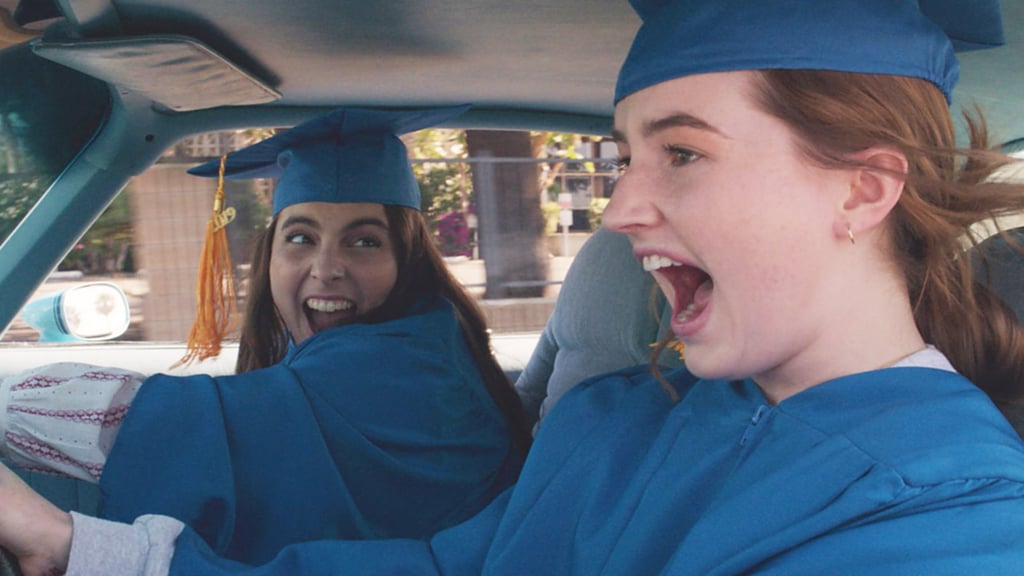 In Olivia Wilde's directorial debut [32], nerdy BFFs Molly (Beanie Feldstein) and Amy (Kaitlyn Dever) decide to make the most of their last moments in high school by attending a party. Just like PEN15 [33], Booksmart hilariously conveys the trials and tribulations of friendship and peer pressure, sparing no awkward details.
Watch Booksmart on Hulu. [34]
Derry Girls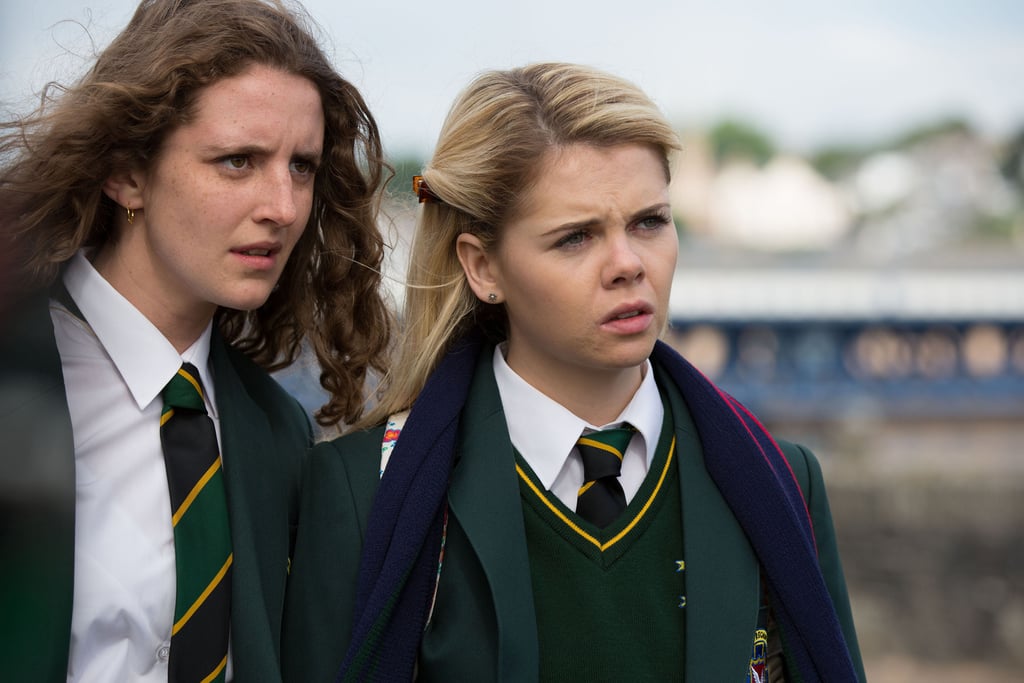 An understated Netflix gem [35], Derry Girls [36] takes on the political unrest of Northern Ireland in the '90s and pairs it with the dramas of teenage life. Erin's cheeky and irreverent charm is just as enchanting as that of Maya or Anna.
Watch Derry Girls on Netflix. [37]
Eighth Grade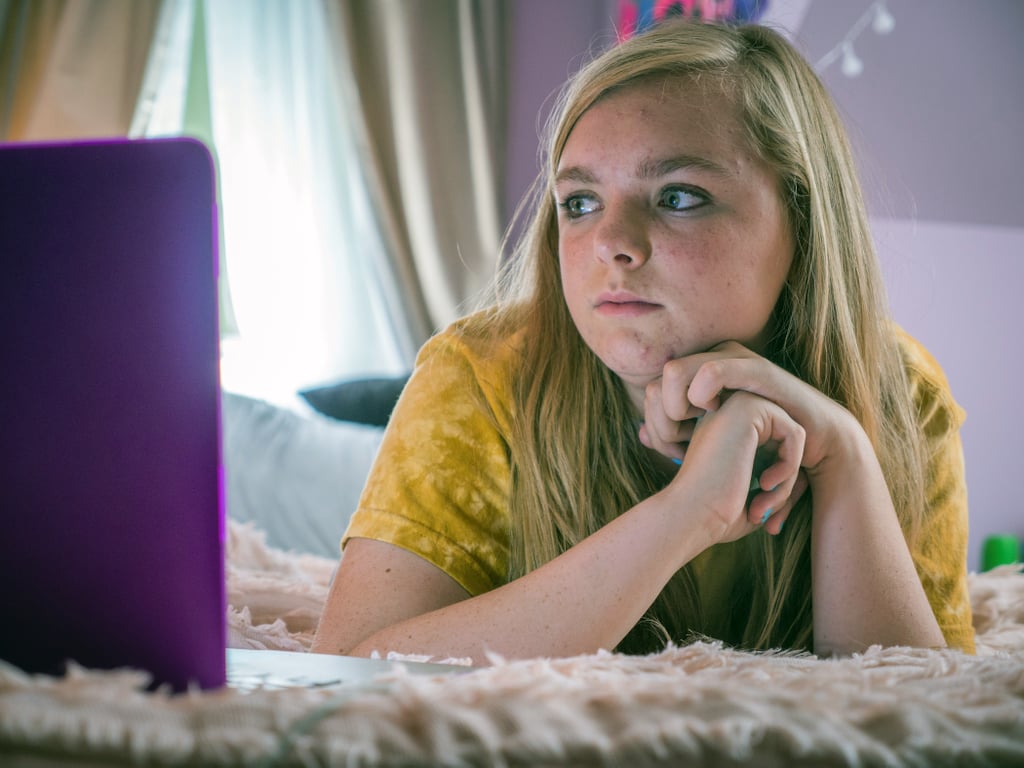 Bo Burnham's Eighth Grade [38] will give you just the fix of tween cringe humor. Elsie Fisher portrays Kayla, a middle schooler who tries to fit in with her peers as she approaches her eighth grade graduation. To cope with her anxiety and find ways to make friends, her character becomes obsessed with social media.

Watch Eighth Grade on Amazon Prime. [39]
The Baby-Sitters Club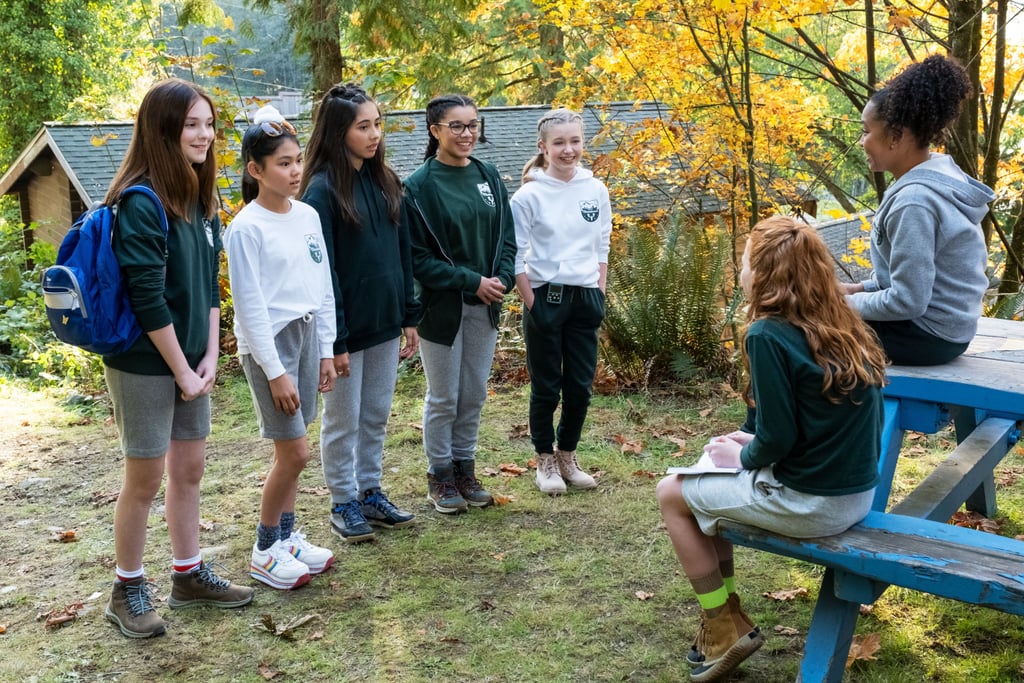 The most innocent selection on this list, The Baby-Sitters Club [40] might not seem to have much in common with PEN15 [41] at first — after all, the show is squarely rated G! While you'll find nary a raunchy joke, the show takes care to thoroughly develop its middle school female protagonists and their intricate friendships. Like PEN15, it also elevates serious discussions about mental health, immigration, divorce, and more, albeit with a softer approach.
Watch The Baby-Sitters Club on Netflix. [42]

American Vandal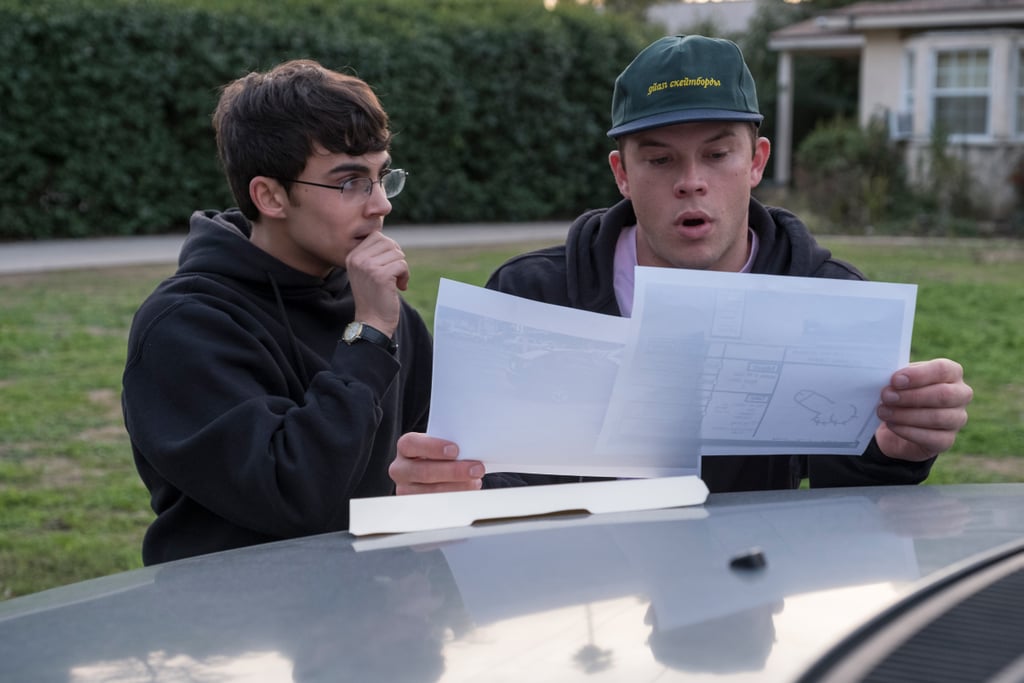 American Vandal is the closest thing to a true-crime docuseries ever being hilarious and lighthearted. A scandal is afoot at Hanover High School in this Netflix mockumentary — someone has been drawing phallic symbols all over faculty cars. We imagine what PEN15 [43]'s Sam and his gang might be sleuthing around as school detectives once they've retired their zine about weasels.
Watch American Vandal on Netflix. [44]

Ramy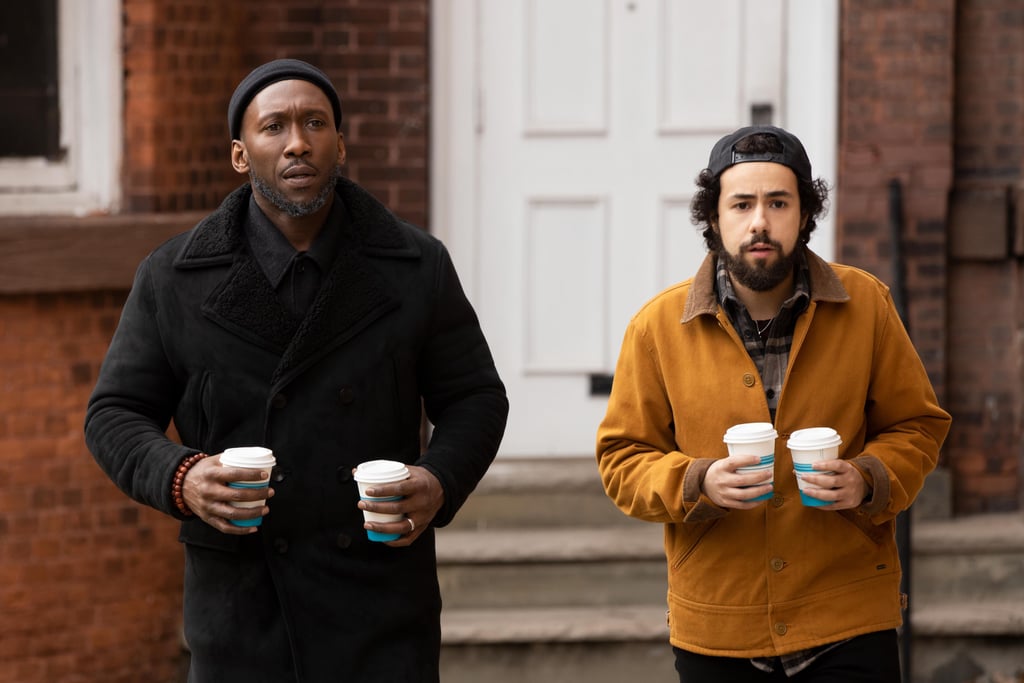 Maya and the titular character in Ramy have a thing or two in common — they're both second-generation immigrant kids, but even more so, they both navigate life with good intentions that sometimes devolve into cringey disasters. But like PEN15 [45], there's a lot of heart beneath Ramy's cringe comedy.
Watch Ramy on Hulu. [46]
Tuca and Bertie
Tuca (Tiffany Haddish) and Bertie (Ali Wong) might not be teens or humans, but this Bojack Horseman spinoff, much like PEN15 [47], doesn't fly away from the intricacies of female friendship. Tuca and Bertie [48] will give PEN15 lovers a similar dose of heartfelt and surreal humor, lacing in cheeky comedy.
Watch Tuca and Bertie on Netflix. [49]