Netflix's The Umbrella Academy Cast Is So Stacked, We Almost Feel Bad For Other Shows
As far as highly anticipated series for 2019 go, The Umbrella Academy is definitely near the top of our list. An adaption of My Chemical Romance frontman Gerard Way's comic book series of the same name, this Netflix show will follow a dysfunctional family of superheroes — Spaceboy, The Kraken, The Rumor, The Séance, The Boy, and The White Violin — as they attempt to work together to figure out what caused their father's death. Though we still have many questions (What happened to The Horror?), check out the gallery for everything we know so far about the incredible cast.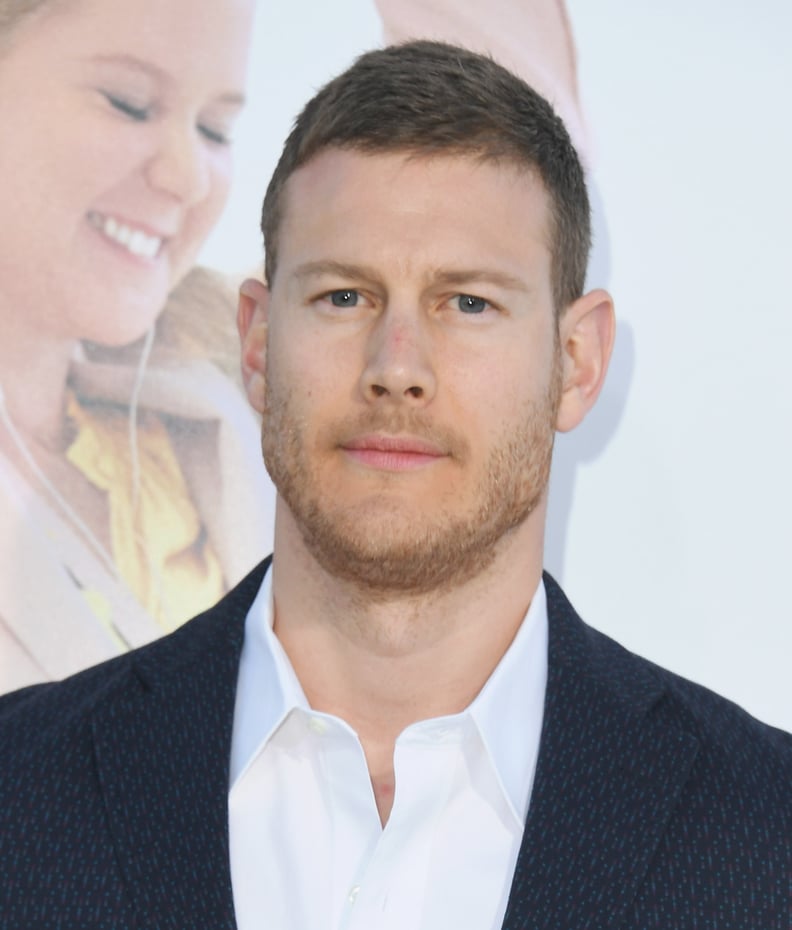 Tom Hopper as Luther Hargreeves
Known for his roles of Sir Percival in Merlin and Billy Bones in Black Sails, Tom Hopper will appear in the show as Luther Hargreeves, or Spaceboy, an aspiring astronaut whose head was accidentally transplanted onto the body of a gorilla during a mission to Mars.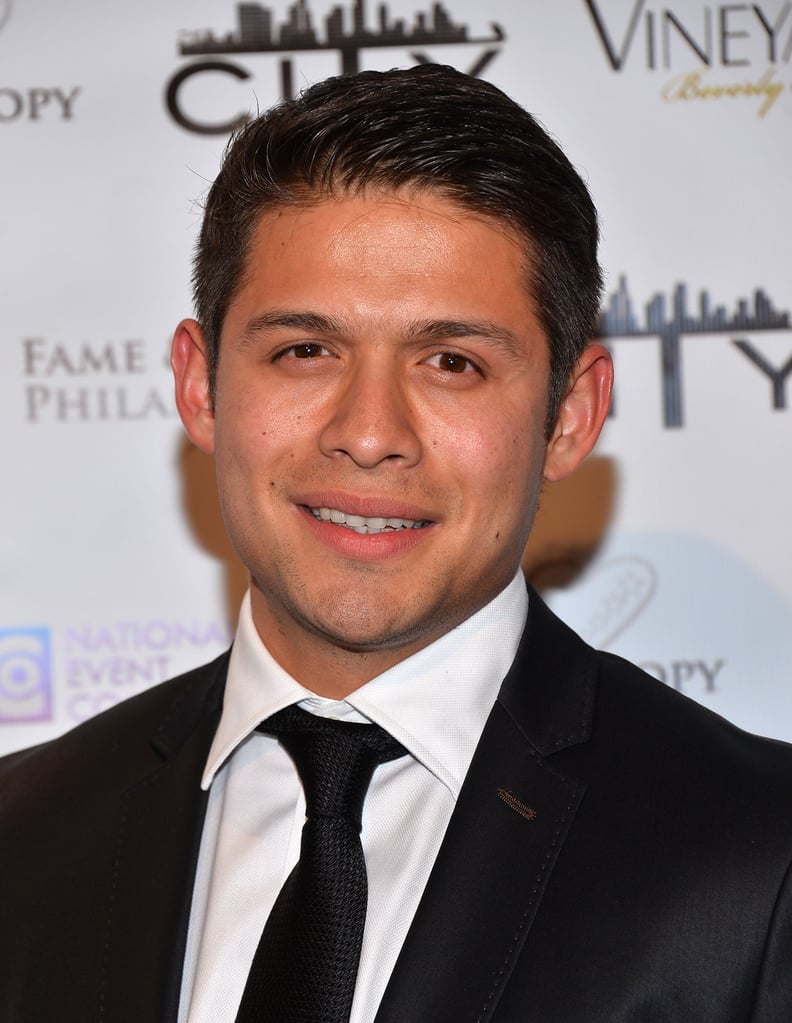 David Castañeda as Diego Hargreeves
Best known for his role in Sicario: Day of the Soldado, David Castañeda will play Diego Hargreeves, or The Kraken, whose superhuman talents include knife-throwing proficiency and holding his breath for a really long time.
Emmy Raver-Lampman as Allison Hargreeves
Emmy Raver-Lampman, who is currently starring as Angelica in the first national tour of Hamilton, is set to play Allison Hargreeves, or The Rumor, whose power allows her to alter reality simply by lying about it.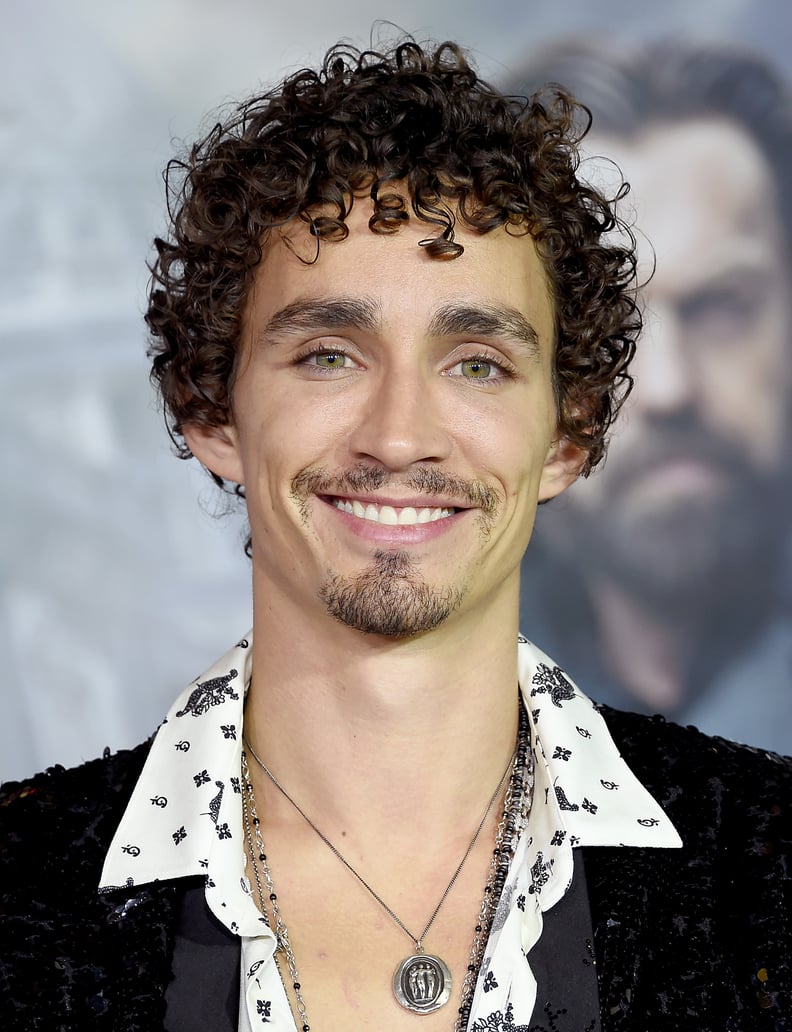 Robert Sheehan as Klaus Hargreeves
Robert Sheehan — also known as Nathan Young from Misfits — will play Klaus Hargreeves, or The Séance, who is known for his ability to communicate with the dead, as well as his penchant for laziness.
Aidan Gallagher as Number Five
Aidan Gallagher — otherwise known as Nicky Harper in the Nickelodeon series Nicky, Ricky, Dicky & Dawn — will play Number Five, or The Boy, who can travel through time, but regressed back to his youth in transit and, as a result, never seems to age.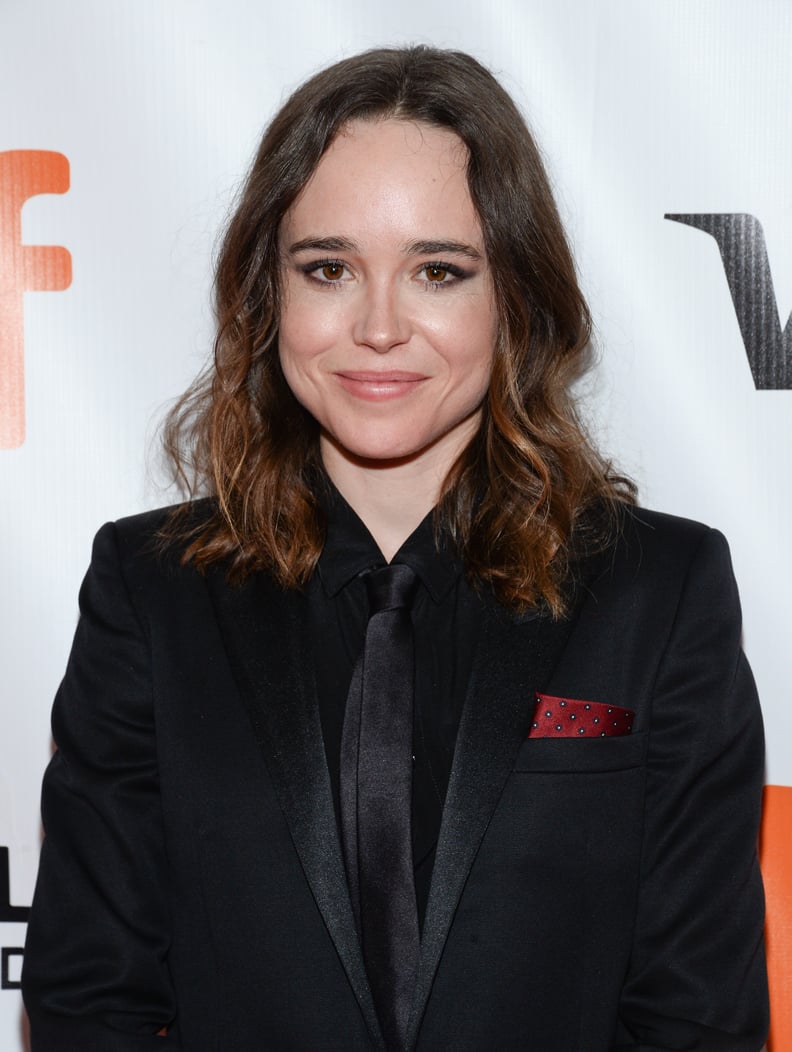 Ellen Page as Vanya Hargreeves
Ellen Page, best known for her starring roles in Juno and Inception, will play Vanya Hargreeves (also known as The White Violin), a character who originally thought there was nothing extraordinary about her until she discovered her expertise on the violin.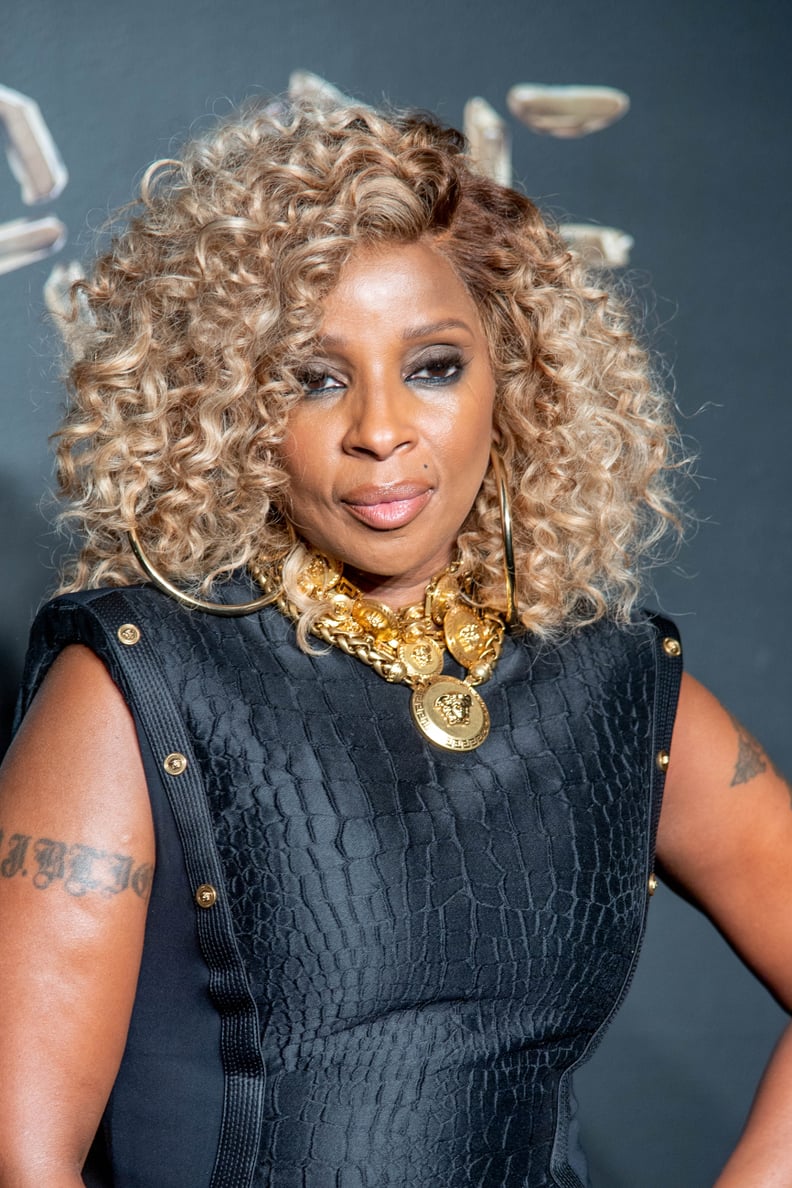 Mary J. Blige as Cha-Cha
Songstress Mary J. Blige will appear as Cha-Cha, a time-traveling assassin and Neo-Nazi criminal who actually appears in the comics as male, but is getting changed up in the Netflix series.
Cameron Britton as Hazel
Cameron Britton — also known as Ed Kemper from Mindhunter — will play Hazel, Cha-Cha's right-hand man.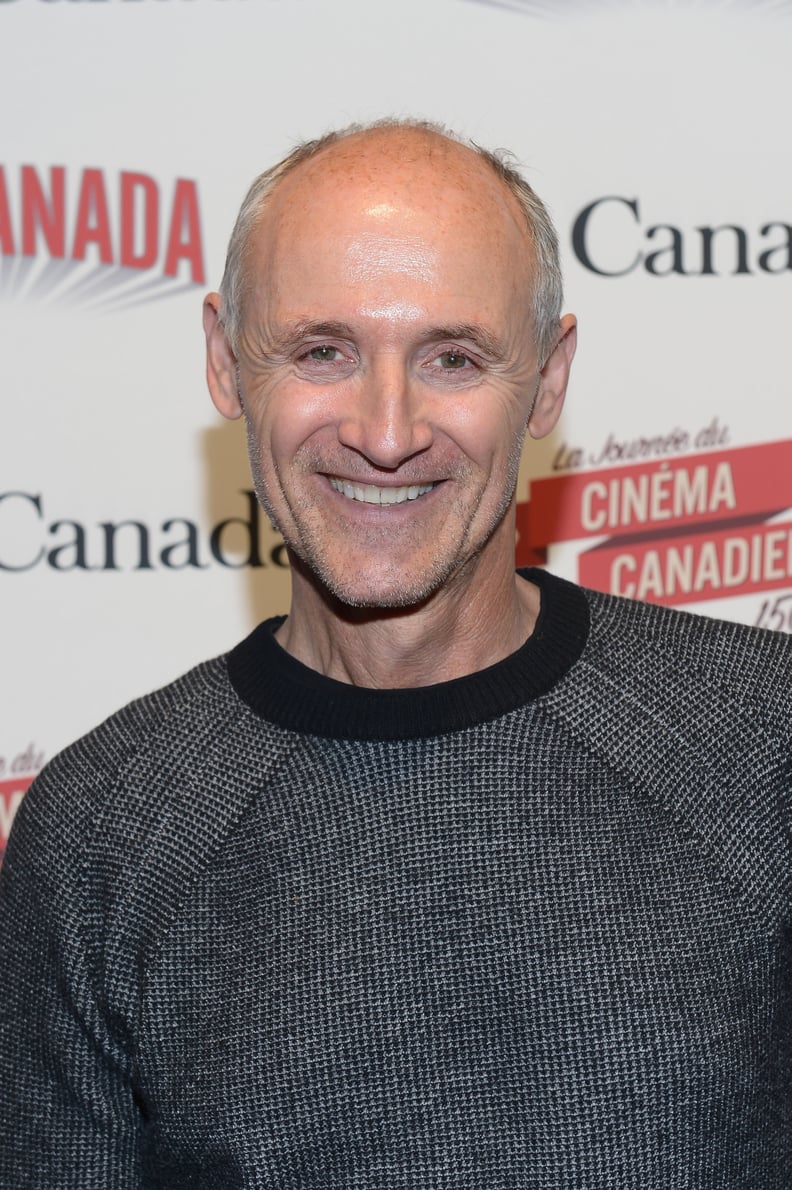 Colm Feore as Sir Reginald Hargreeves
Best known for playing Prime Minister Pierre Trudeau in the miniseries Trudeau, Colm Feore will appear as Sir Reginald Hargreeves, or The Monocle, an extraterrestrial disguised as a wealthy entrepreneur and famous scientist who founds the Umbrella Academy.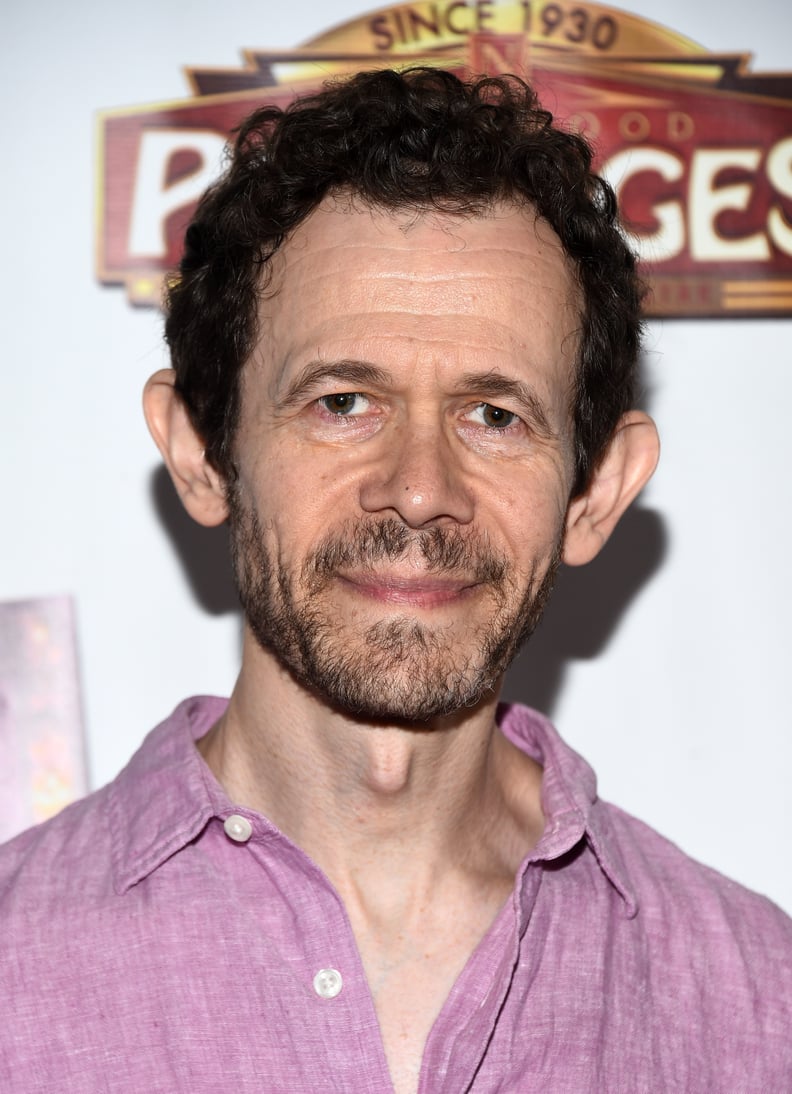 Adam Godley as Pogo
British performer and Tony Award nominee Adam Godley is set to appear as Pogo, Sir Reginald Hargreeves' assistant who also happens to be a chimpanzee.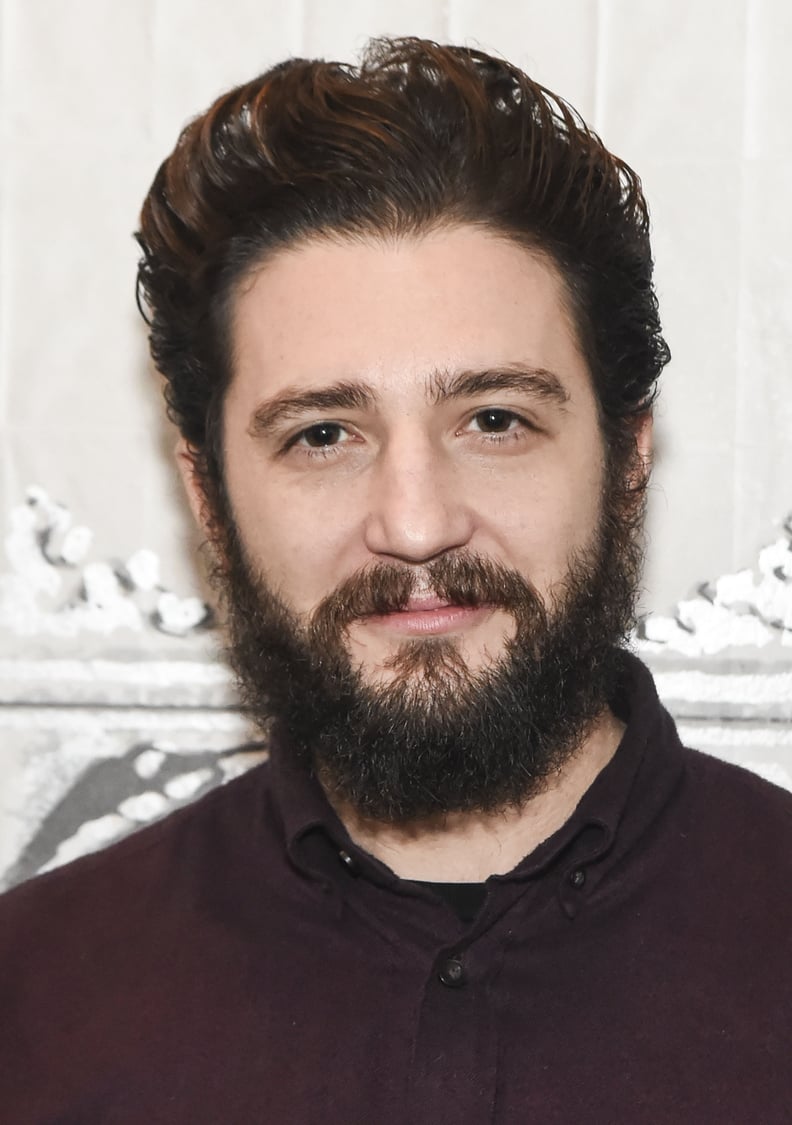 John Magaro as Leonard Peabody
John Magaro — also known as Jack Ryan's Victor Polizzi — will appear as Leonard Peabody, an average guy who begins taking violin lessons from Vanya Hargreeves and gives her a new confidence (as well as a new love interest).
Kate Walsh as The Handler
Kate Walsh from Private Practice and 13 Reasons Why will play The Handler, the self-assured leader of a mysterious, bureaucratic company who is known for handling just about anything.