Watch the First Episode of Sandra Oh's New BBC America Series, Killing Eve, Right Here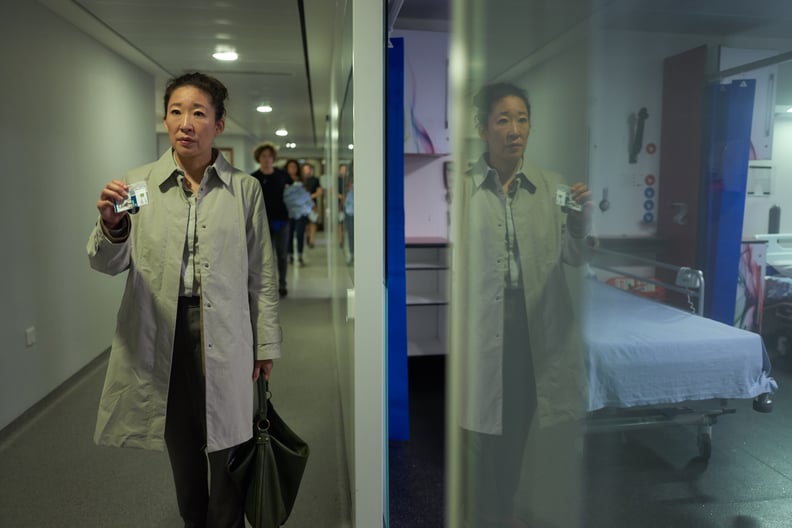 BBC America
BBC America
What if you were put in charge of tracking down a violent killer, but in the process found that you and the killer became equally obsessed with each other, suddenly finding yourself amid the ultimate game of cat and mouse? That's the basic premise behind BBC America's highly anticipated new show, Killing Eve — and let's be honest: we already love it based on its plot alone.
Here's the thing, though: the show also stars the oh-so-delightful Sandra Oh of Grey's Anatomy fame. In her big return to the small screen, Oh plays the MI5 officer who's the "good" part of the fierce female pair at the heart of the series, alongside up-and-coming actress Jodie Comer (Doctor Foster), who plays the baddie.
We're so sure that it's going to be a big hit that we're bringing the show directly to you for a change. Yes, that's right: we've paired with BBC America to bring you the first episode, which you can stream in all its glory below. Be sure to watch the rest of the series as it airs on Sunday nights at 8 p.m. — though once you've watched it, it's going to be hard not to obsessively follow what may or may not happen next.