These Westworld Season 2 Sneak Peek Photos Will Leave Your Head Spinning With Questions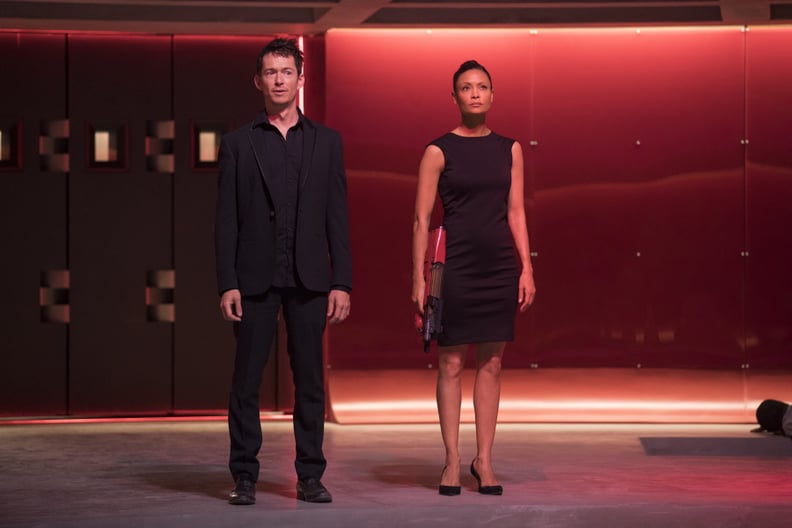 What on Earth Has Lee Looking So Alarmed?
And why does Maeve have that (very intense) gun in her hand?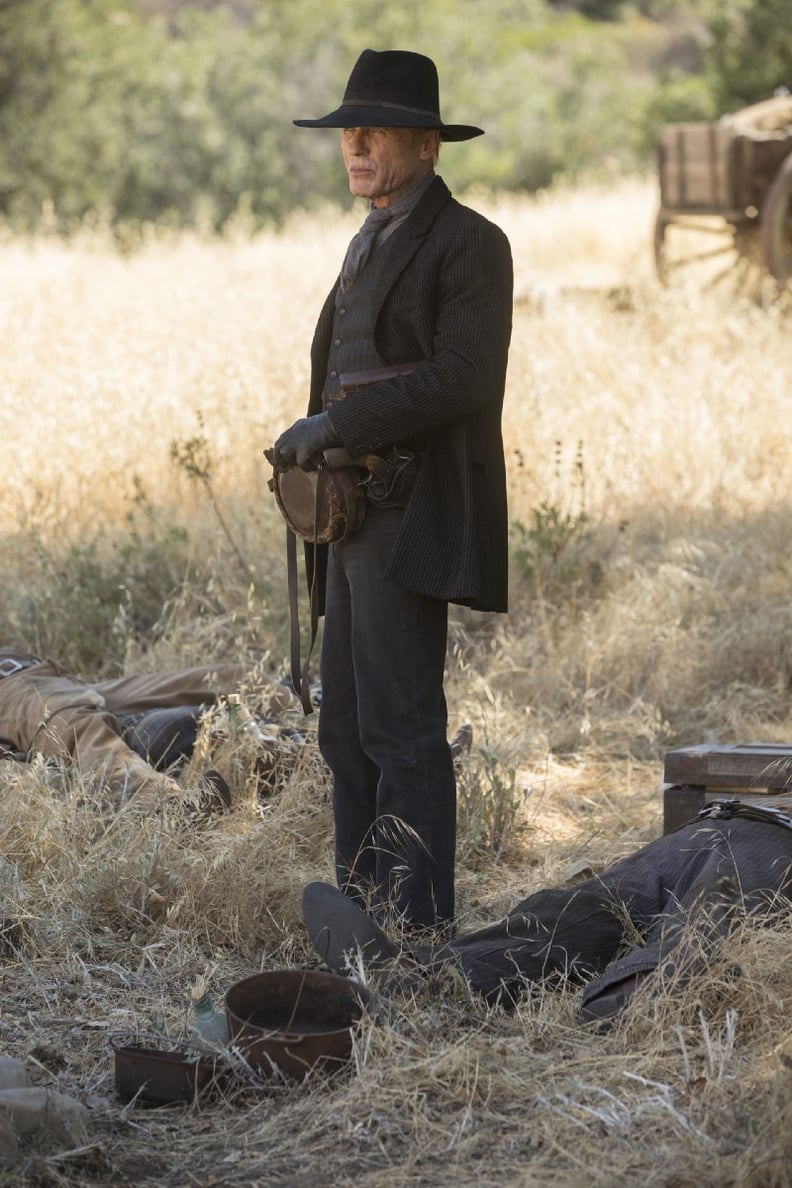 Who Did the Man in Black Kill This Time?
Not surprised that he's claiming more victims, TBH. This dude's always killing people.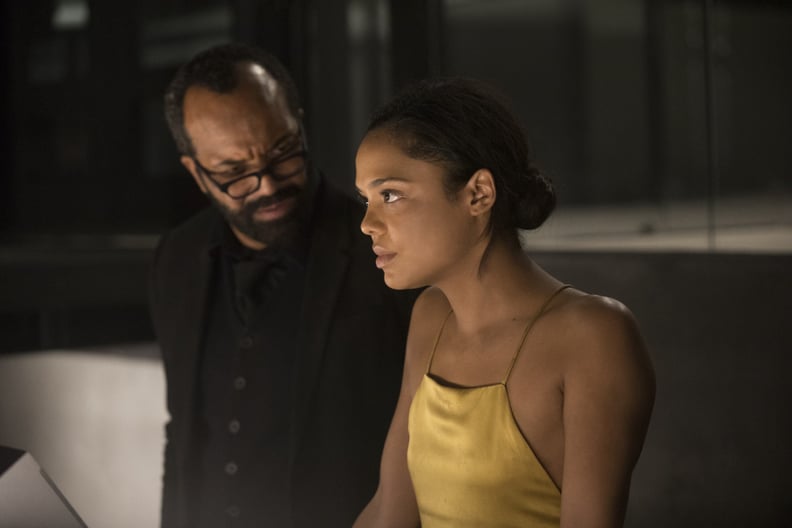 What Are Charlotte and Bernard Having a Conversation About?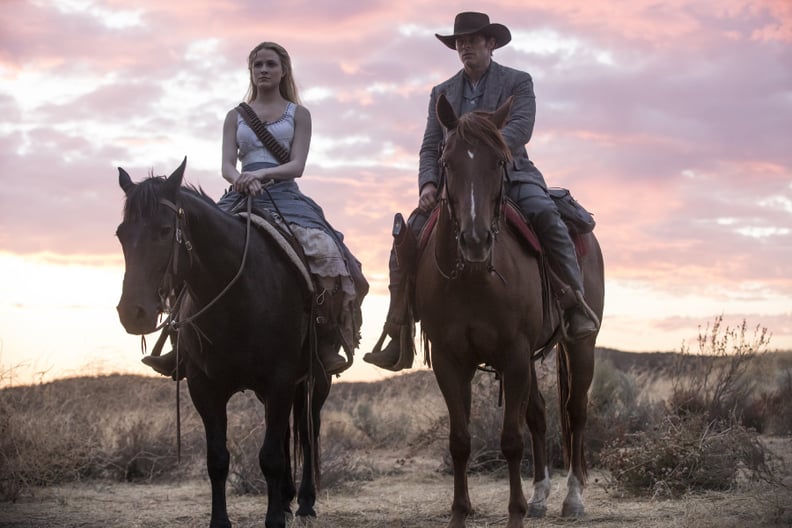 What Will These Lovebirds Be Up to This Season?
Some joint ass-kicking, probably.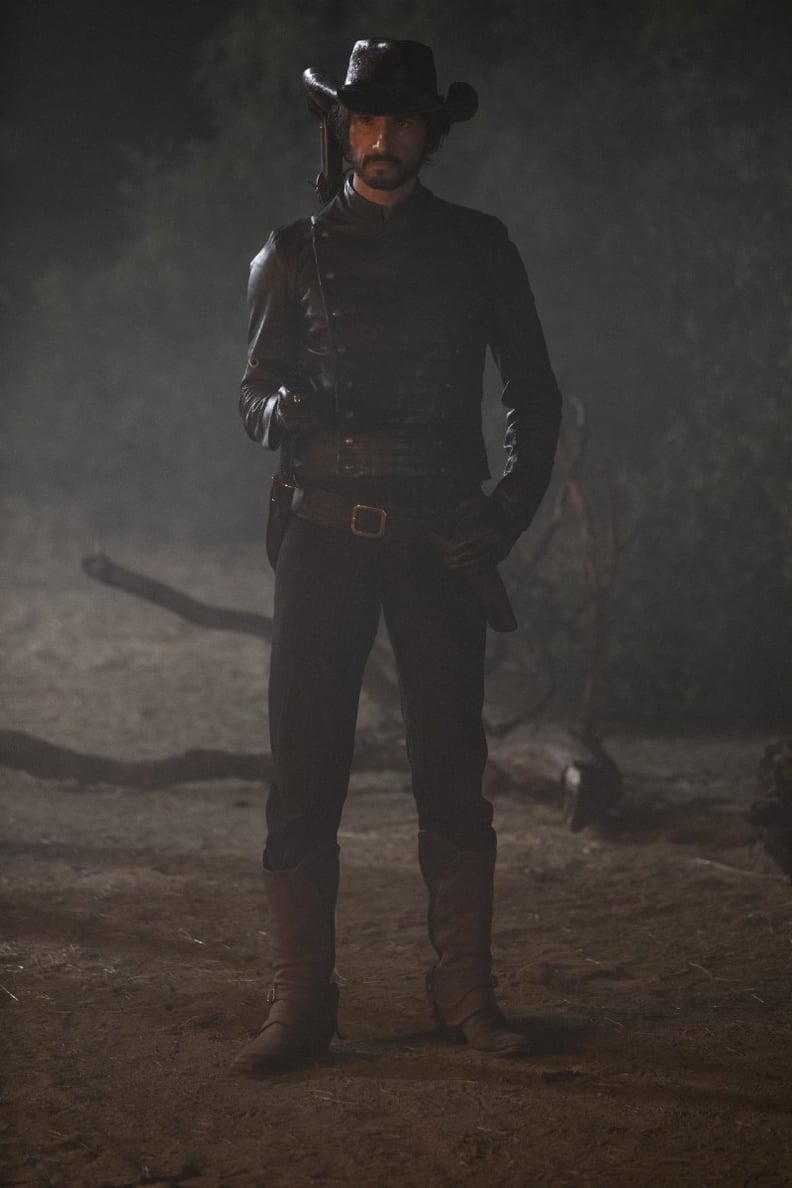 Will Hector Escaton Wear Anything Besides Leather This Season?
We suspect not — and we're not mad about it one bit.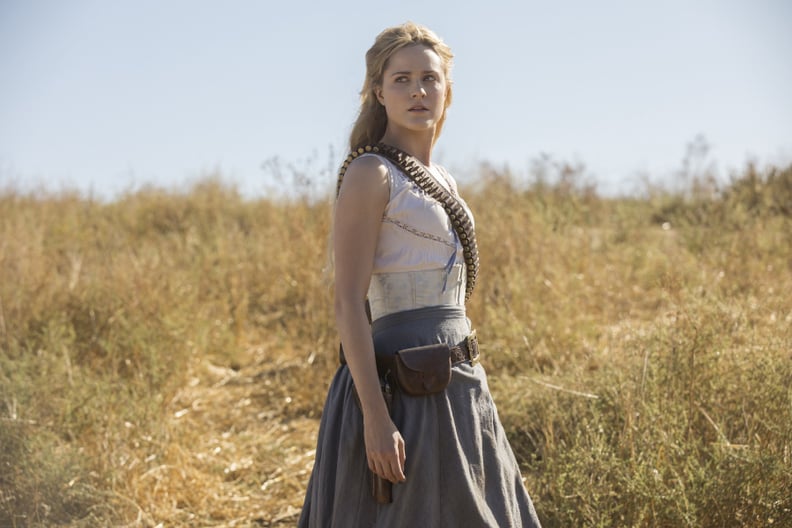 Where'd the Rest of Dolores's Signature Sleeved Dress Go?
And dear GOD — look at that ammunition! She's going into some sort of battle, for sure.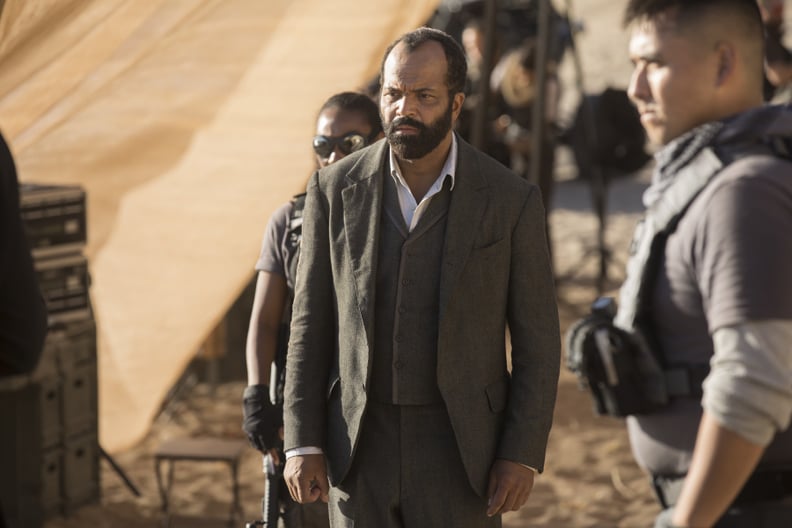 What's This Makeshift Camp-Like Area That Bernard's Hangin' In?
Is a huge war about to go down?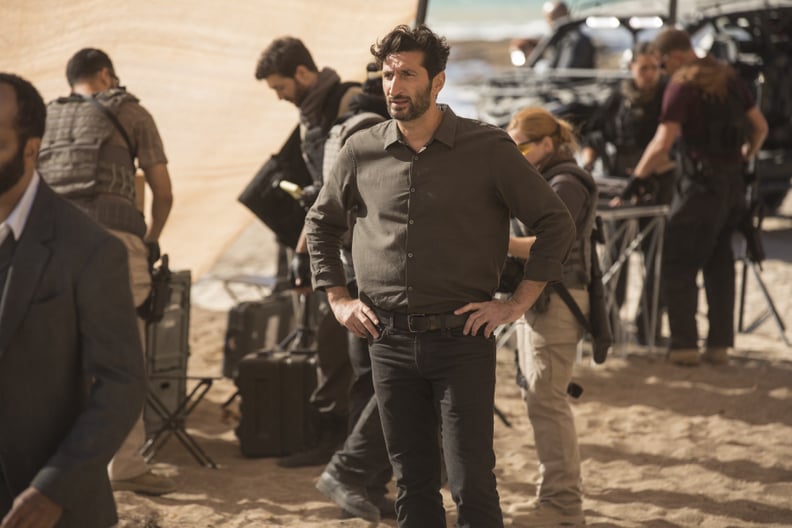 Oh, Hello! Who's This Fresh-Faced Newcomer?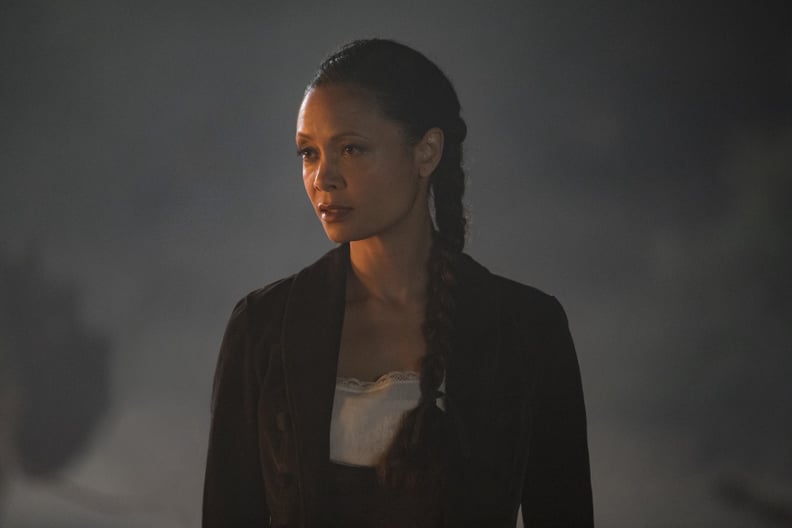 What's the Source of This Orange Lighting on Maeve's Face?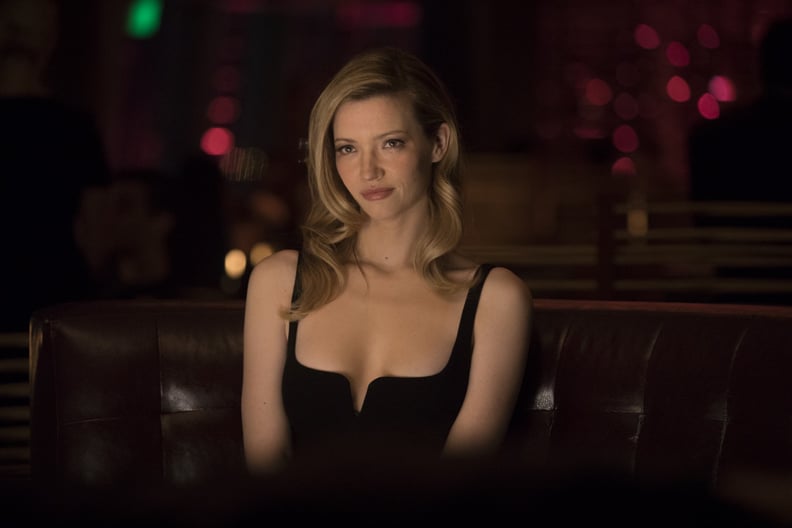 Oh Snap! Is That William's Greeter, Angela?
Yup, it sure is. She was also a prisoner found by Teddy and the Man in Black later in season one. Looks like she gets a fresh (and sexy!) upgrade for season two.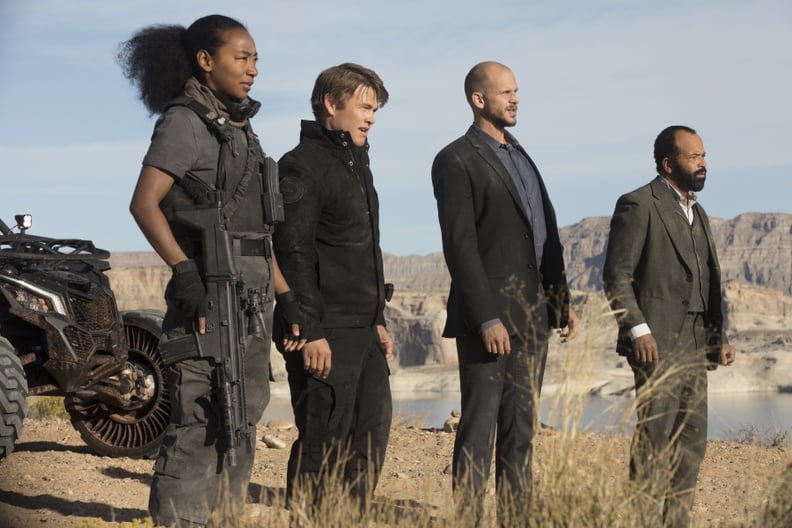 WTF?! Is That Betty Gabriel From Get Out?
Sure is! And that third guy from the left is Gustaf Skarsgard (yes, as in Alexander Skarsgard's brother). Looks like this crew is about to dive into something violent.