Why You Should Read National Book Awards Finalist Far From the Tree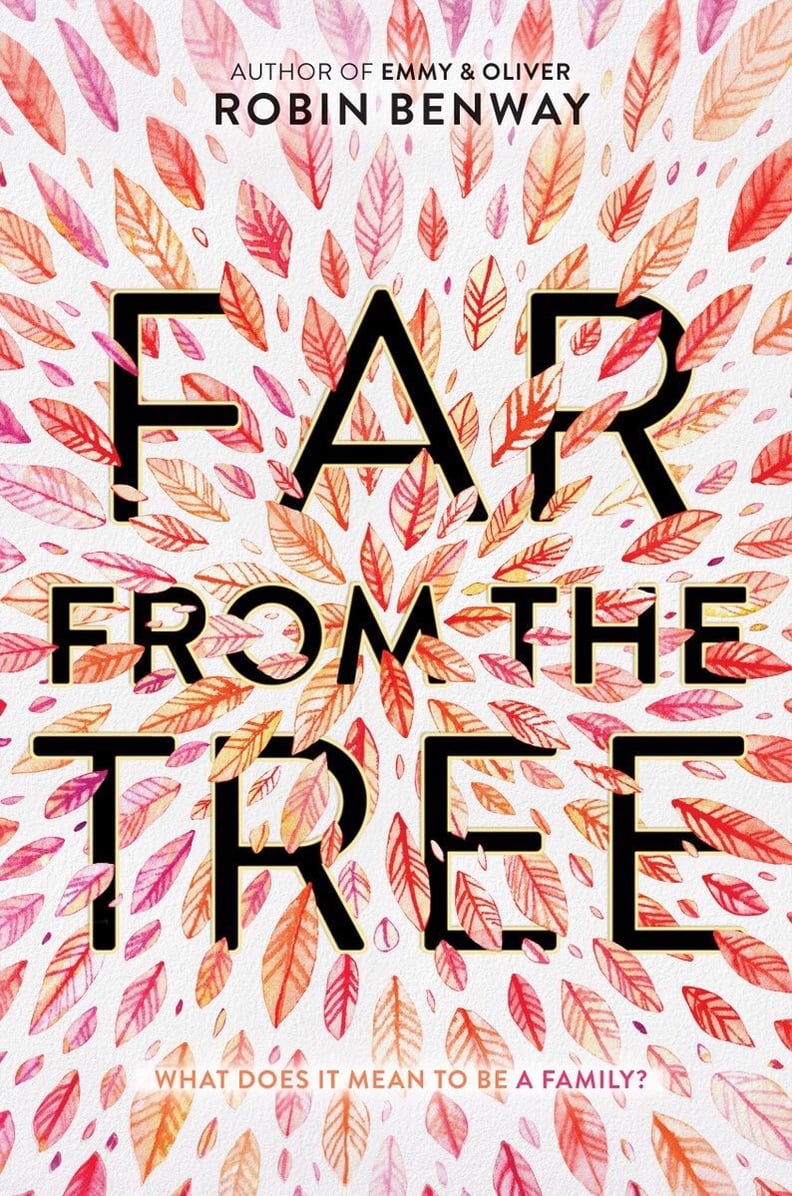 When Grace has her newborn baby on the same night her baby's father is crowned homecoming king, she has no problem giving her up to a couple she feels would be better parents. In her mind, her daughter is perfect — but Grace is far from it. While she's able to sympathize with her real mother, who also gave her up for adoption after she was born, she's having trouble coping with life without Peach. Grace decides to look for her birth mother and discovers a secret: that she was one of three.
The baby of the group, Maya, is the brunette in a sea of redheads. Growing up, she never felt like she belonged, no matter how inclusive her family tried to be. She's in a relationship with a wonderful girl named Claire, but when things take a turn for the worst in her seemingly wholesome household, the same abandonment Maya feels from her birth mother trickles down to her adopted parents, her sister, and even Claire. Is getting to the source of the problem her only hope?
And Joaquin, the eldest, has been in the foster care system for 27 years and has no interest in learning about his mother or why she gave them up. However, the people in his life that love him, including his girlfriend Birdie and his latest foster parents, are finding Joaquin's tough exterior hard to crack. It's not until he finally agrees to go searching for his birth mother and finds out the hard truth that the walls come tumbling down.
Far From the Tree is a story about love, forgiveness, and finding family in community.