5 Things We Hope to See When JoJo Fletcher Meets the Parents on The Bachelorette
Next week, JoJo will meet four different families on The Bachelorette in order to narrow down her search for her possible future husband. Jordan Rodgers, Robby Hayes, Luke Pell, and Chase McNary will all be able to bring her home to their hometowns. But what are we expecting to happen on the high-pressure introductions? Here are a few things we are hoping for!
1. Robby's family spills deets about his ex-girlfriend.
It just came out that Robby had a girlfriend of about three years and only just broke up with her four months ago. He claims she didn't get along with his family at all so that was partially the reason they broke up. There is still so much missing from this whole situation, but it looks like it comes up with a family member next episode. We need to know what was wrong with this ex!
2. We get a concrete reason Jordan Rodgers doesn't talk to his brother.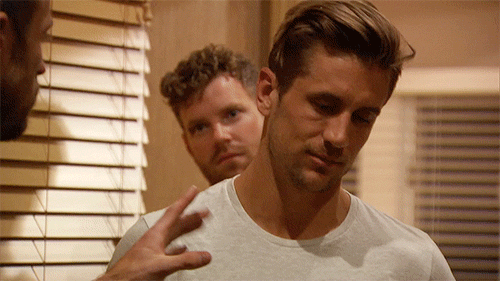 A big part of Jordan's fame is that his brother is a huge star in the NFL. So that's why it's especially shocking that the two aren't really on good terms. Jordan has pretty much been talking around the situation this whole time. But it looks like his other brother gets deeper into it with JoJo.
3. Chase finally says "I love you."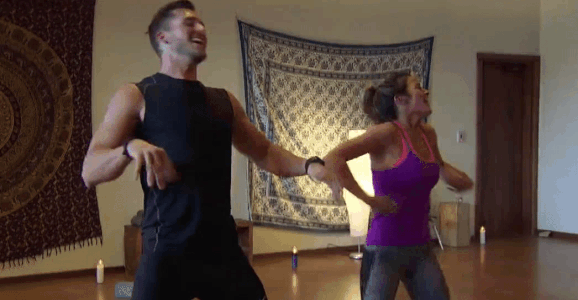 Chase has been fairly quiet this season and slow to open up, but he made huge progress this week by telling JoJo he wants to spend the rest of his life with her. He still was struggling to get words out, but JoJo said happily that she knew what he was saying. We can guess she took "I love you" from that, but we hope we actually get to hear the contestant say it himself.
4. Someone's family member forces JoJo to talk honestly about who she likes most.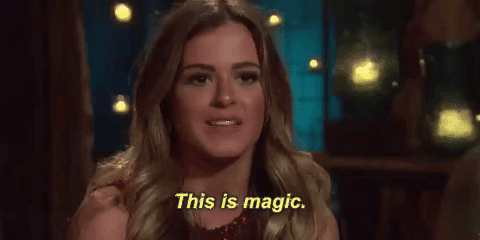 The hometown dates are not only good to learn more about the contestants, but also the Bachelorette as well. It would be great if someone puts JoJo on the spot and makes her prove why she's the right person for their family member. This would not only be sweet, but it would also give us a clearer picture of who could win this thing.
5. Someone brings up the article about JoJo's ex.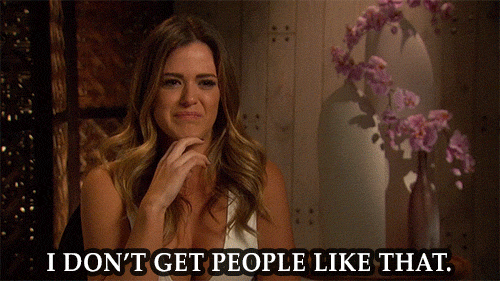 Exes have come up a lot this season with Jordan and Robby, but we can't forget about JoJo, who had an ex say she broke up with him to get on the show. Hopefully someone's family member read it and will bring it up in order to find out the Bachelorette's true intentions.