The 2 Movies You've Seen Taylor Swift's Blue-Eyed Boyfriend Joe Alwyn in Before
Joe Alwyn might only have two roles under his belt at the moment, but keep an eye on him — this British star is on the rise. The 26-year-old actor, who hails from London and may or may not be the subject of girlfriend Taylor Swift's latest song, got his big break just last year. Although 2016 marked his first time on the big screen, he's nabbed a whole bunch of roles since then. Find out why Alwyn looks so familiar to you below and where you'll be able to see him next.
Billy Lynn's Long Halftime Walk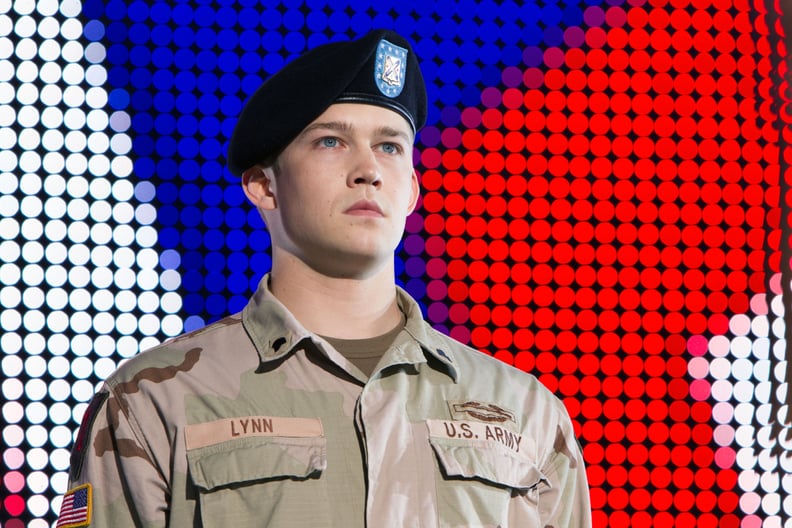 Alwyn could not have asked for a meatier first role. He stars as the lead character, Billy Lynn, in Ang Lee's sweeping military drama Billy Lynn's Long Halftime Walk. The 19-year-old soldier travels home to the US on a victory tour following a highly publicized and harrowing battle in Iraq where he showed an admirable amount of bravery. We eventually find out what really happened to Billy and his squad and how their experience differs from America's perceptions of members of the military. The drama wasn't a massive hit, but Alwyn brings the perfect amount of vulnerability to the role.
The Sense of an Ending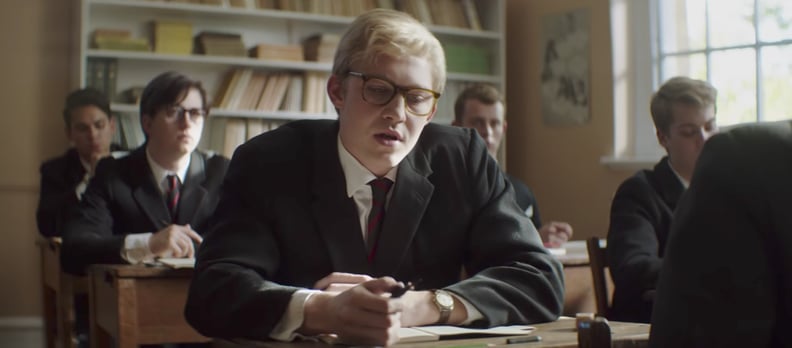 In this 2017 mystery, Tony (Jim Broadbent) must come to terms with a horrifying event in his past when confronted with an intriguing set of letters. Through flashbacks, we see Alwyn as the ill-fated best friend of Tony's, Adrian Finn. The movie was released in March and is now available to rent on Amazon if you want to see Alwyn in action!


In addition to those two roles, Alwyn is currently filming four other upcoming movies: Mary Queen of Scots, Operation Finale (a WWII drama), Boy Erased (an adaptation of Garrard Conley's memoir of the same name), and The Favourite (a period piece taking place during Queen Anne's reign). It's safe to say you'll be seeing a lot more of him soon.