10 Places You've Probably Seen John Carroll Lynch, Aside From American Horror Story
When we think of John Carroll Lynch, we immediately think of Twisty the Clown from American Horror Story. While the actor may have just gotten on your radar, he's actually been acting since 1993, when he first appeared in Grumpy Old Men as a moving man, though it wasn't until he played Norm Gunderson in Fargo that he garnered fame. If you need a little break from Twisty's killing spree, look back at some of Lynch's most notable roles.
01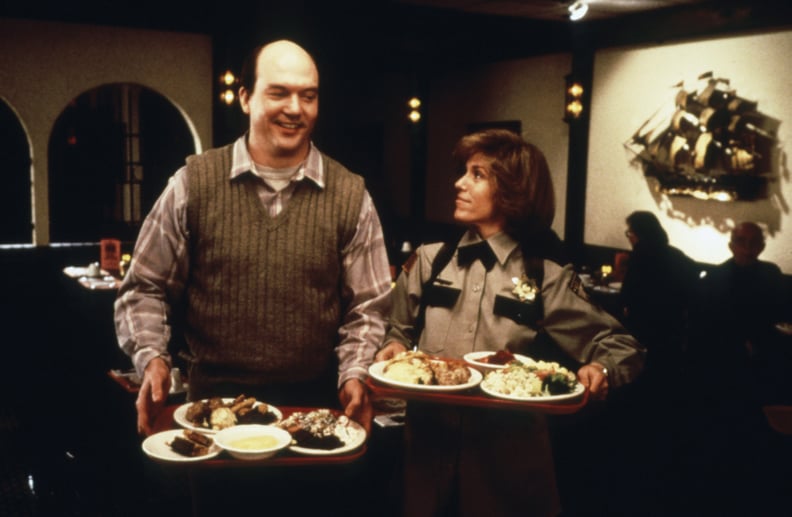 Fargo (1996)
Lynch appeared in the drama thriller alongside William H. Macy, Frances McDormand, and Steve Buscemi.
02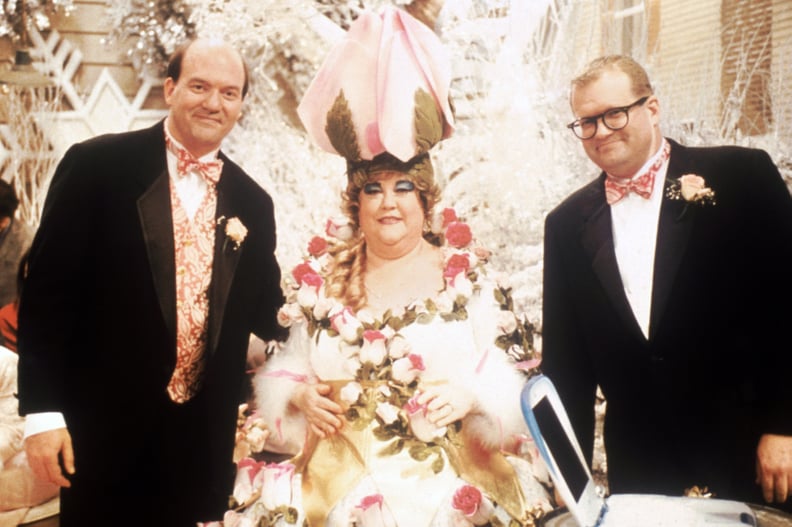 The Drew Carey Show (1997-2004)
Remember The Drew Carey Show? Well, Lynch played the role of Drew's brother, Steve.
03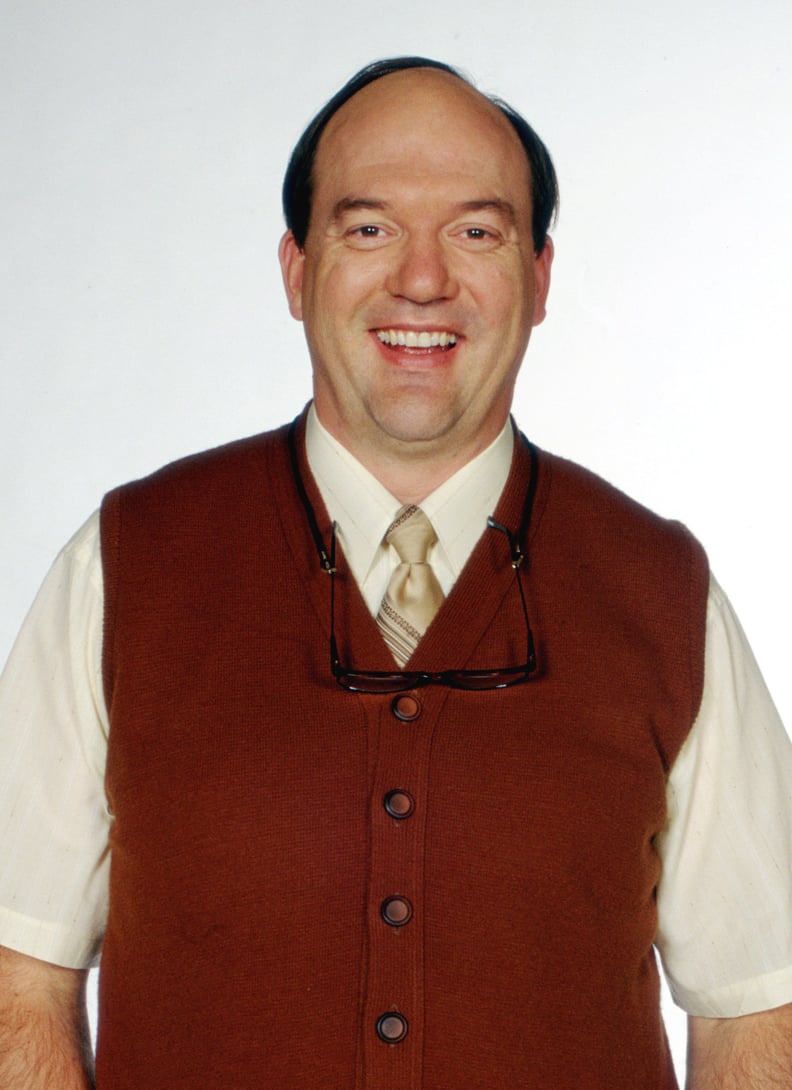 Bubble Boy (2001)
Lynch starred alongside Jake Gyllenhaal (Jimmy Livingston) as Mr. Livingston.
04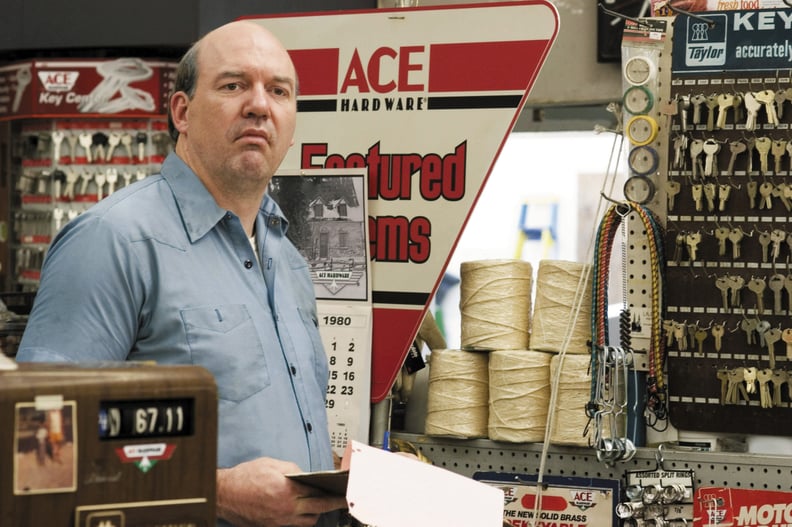 Zodiac (2007)
The actor portrayed Zodiac suspect Arthur Leigh Allen in the film, which is based on real-life events.
05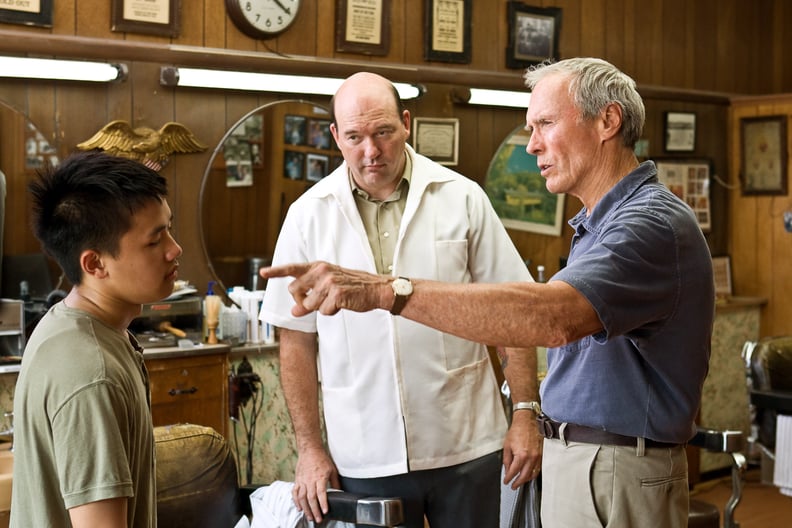 Gran Torino (2008)
Lynch played an Italian-American barber named Martin in the film, which was directed by Clint Eastwood.
06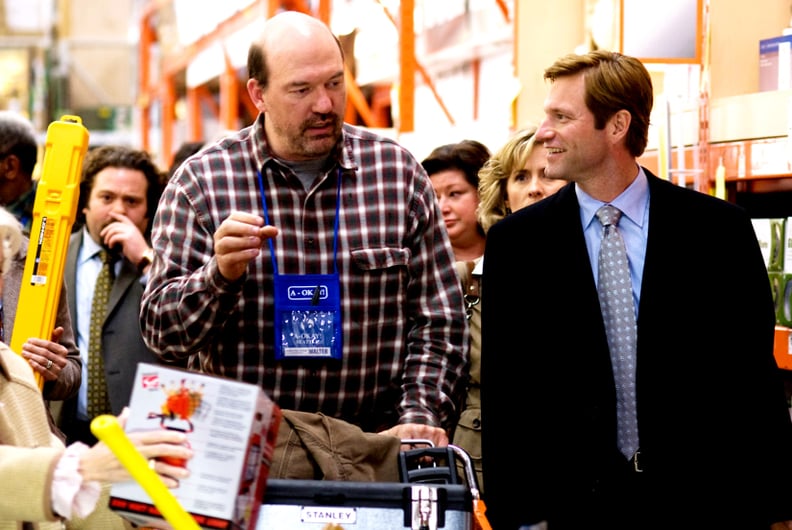 Love Happens (2009)
The actor appeared in the film as a seminar attendee named Walter who lost his son.
07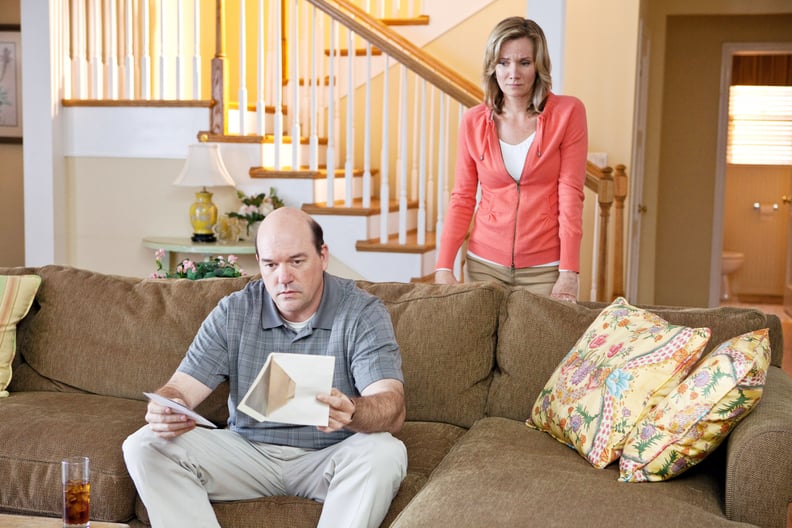 Crazy, Stupid, Love (2011)
Lynch popped up as Bernie Riley in the romantic comedy starring Ryan Gosling and Emma Stone.
08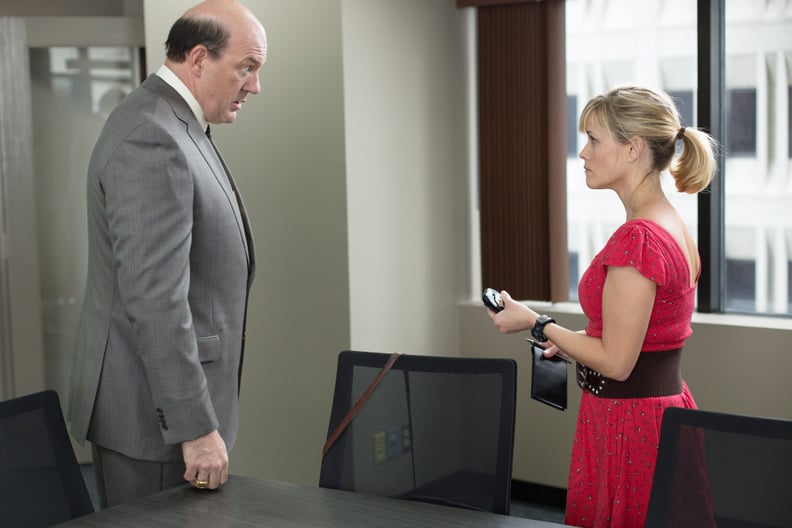 Hot Pursuit (2015)
The actor took on the role of Captain Emmett in the comedy starring Reese Witherspoon and Sofía Vergara.
09
Jackie (2016)
Lynch played President Lyndon B. Johnson in the biographical drama.
10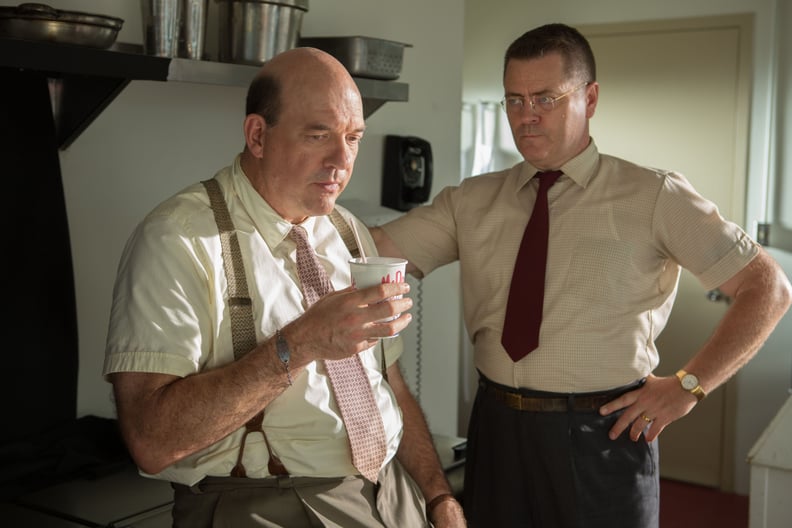 The Founder (2016)
Lynch starred as McDonald's founder Maurice James "Mac" McDonald alongside Michael Keaton and Nick Offerman.