6 Places You've Seen This Is Us Star Justin Hartley
One of our favorite new shows of the Fall season debuted this week (that twist!), and it probably made you fall madly, deeply in love with Justin Hartley. The seasoned TV actor is playing Kevin, a famous sitcom actor who has an identity crisis after years being objectified as "The Manny," on This Is Us. The thing is, after looking at Hartley's past roles, it wouldn't be surprising if he was sick of being ogled at in real life — it's almost more common for him not to wear a shirt than be clothed. Here's where you may have seen him before!
01
Aquaman
In 2006, Hartley starred in the pilot for The WB's Aquaman TV series. Unfortunately, it was the year the The UPN and The WB merged into The CW, and the newly formed network opted not to go forward with the show, robbing us of hundred of hours of chiseled abs.
02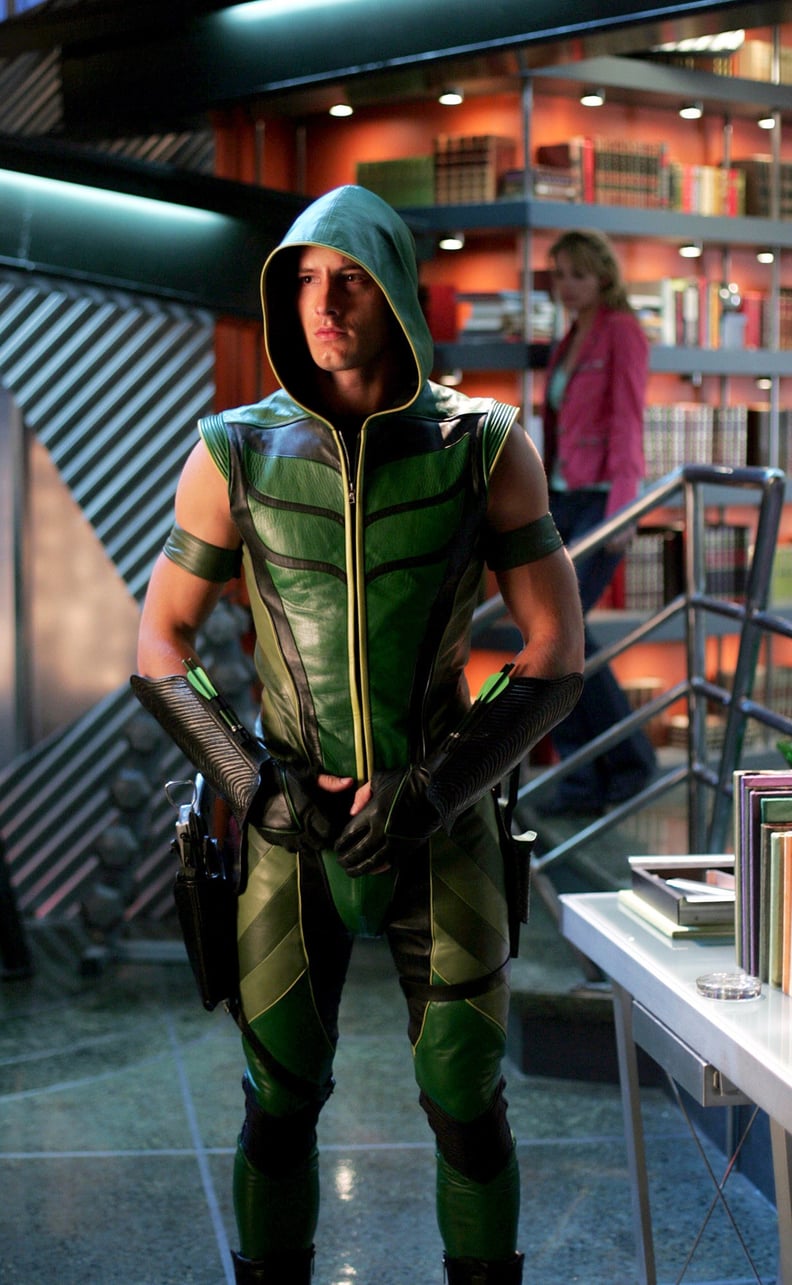 Smallville
Not to be deterred, Hartley turned up on Smallville as another hero: Oliver Queen (aka the Green Arrow)! He appeared on the show from season six through to the season 10 series finale.
03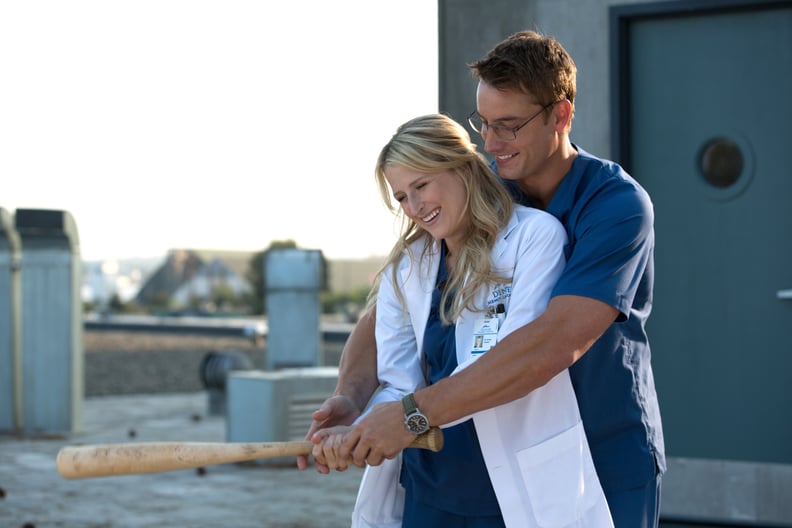 Emily Owens, M.D.
Then in 2012, he went back to The CW for a role opposite Mamie Gummer in the short-lived medical series Emily Owens M.D. Will still miss you, Will Collins.
04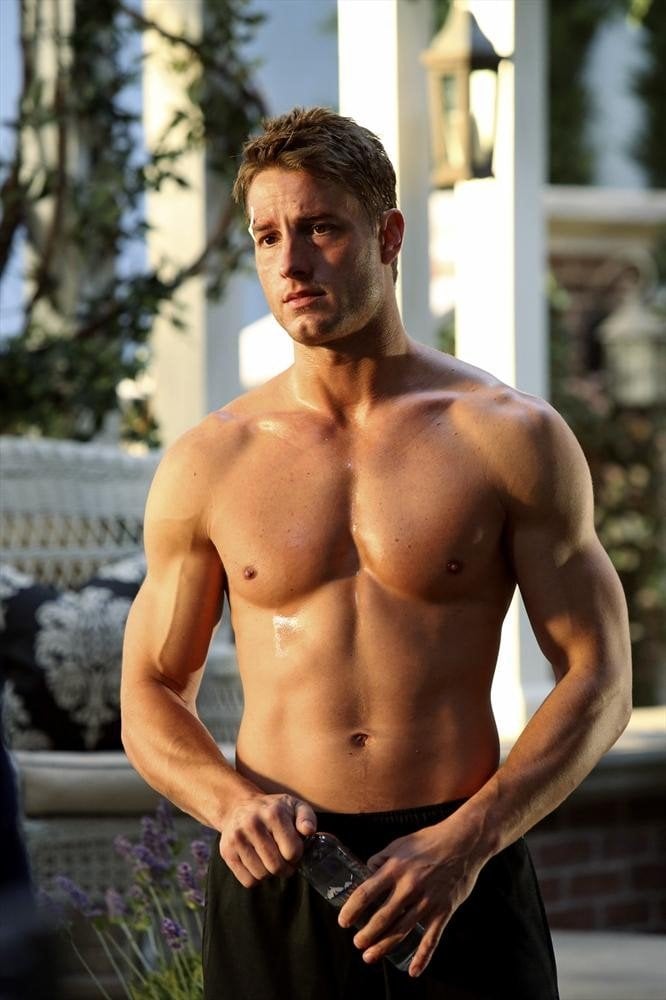 Revenge
In 2013, Hartley joined the cast of Revenge as Patrick Osbourne, Victoria Grayson's long-lost son. He also served as a romantic interest for Nolan.
05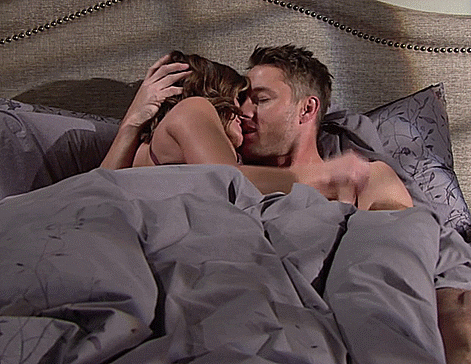 The Young and the Restless
Despite all his primetime roles, some people will forever see Hartley as a soap star. He played Nicholas Foxworth Crane on Passions for nearly a decade and Adam Newman/Gabriel Bingham on The Young and the Restless for years.
06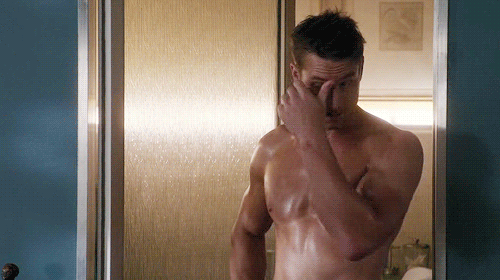 Mistresses
Finally, right before This Is Us, Hartley appeared on Mistresses as Scott Trosman, the world's sexiest plastic surgeon.