7 Places You've Probably Seen Milo Ventimiglia (Including Gilmore Girls, Duh)
NBC has a tearjerker nestled in among the bevvy of new Fall TV shows. It's called This Is Us, and it follows a select group of people who all share the same birthday and the mysterious ways their lives intersect. If you've looked into the show at all, you might have recognized a familiar face in Milo Ventimiglia, who plays the husband of a very pregnant Mandy Moore. Wondering where you know him from? We certainly were.
01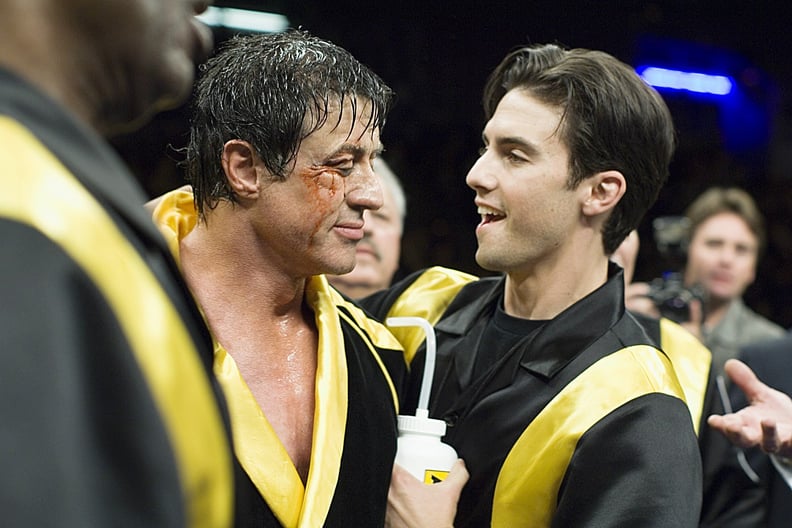 Rocky Balboa
In Rocky Balboa, Ventimiglia played the son of Rocky himself, portrayed, of course, by Sylvester Stallone. The movie has the iconic boxer coming out retirement for one final fight.
02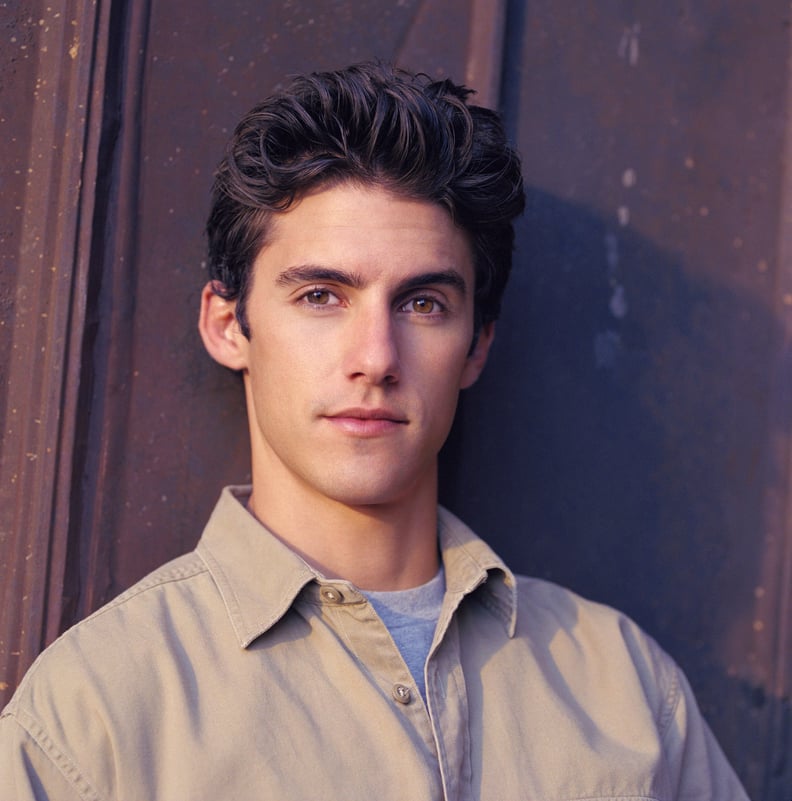 Gilmore Girls
03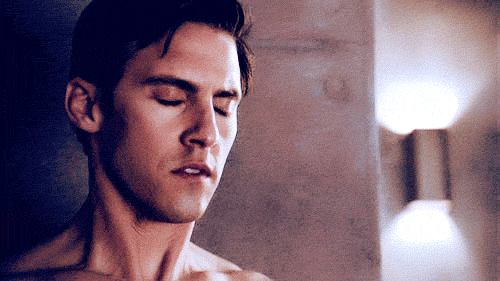 Heroes
Peter Petrelli has perhaps one of the most intriguing and useful superpowers on Heroes: he could mimic the superpowers of others. Heroes carved another big benchmark in Ventimiglia's career . . . and hey, This Is Us is an NBC show. Just saying.
04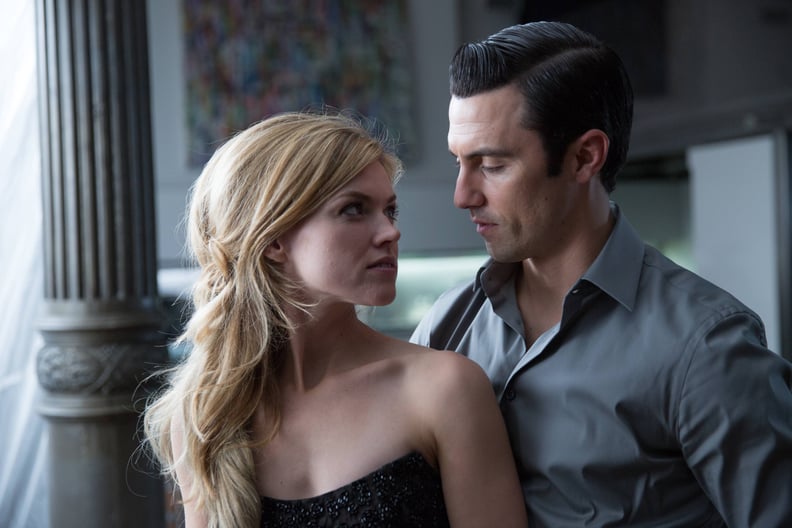 Gotham
As a villain called The Ogre, Ventimiglia played a serial killer on Gotham. He appears in a murderous story arc at the end of the first season.
05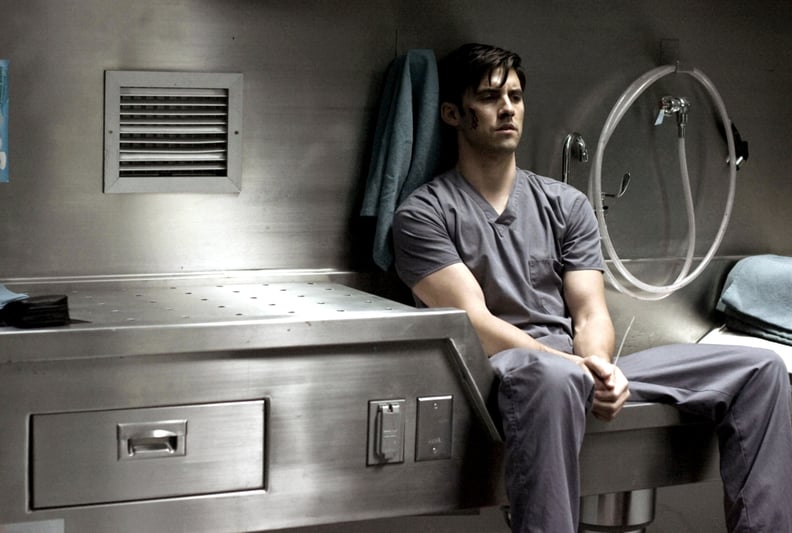 Pathology
Shortly after his triumph on Heroes, Milo Ventimiglia starred as a med student in this creepy horror/thriller. He joins a competitive group with a simple after-hours game: try to commit the perfect, undetectable murder.
06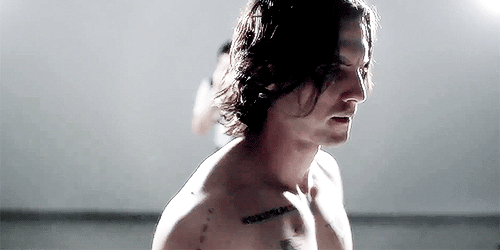 The Whispers
Despite the fact that ABC's The Whispers didn't last through its first season, it still wound up being one of the more talked-about new shows in 2015. Ventimiglia joined the cast as Captain Sean Bennigan, a US Air Force pilot who was presumed dead.
07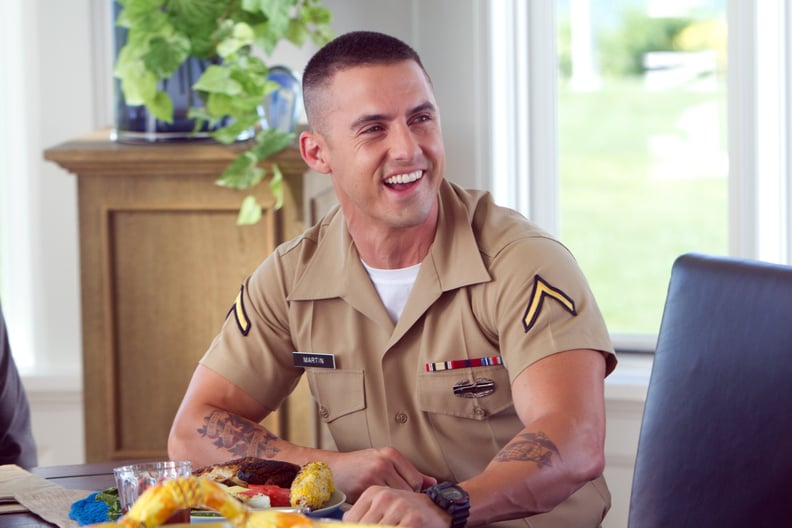 That's My Boy
The 2012 comedy stars Adam Sandler and Andy Samberg as a slightly dysfunctional father-son duo. Leighton Meester plays the unfaithful fiancée of Andy Samberg's character, Todd. Ventimiglia plays Meester's brother.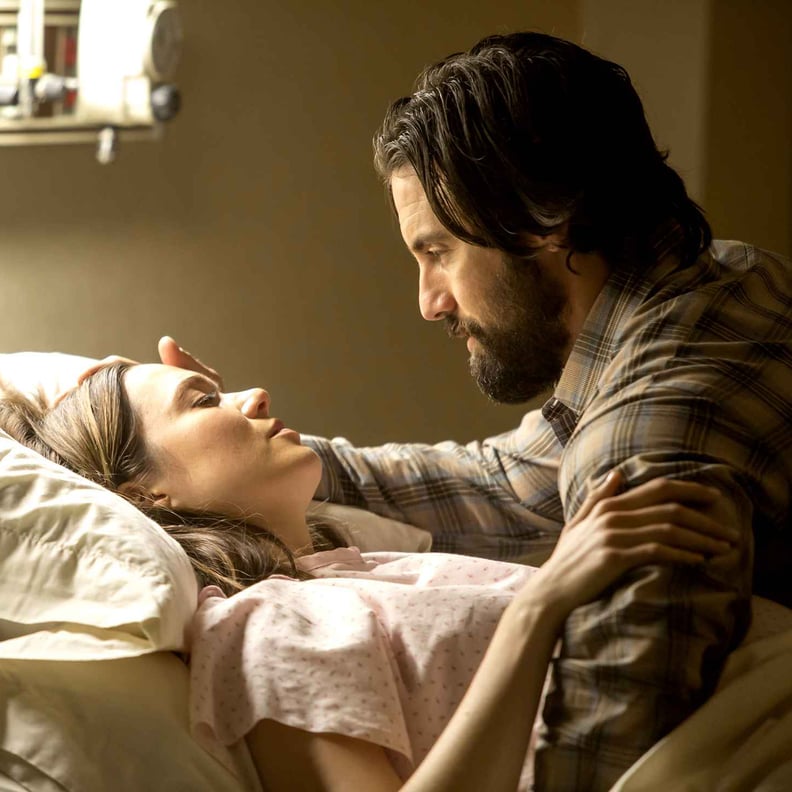 This Is Us
This, of course, brings us to NBC's new drama, This Is Us. Ventimiglia plays opposite Mandy Moore as a couple expecting triplets. Judging from the gratuitous butt shot and inevitable tears that came out of the trailer, we've got a winner.