10 Places You've Seen Sebastian Stan Before Captain America: Civil War
If you're a devotee of the Marvel movie franchise, then you won't have any trouble recognizing Sebastian Stan's pretty face when he shows up again as Bucky Barnes in Captain America: Civil War. Outside of the Captain America movies, Stan's got a résumé that makes him one of those guys you know you've seen before, even if you can't immediately remember where it was (hint: it was probably Gossip Girl). Here's a quick refresher on some of Stan's most recognizable roles.
01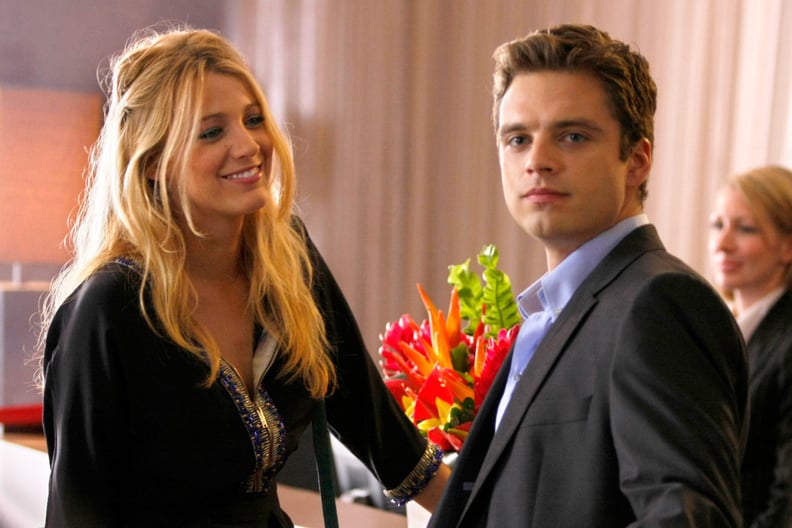 Gossip Girl
It's likely you may remember Stan from Gossip Girl; as charming bad boy Carter Bazien, he manages to romance both Blair and Serena over the course of just 11 episodes. (Fun fact: Stan also started up an offscreen romance with Leighton Meester during his Gossip Girl days.)
02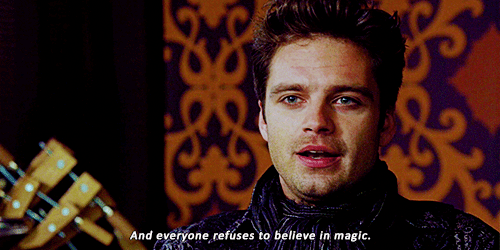 Once Upon a Time
Stan was featured in six episodes of the early years of Once Upon a Time, playing the Mad Hatter who's a bit maladjusted to life in Storybrooke. (Apparently it's easy for him to find romance on set, because he and costar Jennifer Morrison also dated for a bit).
03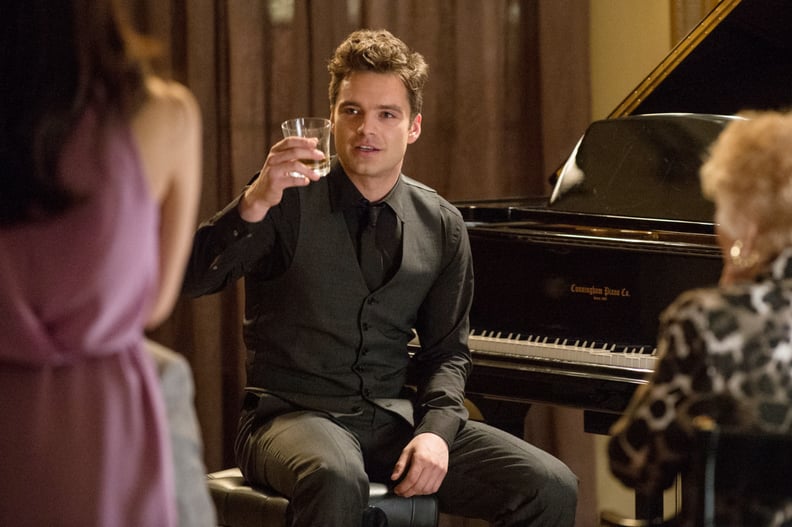 Political Animals
Stan was part of the main cast of Political Animals, a six-episode miniseries that ran on USA in 2012. He played TJ Hammond, the openly gay son of the secretary of state (played by Sigourney Weaver).
04
The Apparition
Stan has starred in a handful of horror movies, including this 2012 thriller where he plays a college student who must deal with supernatural forces after an experiment goes wrong.
05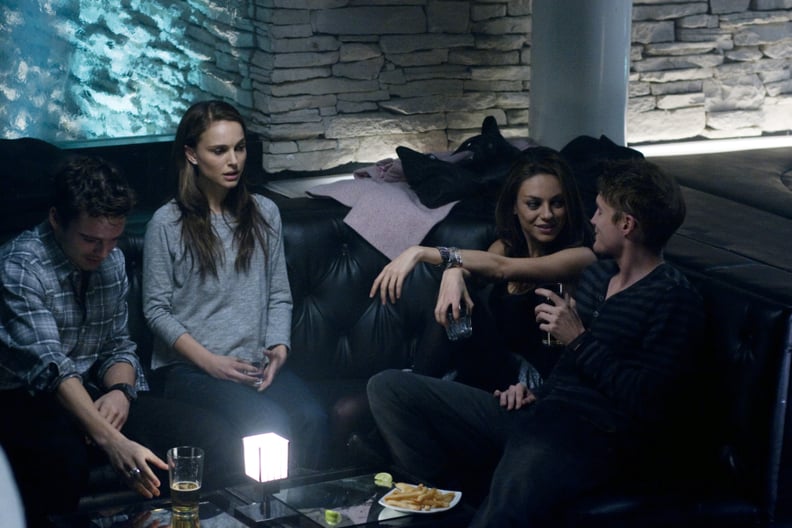 Black Swan
Don't blink or you may miss Stan's scene in Black Swan as a cute guy in a bar who tries to convince uptight Nina (Natalie Portman) to break out of her comfort zone. (Translation: he wants to do drugs and make out.)
06
The Martian
Stan makes an appearance in last year's Oscar-nominated hit The Martian, as one of the astronauts on the mission that accidentally leaves Mark (Matt Damon) behind on Mars.
07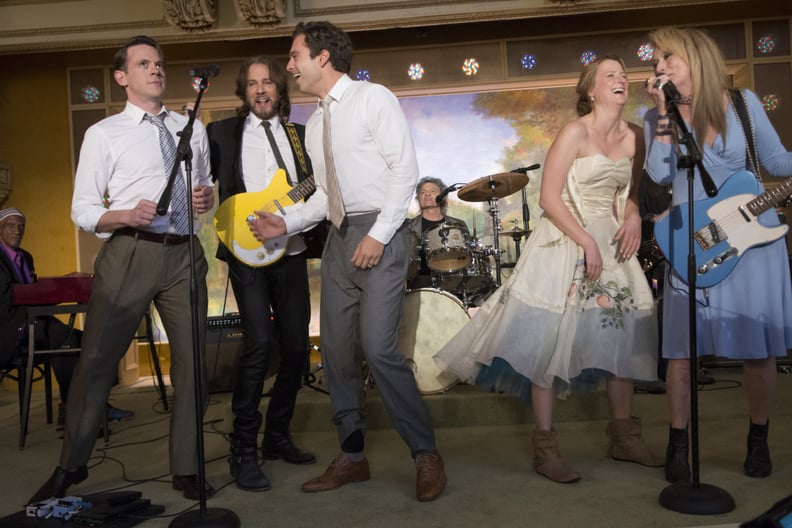 Ricki and the Flash
Stan plays Meryl Streep's son in this musical dramedy from 2015.
08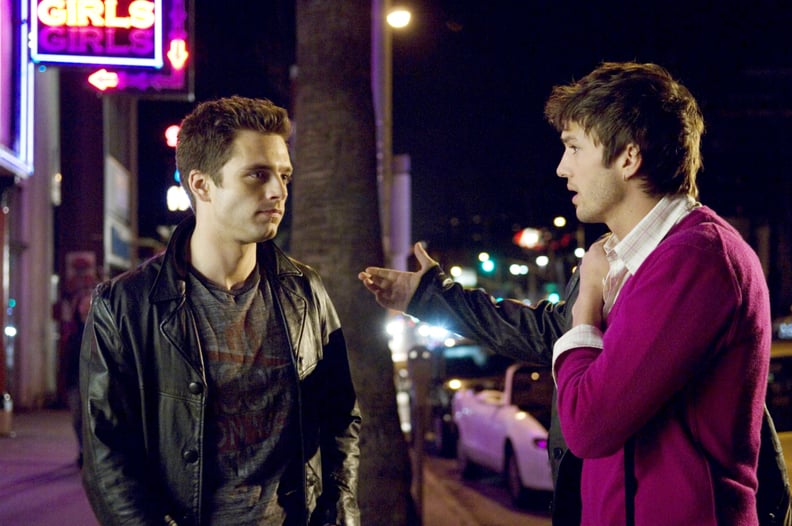 Spread
In this 2009 sex comedy, Stan plays a buddy of Nikki (Ashton Kutcher), who's basically his wingman.
09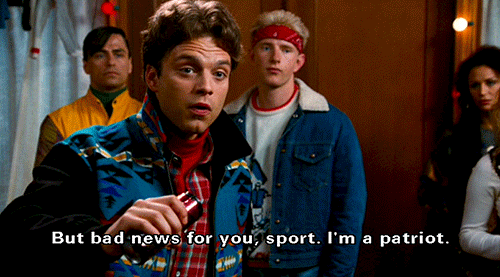 Hot Tub Time Machine
Stan plays an '80s-tastic ski patrol bully who beats up Lou (Rob Corddry) in this silly 2010 comedy. Sadly, Stan did not return for the sequel.
10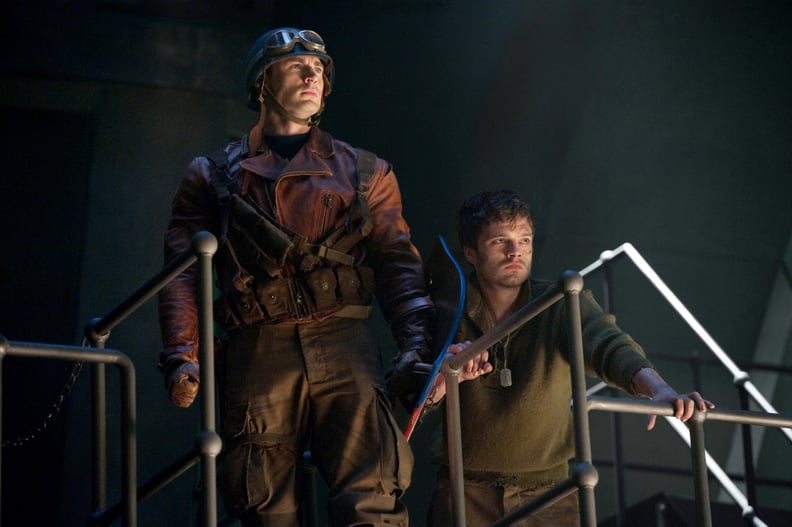 Captain America: The First Avenger / Captain America: The Winter Soldier
Stan has major roles in both Captain America: The First Avenger and Captain America: The Winter Soldier (spoiler alert: he's the titular Winter Soldier). In the first film, Bucky is Steve Rogers's BFF that goes to war with him and presumably dies around the time that Captain is frozen. But — twist! — in the second film, it's revealed that Bucky's body has also been preserved in ice, though his life takes a much darker turn than Cap's.