8 Places You've Seen Tessa Thompson Other Than Thor: Ragnarok
If you are a Marvel fan, then you probably already aware that Tessa Thompson is bringing Valkyrie to life in Thor: Ragnarok. While the actress has been acting for years both on the small and big screen in a few recognizable roles, this is a huge part for Thompson. This will no doubt solidify her a spot in the Avengers franchise, so take a look back at some of the roles she's had before you see her as a total badass in Thor.
01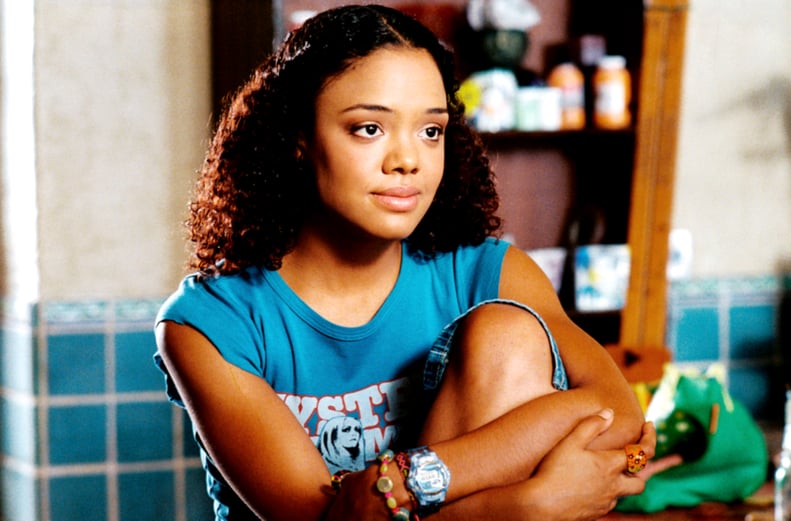 When a Stranger Calls
Thompson played Scarlett, Camilla Belle's best friend, in this scary home-invasion flick from 2006.
02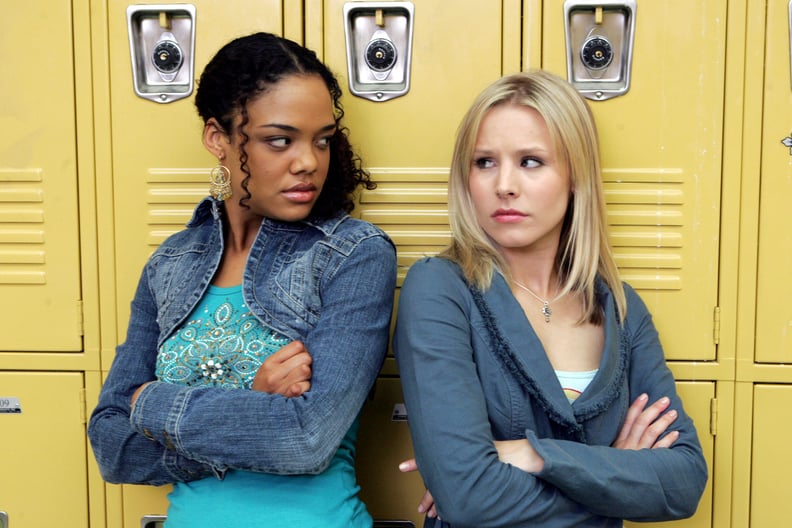 Veronica Mars
The actress popped up as Jackie Cook in Veronica Mars, a student at Neptune High School who butts heads with Veronica (Kristen Bell).
03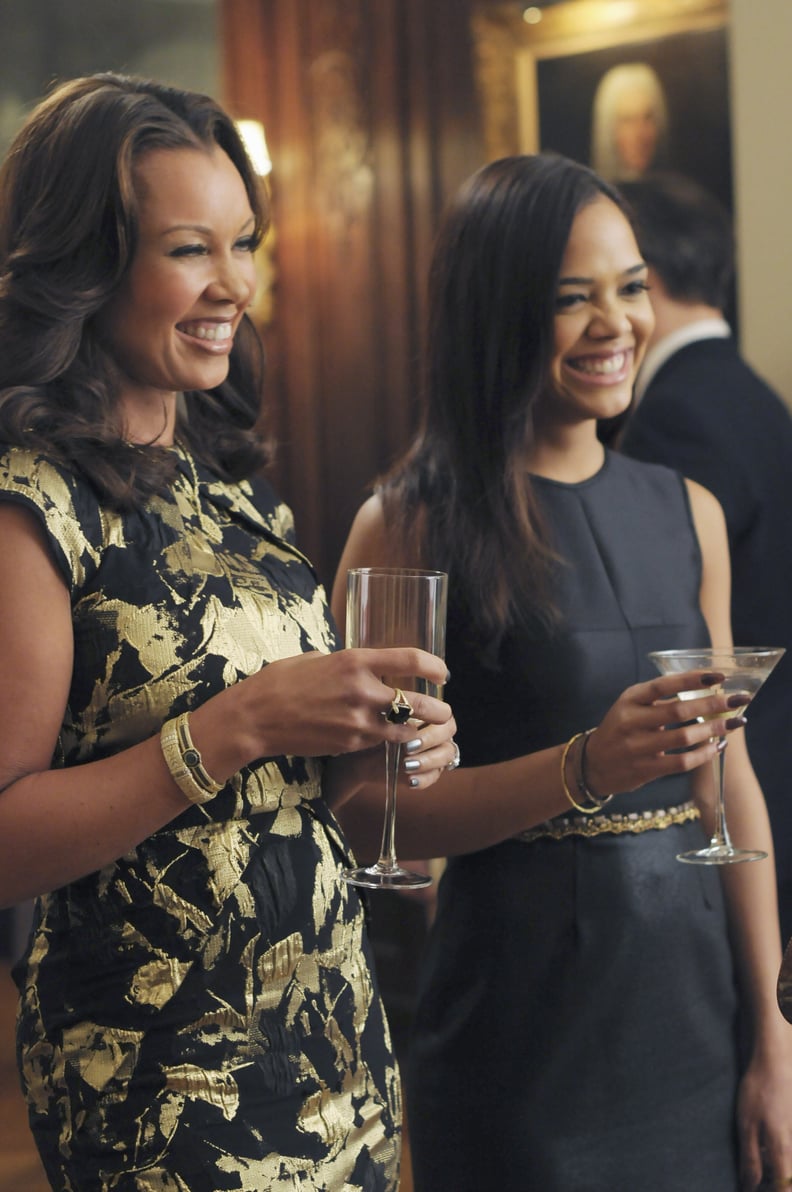 666 Park Avenue
In 2012's short-lived ABC series, she played Sasha Doran, the daughter of Vanessa Williams' and Terry O'Quinn's characters, who everyone thought was dead until she comes back posing as a media consultant.
04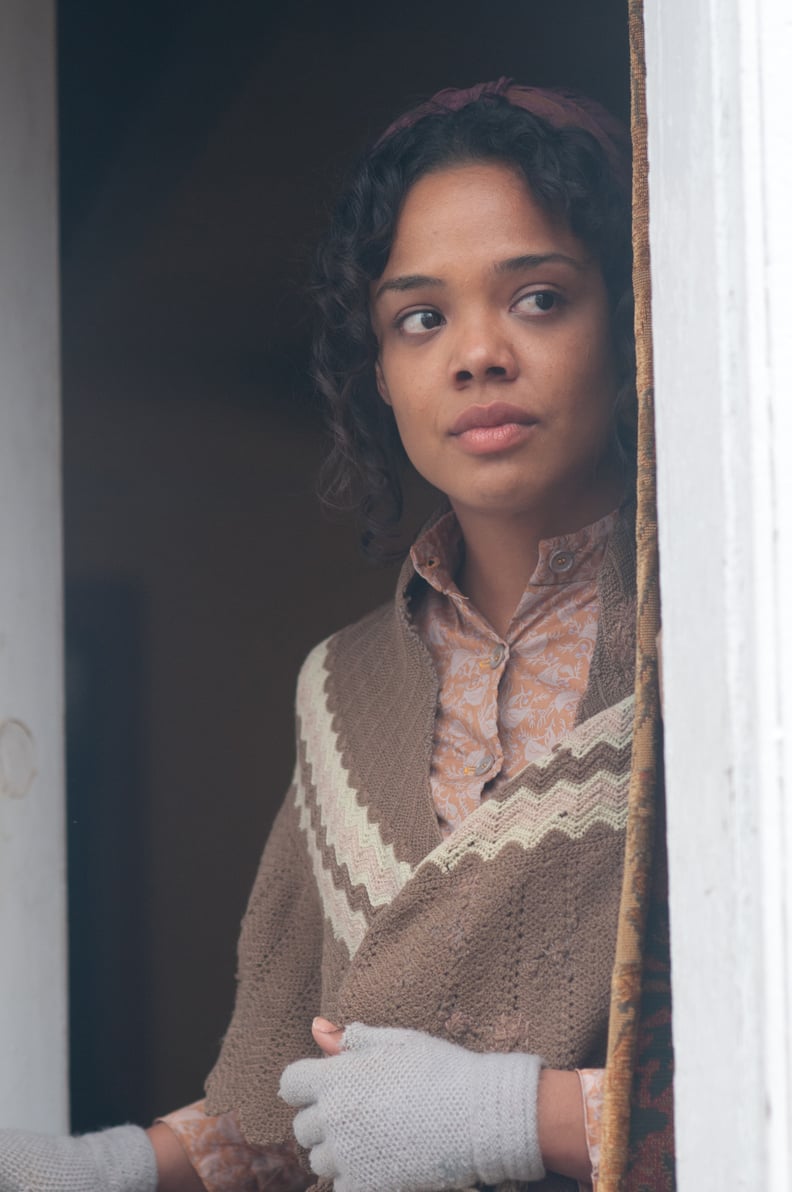 Cooper
The 33-year-old played Sara Freeman in 2012's Cooper, which follows a woman who struggles after watching her two brothers lynched during the Draft Riots in New York City in 1863.
05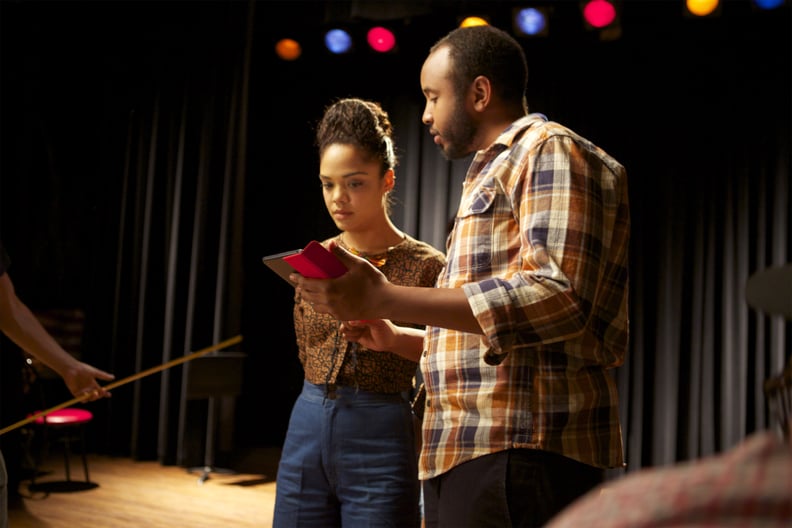 Dear White People
Thompson appeared as Sam White in the 2014 film (that later inspired the Netflix series). She was pitch-perfect as an outspoken young student working as a black activist at her university and running the radio show "Dear White People."
06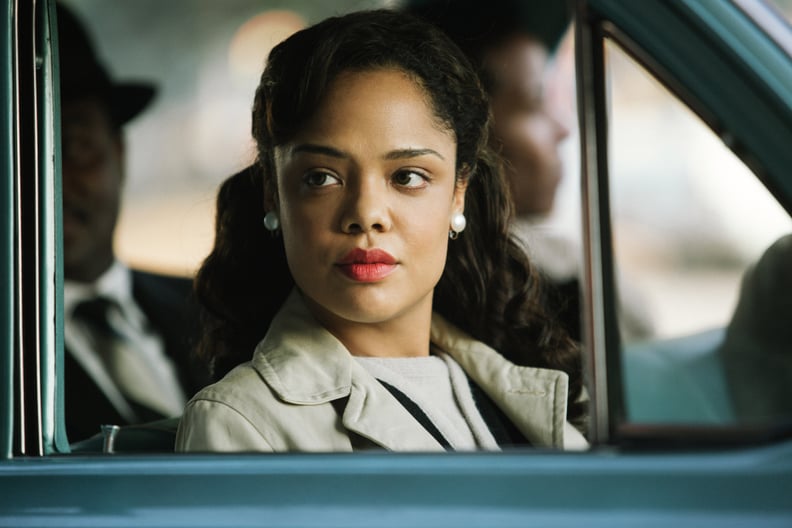 Selma
She played Diane Nash in 2014's Selma, a real-life civil rights leader who was an advocate of nonviolent action. She helped lead sit ins that led to the end of lunch counter segregation in Nashville in 1960.
07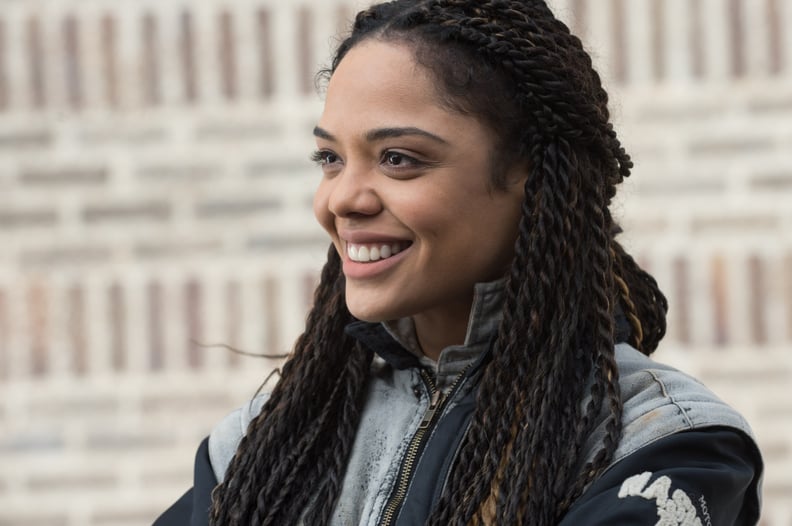 Creed
In Creed, Bianca, Thompson's character, is an up-and-coming singer suffering from progressive hearing loss.
08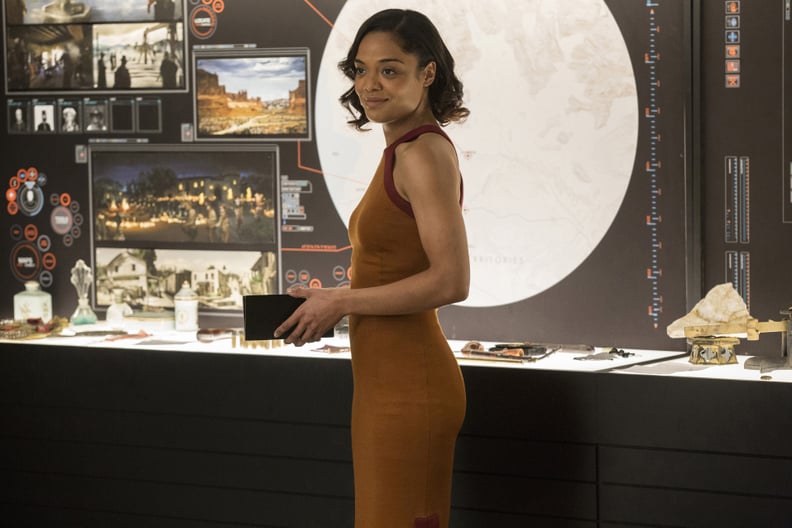 Westworld
She plays Charlotte Hale in the HBO series, the Executive Director on the board of Delos Destinations, who's trying to take over running the amusement park from Dr. Robert Ford (Anthony Hopkins).