Fantastic Beasts' Ezra Miller Looks Familiar Because You Probably Saw Him in One of These Movies
In Fantastic Beasts and Where to Find Them, Ezra Miller joins the Harry Potter universe and becomes even more poised to be a household name. The Wizarding world isn't the only franchise Miller is now part of (he's also been recruited into a certain superhero league), and before he's catapulted into superstardom, we're betting that to most people, Miller is recognizable, though you might not be sure why. The 24-year-old has already appeared in some unforgettable roles, so to refresh you on how you know him, here's a list of his most memorable movies thus far.
01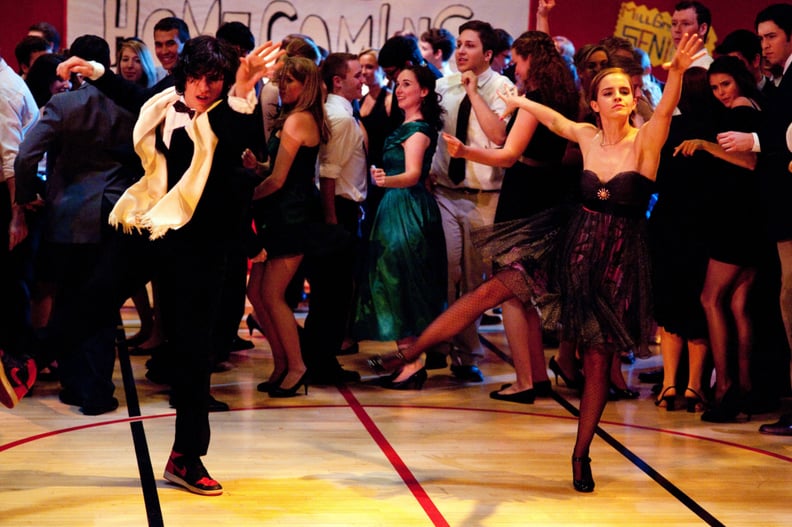 The Perks of Being a Wallflower
One of Miller's most affecting roles is in this 2012 gem, where he plays Patrick, a teen struggling with his sexuality. He's also the stepbrother of Emma Watson's character, and not only is that one cool Harry Potter connection, but when we interviewed him on the set of this movie in 2011, he gushed over Watson and Harry Potter.
02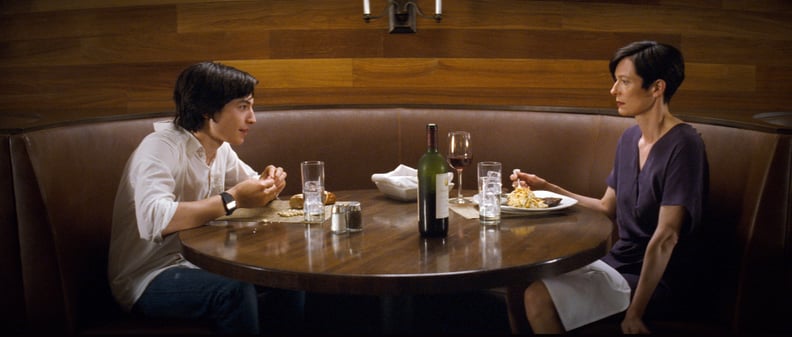 We Need to Talk About Kevin
I mean, we have to talk about We Need to Talk About Kevin. Miller plays the teen son of Tilda Swinton and John C. Reilly's characters, and he goes on to commit a heinous crime. It's one of the roles that tends to sear itself in your brain, but luckily Miller is so talented that viewers will be able to (eventually) get past it.
03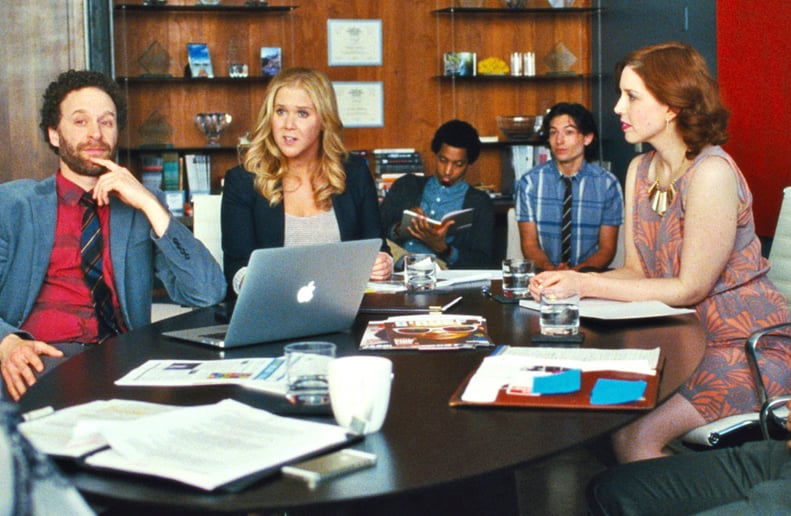 Trainwreck
Yes, that's Miller as the underage intern at the men's magazine where Amy Schumer works — and it's him who has that extremely awkward encounter with her toward the end of the movie.
04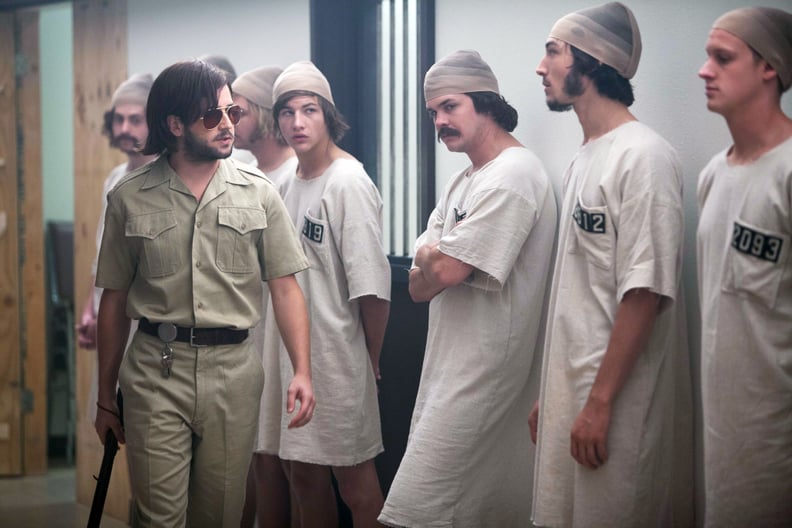 The Stanford Prison Experiment
Miller played one of the students in this depiction of the chilling true story of a college experiment gone awry.
05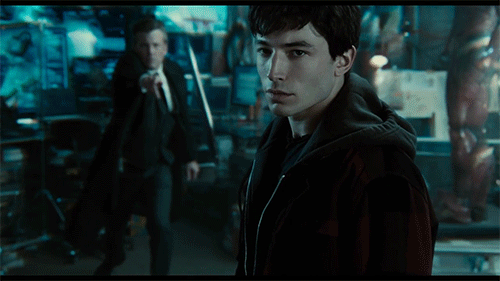 Justice League