6 Roles Margaret Qualley Tackled Before Becoming Pussycat in Once Upon a Time in Hollywood
Actress Margaret Qualley is definitely one of the breakout stars of this Summer's Once Upon a Time in Hollywood, but the retro Quentin Tarantino film is far from the first time you've seen her on your screens. Qualley has been steadily working in Hollywood for several years, appearing in short films, indies, and TV shows. Although OUATIH is definitely her biggest project to date, she's no stranger to the industry or to working with major stars. If you recognize Qualley but can't quite place where you've seen her before, don't sweat it! Keep reading for a gallery of some of Qualley's most notable roles to date — and we're sure there will be plenty more in the future!
01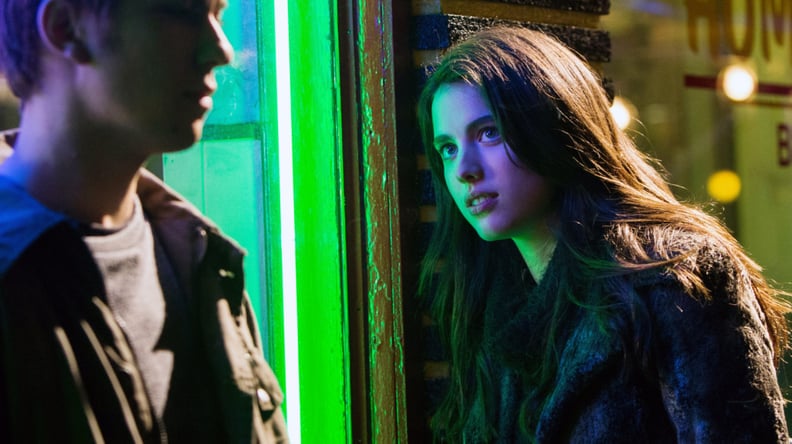 Death Note
In this creepy supernatural thriller, Qualley plays a teenager who takes on crime as part of a vigilante duo, but is tempted by the power of a deadly, haunted notebook.
02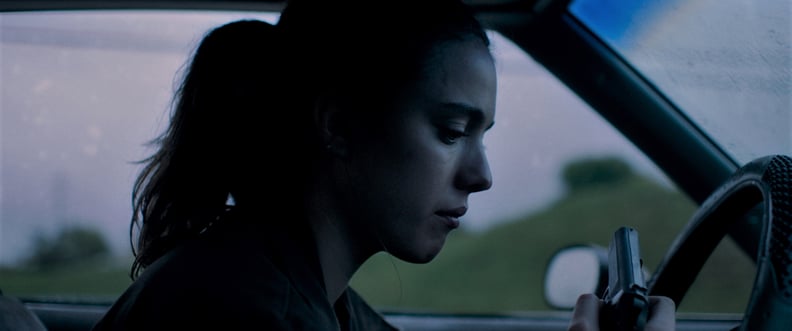 Donnybrook
Qualley plays Delia Angus in this lower-profile drama film about a former Marine's boxing match with a violent drug dealer.
03
IO
Qualley costars with Anthony Mackie in this sci-fi drama. She plays a young scientist trying to save the planet before it is irrevocably damaged, crossing paths with Mackie's character, who just wants to catch the last shuttle off of Earth.
04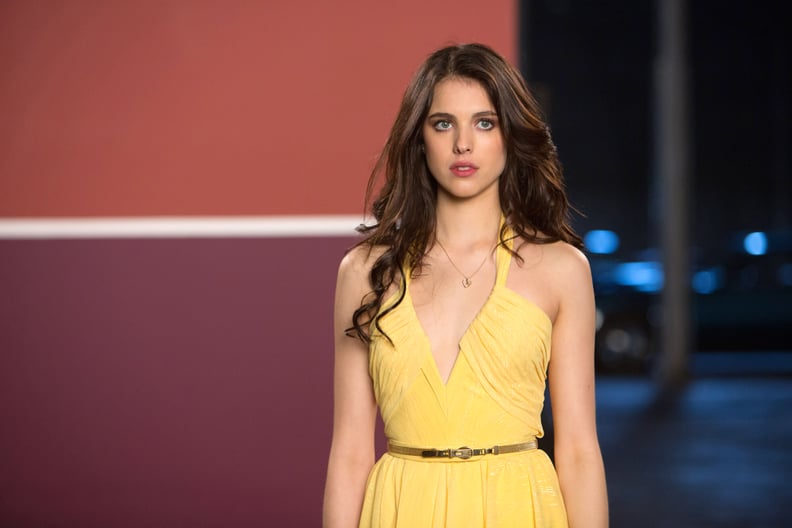 The Nice Guys
In the 2016 crime dark comedy, Qualley played Amelia, a young filmmaker who has a target on her back because of her work to expose the auto industry's role in ongoing pollution.
05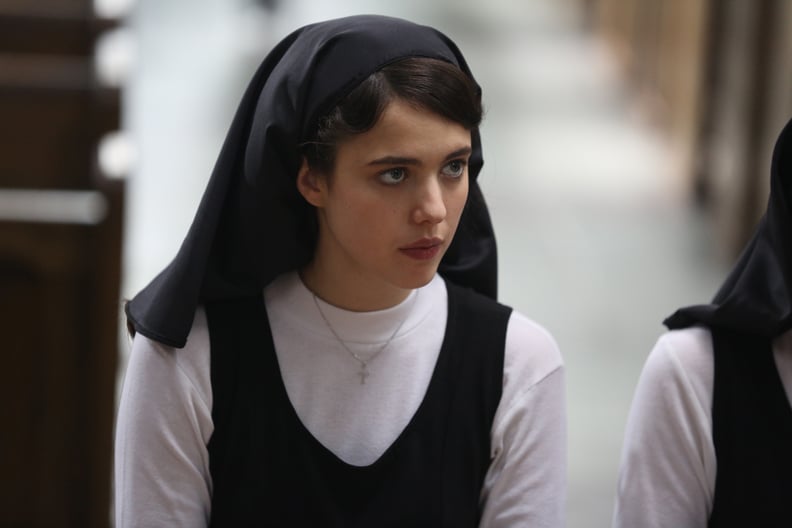 Novitiate
Qualley stars in this drama film as Sister Cathleen, a young novice preparing to become a nun. Set during the period of changes after the Vatican II council in the 1960s, it focuses on ideas of faith, sexuality, and changing times.
06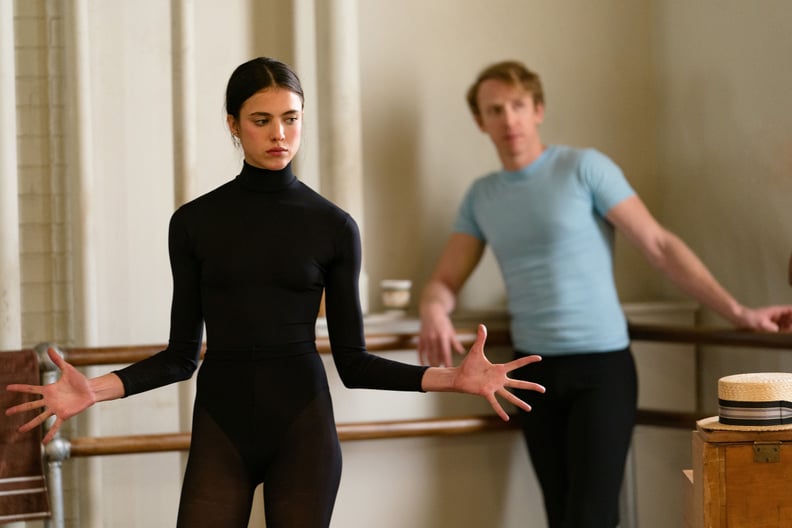 Fosse/Verdon
In the FX miniseries chronicling the messy lives of Broadway legends Bob Fosse and Gwen Verdon, Qualley had a major supporting role as Ann Reinking, the dancer and choreographer who Fosse left Verdon for.