Amazon Music Is Giving You Front-Row Seats to See Taylor Swift at Its Prime Day Concert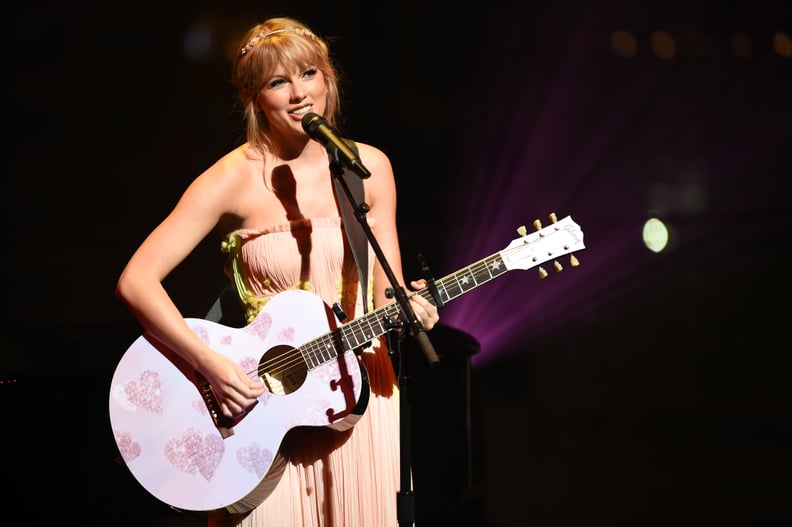 Couldn't score tickets to see Taylor Swift during her Reputation stadium tour last year? Well, Amazon Music has some great news for you. You'll be able to see the "ME!" singer in real-time at their upcoming Prime Day Concert. On July 10 at 9:00 p.m. ET, Prime members will be able to stream the show as Swift performs some of her biggest hits. Seeing as she's getting ready to release her seventh album, Lover, in August, there's also a chance that she'll perform some new hits as well.
Of course, Swift isn't the only major artist set to appear at the event. The Prime Day concert, which is hosted by Glee alum Jane Lynch, will also include performances from Dua Lipa, SZA, and Becky G. Needless to say, you won't want to miss this. The concert will also be available to Prime members to stream on-demand for a limited time, with select songs from each performance. See the trailer for the upcoming concert ahead.