One of the most popular murder mysteries [1] of the past three years is coming to the big screen [2] this summer. Through her Hello Sunshine production company, Reese Witherspoon [3] — champion of bringing women-created books, film, and TV to the masses — is releasing a film adaptation of "Where the Crawdads Sing [4]." The movie is based on the 2018 book of the same name by Delia Owens, which became a New York Times bestseller and a BookTok favorite [5]. It was also an official Reese's Book Club pick [6]. The movie stars Daisy Edgar-Jones [7] as Kya Clark, an outsider in her own town who finds herself suddenly suspected of murder.
In the new trailer, Kya, known to the town as "Marsh Girl," struggles to find a way out of her stifling town. "They never really knew me," she says in voiceover. "Like most stories, the facts don't weigh into it." In flashback, viewers see Kya as a young girl being mocked in town and eventually moving into the Marsh alone, where she collects and sells mussels. The trailer also contains a preview of Taylor Swift [8]'s new song "Carolina," which she specifically wrote for the film.
Based on Witherspoon's previous book-to-screen adaptations like "Big Little Lies," "Wild [9]," and "Little Fires Everywhere [10]," there's a good chance this will be a hit adaptation. Read on to watch the trailers and discover everything we know about the upcoming movie, including the complete cast and release date.
"Where the Crawdads Sing" Trailer 2
"Where the Crawdads Sing" Trailer 1
"Where the Crawdads Sing" Plot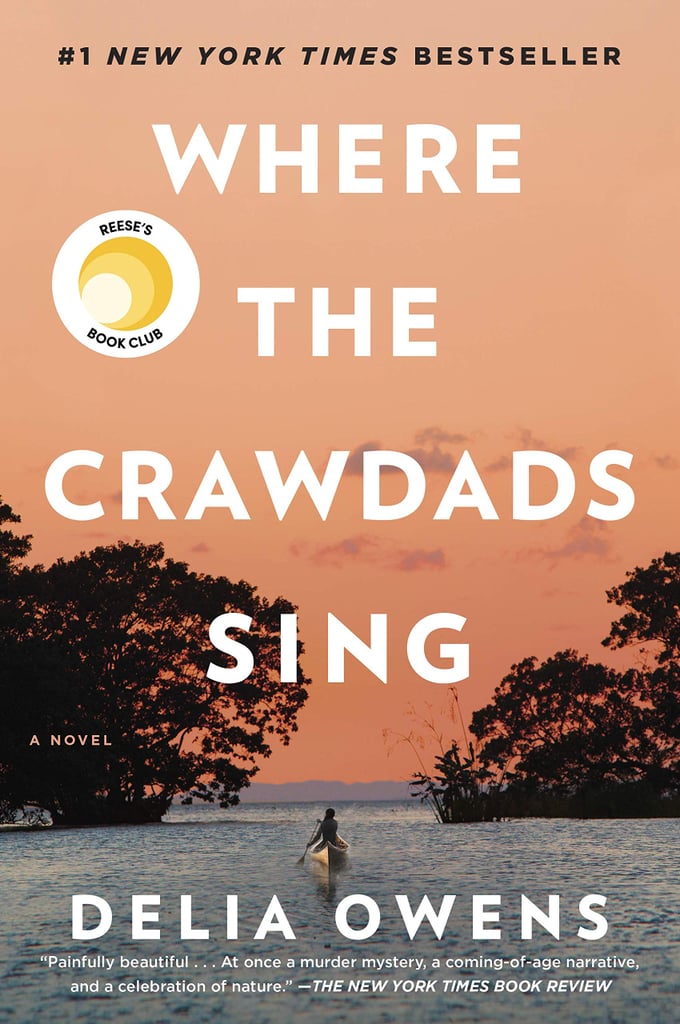 "Where the Crawdads Sing" [12] is based on the New York Times bestselling book by Delia Owens. The story is set in late 1969 on the North Carolina coast, when Kya Clark (aka "Marsh Girl") is suspected of murdering handsome local boy Chase Andrews. Kya grew up alone in the marsh, befriending gulls and becoming a sensitive and intelligent soul. She desires to be loved — which may have drastically changed her life for good.
"Where the Crawdads Sing" Cast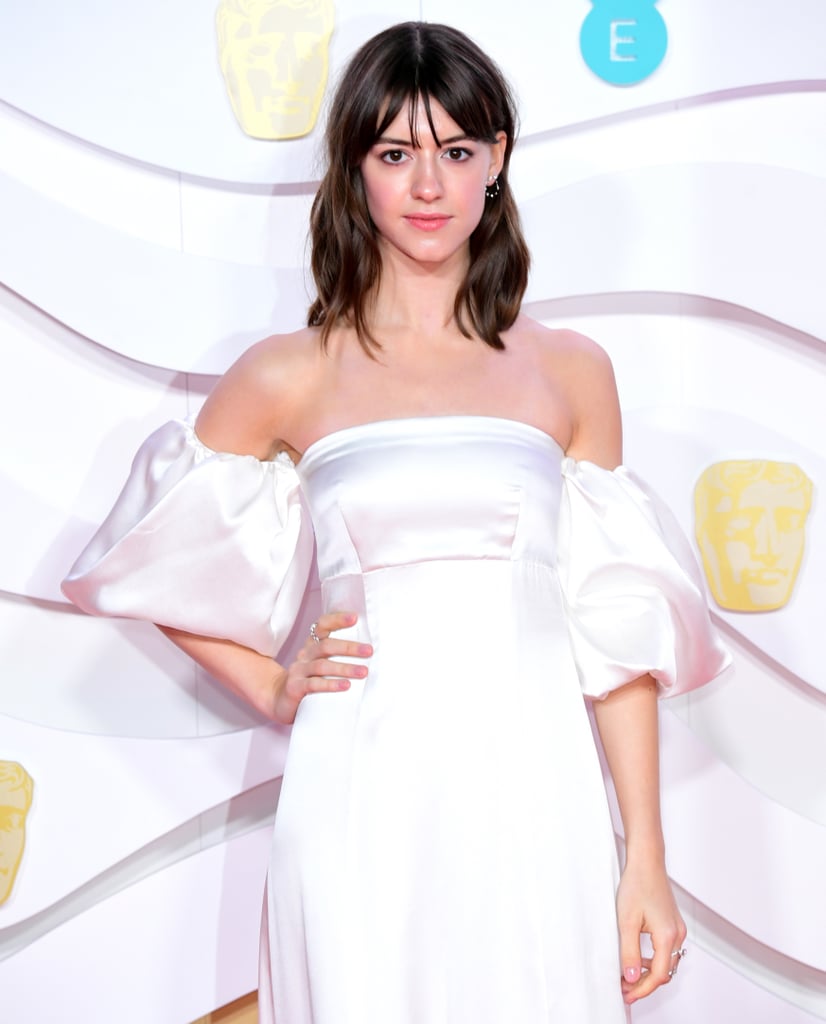 Daisy Edgar-Jones is set to play Kya Clark [13] in "Where the Crawdads Sing." Edgar-Jones is best known for her role as Marianne on "Normal People," [14] another book-to-screen adaptation about two high-school kids from Ireland who form a secret bond and, later, fall in love when they go to the same college. Edgar-Jones also starred in the Hulu movie "Fresh" [15] with adapted to film by screenwriter Lucy Alibar [16], who wrote "Beasts of the Southern Wild." Olivia Newman, who wrote and directed the Netflix movie "First Match," will direct [17]. Reese Witherspoon and Lauren Neustadter are producing the film [18] via their production company, Hello Sunshine, for 3000 Pictures, Sony's literary-minded feature label.
"Where the Crawdads Sing" Release Date
"Where the Crawdads Sing" will hit theaters July 15.