Wow, how has it really been 25 years since Moesha first aired? It seems like just yesterday I was watching Moesha sneak around with Q behind her dad's back. Oh wait, that was yesterday. I forgot the show is on Netflix [1] now. Anyway, a lot has changed since the show first premiered on UPN on Jan. 23, 1996. For starters, the cast members are all adults now — and most of them are parents! Some of the stars have even ventured into the music world, and you've probably already heard their songs. To celebrate the show's 25th anniversary, we're taking a walk down memory lane to see what the Moesha cast has been up to since the show ended.
Moesha, Played by Brandy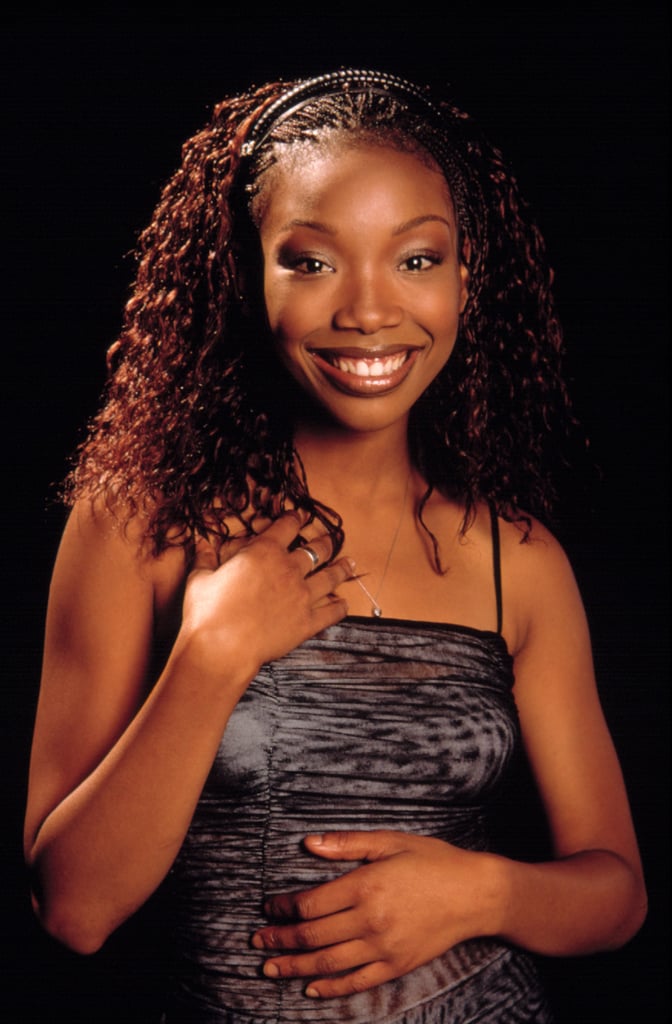 Brandy Now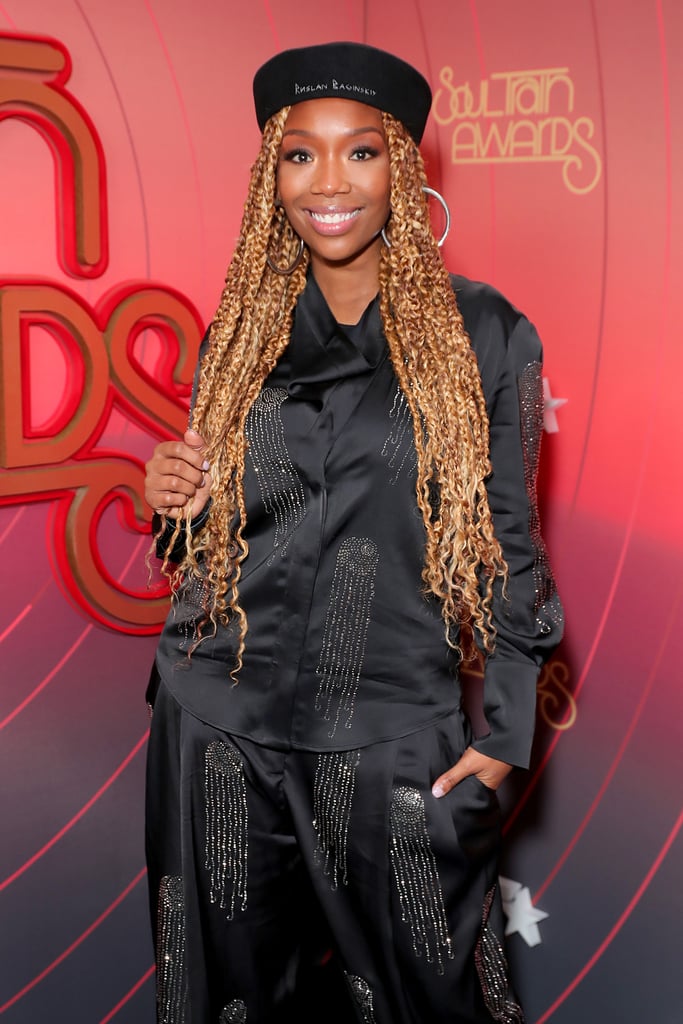 After Moesha came to an end in 2001, Brandy returned to music with her third studio album, Full Moon. She also hopped aboard the reality TV train with MTV's Brandy: Special Delivery [2], which documented her pregnancy journey with daughter Sy'Rai Iman Smith [3], whom she welcomed with ex Robert "Big Bert" Smith in June 2002.
She's since put out four additional albums (Afrodisiac, Human, Two Eleven, and B7) and has appeared on several TV shows and movies like One on One, 90210, The Game, Temptation: Confessions of a Marriage Counselor, and Star. She's also continued dabbling in reality TV by being a judge on America's Got Talent, competing on Dancing With the Stars [4], and having her own show with her brother, Ray J, called Brandy & Ray J: A Family Business.
Frank, Played by William Allen Young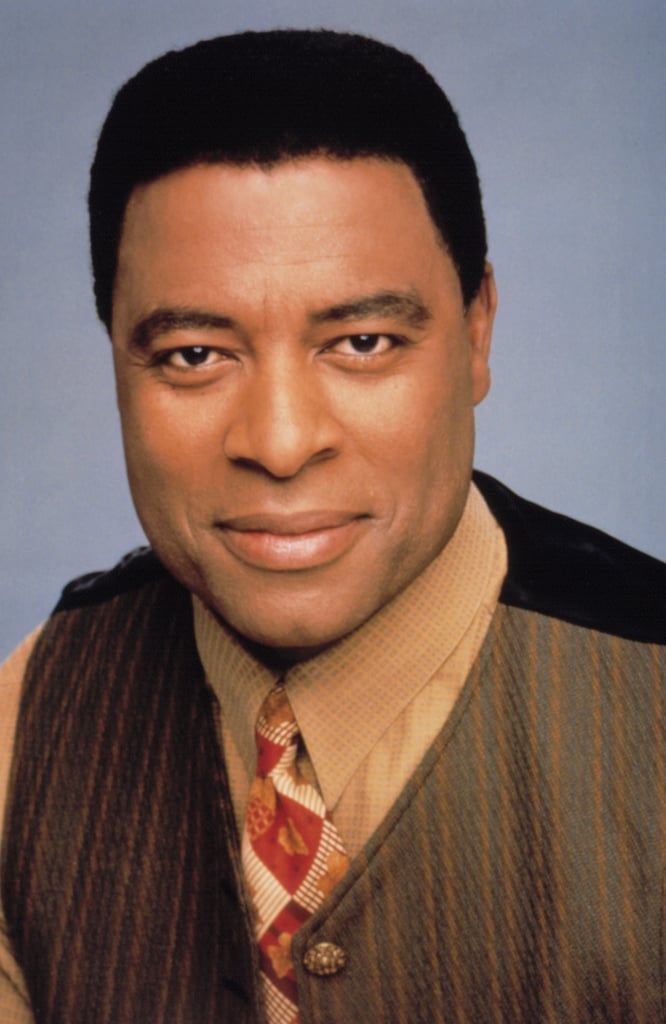 William Allen Young Now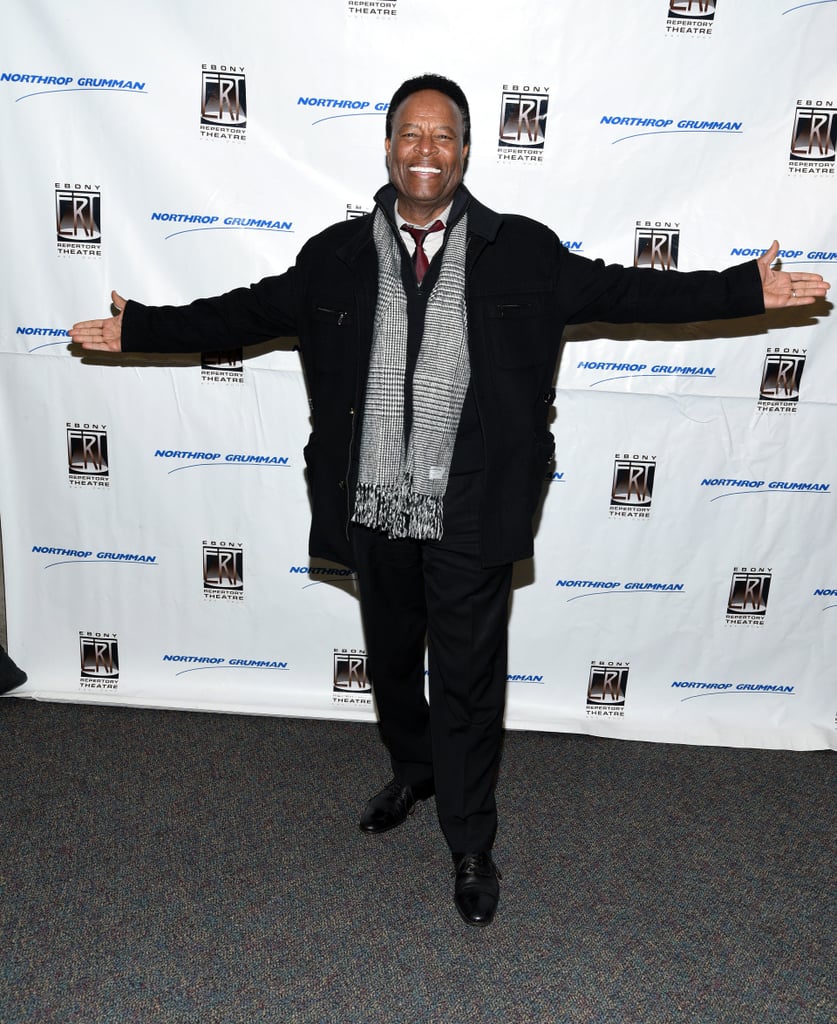 Young has continued to work in TV and film since his Moesha days, starring on Disney's Good Luck Charlie from 2011 to 2014 and CBS's Code Black from 2015 to 2018. He also made several guest appearances on shows like Nip/Tuck, CSI, and even The Game, where he reunited with Brandy. His most recent project includes 2019's Lifetime movie, Christmas Hotel.
Myles, Played by Marcus T. Paulk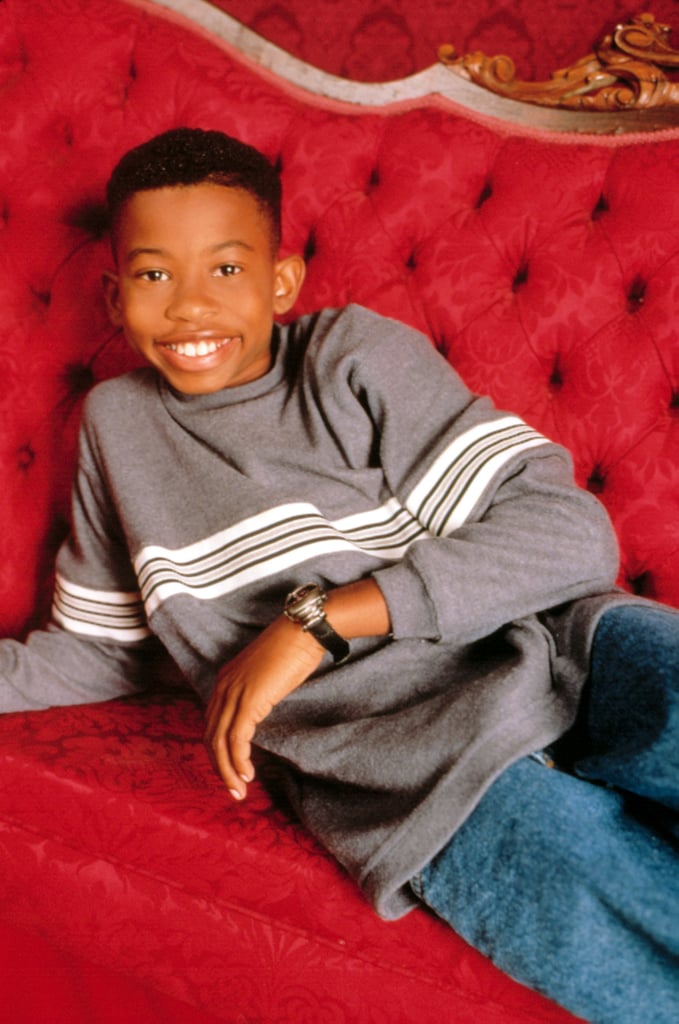 Marcus T. Paulk Now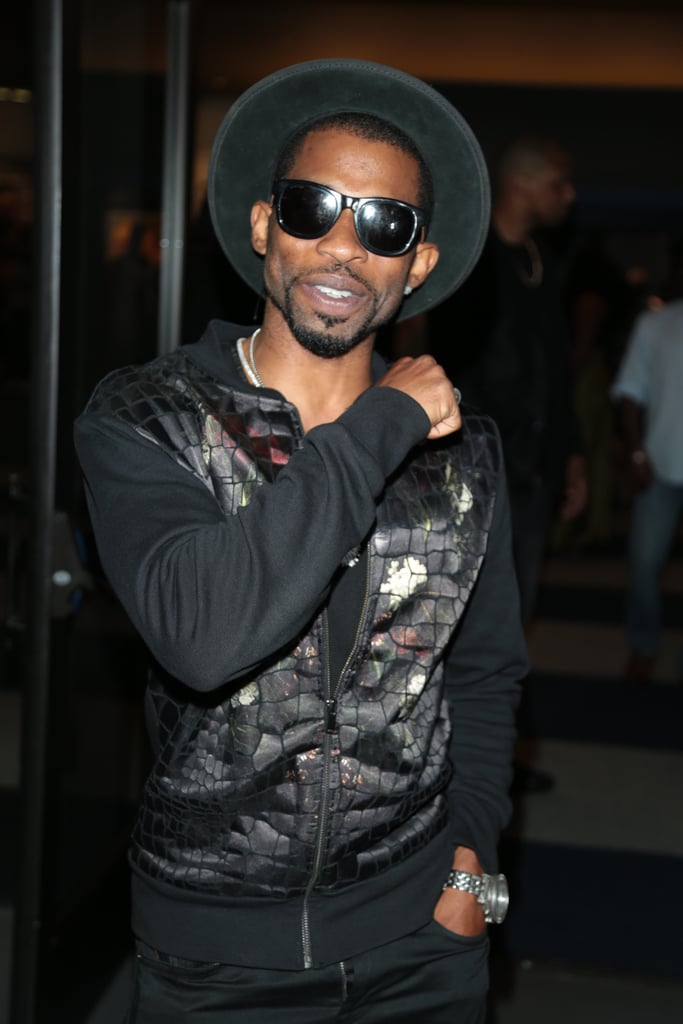 Playing Moesha's annoying little brother was perhaps Paulk's biggest role to date. However, he has appeared in a few other projects since, including The Proud Family from 2001 to 2004, 2005's Roll Bounce, and Black-ish [5] in 2015. According to his Instagram [6], Paulk is also a director, producer, and CEO of VVS Models branding company [7].
Hakeem, Played by Lamont Bentley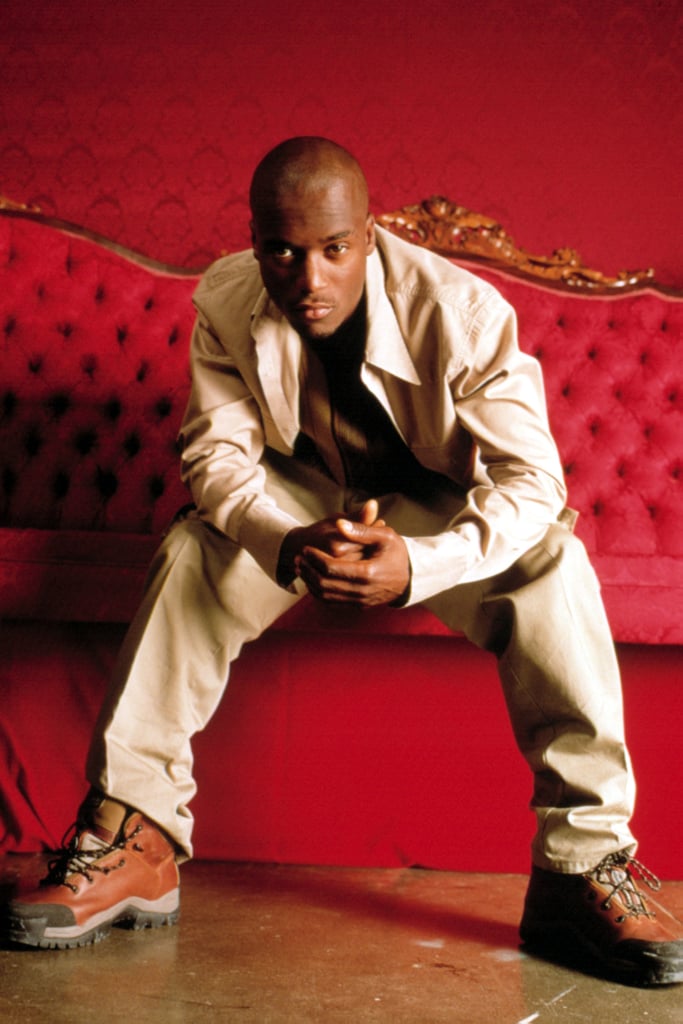 Following Moesha, Bentley continued his role as Hakeem on The Parkers from 1999 to 2002. He also worked on a handful of films like Snoop Dogg and Dr. Dre's The Wash, Too Legit: The MC Hammer Story, and Sucker Free City.
In January 2005, Bentley died at age 31 in a car accident [8] in Ventura County. He is survived by his two daughters, Brazil and Artesia Bentley.
Niecy, Played by Shar Jackson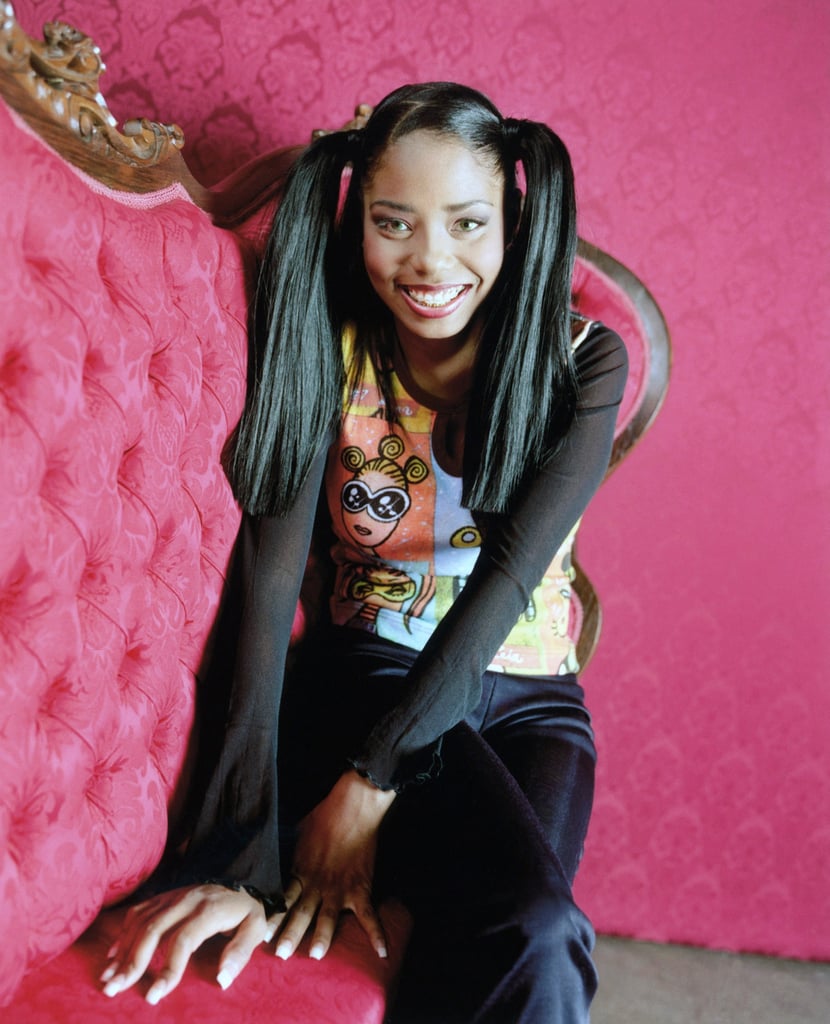 Shar Jackson Now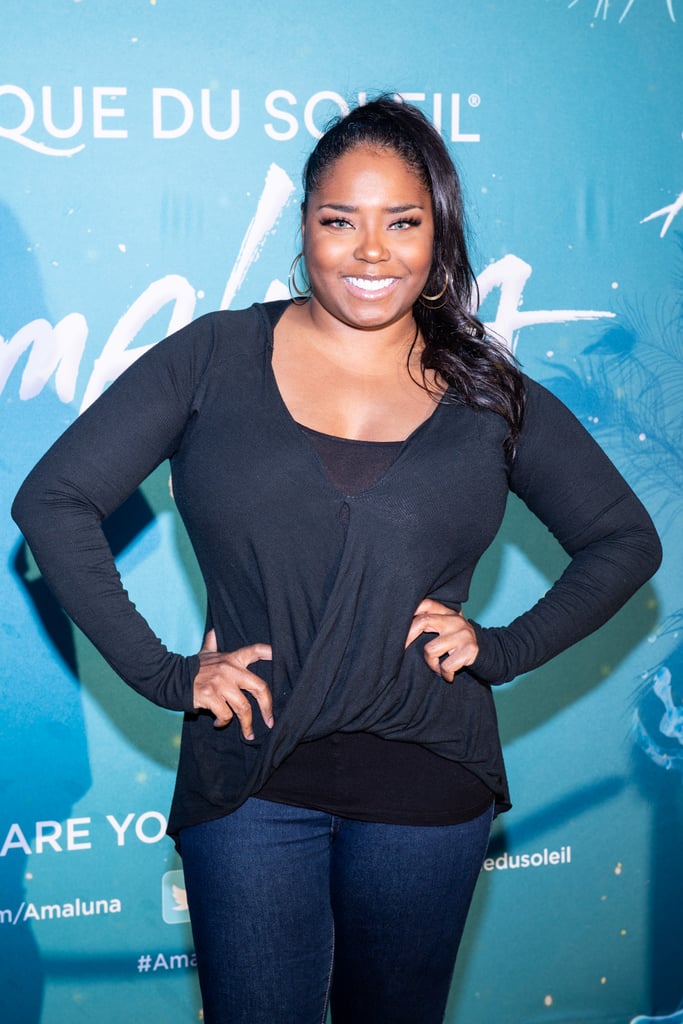 After her stint on Moesha, Jackson nabbed guest roles on The Proud Family, The Bernie Mac Show, and Everybody Hates Chris. She also took a page from Brandy's reality TV playbook and was featured on The Ex-Wives Club and Celebrity Fit Club: Boot Camp.
As for her personal life, Jackson is a mother of four. She shares son Kaleb and daughter Kori Federline with ex Kevin Federline [9] and has a daughter named Cassilay and a son named Donovan from a previous relationship.
Dee, Played by Sheryl Lee Ralph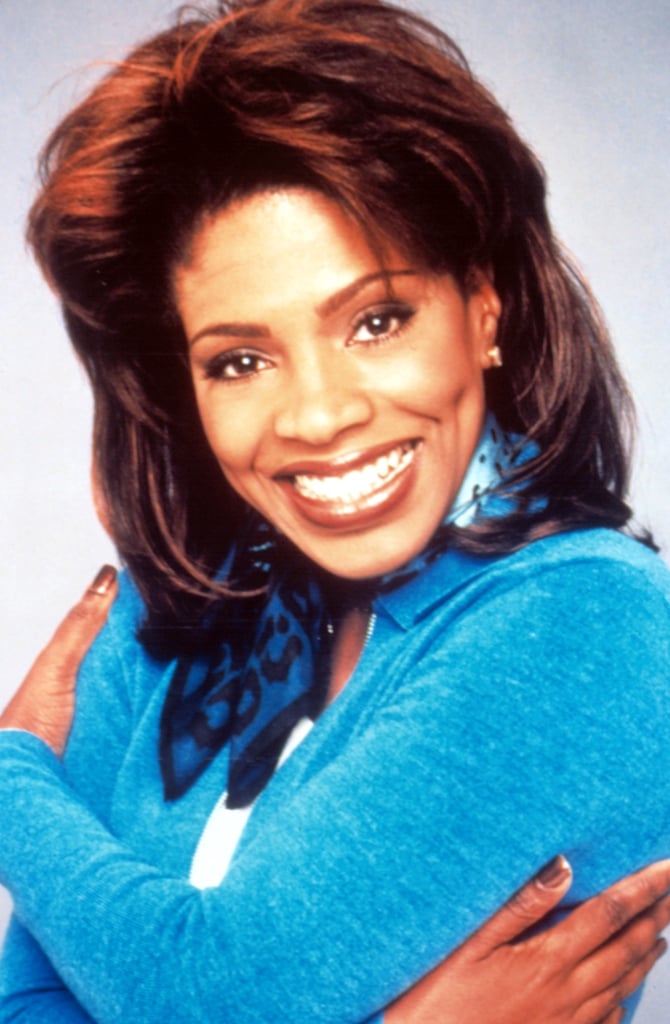 Sheryl Lee Ralph Now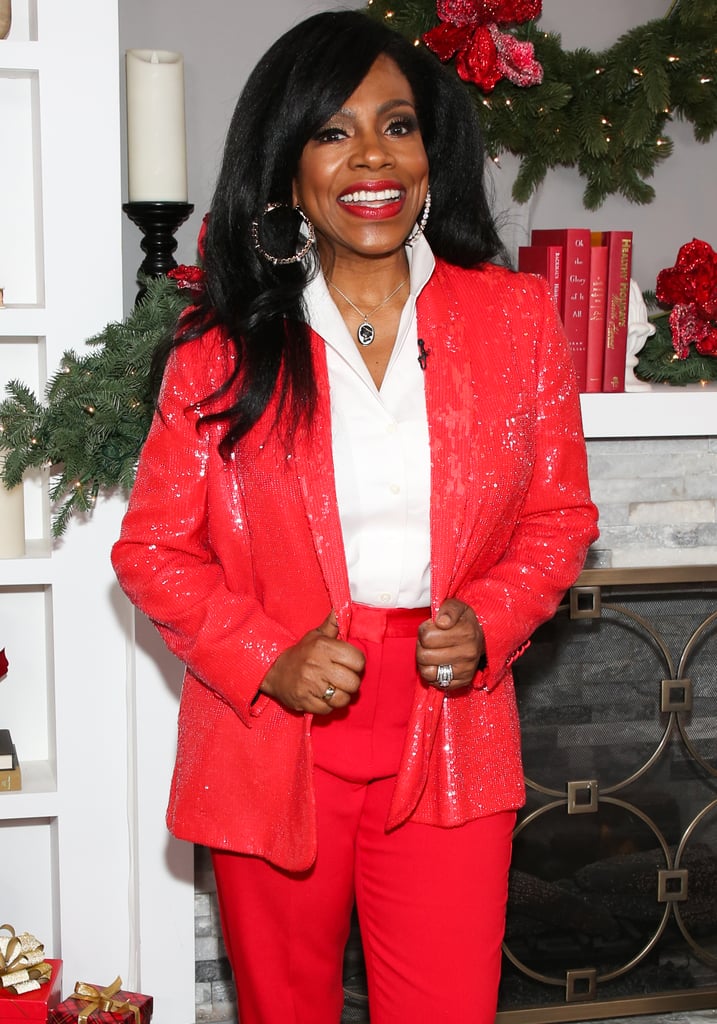 Ralph is still booked and busy! She's made appearances on shows like 7th Heaven, ER, Hannah Montana, 2 Broke Girls, Criminal Minds [10], Claws, and Ray Donovan. In 2016, Ralph returned to Broadway [11] to play Madame Morrible in Wicked.
In July 2005, Ralph married Pennsylvania State Senator Vincent Hughes [12], and she has two kids, daughter Ivy Maurice and son Etienne Maurice, from her previous marriage to Eric Maurice.
Andell, Played by Yvette Wilson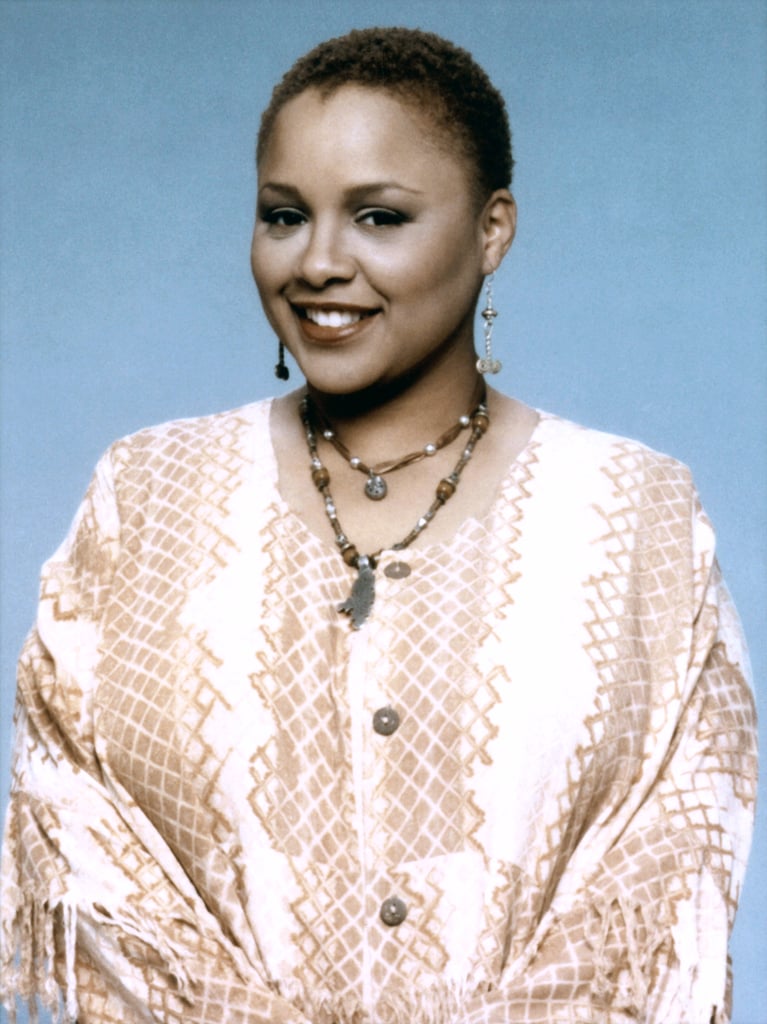 Similar to Bentley, Wilson reprised her role as Andell on The Parkers from 1999 to 2004. She also nabbed roles in House Party 2, House Party 3, Friday, and on Russell Simmons's Def Comedy Jam before she died of cervical cancer [13] in June 2012. She was 48.
Kimberly, Played by Countess Vaughn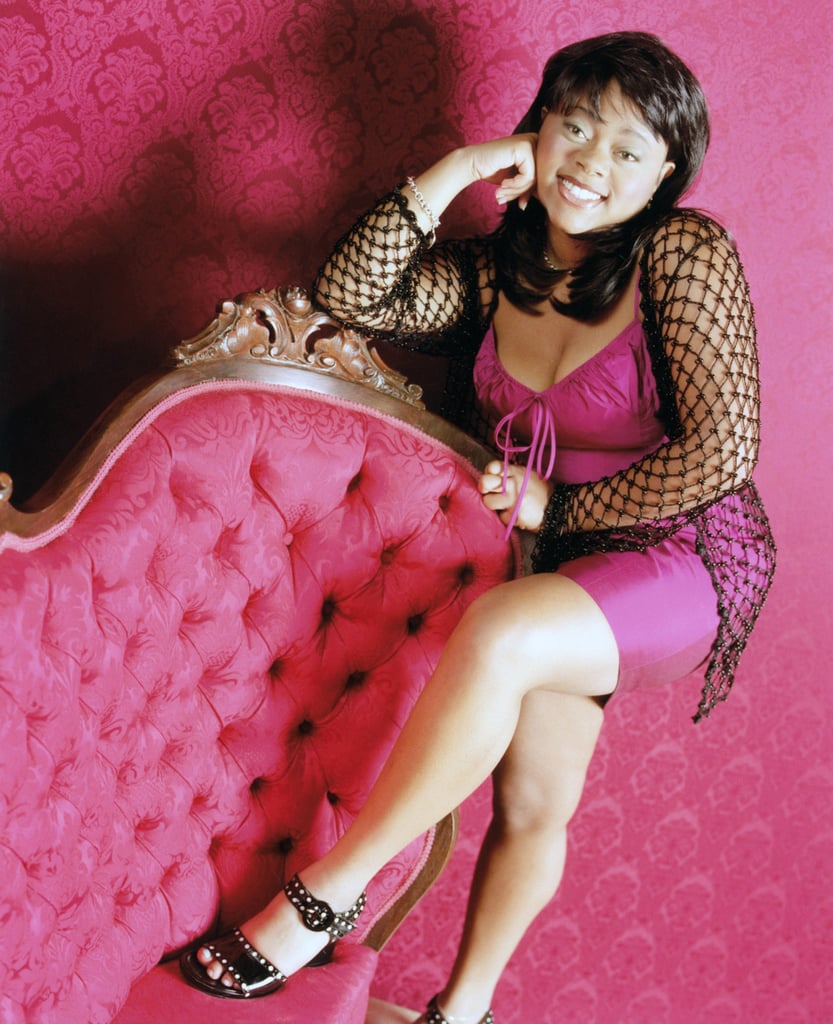 Countess Vaughn Now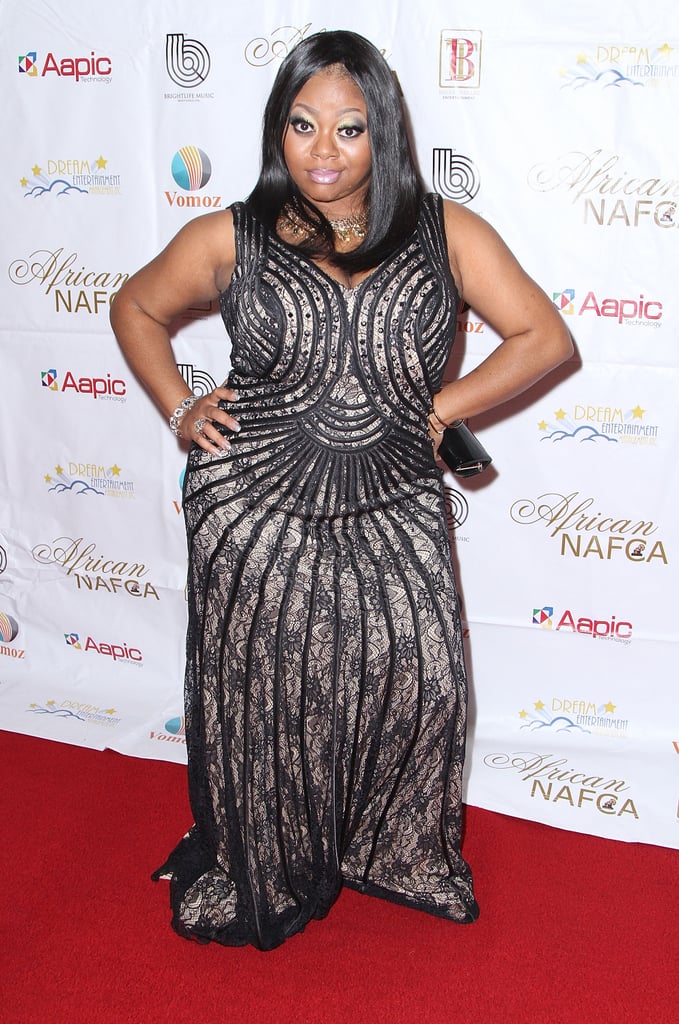 Vaughn went on to star on Moesha's spinoff series, The Parkers, from 1999 to 2004. She also appeared on several reality TV shows, including Celebrity Fit Club, Celebrity Rap Superstar, and Hollywood Divas. Like Brandy, Vaughn returned to her music career as well and has since released three albums, 2017's Countess Vaughn, 2019's Love, and 2020's Let Me Love You – Chapter 1.
Vaughn has two kids, daughter Sasha Whitten and son Jaylen James, from her previous relationships with David Whitten and Joseph James, respectively.
Q, Played by Fredro Starr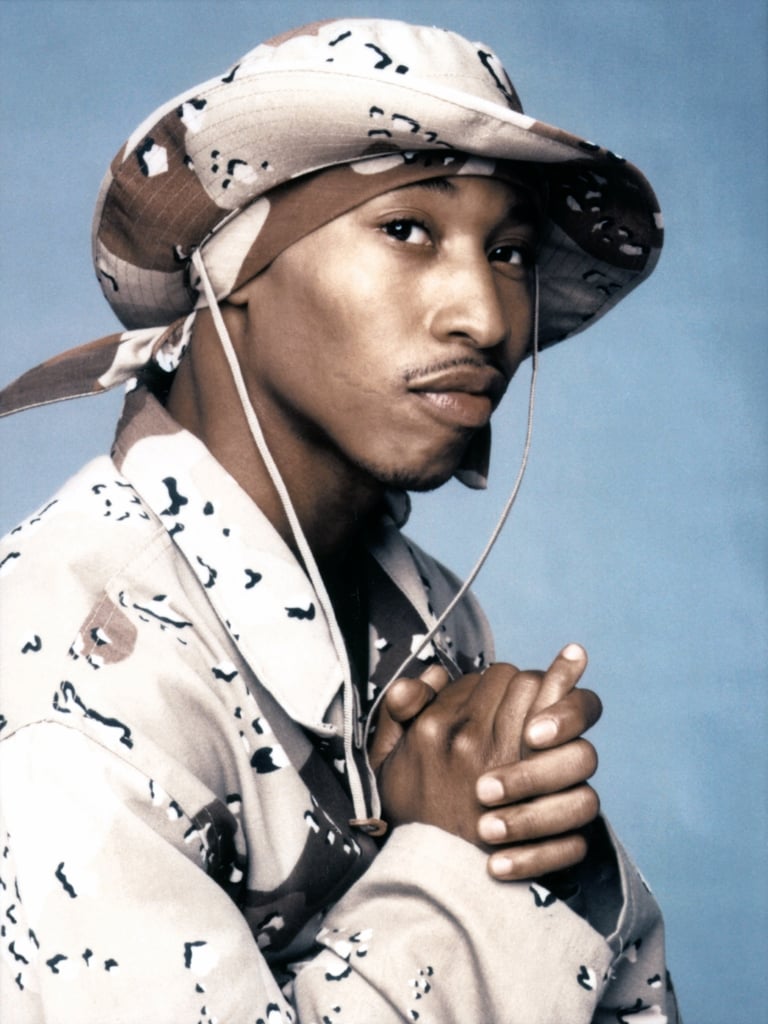 Fredro Starr Now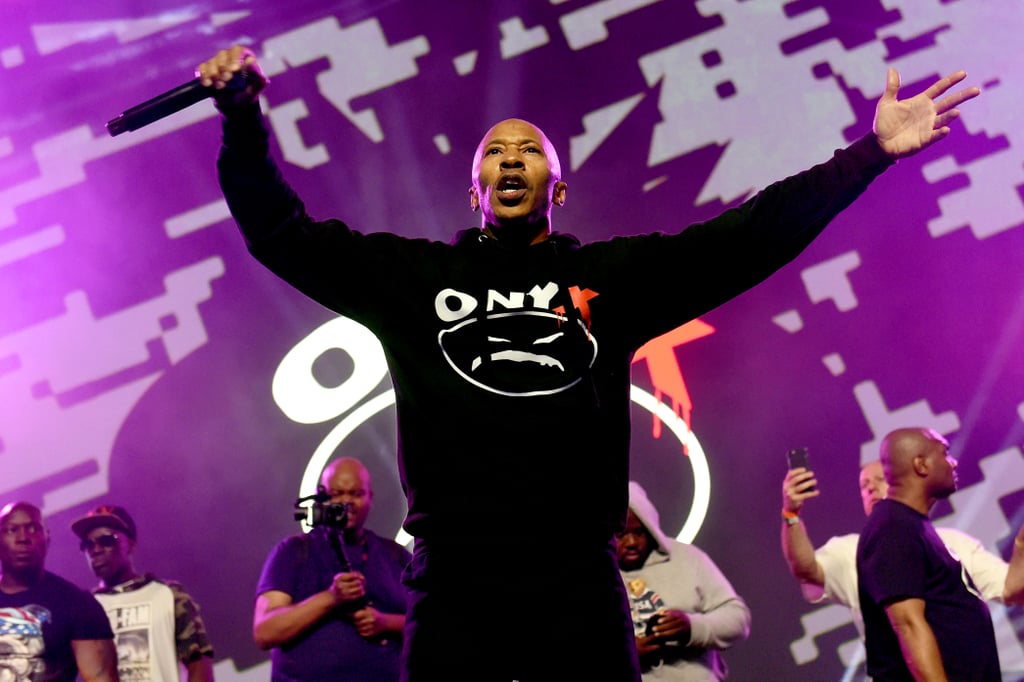 Starr's most notable role since Moesha includes Malakai in 2001's Save the Last Dance [14], but he's also made appearances on The Wire, Law & Order, and CSI: Miami. In 2004, he cohosted a dance competition with Kel Mitchell called Dance 360. On top of that, Starr has continued his career in music as a member of the rap group Onyx.
As for his personal life, Starr is married to model Korina Longin Starr, and they have two sons together, Princeton and Brighton [15].
Dorian, Played by Ray J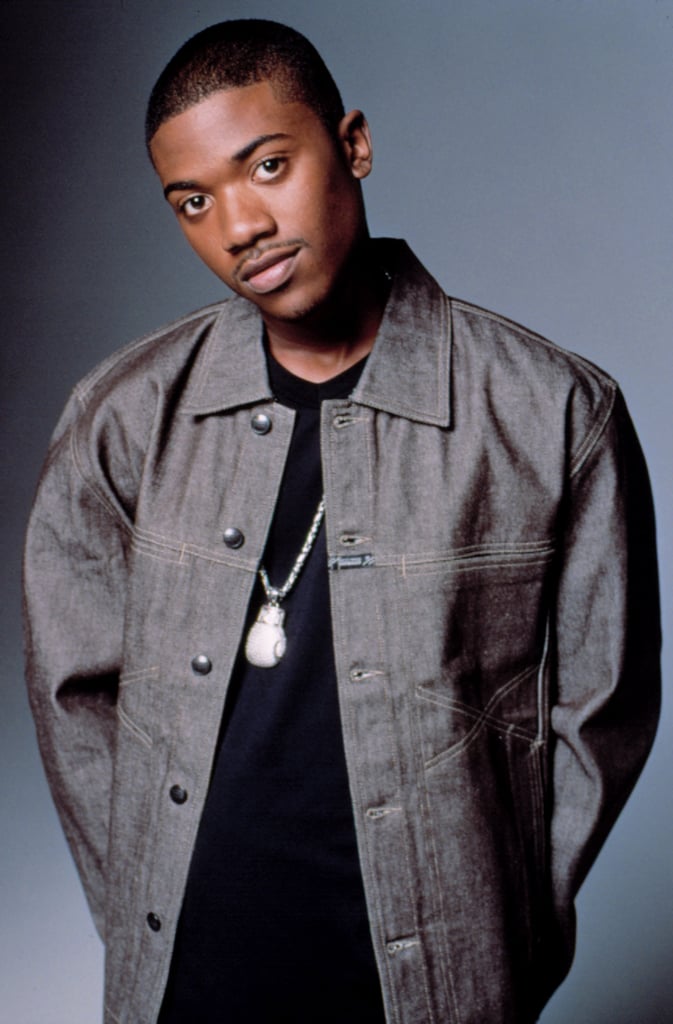 Ray J Now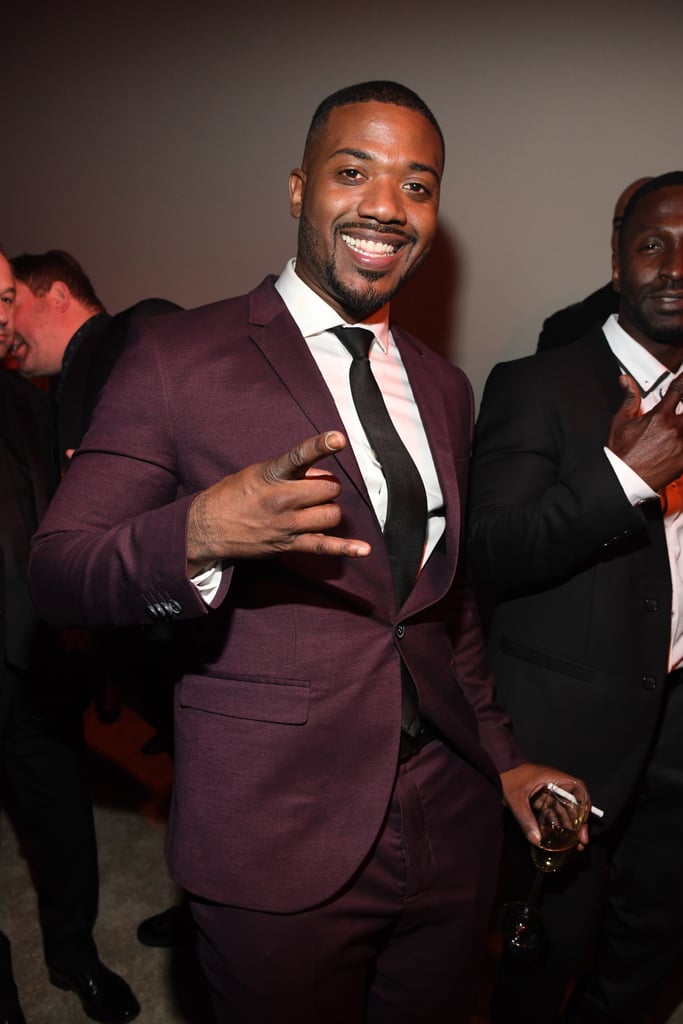 Following Moesha, Brandy's brother went on to star on One on One as D-Mack from 2005 to 2006 and made appearances on shows like The Proud Family and Insecure. He also jumped into reality TV with his 2009 show, For the Love of Ray J, before he teamed up with Brandy for Brandy & Ray J: A Family Business. Most recently, he starred on VH1's Love & Hip Hop: Hollywood.
Ray J tied the knot with model Princess Love in 2006, though they're currently in the midst of a divorce [16]. They have two kids together, son Epik and daughter Melody.