Marvel's 4 Phases: From Iron Man to Black Widow, Here's Which Movie Belongs to Each Era
It seems as though all the movies within Marvel's first three phases have graced our screens in the blink of an eye. From 2008's Iron Man to this year's Spider-Man: Far From Home, we've seen the rise, fall, and evolution of Earth's mightiest heroes. Now, we're getting ready to enter Phase Four, and it already looks promising. Big-name actors such as Angelina Jolie and David Harbour are joining the MCU in The Eternals and Black Widow, respectively, and we're being introduced to new heroes in the Blade reboot, starring Mahershala Ali, and Shang-Chi and the Legend of the Ten Rings, starring Simu Liu. The phase will also break barriers with Natalie Portman set to be the first big-screen female Thor (known as Mighty Thor) and Tessa Thompson becoming the MCU's first LGBTQ+ superhero.
Each MCU juncture capsulizes major time intervals and events within the universe. While Phase One laid the groundwork for the franchise, Phase Two kept us entertained while preparing us for the jam-packed third phase in which we saw things really hit the fan (as it forced us to say goodbye to some of our favorite heroes for good).
The upcoming installment — which will kick off with Black Widow on May 1, 2020 — will feel like new beginnings mixed with proverbial characters before we're reintroduced to even more familiar faces in the fifth phase (yes, we already know which films are coming after Phase Four). With all this talk about phases, you might need a bit of brushing up on which Marvel movie belongs to which chapter within the MCU. So if you're trying to keep all of these epochs sorted out, don't worry — just look ahead to see which umbrella each Marvel movie over the last decade falls under!
01
Marvel's Phase 1
Iron Man (2008)
The Incredible Hulk (2008)
Iron Man 2 (2010)
Thor (2011)
Captain America: The First Avenger (2011)
Marvel's The Avengers (2012)
02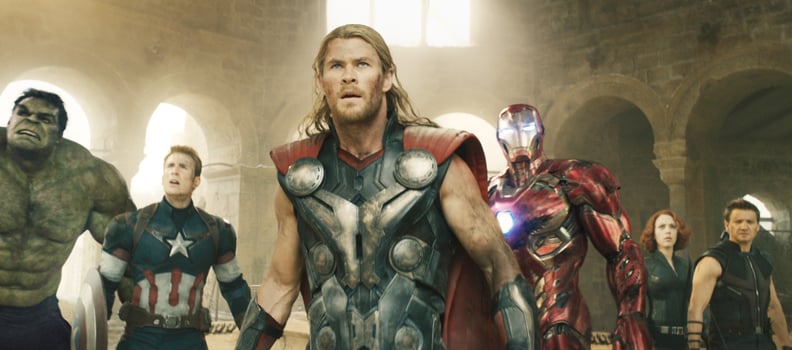 Marvel's Phase 2
Iron Man 3 (2013)
Thor: The Dark World (2013)
Captain America: The Winter Soldier (2014)
Guardians of the Galaxy (2014)
Avengers: Age of Ultron (2015)
03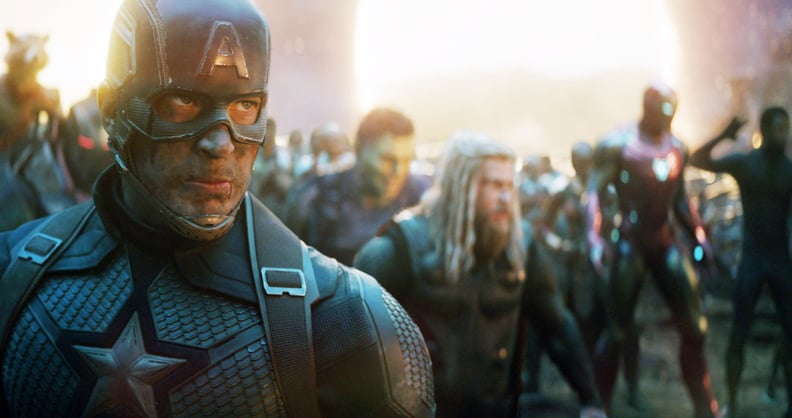 Marvel's Phase 3
Captain America: Civil War (2016)
Doctor Strange (2016)
Guardians of the Galaxy Vol. 2 (2017)
Spider-Man: Homecoming (2017)
Thor: Ragnarok (2017)
Black Panther (2018)
Avengers: Infinity War (2018)
Ant-Man and the Wasp (2018)
Captain Marvel (2019)
Avengers: Endgame (2019)
Spider-Man: Far From Home (2019)
04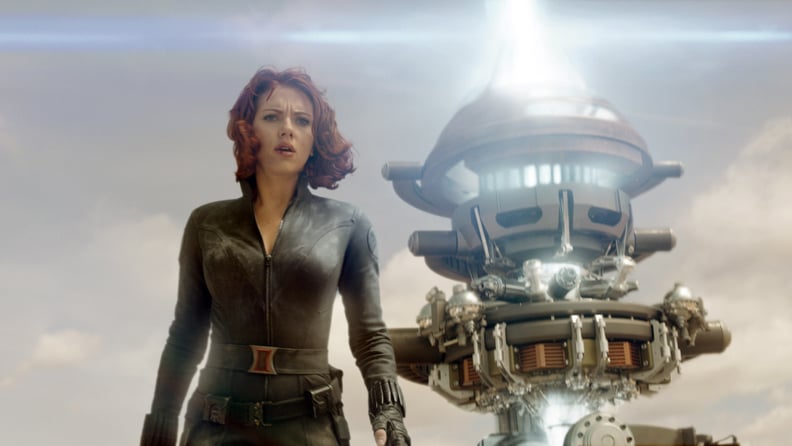 Marvel's Phase 4
Black Widow (2020)
The Eternals (2020)
Shang-Chi and the Legend of the Ten Rings (2021)
Doctor Strange in the Multiverse of Madness (2021)
Thor: Love and Thunder (2021)
05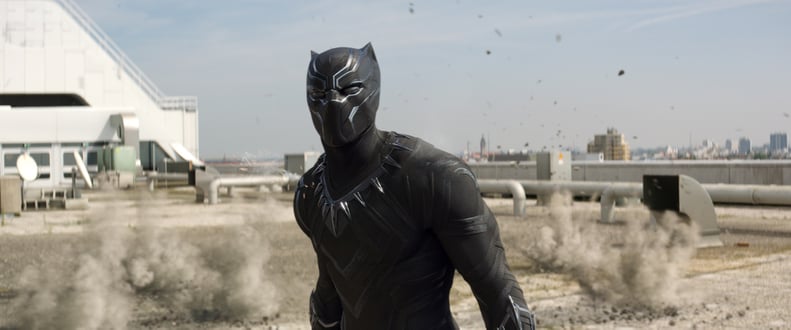 Marvel's Phase 5
Black Panther 2 (TBD)
Captain Marvel 2 (TBD)
Guardians of the Galaxy Vol. 3 (TBD)