Who's Going to Be the Next Bachelor? Let's Break Down the Candidates
01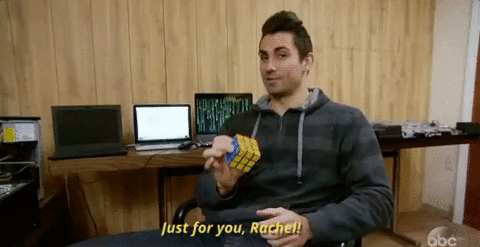 Alex
No one got enough Alex time on Rachel's season, and he's too beautiful not to put in the spotlight. Unfortunately, he may not have been memorable enough to make a leading man.
02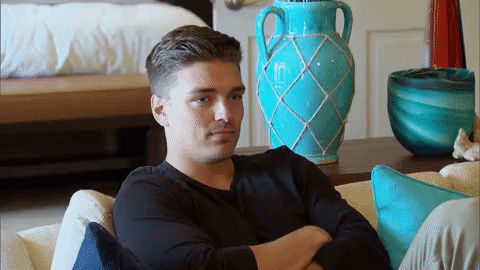 Dean
Dean is too freaking cute and should be considered — but he's only 26 years old. That might affect his chances at becoming our new Bachelor.
03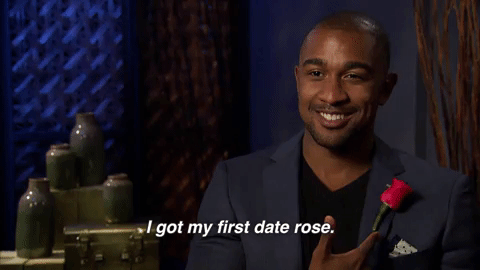 Will
It's time for our first black Bachelor, and who would be better than Will? He was a little reserved, but with a little bit of on-camera training, he could be a real contender.
04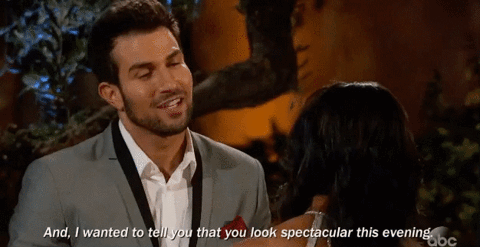 Bryan
It seems like Bryan and Rachel could be engaged at the end of all this, but if they're not, Bryan would make an excellent new Bachelor. He's cute, charming, and at 37 years old, probably the most likely to actually find love.
05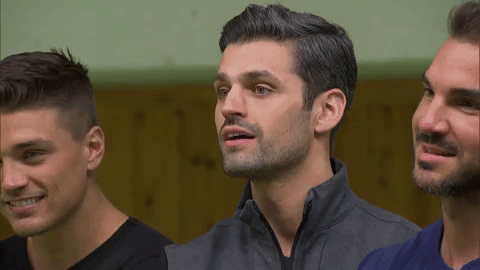 Peter
Fingers crossed Rachel doesn't pick Peter, because we want him as our next Bachelor. He's the perfect candidate.