Our Ideal Bachelor Winter Games Cast Is Probably Not What You Expect
As far as we're concerned, there is no such thing as too many Bachelor franchises. The more the merrier, and the more drama! A few weeks ago, ABC announced The Bachelor Winter Games, a spinoff featuring singles from previous seasons of The Bachelor and The Bachelorette.
The show will feature blasts from the past who didn't find love their first (or maybe even second or third) time around. But instead of lying out on the beach with cocktails in hand, the singles will compete in Winter-themed challenges. So it looks like those fit bods won't mean a thing if they aren't athletic (although we're still banking on plenty of bikini time). The show will air in February, opposite NBC's Winter Olympics coverage. So, don't worry, you'll get to see it all.
The official cast hasn't been announced yet, but we couldn't help but daydream what the perfect cast would look like! You'll probably remember all of them . . .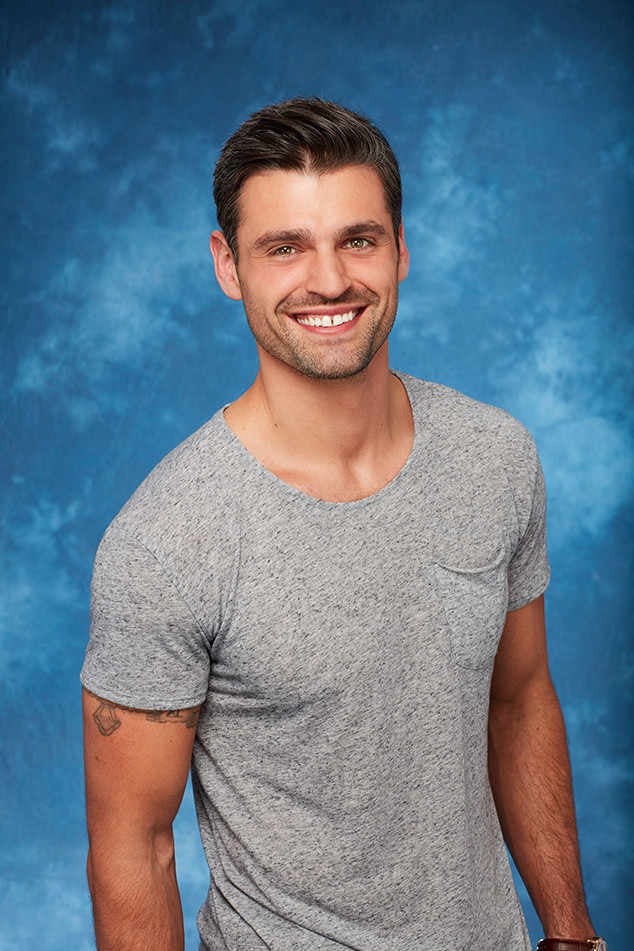 Peter Kraus
Currently, Peter is the only confirmed contestant for the series. Many people thought Peter was a shoe-in for the Bachelor season currently being filmed after winning our hearts during Rachel Lindsay's season.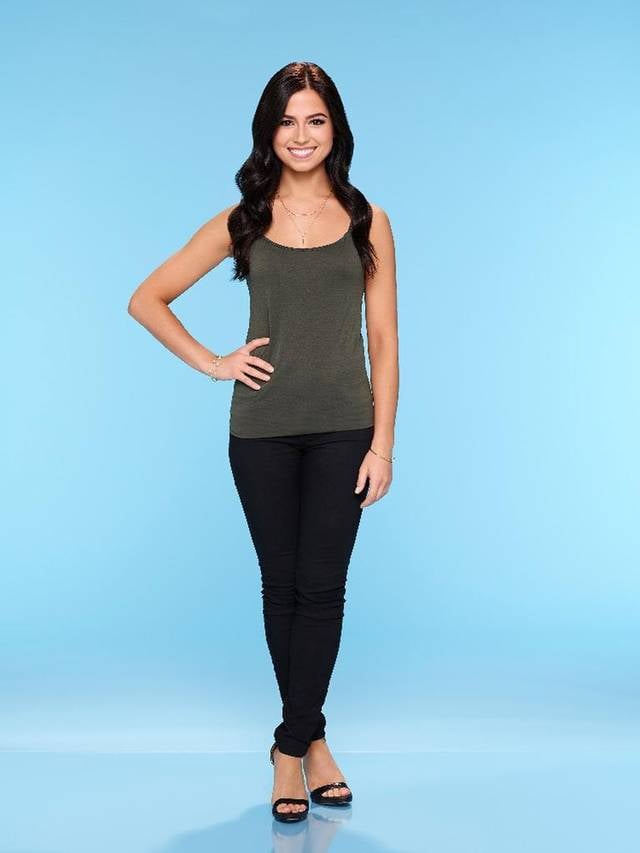 Kristina Schulman
The Russian beauty spent most of her time on Bachelor in Paradise season four putting effort into her relationship with Dean Unglert — only to be screwed over in the end. Basically, everyone loves Kristina, and we would love to see her have another shot at finding the man of her dreams!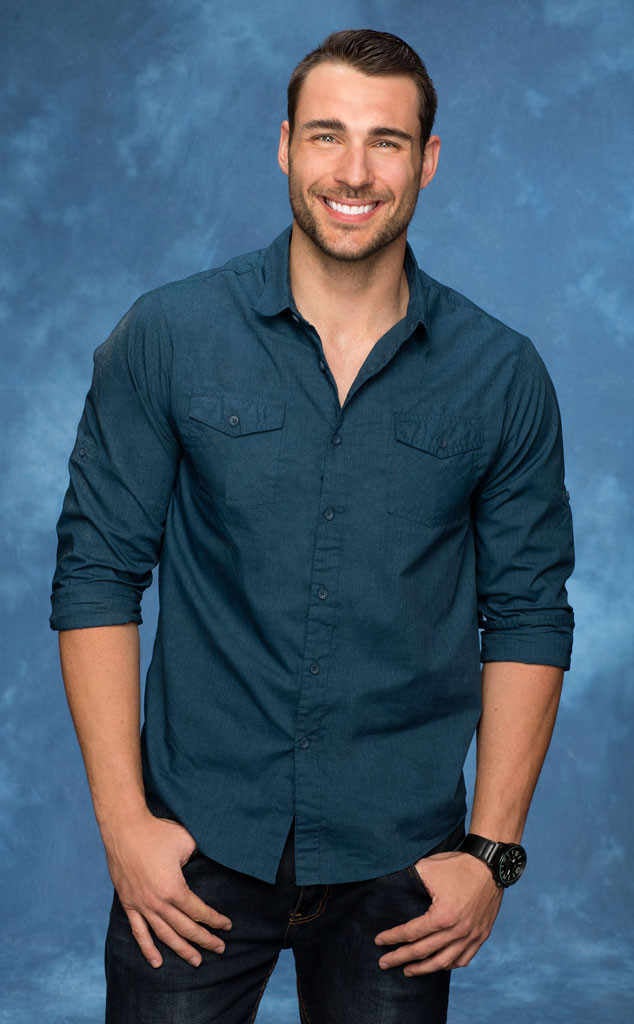 Ben Zorn
We would hate to take a man away from his dog when that's basically all he talked about on Bachelor in Paradise season four. But let's be honest, any man who has that much love for his furry best friend deserves his happily ever after with any equally canine-loving woman!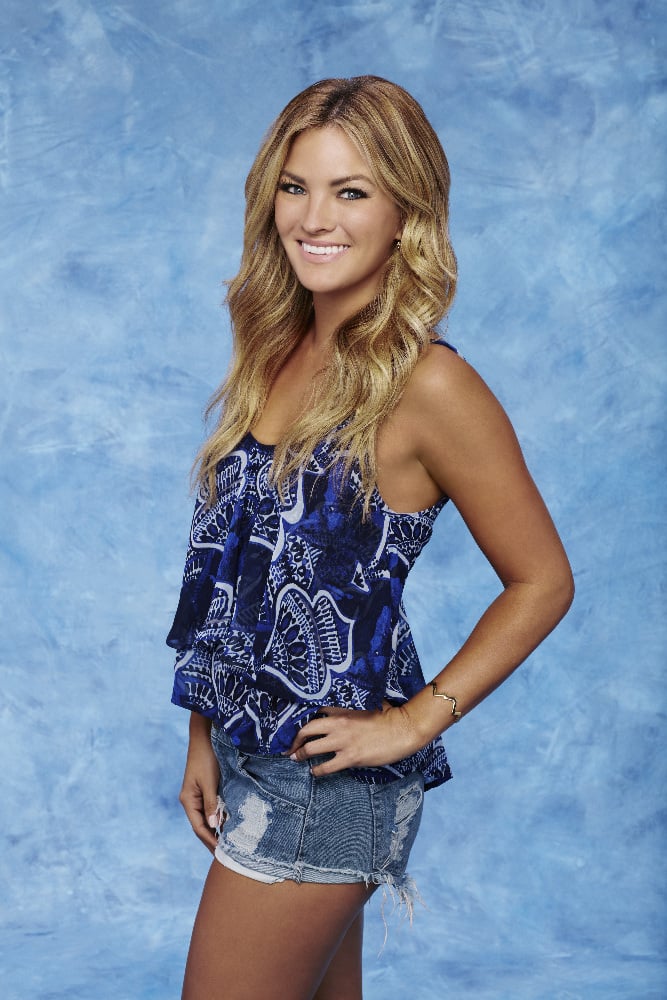 Becca Tilley
The Carrie Underwood look-alike was known for being "the virgin" and runner-up on Chris Soules's season 19 of The Bachelor. She also fought for Ben Higgins's heart on season 20 — where she was sent home again. Becca started dating Bachelor alum Robert Graham, and the two were made in Instagram picture heaven . . . until they broke up. So why not give finding love on television another shot? She's BFFs with JoJo Fletcher, so we're sure she's been racking up those tips on how to land a gorgeous man!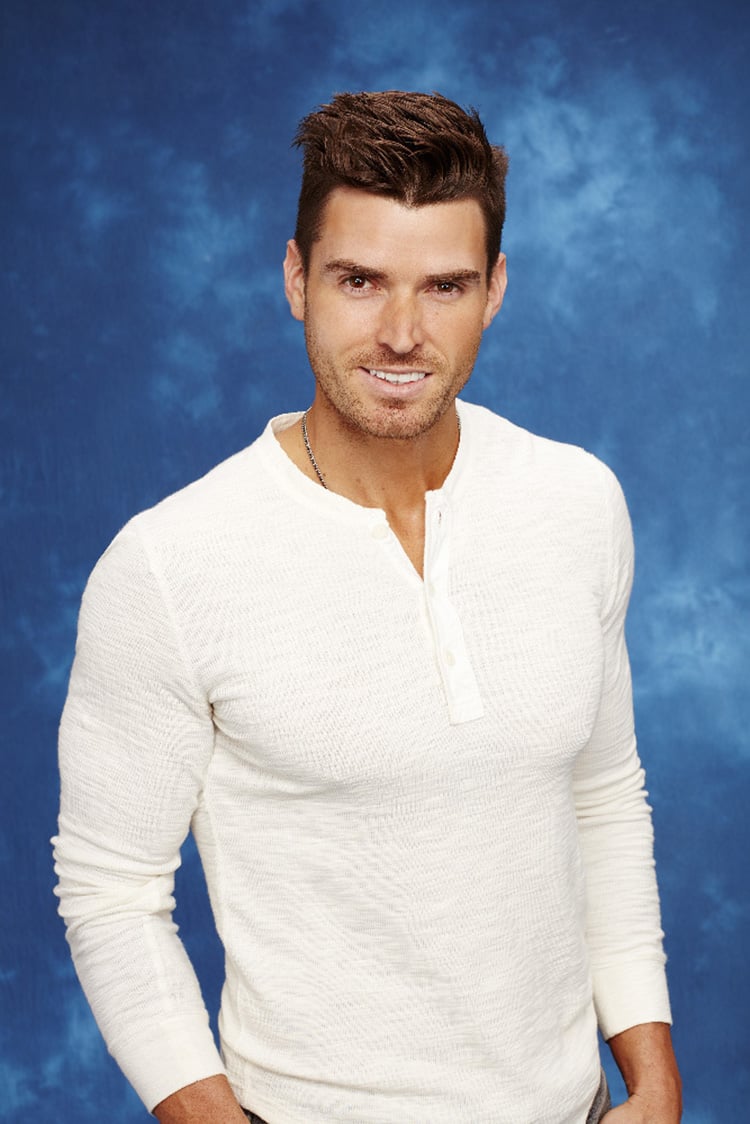 Luke Pell
We couldn't have been the only ones who thought Luke would be the next Bachelor after JoJo Fletcher sent him home during season 12 of The Bachelorette. The war-veteran-turned-songwriter stole our hearts during his super romantic hometown date. Luke hasn't appeared on another Bachelor franchise since, which is all the more reason he needs to head to The Bachelor Winter Games!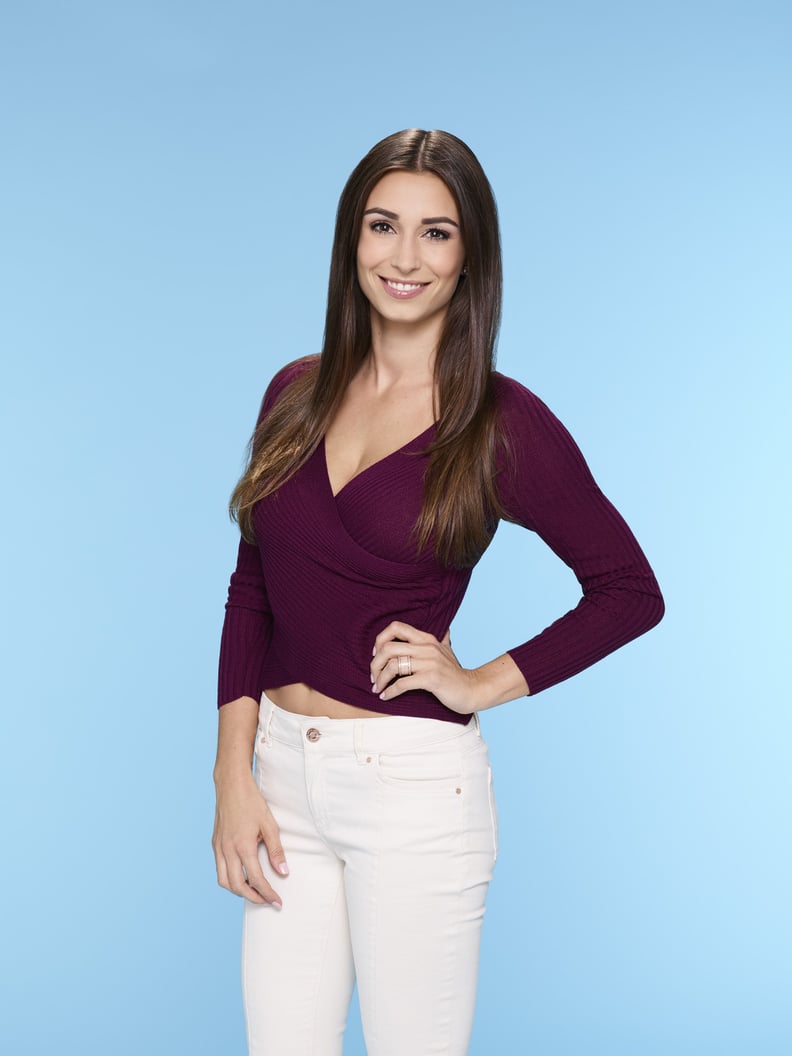 Astrid Loch
Nick Viall certainly had his choice of beautiful women on the 21st season of The Bachelor! One of those women was Astrid, and since she was sent home during week five, there's a lot for us to learn about her. But we do know that she's BFFs with Rachel Lindsay, half of the latest engaged couple on The Bachelorette.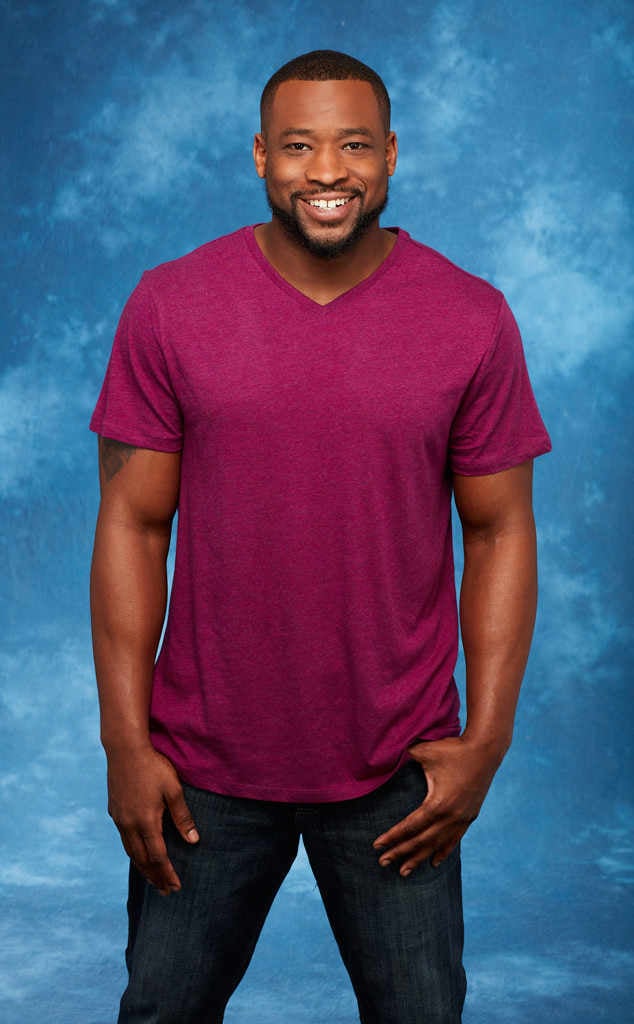 Kenny King
This guy is a professional wrestler! If there's one guy we need in The Bachelor Winter Games, it's him. During Rachel Lindsay's season 13 of The Bachelorette, Kenny got in it with Lee Garrett (who proved to be a racist). Kenny is a single father, and we think he needs another shot at love!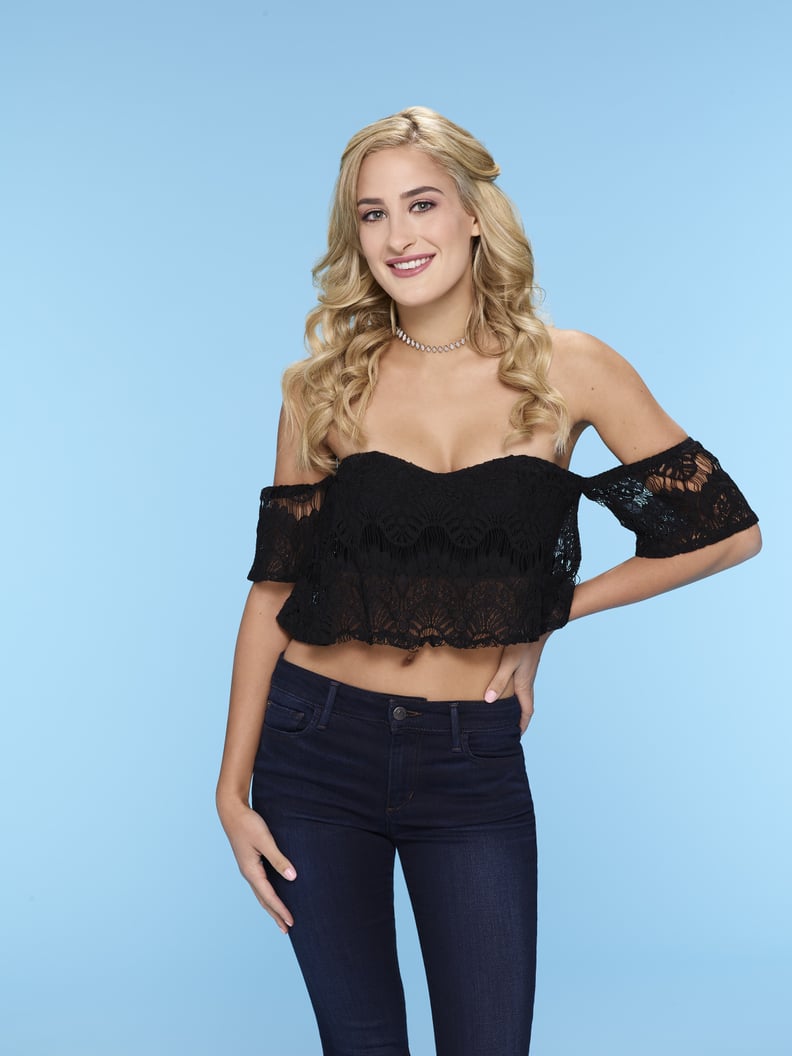 Josephine Tutman
Imagine meeting a guy for the first time and making him eat an uncooked hot dog — because that's what Josephine did when she met Nick Viall on season 21 of The Bachelor. She deserves more TV time just for making that moment happen!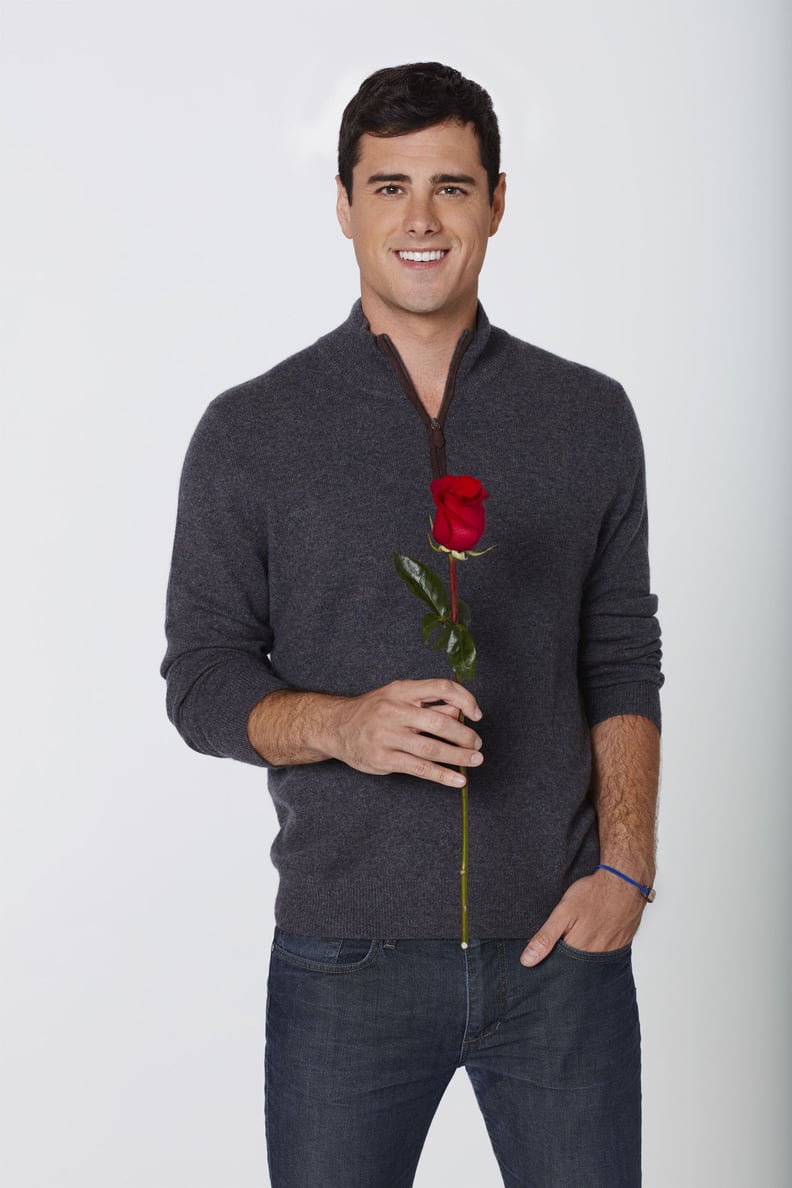 Ben Higgins
What a twist this would be! We first met Ben on season 11 of The Bachelorette. When Kaitlyn Bristowe sent him home, Bachelor Nation automatically began speculating that he could be the next Bachelor — and we were right! At the end of season 20, he proposed to Lauren Bushnell. The couple called off their wedding in May 2017.
Although on his podcast with Bachelor alum Ashley Iaconetti, The Ben and Ashley I Almost Famous Podcast, he said that he didn't think it would be wise for him to become the next Bachelor, that doesn't mean he wouldn't be on the Winter Games! Maybe he would consider it since all of the spotlight wouldn't be on him.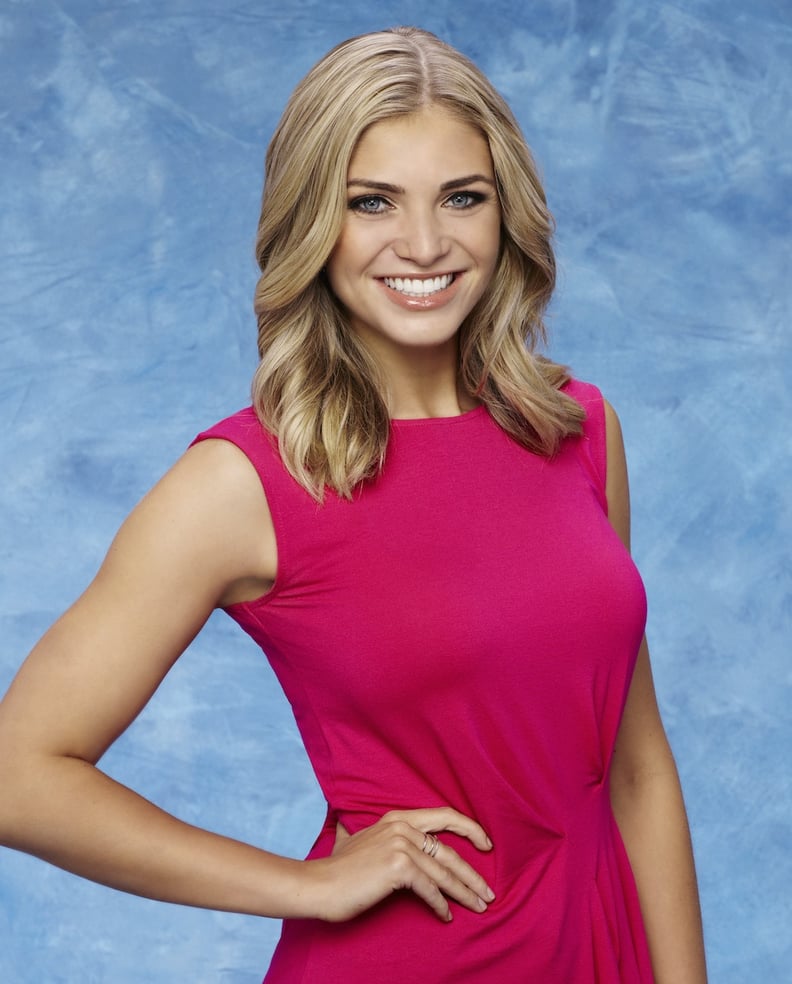 Olivia Caridi
The news anchor appeared on Ben Higgins's season 20 of The Bachelor, and she had a hard time once she came home. Known for her big smile, many people on social media wrote mean comments. We're not sure if she would consider another franchise (especially because we want Ben to come back too), but we'd love to see her since we just heard her on her podcast Mouthing Off!