This Is What Really Happened Between Bachelor in Paradise's Kevin Wendt and Jasmine Lorimer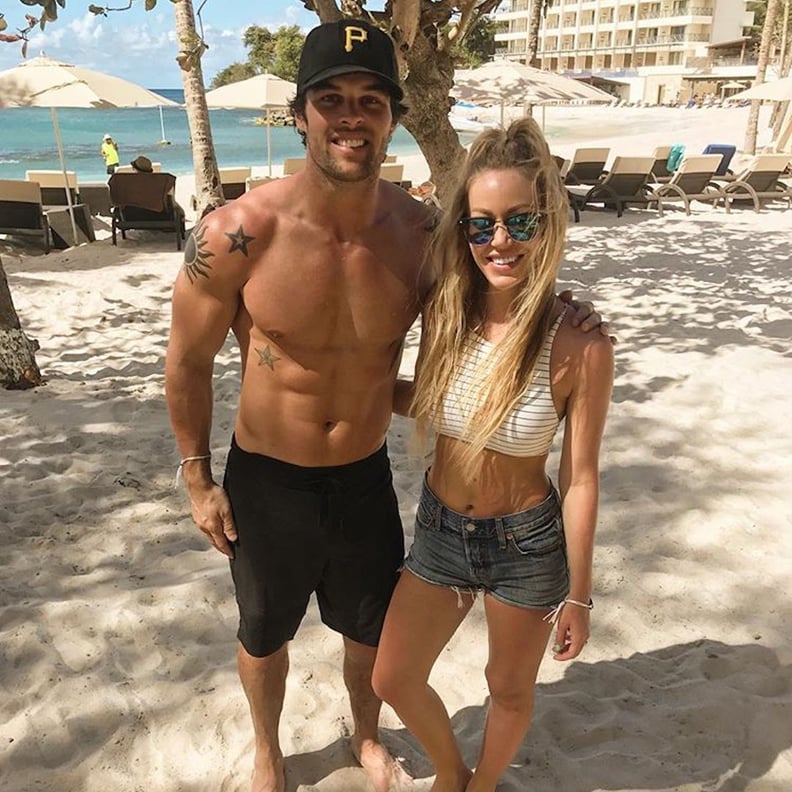 Jasmine, the first Bachelorette in Canada, went to Delmar College of Hair Design in Calgary and became a hair colorist, eventually going off on her own and building her hairstyling business. Since being on the first leading lady on The Bachelorette Canada, she has embraced her platform and works on lifestyle blogging and a beauty video blog.
Jasmine and Kevin have been open about the ups and downs their relationship went through after their season aired. Distance was an issue with Jasmine being from Vancouver and Kevin from Toronto — to put that in perspective, that's a 41-hour drive or nearly a five-hour flight — so making time to spend together required more effort than the average couple.
It doesn't seem like the two had a tumultuous breakup or have bad blood between them. Kevin captioned the final Instagram picture of the two of them: "Impossible to put into words the love and respect I have for this woman. I'm sad to share, at this point in our lives we have decided that it is best we go our separate ways."
Jasmine also commented on the breakup on Instagram, captioning a sunset photo with: "There are no hard feelings between the two of us. Kevin is a fantastic person with a huge heart and holds so many incredible qualities. There's no straightforward way to sum this up into one paragraph, but I will never forget what a beautiful year we have shared."
Will Kevin find love on Bachelor in Paradise? From the look of his relationship with Astrid, chances might point to yes, but it's reality TV, so you never know.