Leaving Neverland: What to Know About Michael Jackson Defender Brett Barnes
In the wake of Leaving Neverland, the controversial and unsettling documentary about two men who allege that Michael Jackson molested them as children, others who knew Jackson have come to his defense. One of the more outspoken — and longtime — defenders of Jackson is Brett Barnes, who was part of Jackson's inner circle as a young boy. Unlike James Safechuck and Wade Robson, whose accusations are at the core of the documentary, Barnes has consistently asserted that his relationship with Jackson was purely platonic and innocent, and did not involve any misconduct.
Barnes completely disappeared from the public view in 2005, but has allegedly resurfaced recently to attack the accusations against Jackson. Here's everything you need to know about Barnes's history with Jackson, his previous defenses of the singer, and what he's doing now to try to clear Jackson's name again.
01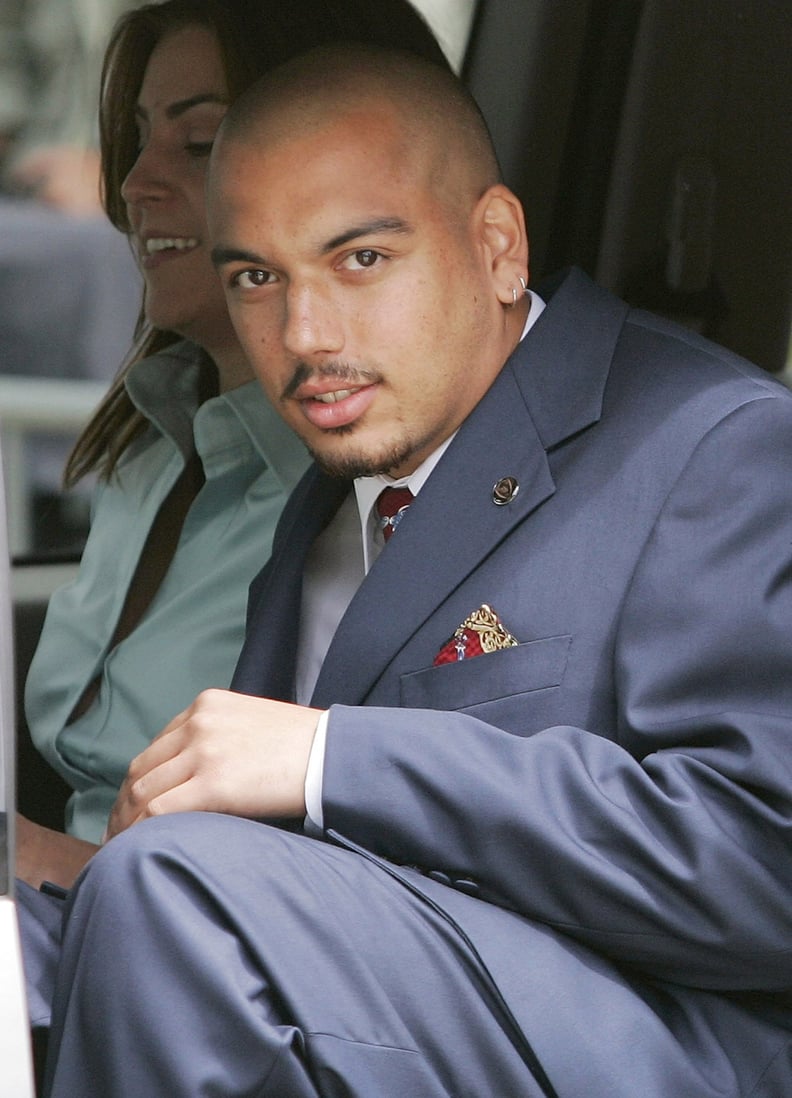 How Did Barnes and Jackson Meet?
Like many of the other boys who knew Jackson, Barnes met the singer as a young boy after being a fan. According to Diane Dimond's book, Be Careful Who You Love: Inside the Michael Jackson Case, Barnes and Jackson met in 1987, when a 5-year-old Barnes managed to get a fan letter to Jackson at a concert, asking one of the backup dancers to pass it along. Over the next few years, Jackson began contacting Barnes, and by the time Barnes was 9 years old, he and his family were invited to Neverland Ranch. Reportedly, Barnes also would visit Jackson at Neverland Ranch without his family at times.
02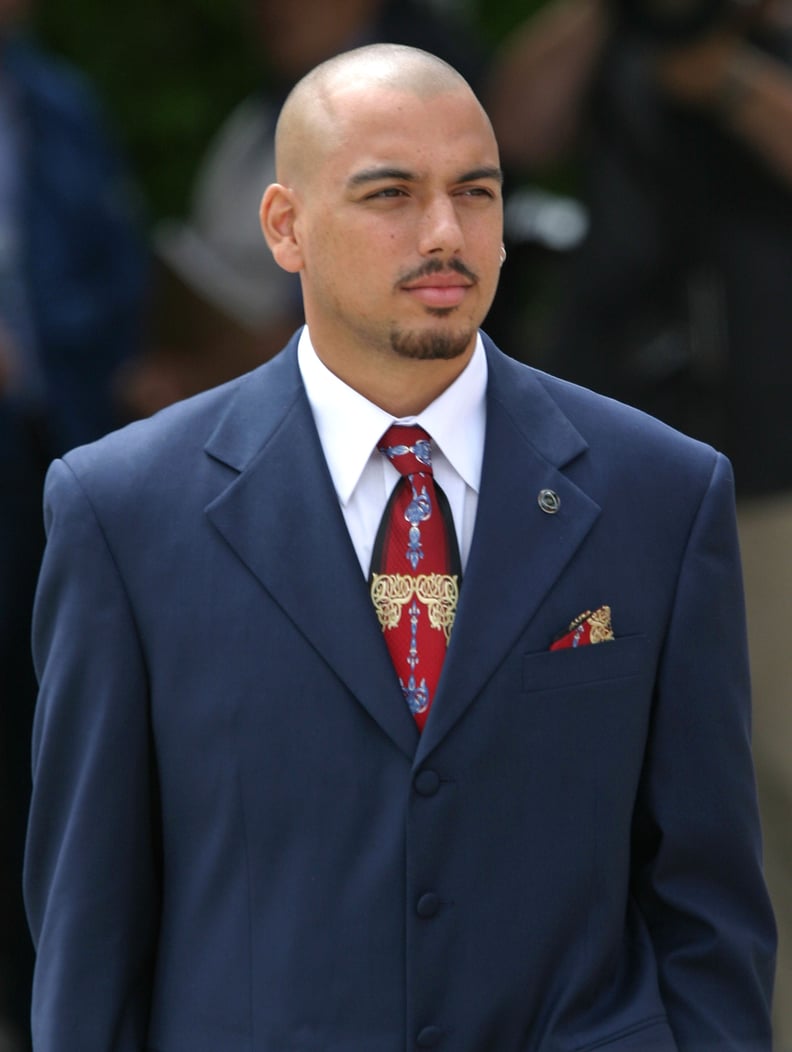 How Long Was Barnes in Jackson's Circle?
Barnes remained a part of Jackson's inner circle for years. He was one of Jackson's defenders when the pop star was first accused of child molestation by Jordan Chandler in 1993. In a news interview at the time, he admitted that he was one of the boys who slept in the same bed as Jackson, but claimed that there was nothing strange about it because they slept on separate sides of the bed.
The details of when, exactly, Barnes stopping spending much time with Jackson are unclear. He was last seen in connection with the singer at his second molestation trial in 2005.
03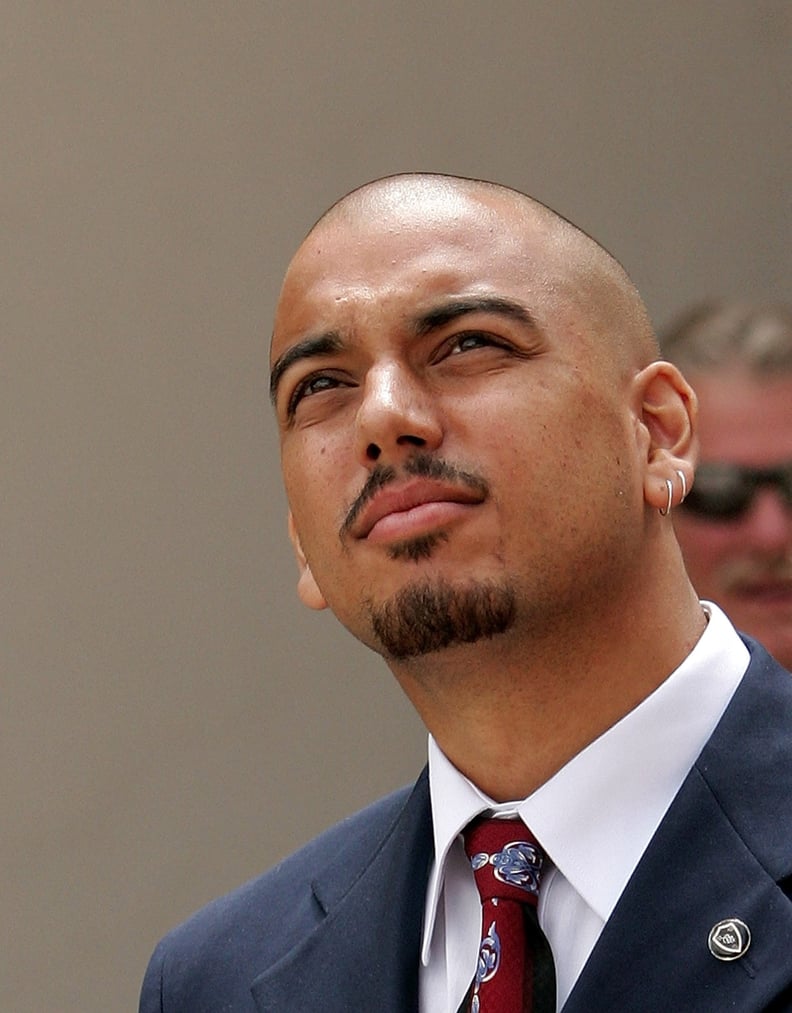 What Did Barnes Say at Jackson's Trial?
Barnes spoke in Jackson's defense at his 2005 molestation trial. Dimond's book recounts his exact testimony. When asked if Jackson had ever molested him, Barnes responded emphatically: "Absolutely not. And I can tell you right now that if he had, I wouldn't be here right now."
The prosecution continued, asking him whether Jackson had had any sexual contact with him. Again, Barnes answered, "Never. I wouldn't stand for it." When asked for his thoughts on being named as someone who had been molested by Jackson, Barnes denied the allegations again.

"Yes, I am [aware of being named]. And I'm very mad about that, because it's untrue, and they're putting my name through the dirt. And I'm really, really not happy about it."
04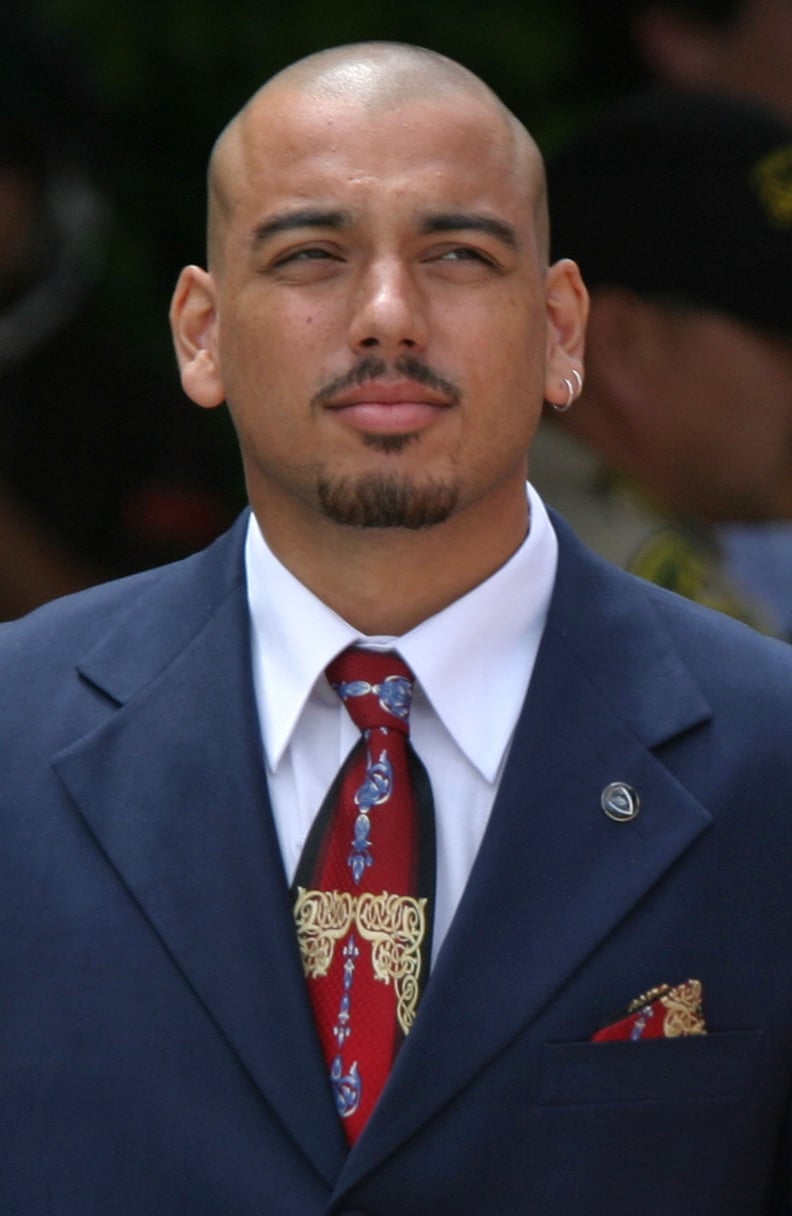 Where Is Barnes Today?
Barnes has not been seen in public since the 2005 trial, but in the wake of Leaving Neverland, Barnes has resurfaced online, once again defending Jackson. An unverified twitter account that goes by the handle @IAmBrettBarnes claims to be him, with tweets and retweets in Jackson's defense and attempts to discredit the other accusers.
In one tweet from Jan. 29, Barnes wrote, "So people are getting their facts from a movie now? I wonder how they feel about the documentary showing the great alien invasion of '96. I think it was called Independence Day." Another tweet, dated Jan. 30, reads, "Not only do we have to deal with these lies, but we've also got to deal with people perpetuating these lies. The fact that they fail to do the small amount of research it takes to prove these are lies, by choice or not, makes it even worse."
TMZ also reported that Barnes is threatening to sue HBO over Leaving Neverland. Barnes reportedly claimed that the documentary implies that he was molested by Jackson and wants all references to him and uses of his image to be removed from the film. The documentary does include a caption that reminds viewers that Barnes, along with Macaulay Culkin, have always maintained the innocence of their relationships with Jackson.