The Next James Bond Will Probably, Maybe, Definitely Be 1 of These 9 Men
We've all grown up with the James Bond franchise, and everyone seems to have an opinion about what makes the perfect 007 — or the perfect Bond theme, for that matter. With Daniel Craig stepping down after Bond 25, there are near-constant rumors about who will step into his tuxedo/tight swimming trunks. Plenty of British and Irish actors have had their names tossed out, with the bookies changing their odds as the latest reports circulate.
Speculation can be sparked for a variety of reasons, from actors showing their suitability by appearing in similar roles, to rumors about the next Bond director, as their frequent collaborators then shoot to the top of the list. From long-standing favorites Idris Elba and Tom Hardy to new contenders like Game of Thrones star Richard Madden, we've rounded up the top actors who are in the running for Bond.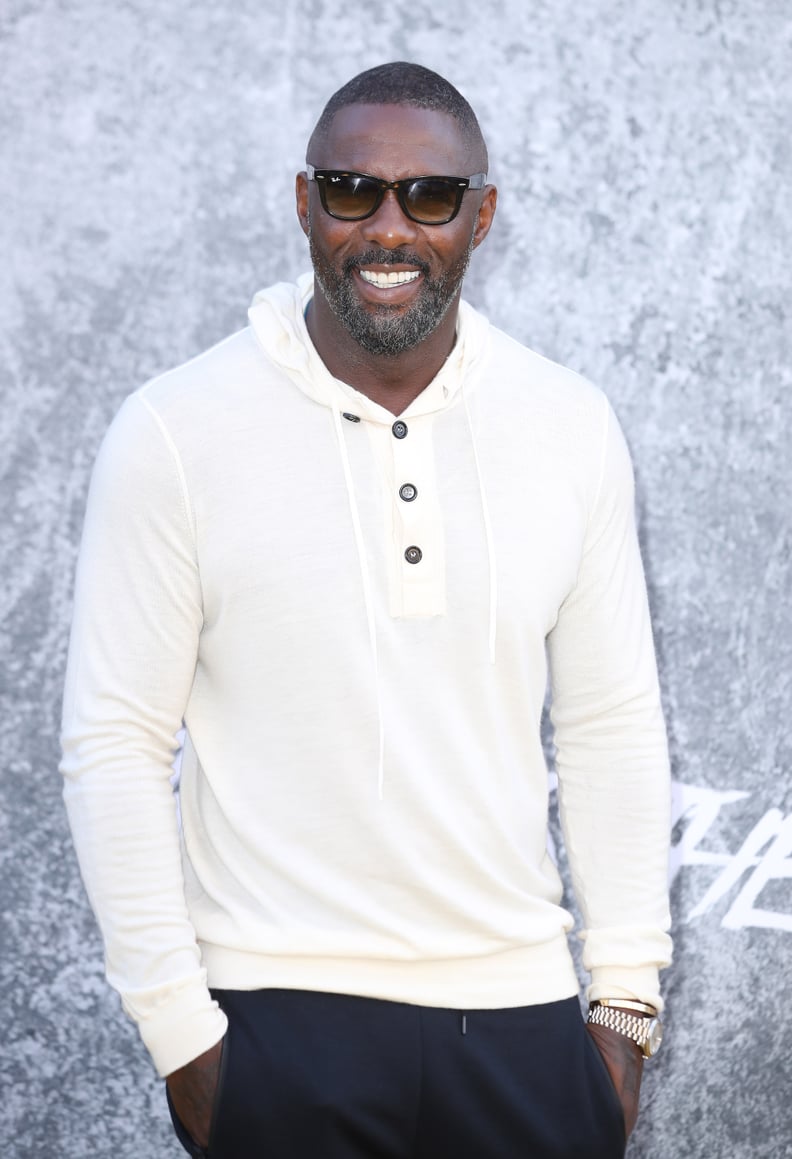 Idris Elba
Rumors have been so rife about Idris Elba replacing Daniel Craig that the actor himself even teased fans about the speculation.
It dates all the way back to 2014, when a leaked email reportedly showed Sony chief Amy Pascal backing him for the role, but even then the actor wasn't taking it seriously. However, he's remained in the mix ever since.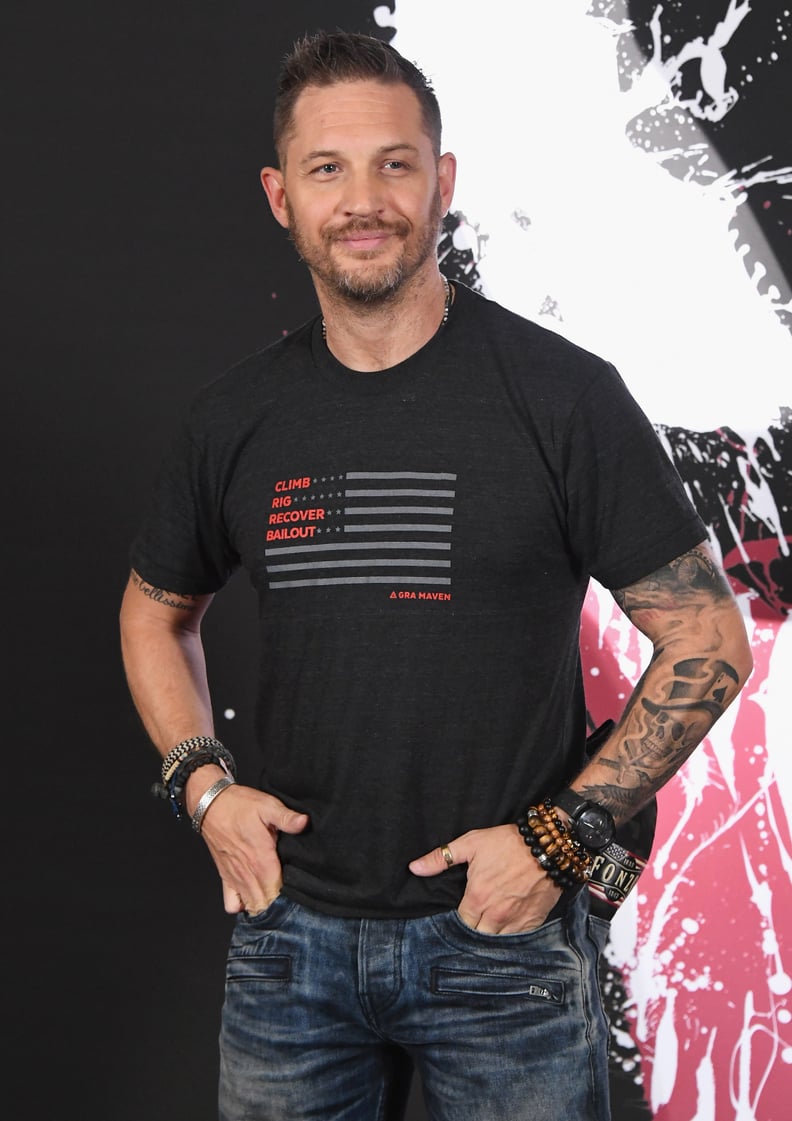 Tom Hardy
Ever since there were rumors about director Christopher Nolan taking the helm of the Bond franchise, Tom Hardy has been thrown into the mix, as he's worked with the director on Inception and The Dark Knight Rises.
While the actor was happy to comment on how "cool" it would be for the director to get the gig, Hardy was less keen to discuss his own involvement. But that's probably because he's up for the opportunity, as he said if you talk about it, you're automatically out of the running. He's also said anybody would consider doing Bond. He's even got Pierce Brosnan's blessing.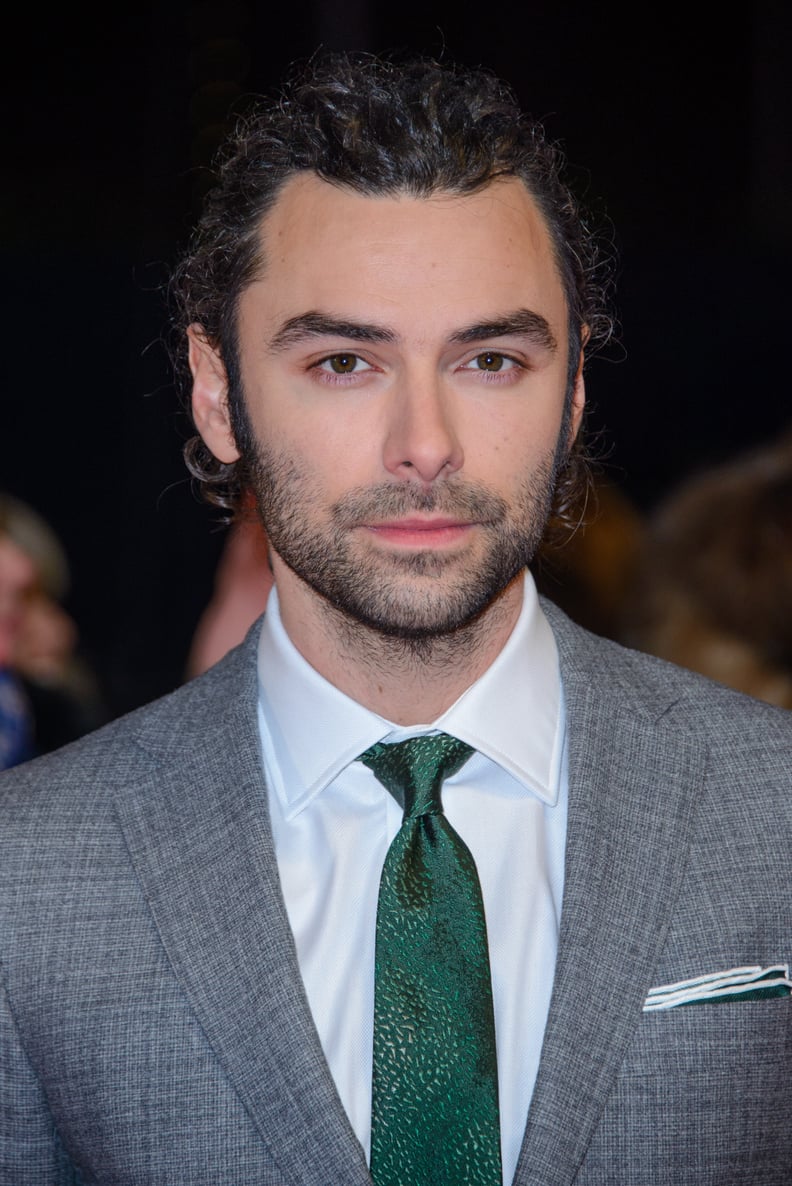 Aidan Turner
Like other actors before him who have been linked to the role, Poldark star Aidan Turner hasn't been keen to discuss rumors that he might step into Daniel Craig's swimming trunks.
In May 2018 he gave a nod to the speculation, saying: "There's someone else playing the role at the moment, but when it's free I'll have a look at it."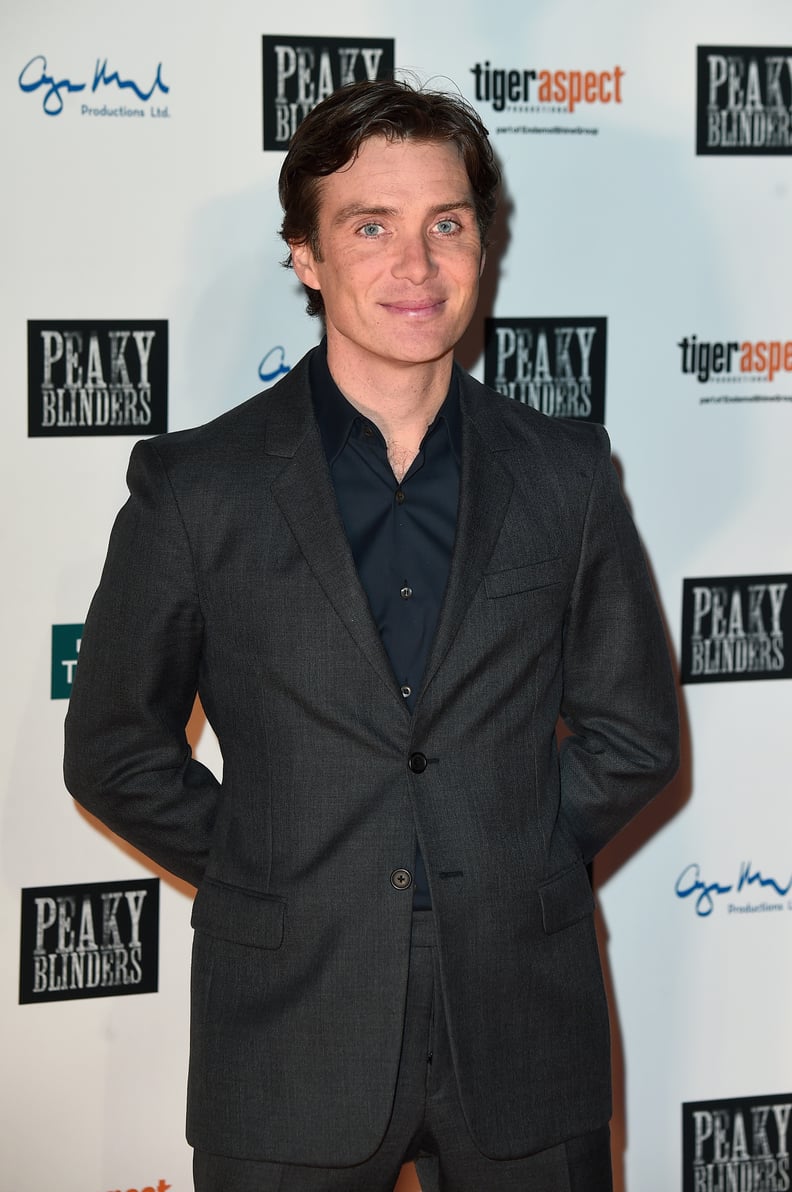 Cillian Murphy
In February 2018 the odds were slashed on Cillian Murphy becoming the next Bond. Having been an outsider at 125/1, he shot to 12/1 when there was a flurry of bets placed on him.
Like his Peaky Blinders costar Tom Hardy, Cillian has worked with Christopher Nolan, so the rumors about the director taking over after Bond 25 give weight to one of his frequent collaborators getting the lead role.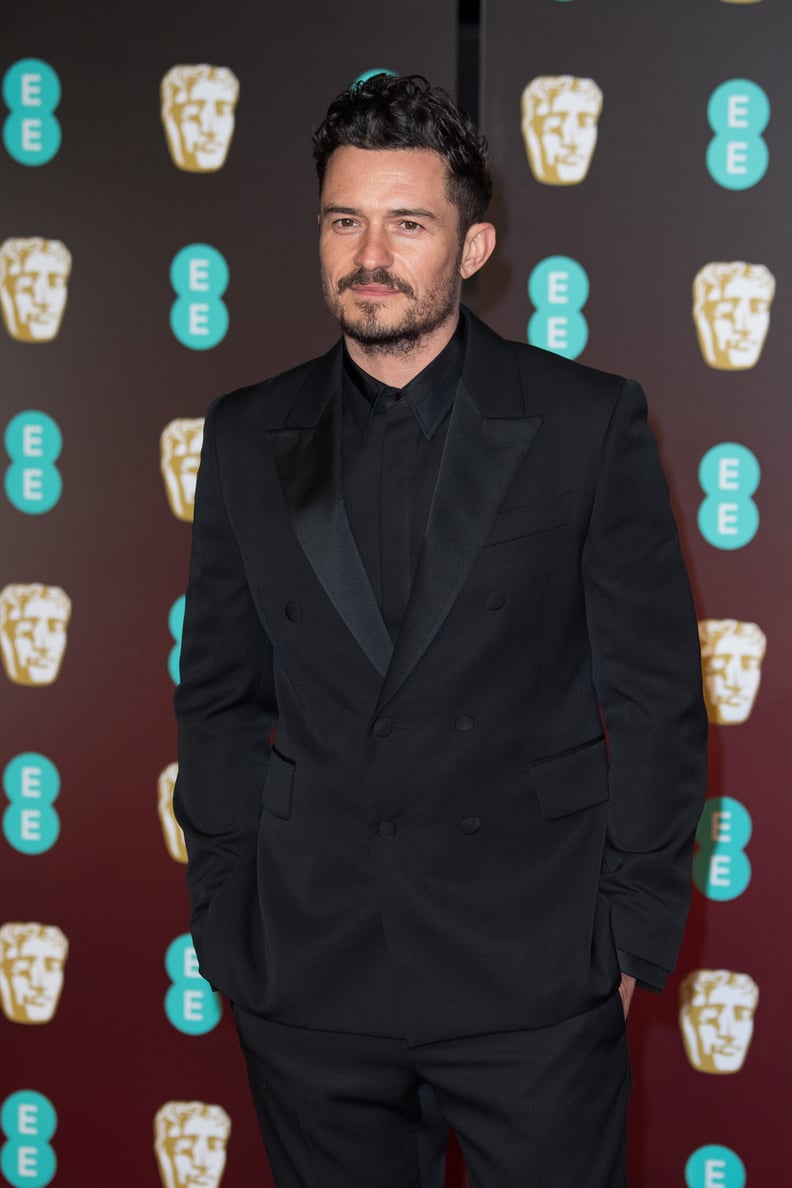 Orlando Bloom
Orlando Bloom created a stir in September 2018 when there was a surge in bets that the Lord of the Rings franchise star would become the next Bond.
Back in May 2017, when promoting his spy thriller Unlocked, Orlando admitted he loves that "world" and grew up loving the films.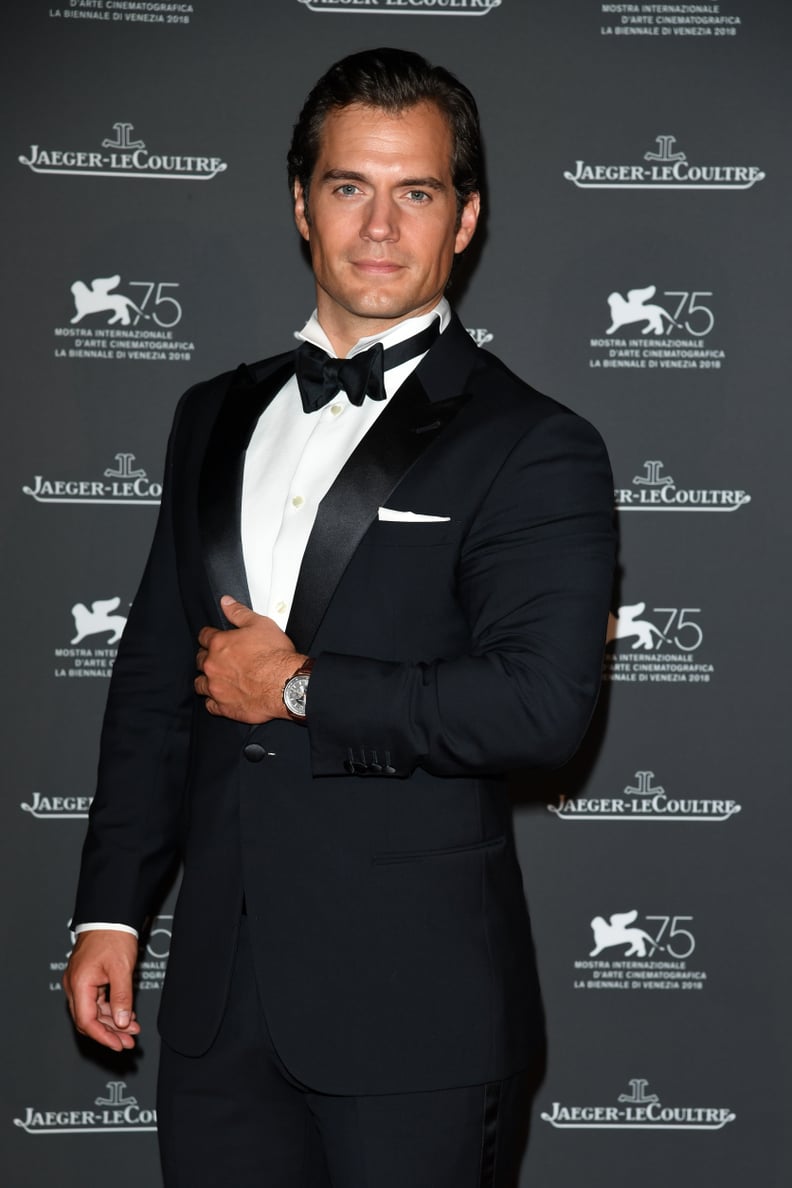 Henry Cavill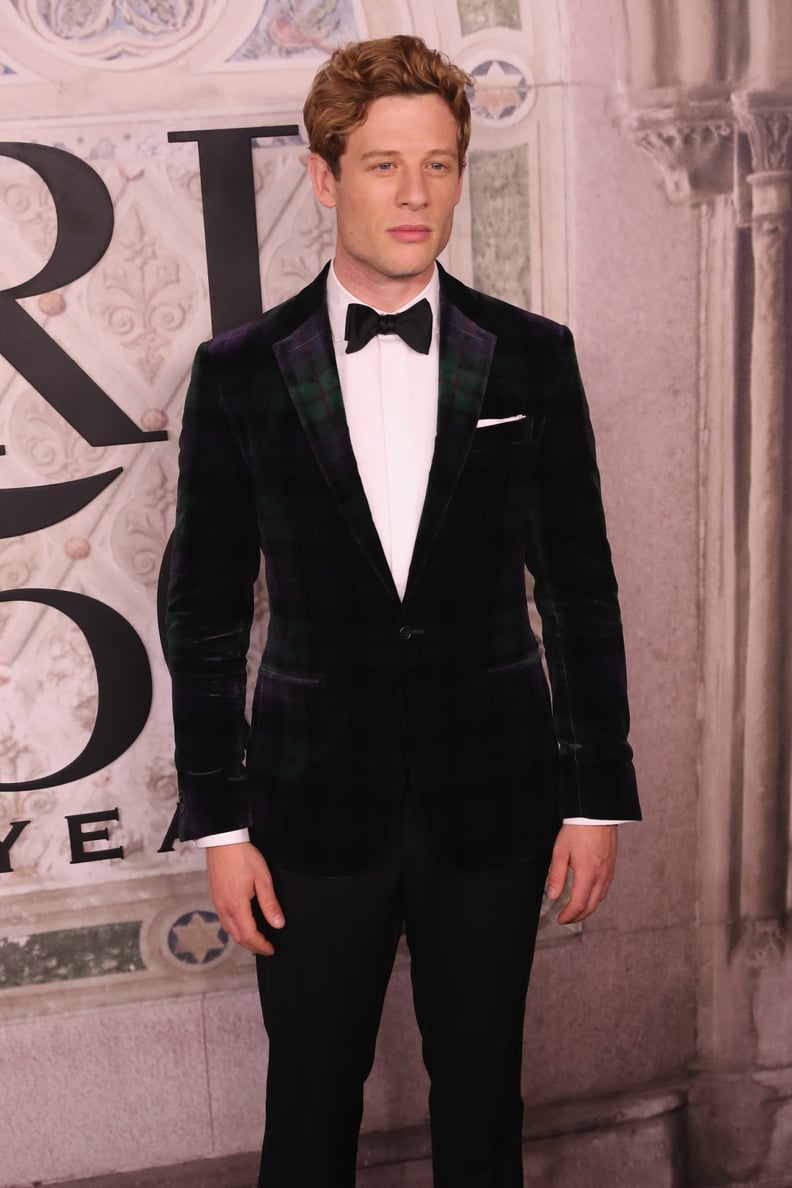 James Norton
McMafia's James Norton certainly has the experience, however, in Summer 2018 he said the rumors about his being Bond were "absurd" and "lovely nonsense."
Not only that, he also admitted he didn't know if he'd want to do it even if it were offered to him. He'd actually love to play a Bond villain instead, so maybe we should be watching that space.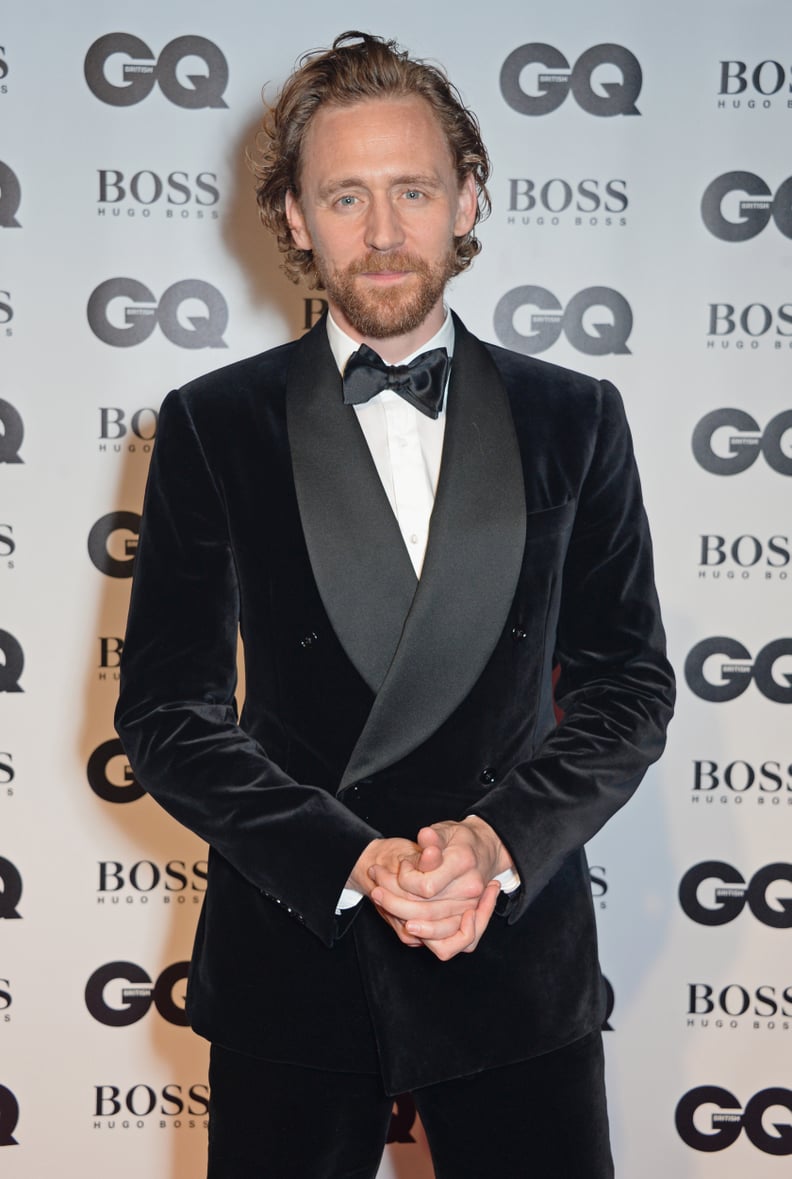 Tom Hiddleston
Tom Hiddleston had been bookies' favorite for a long time, and we can think of plenty of (sexy) reasons he'd be a good fit.
He's got previous experience playing a spy in the BBC drama The Night Manager, and that show's director Susanne Bier has been linked to the movie franchise too. Tom's costar Olivia Colman has also given him her vote. However, Tom's consistently played down rumours.
Richard Madden
Reports in October 2018 that Richard Madden was being lined up to replace Daniel Craig meant that the Bodyguard star became a fan favorite for the coveted role.
It was claimed that Barbara Broccoli, the executive producer at Eon Productions was going to approach the actor imminently. However, it's thought that it will be a while yet until any offers will be made. After all, Bond 25 won't start shooting until March 2019, with a release date of February 2020. So there's certainly no rush for the next Bond, James Bond, to be chosen.