If You Loved Josh Dallas on Once Upon a Time, You Need to Watch Manifest
Josh Dallas isn't in Storybrooke anymore. After saying goodbye to Once Upon a Time last season, the actor is set to star on NBC's highly anticipated new series Manifest. The show is being described as Lost in reverse and is bound to have just as many twists and turns. After departing Montego Air Flight 828, the plane's passengers come to the shocking realization that the world has actually aged five and a half years. Dallas is playing Ben Stone, a young man who boards the flight with his sister and son, who is fighting cancer. As he is reunited with his wife and now-teenage daughter, he is faced with the challenges of his new life and the mystery behind that fated plane ride.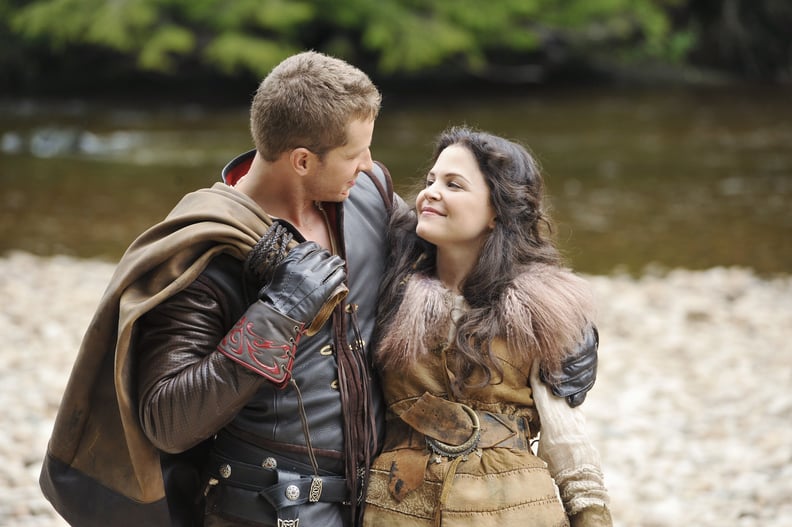 While Manifest is Dallas's first big show since OUAT, it's just scratching the surface on the many roles he's played over the years. Before playing Prince Charming, Dallas made appearances on CSI: Crime Scene Investigation, Hawaii Five-0, BBC's Money, and Doctor Who. He also had a small role as Fandral in 2011's Thor alongside Chris Hemsworth. We're certainly going to miss seeing him act alongside his wife, Ginnifer Goodwin, on OUAT, but we can't wait to see how Manifest unfolds when it premieres on Sept. 24.