Get to Know Beth's Cousin on This Is Us, Because You'll See a Lot of Her This Season
Warning: This Is Us season two finale spoilers ahead.
This Is Us introduced a handful of new characters during its season two finale, but there is one person in particular who fans are dying to know more about: Beth's cousin Zoe. Let's just say, it took fans a total of 0.5 seconds to fall in love with her. Aside from being way too cool for her own good, we learn during the flash-forward that she actually ends up dating Kevin! Since you'll definitely be seeing a lot more of her in season three, get to know the actress behind the new addition to the Pearson family.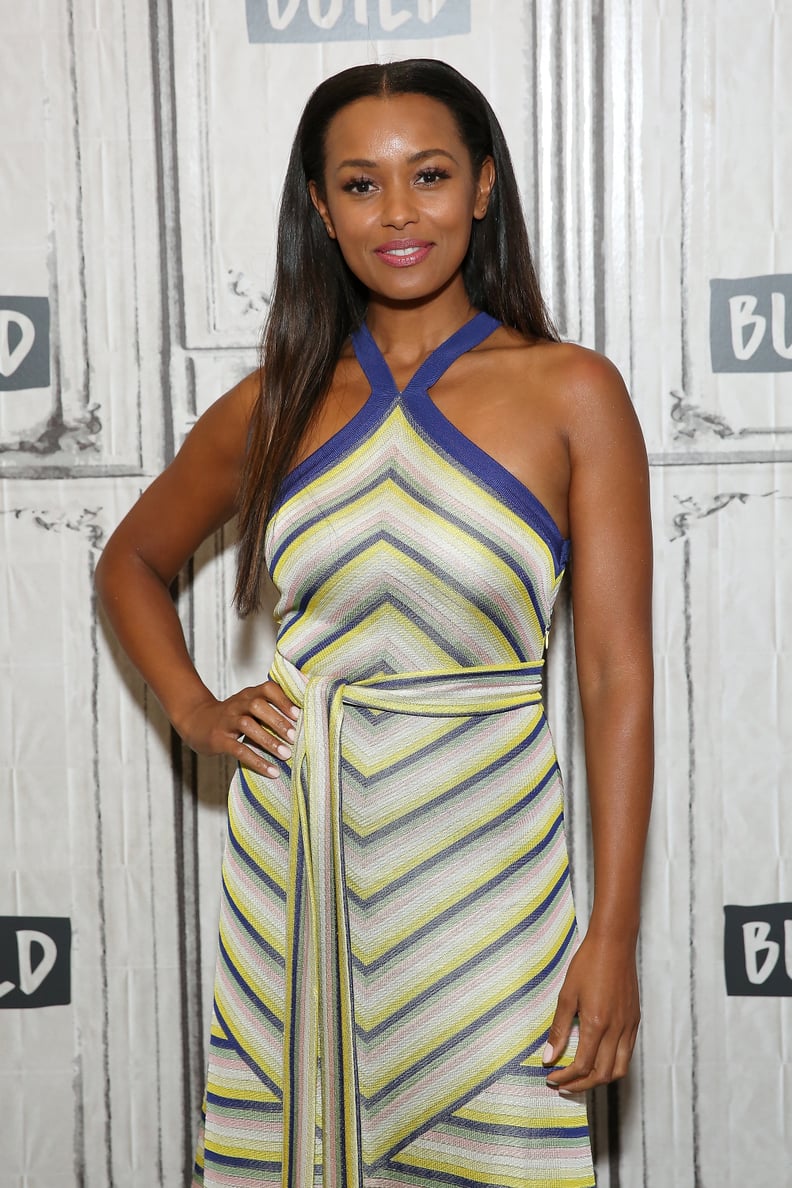 If you're a fan of Syfy, then you're probably familiar with Melanie Liburd. The British actress starred as Nyx Harper on Dark Matter during its second and third seasons. Of course, that's not the only series she's been in. Aside from playing Alexis on Netflix's short-lived show Gypsy, she has also had a handful of guest appearances on shows like CSI: Crime Scene Investigation and The Grinder. If you were paying close attention, you might also have spotted her on Game of Thrones in 2016, where she's credited as playing "a Street Red Priestess" in Meereen.