ICYMI, This Westworld Actor Is Also the Prince of Narnia
"What happens in Westworld, stays in Westworld," is the philosophy, you could say, of one of the HBO show's most vindictive characters. Logan is a frequent visitor to the park within Westworld, and he enjoys his time there in the most gruesome of ways. Maiming hosts and murdering for sport, Logan represents a dark side of humanity that we know will only get darker in season two. His family owns a company called Delos, one that could invest more into the Westworld theme park. So who is the actor that breathes life into this wicked character?
Ben Barnes plays Logan, and if you're not familiar with his name, then you may be familiar with his résumé. Before becoming Westworld fans, some viewers may have known a trilogy of films entitled The Chronicles of Narnia. Barnes did not appear in the first of the trilogy, The Lion, The Witch, and the Wardrobe, but he did appear as Prince Caspian in the sequel and in the third and final installment The Chronicles of Narnia: The Voyage of the Dawn Treader.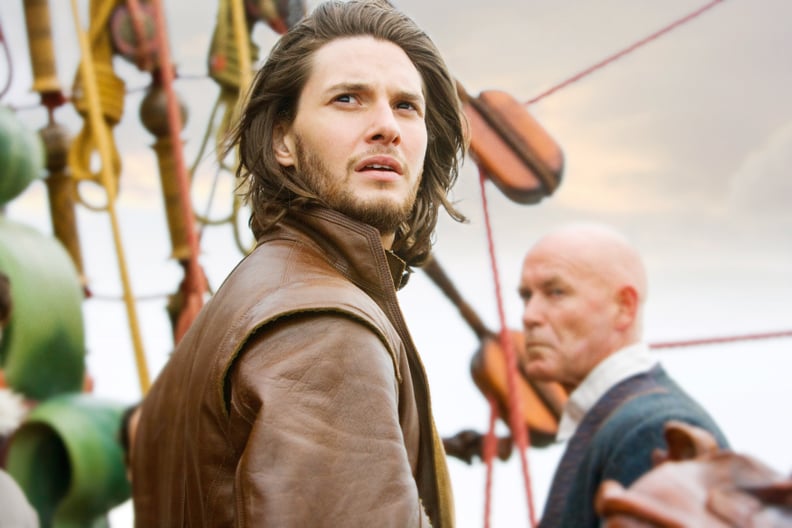 Since his time playing Prince Caspian, Barnes has portrayed the titular role of Dorian Gray and starred alongside Katherine Heigl in both The Big Wedding and Jackie and Ryan. More recently, Barnes plays the role of Billy Russo in the Netflix series The Punisher, another complicated, dark figure for the actor.
We'll see what the future holds for Logan as Westworld prepares for a reckoning in season two.