Here's the Otherworldly Beauty Who Plays Wonder Woman's Mom
While Gal Gadot is undeniably the star of Wonder Woman (it's right there in the title), another Amazonian goddess may catch your eye in the new superhero film. Hippolyta is queen of the Amazons, and she's very protective over her daughter, Princess Diana. Her steely stare could turn an ocean into a series of icebergs, and she's played by a women who you've very likely seen elsewhere.
Actress Connie Nielsen hails from Denmark. She got her start in the late '80s, making the transition from Danish TV to American films in the '90s. She scored a smaller part in 1997's The Devil's Advocate, but she probably first caught your attention as Mrs. Calloway in Rushmore, Lucilla in Gladiator (pictured below), or Nina in One Hour Photo.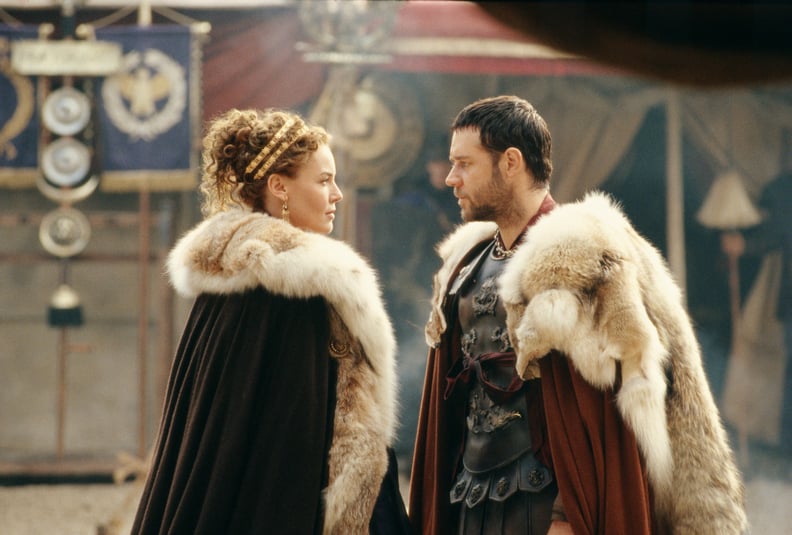 However, if you're like me, you know her best as Dani Beck, the detective who momentarily replaces Olivia Benson as Elliot Stabler's partner on Law & Order: SVU. (LOL, like anyone could replace Olivia.) Additionally, she's had arcs on Boss, The Following, and The Good Wife. The more you know!