Taron Egerton Is Kingsman: The Secret Service's Breakout Star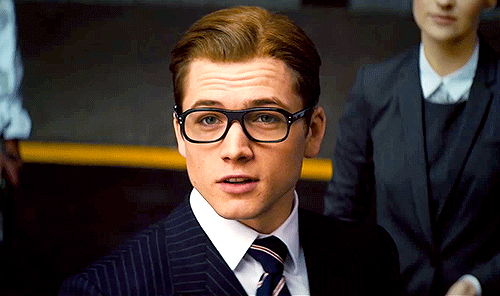 If you've already cycled through everything there is to know about Charlie Hunnam, allow me to introduce your new British crush: Taron Egerton. He's the star of Kingsman: The Secret Service, and he's dead sexy. Some stats: he's 25, he's Welsh, and he's really new on the scene, despite being a pro at stunts. He trained at the National Youth Theatre, attended London's Royal Academy of Dramatic Art, and starred in a play at London's National Theatre with Tom Sturridge. We've rounded up everything you need to know about the actor, including where you can see him next! Source: Getty / Mike Marsland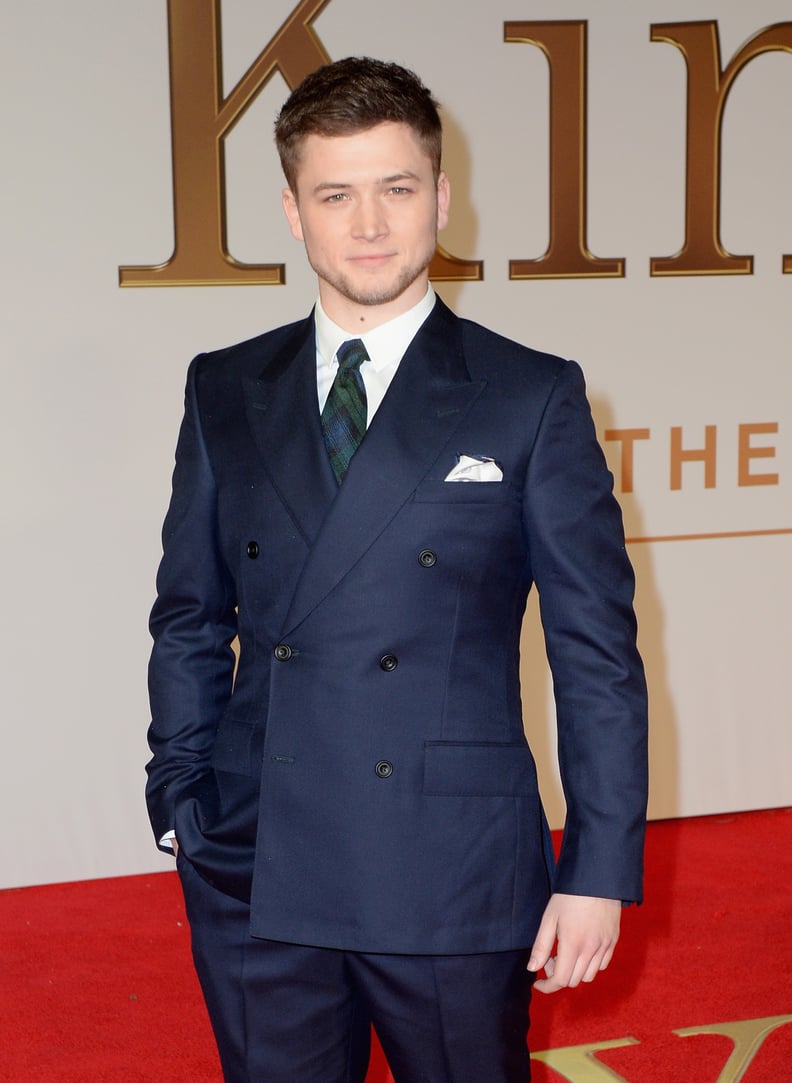 Meet Taron Egerton, wearer of suits, star of Kingsman: The Secret Service.
He wasn't always this smooth.
Take this video, for example.
It's a trailer for a short film he was in called Pop, in 2012.
Last year, he starred on a British drama called The Smoke.
Here he is talking about his character, Asbo.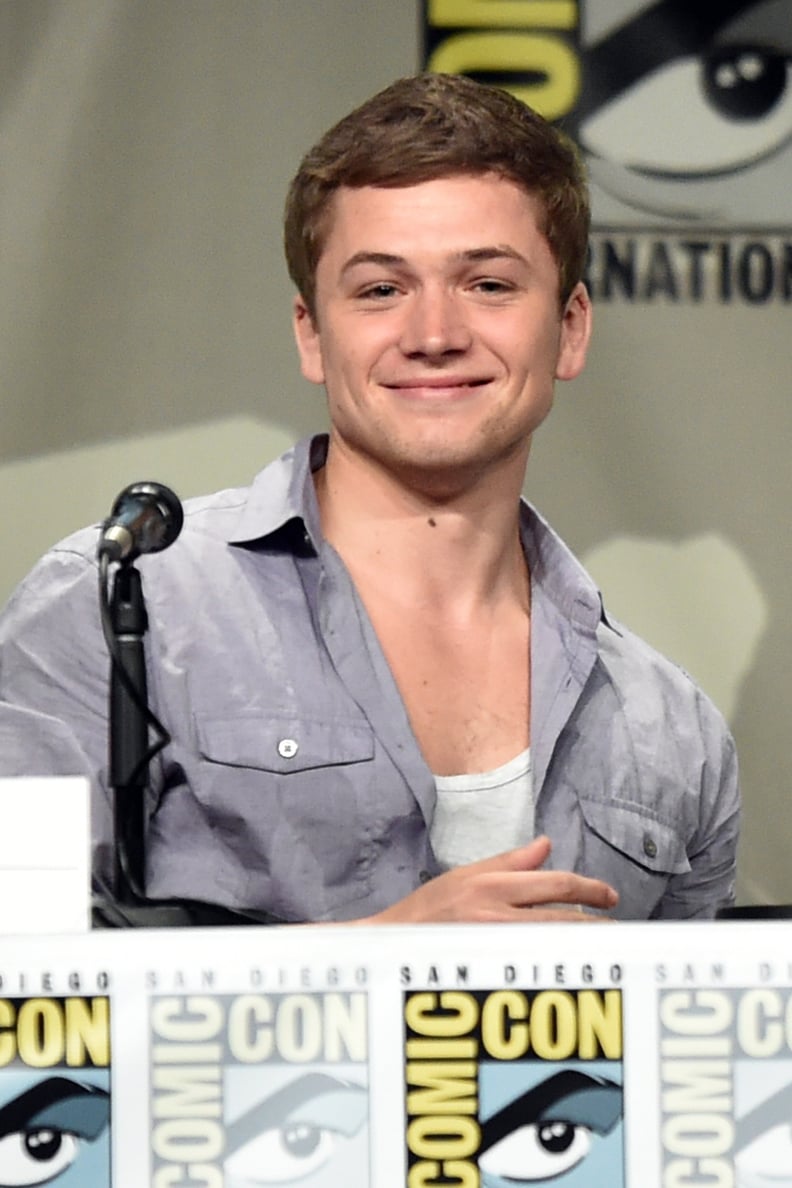 One of his first public appearances was at Comic-Con last year.
He was promoting Kingsman: The Secret Service. Just look how happy he is to be there!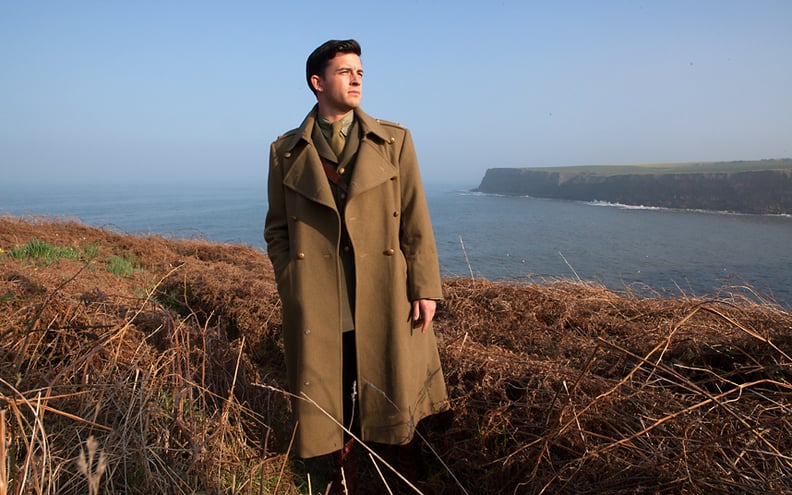 He's also in a movie called Testament of Youth.
It was already released in the UK, and it's expected to come out in the US later this year.
Here's the trailer, costarring Game of Thrones' Kit Harington.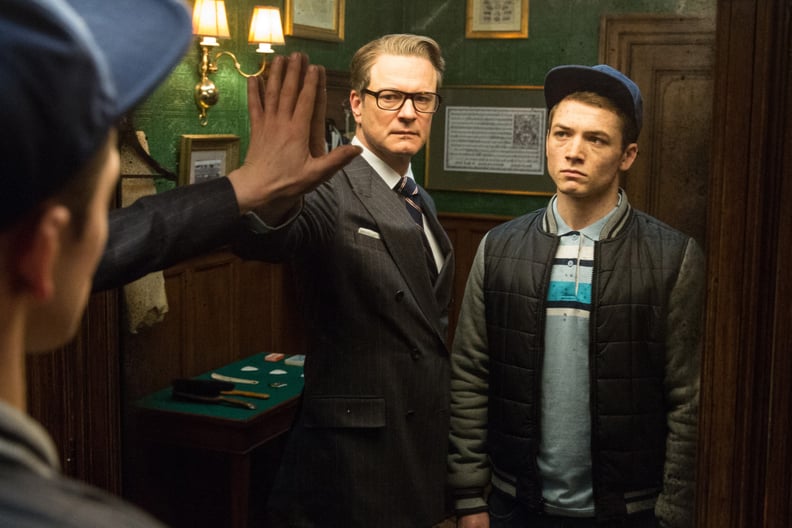 On to Kingsman. He stars opposite Colin Firth, sexy Brit extraordinaire.
Egerton plays Eggsy, a kid from the wrong side of the tracks who is recruited to be in a secret service known as the Kingsman.
Check out the trailer to see them both in full effect.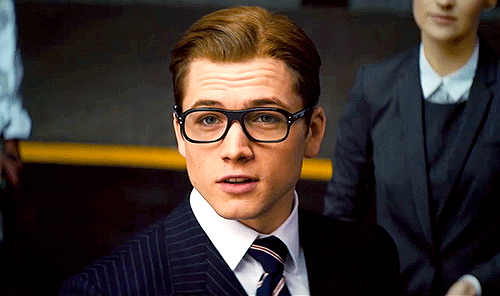 Eventually, he dons a suit and glasses, and it's almost too much.
But it's not. It's just enough.
He's also in a music video for "The Breach" by a band called Lazy Habits.
This is just the teaser for the video, which should be out soon — fingers crossed.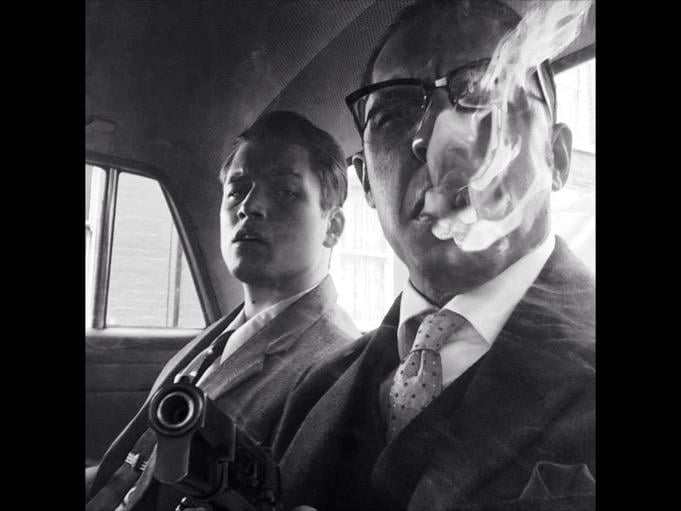 He'll next be seen in the crime thriller Legend, costarring Tom Hardy.
Hardy plays both halves of the Kray twins, a set of real-life brothers who ran an English crime ring in the '60s. Egerton will portray Edward "Mad Teddy" Smith, a disturbed man rumored to have had an affair with Ronnie Kray. He's also set to star in the true story of Olympic skier Eddie "The Eagle" Edwards, alongside Hugh Jackman.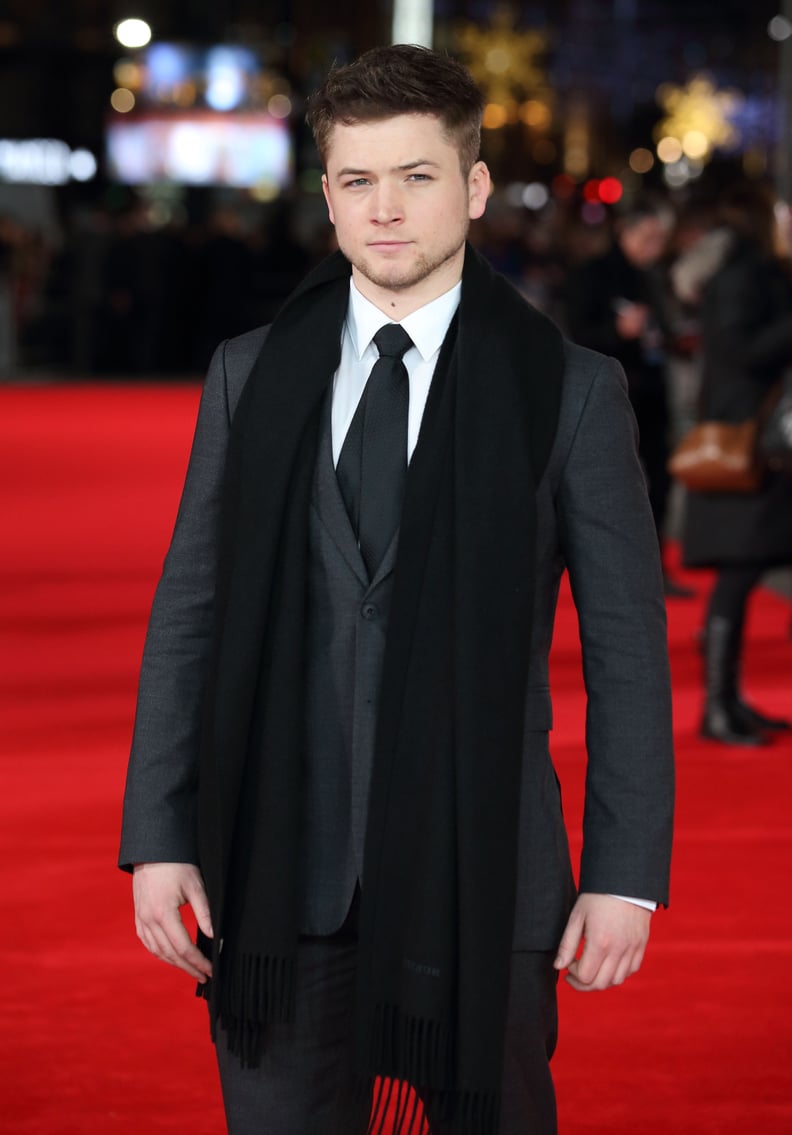 Now, print this out and put it up on your cubicle wall.
Because basically, he's about to be a really big deal.