A Refresher on All the People Taylor Swift Calls Out in "I Did Something Bad"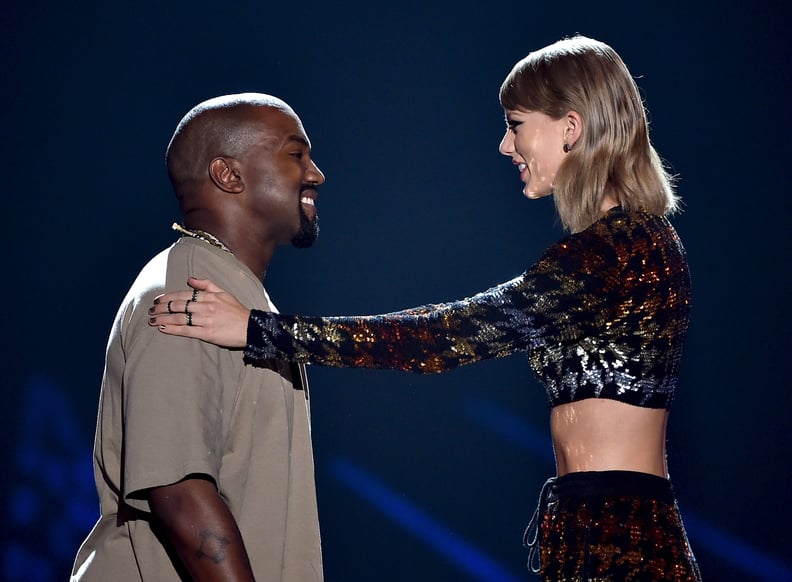 Kanye West
"I never trust a narcissist, but they love me / So I play 'em like a violin / And I make it look oh-so-easy." It seems like Swift is making reference to her longtime frenemy, Kanye West. After West infamously interrupted Swift's acceptance speech 2009 VMAs, the two seemingly made up and became friends around 2015. Of course, that all changed though when West released his song "Famous" in 2016.
"If a man talks sh*t, then I owe him nothing / I don't regret it one bit, 'cause he had it coming." In West's song "Famous," he makes reference to Swift as "that b*tch" before taking credit for her fame and success. During the 2016 Grammys, Swift took a moment to address the song publicly as she took home best album of the year, and officially reignited their feud as a result.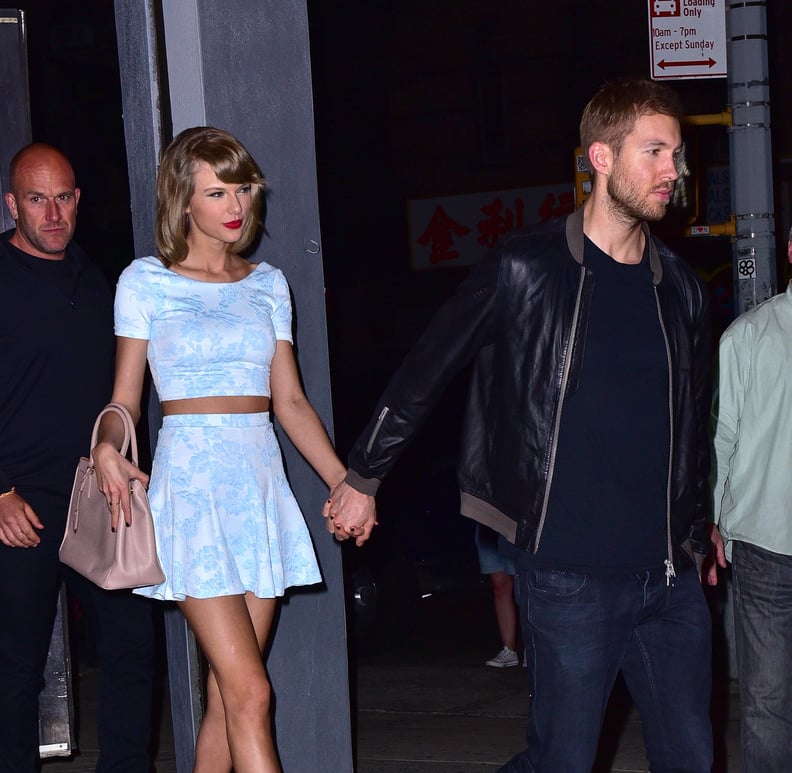 Calvin Harris
"If he drops my name, then I owe him nothin' / And if he spends my change, then he had it comin'." It seems like Swift is referencing Harris's infamous Twitter rant about the singer following their split. While the couple's breakup seemed amicable initially, things took a turn for the worse when Swift's camp confirmed that she wrote Harris's hit song "This Is What You Came For" under the pseudonym Nils Sjoberg in 2016. The statement caused Harris to post a series of heated tweets, which made reference to Swift's then-boyfriend Tom Hiddleston and her feud with Katy Perry.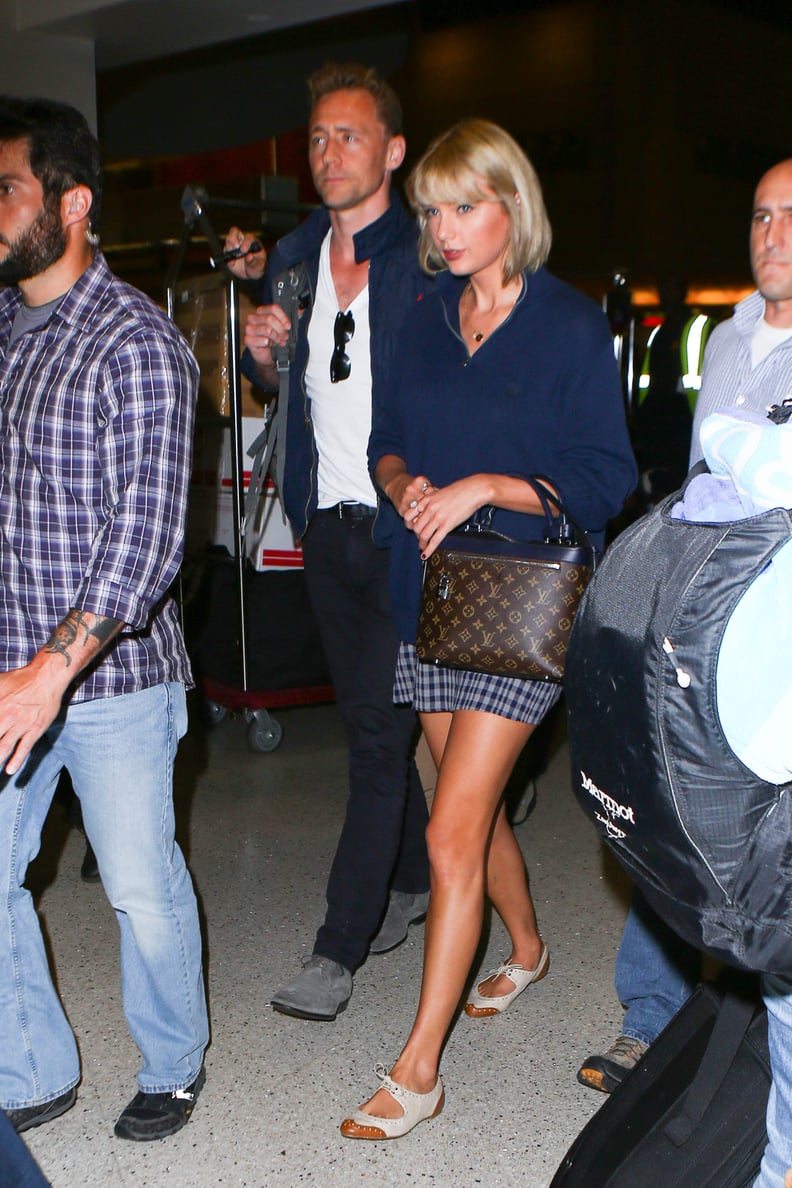 Tom Hiddleston
"I never trust a playboy, but they love me / So I fly 'em all around the world / And I let them think they saved me." This lyric seems to allude to Swift's whirlwind romance with Tom Hiddleston. Shortly after her split with Calvin Harris, Swift began dating the Infinity War actor and they were often spotted enjoying romantic dates across the globe.
"They never see it comin', what I do next / This is how the world works / You gotta leave before you get left." After three months of dating, Swift unexpectedly hit the breaks on their romance. According to Us Weekly, "Tom wanted the relationship to be more public than she was comfortable with." She recounts their short-lived relationship in her song "Getaway Car."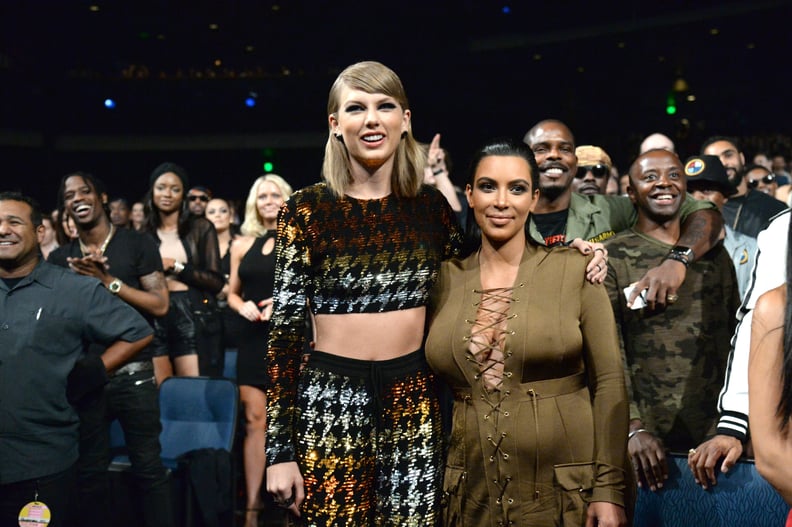 Kim Kardashian
"They're burning all the witches, even if you aren't one / They got their pitchforks and proof, their receipts and reasons." This lyric seems like a pretty obvious reference to her feud with Kim Kardashian and how she "exposed" Swift on Snapchat following the release of West's song "Famous." The burning witches lyric could also reference how people flooded Swift's account with the snake emoji after the whole ordeal. Basically, Swift is saying that there are two sides to every story.